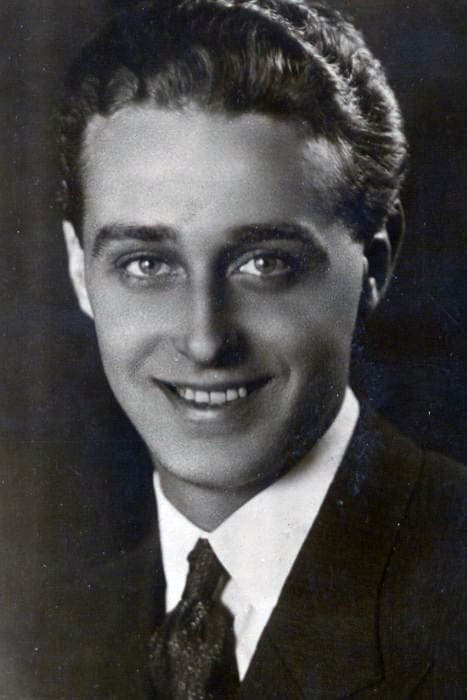 Biography
Mieczysław Cybulski (16 March 1903 – 20 August 1984) was a Polish film actor. He appeared in more than 25 films between 1927 and 1939.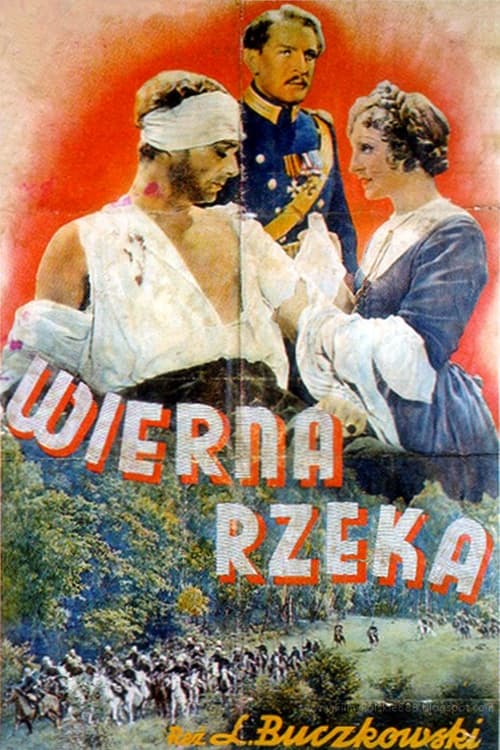 Wierna rzeka
Barbara Orwid and Mieczyslaw Cybulski were in the movie.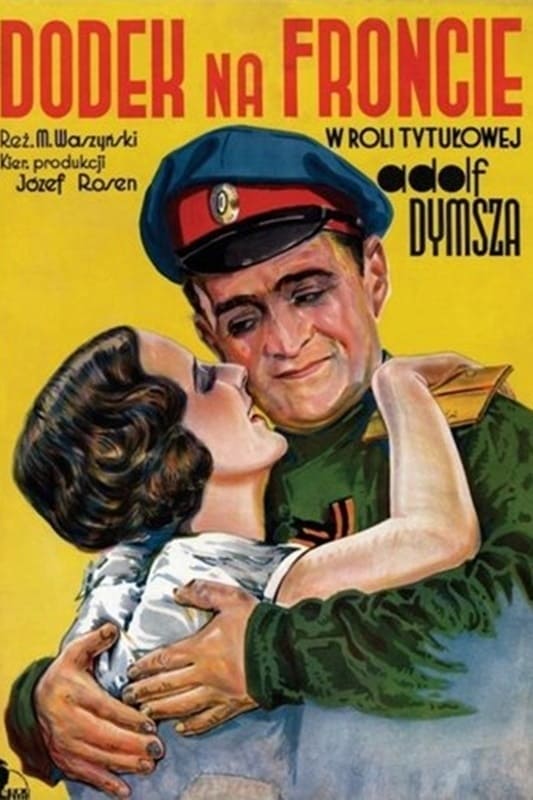 Young Forest
The education system in Poland is not one in which the truth is taught, but rather one that the government wants the students to learn. A student disagrees with his professor that Suworow was one of P...