 Biography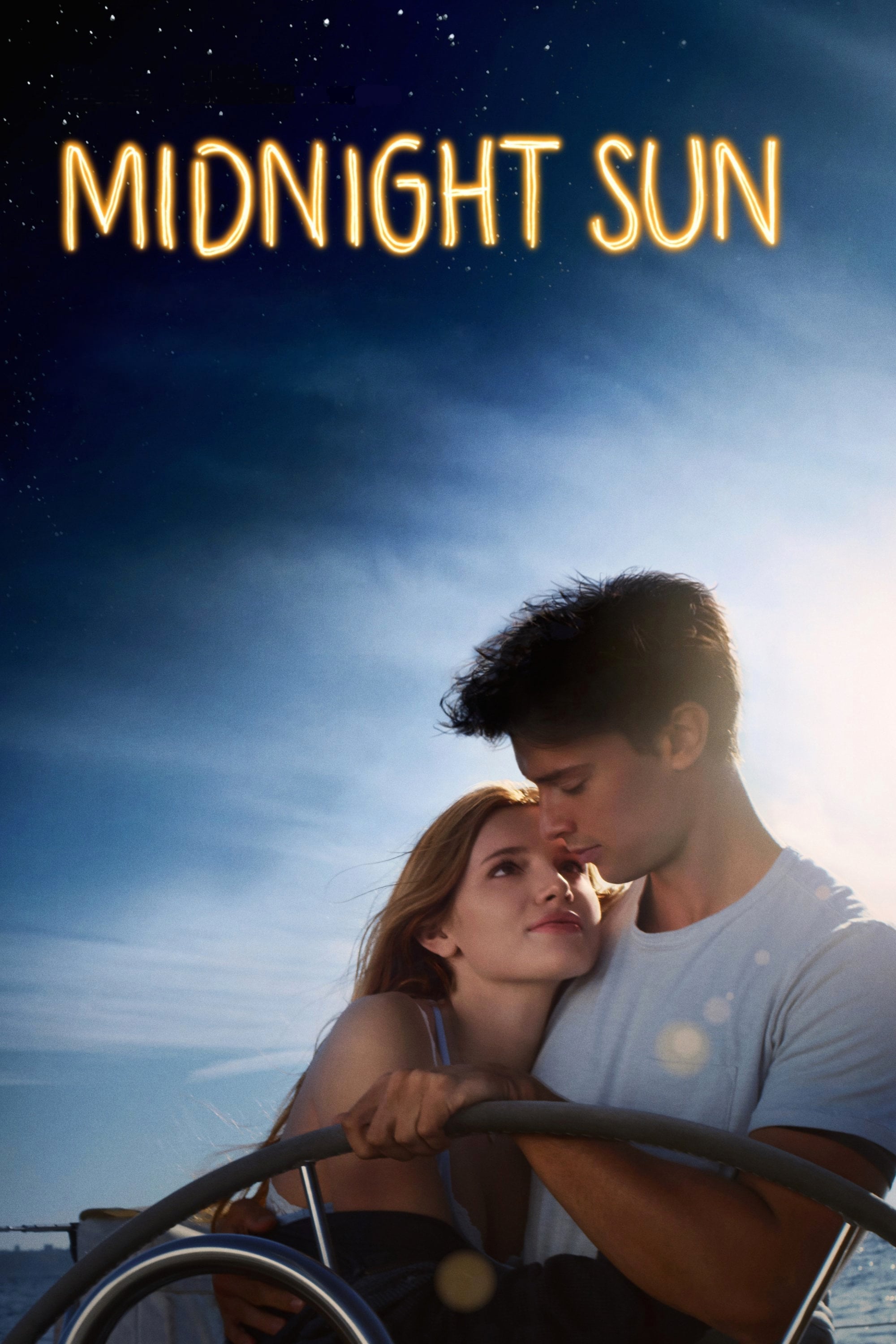 Midnight Sun
A rare disease that makes even the smallest amount of sunlight deadly has kept a 17-year-old girl sheltered since childhood and confined to her house during the day. She and Charlie embark on a summer...
TV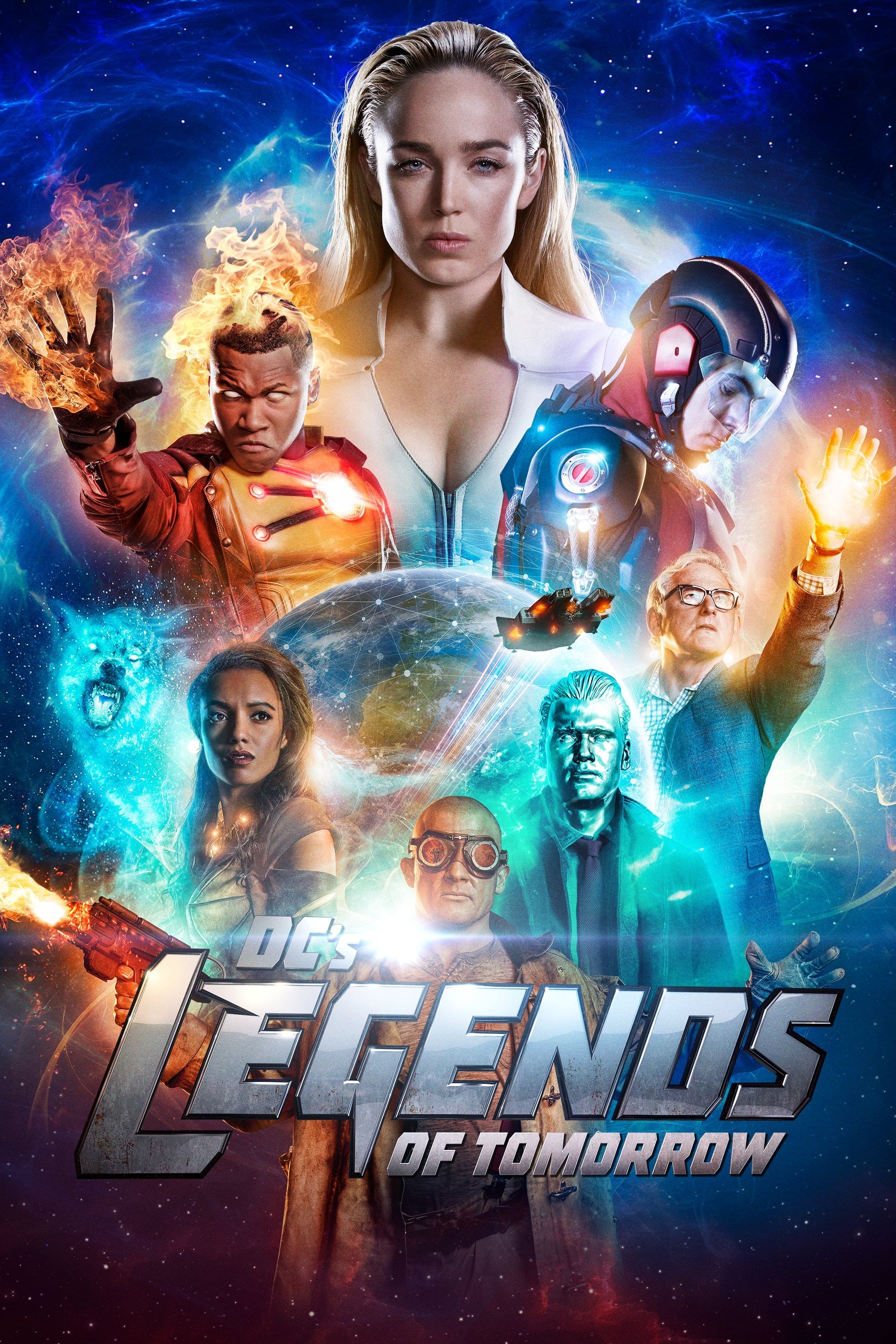 DC's Legends of Tomorrow
When heroes are not enough. People who are legends are what the world needs. Having seen the future, time-traveling rogue Rip Hunter is tasked with assembling a disparate group of both heroes and vill...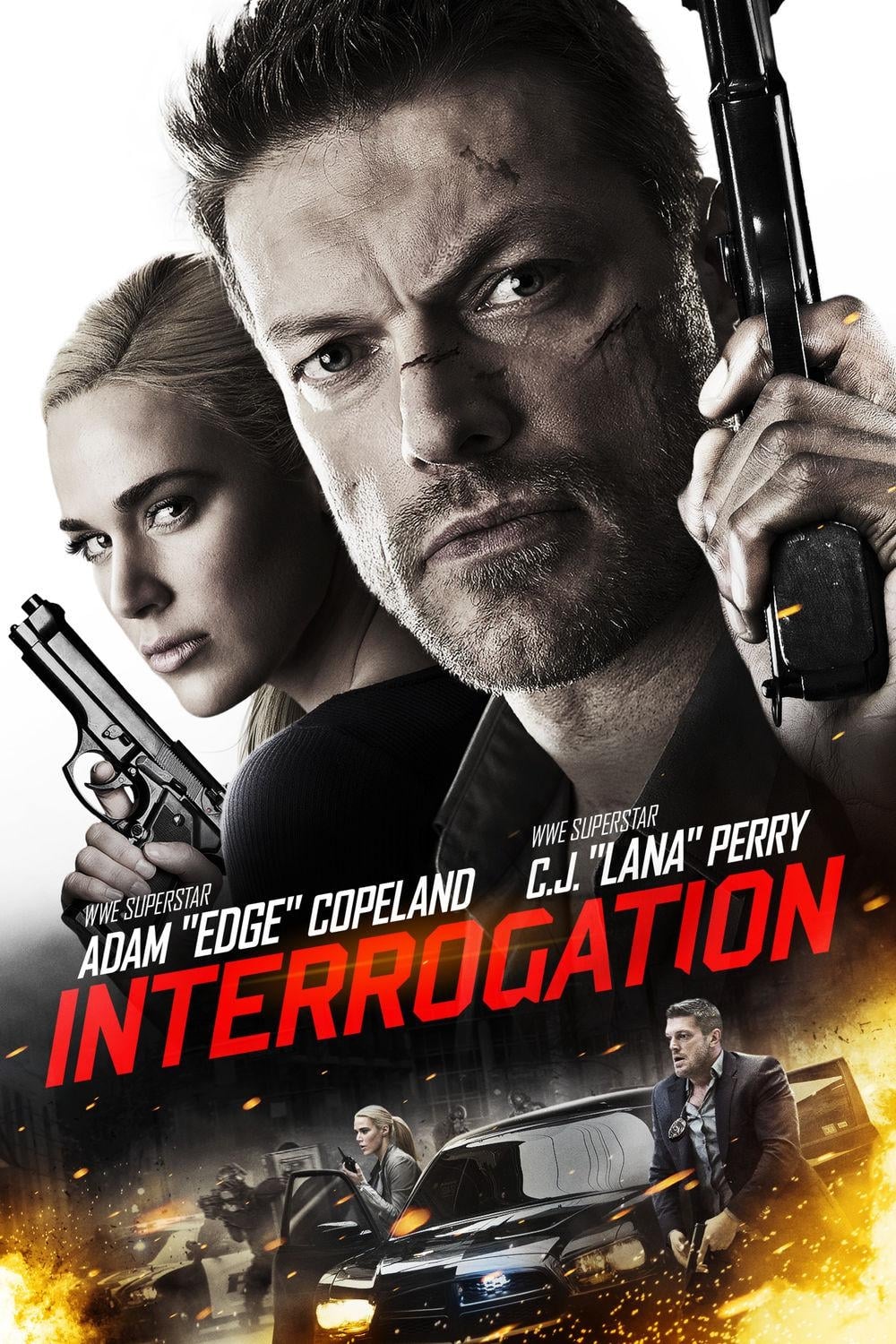 Interrogation
The FBI received a threat. specialist are plunged into a series of mind games with a criminal mastermind, desperately racing against time to uncover the villain's true agenda as they fight to protect ...