 Biography
David Max Freedman (born 1965) is an American writer, producer and director. He is well known as the co creator of the British animated adult comedy television series Aaagh! It's the Mr. Hell Show! for the BBC.
Early Life
Freedman was born in Plattsburgh, New York and went to The School of Visual Arts in New York City. He now lives in the UK. Freedman worked for over 9 years in a writing partnership with Alan Gilbey. They developed and co-created a few cult cartoon classics including Foxbusters, Bounty Hamster and the multi award-winning Aaagh! It's the Mr. Hell Show! which was co-produced at Peafur Productions with Barry Baker, Ben Bowen, Baljeet Rai and Jeff "Swampy" Marsh co-creator of Phineas & Ferb.Contributed to The Danny Baker Show for 10 episodes,Directed Lucy Porter 3 webisodes 'Lucy Loves you' for the now defunct ComedyDemon.com, with the highest watched video, 'Sex' before the website closed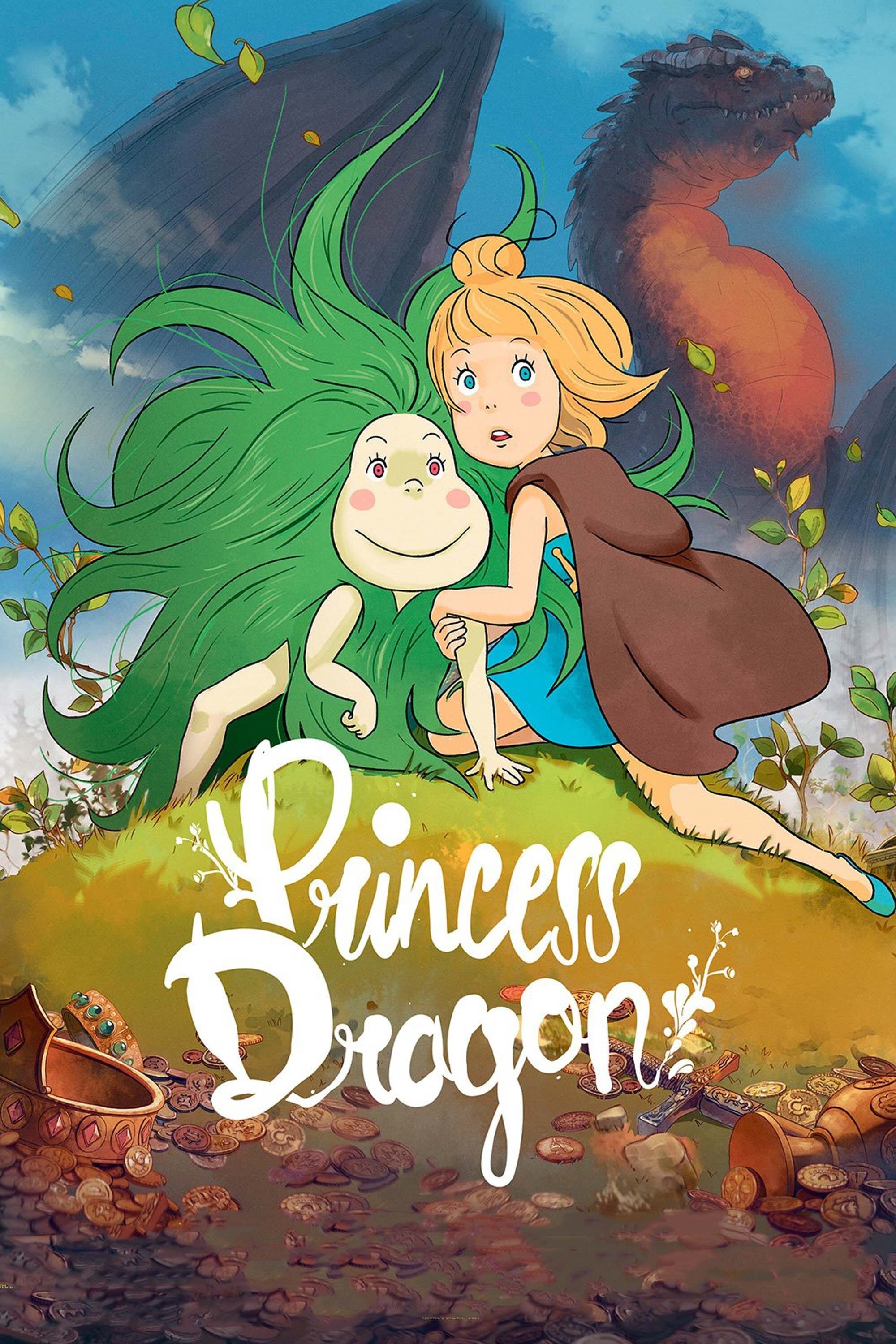 Princess Dragon
When Dragon has to pay the Sorcerog using his second most valuable asset, he offers his daughter Bristle, throwing her into an infinite sadness and forcing her to flee the family cave. Bristle embarke...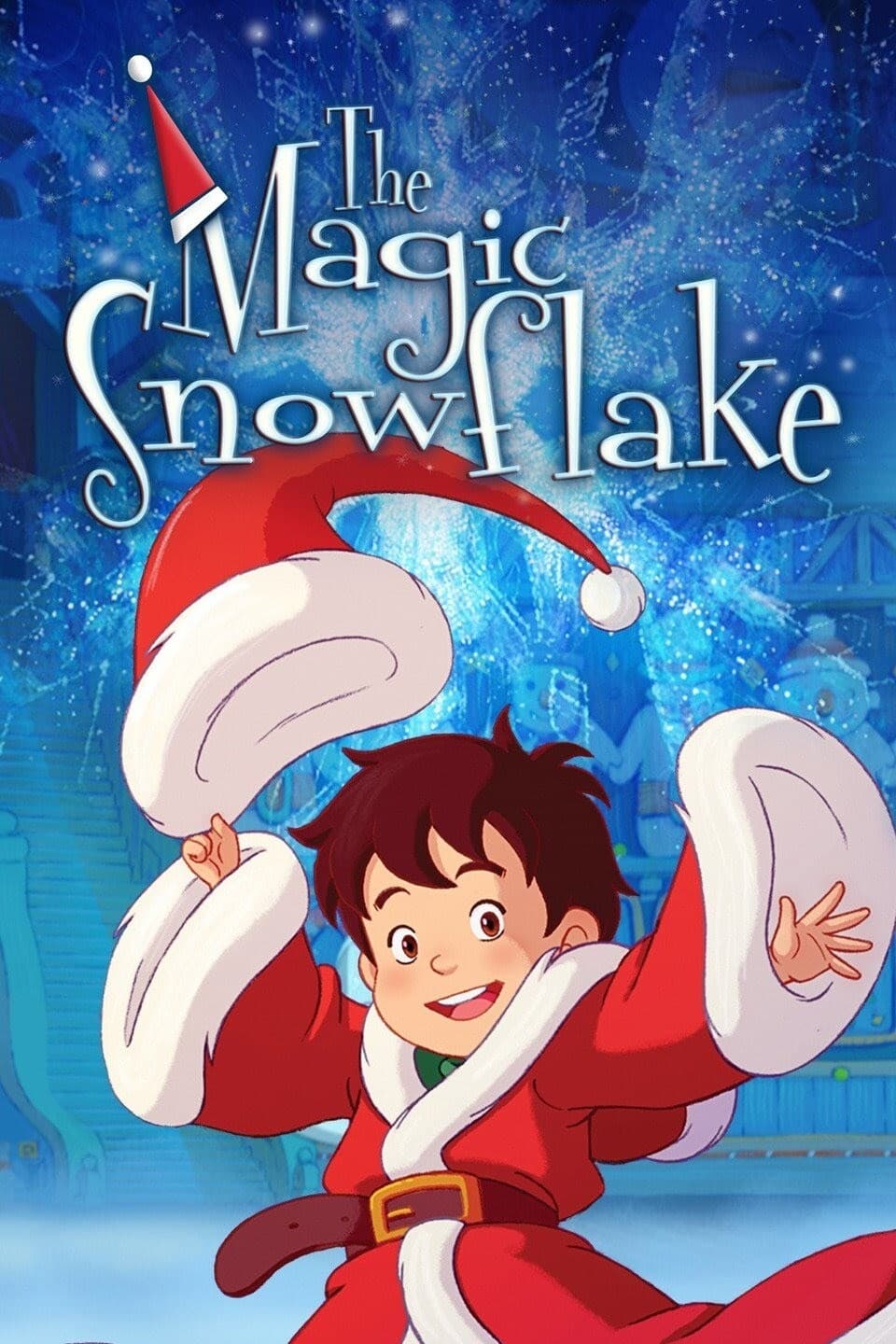 The Magic Snowflake
A young boy named Nicholas is about to become the next Santa Claus, but must first avoid a crisis that's threatening the magic of Christmas before he can succeed in his new role.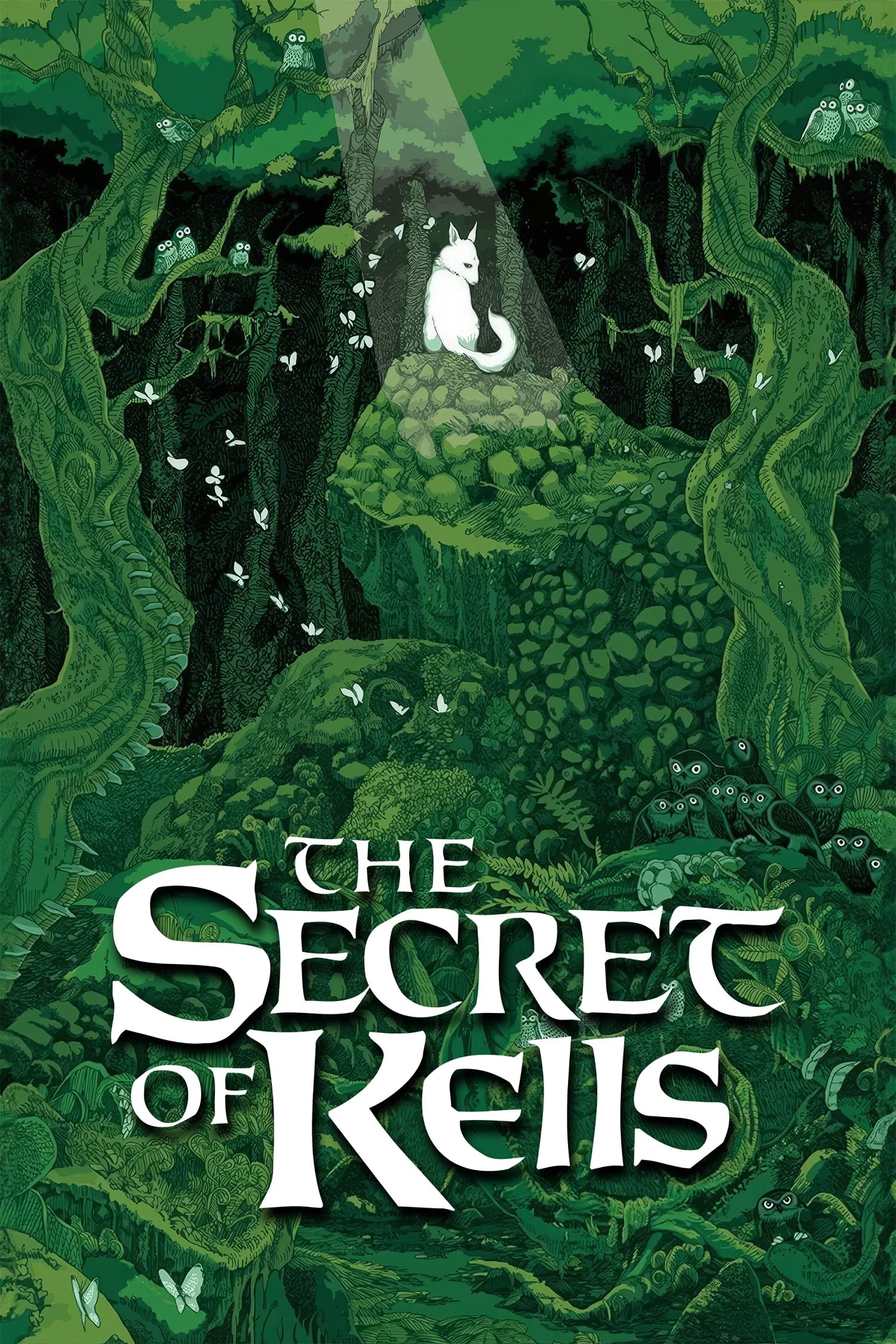 The Secret of Kells
Brendan will have to fight Vikings and a serpent god in order to find a crystal and complete the legendary Book of Kells. Brendan has to overcome his fears in order to finish Brother Aiden's book, whi...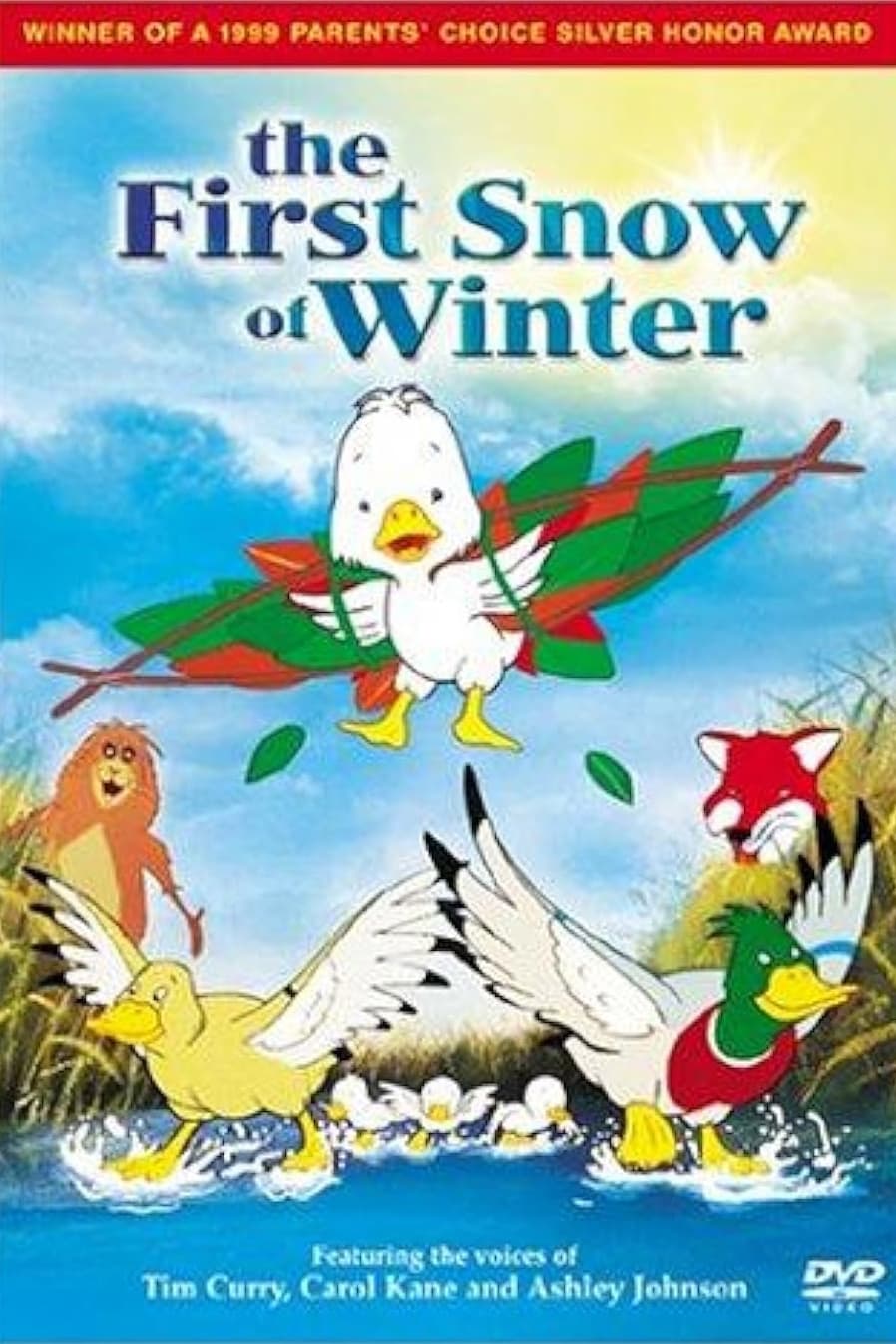 The First Snow of Winter
Sean has a big problem. Sean has to face the winter alone because he misses the annual migration South due to a jet aircraft accident. Sean is befriended by a water vole and learns a lot about surviva...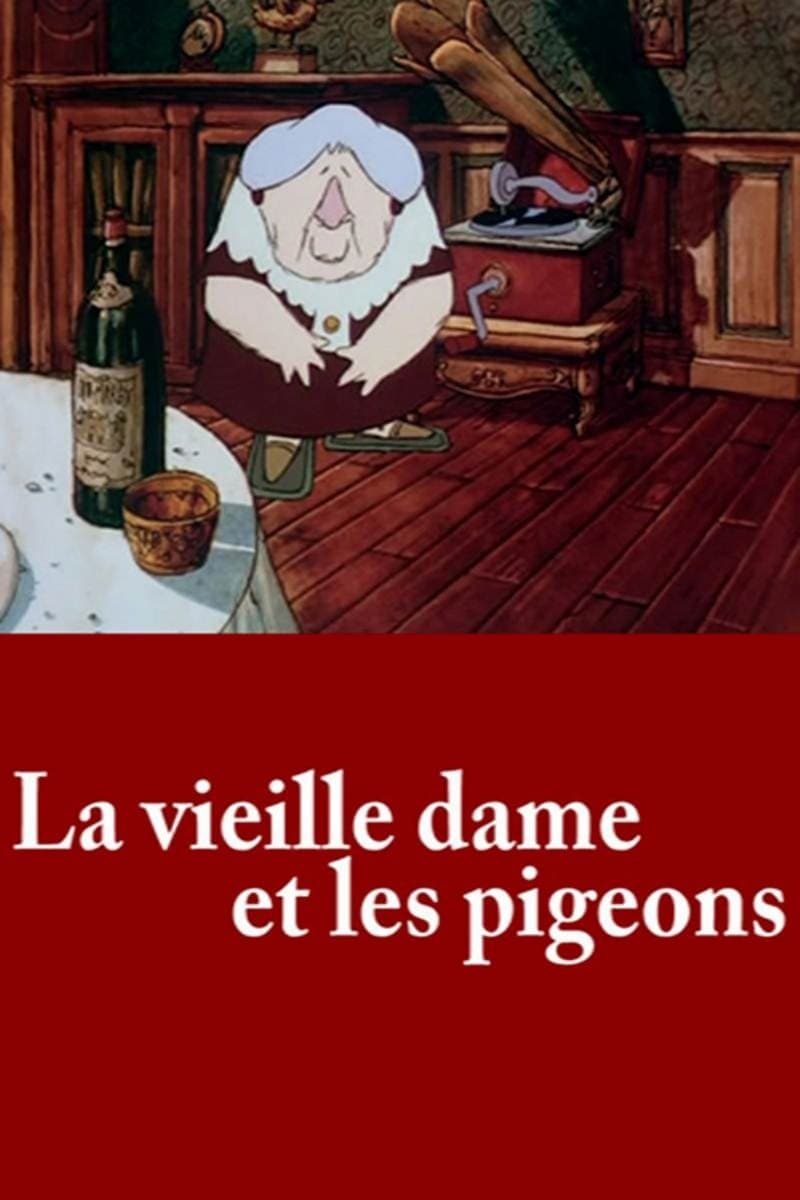 The Old Lady and the Pigeons
A starving Gendarme is reduced to grabbing snacks from fat American tourists. He hits on the idea of dressing up as one when he sees an old woman feeding pigeons.