Biography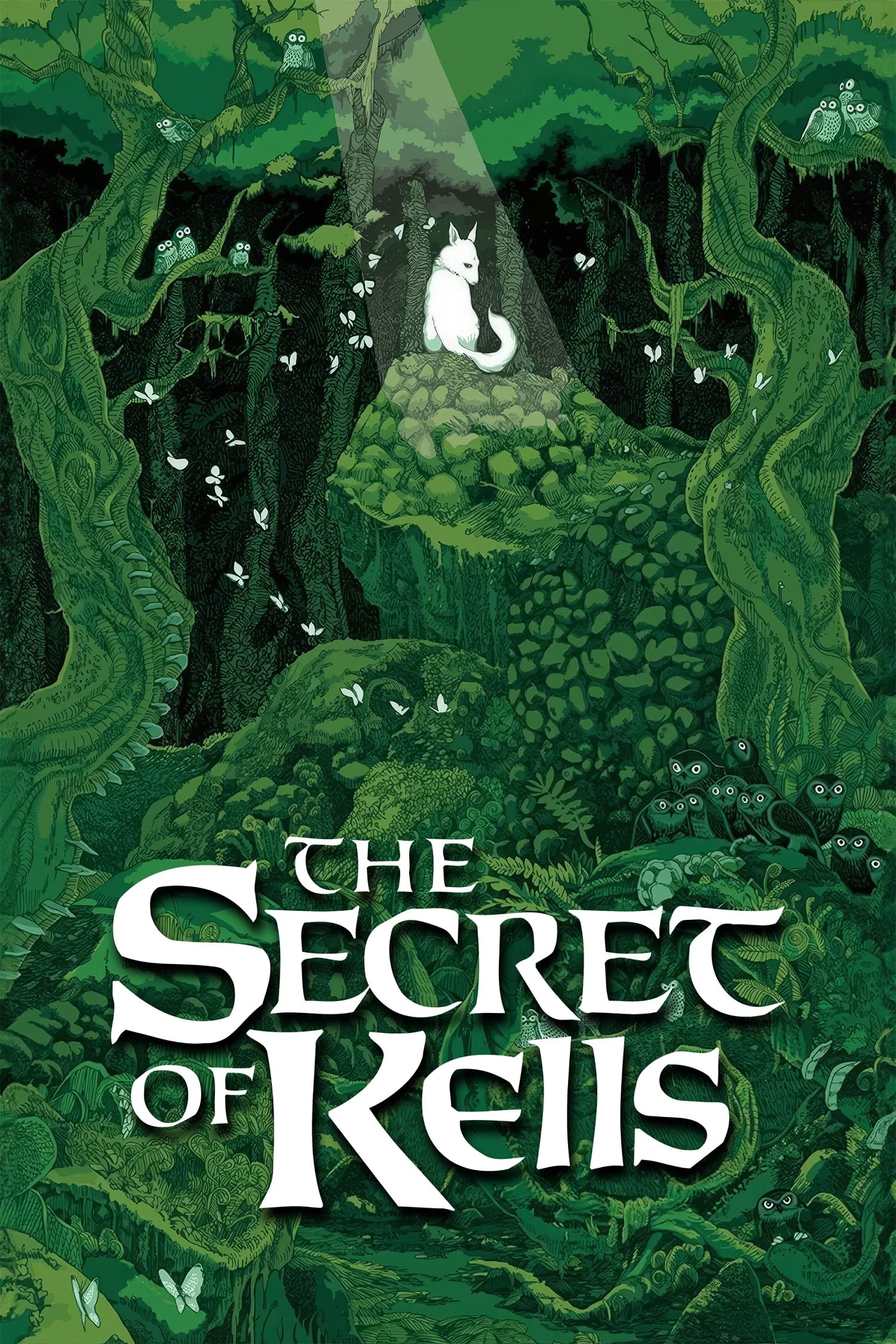 The Secret of Kells
Brendan will have to fight Vikings and a serpent god in order to find a crystal and complete the legendary Book of Kells. Brendan has to overcome his fears in order to finish Brother Aiden's book, whi...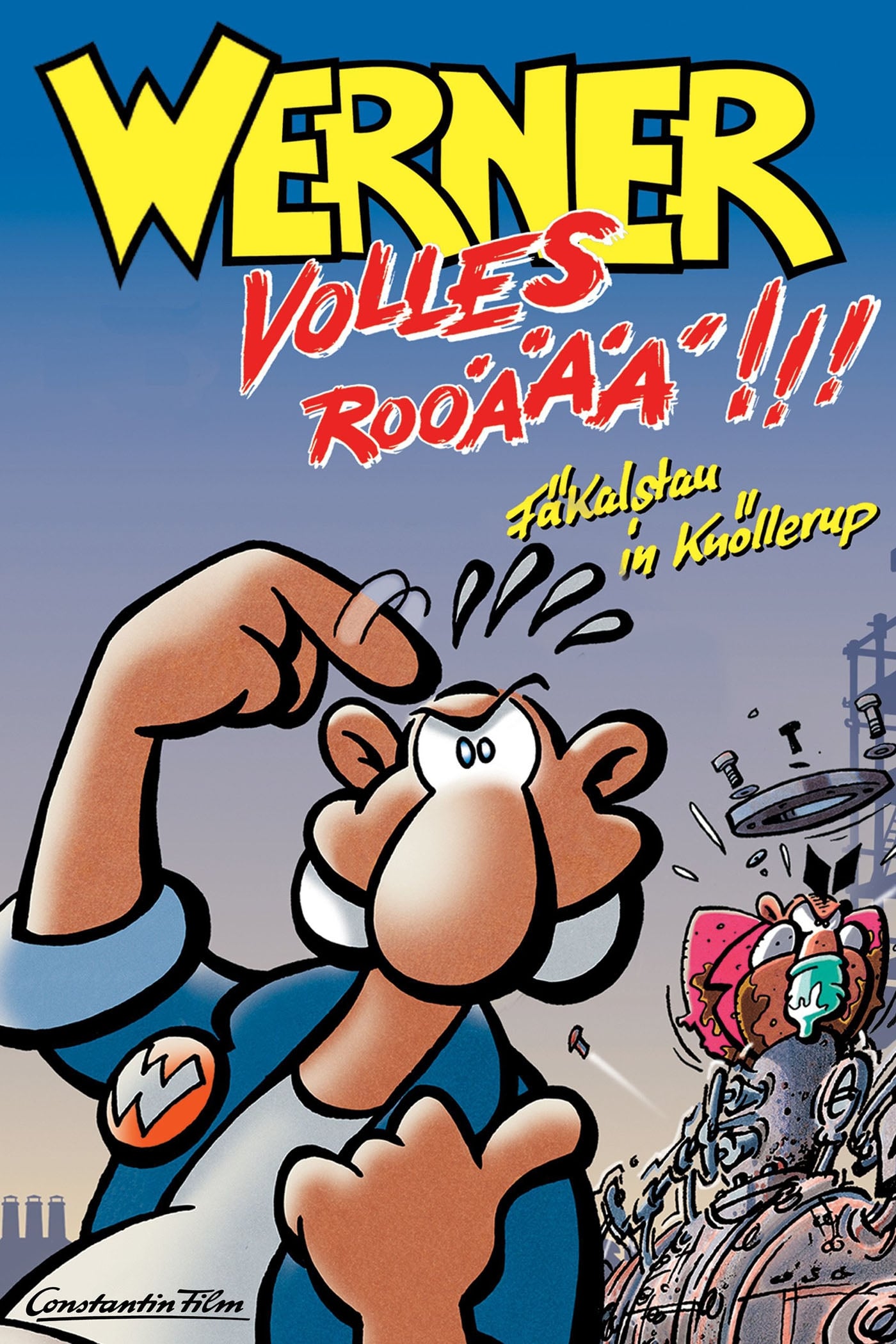 Werner - Volles Rooäää!!!
The investor wants to build a shopping center. Gnzelsen has not paid attention to him. The plumbings are going to be destroyed. The Christmas Story Keepers
Emperor Nero wants to destroy the early years of Christianity. The homeless orphans of Rome are caught up in the chaos. The orphans are taken to Rome by secret Christian leaders who are the "Story kee...