Biography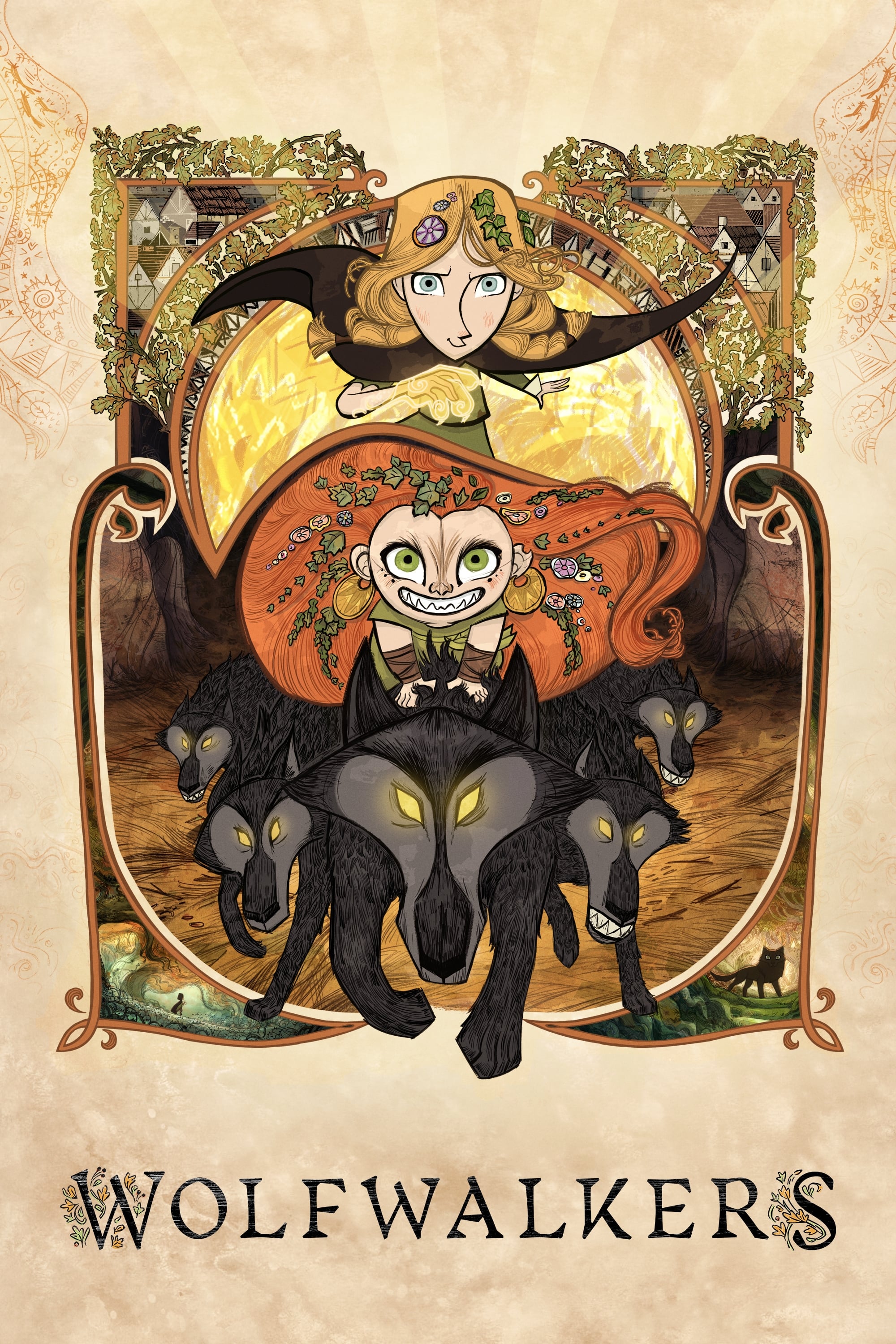 Wolfwalkers
When wolves are seen as demonic and nature an evil to be tamed, a young apprentice hunter comes to Ireland with her father to wipe out the last pack of wolves. When she saves a wild native girl, her f...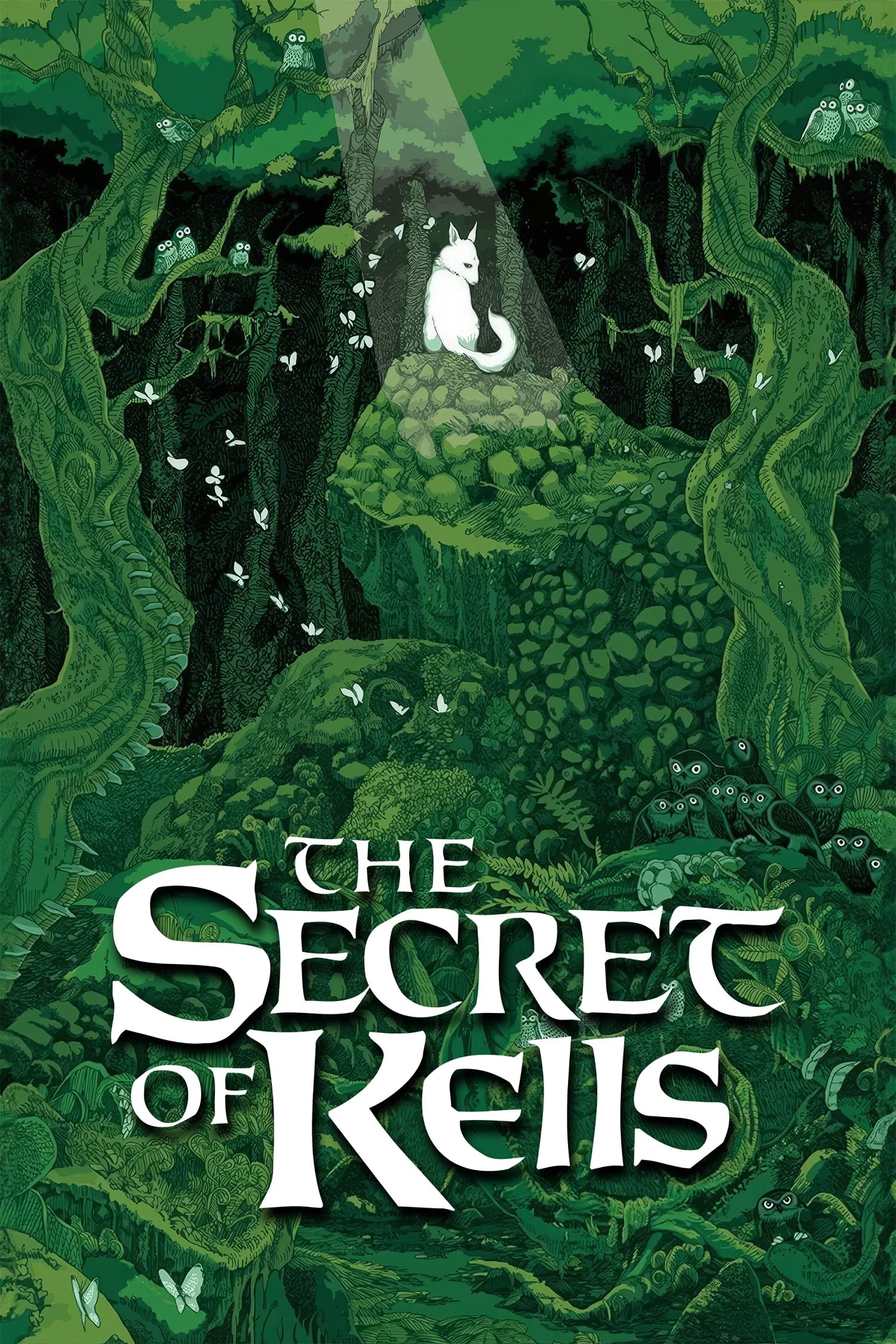 The Secret of Kells
Brendan will have to fight Vikings and a serpent god in order to find a crystal and complete the legendary Book of Kells. Brendan has to overcome his fears in order to finish Brother Aiden's book, whi...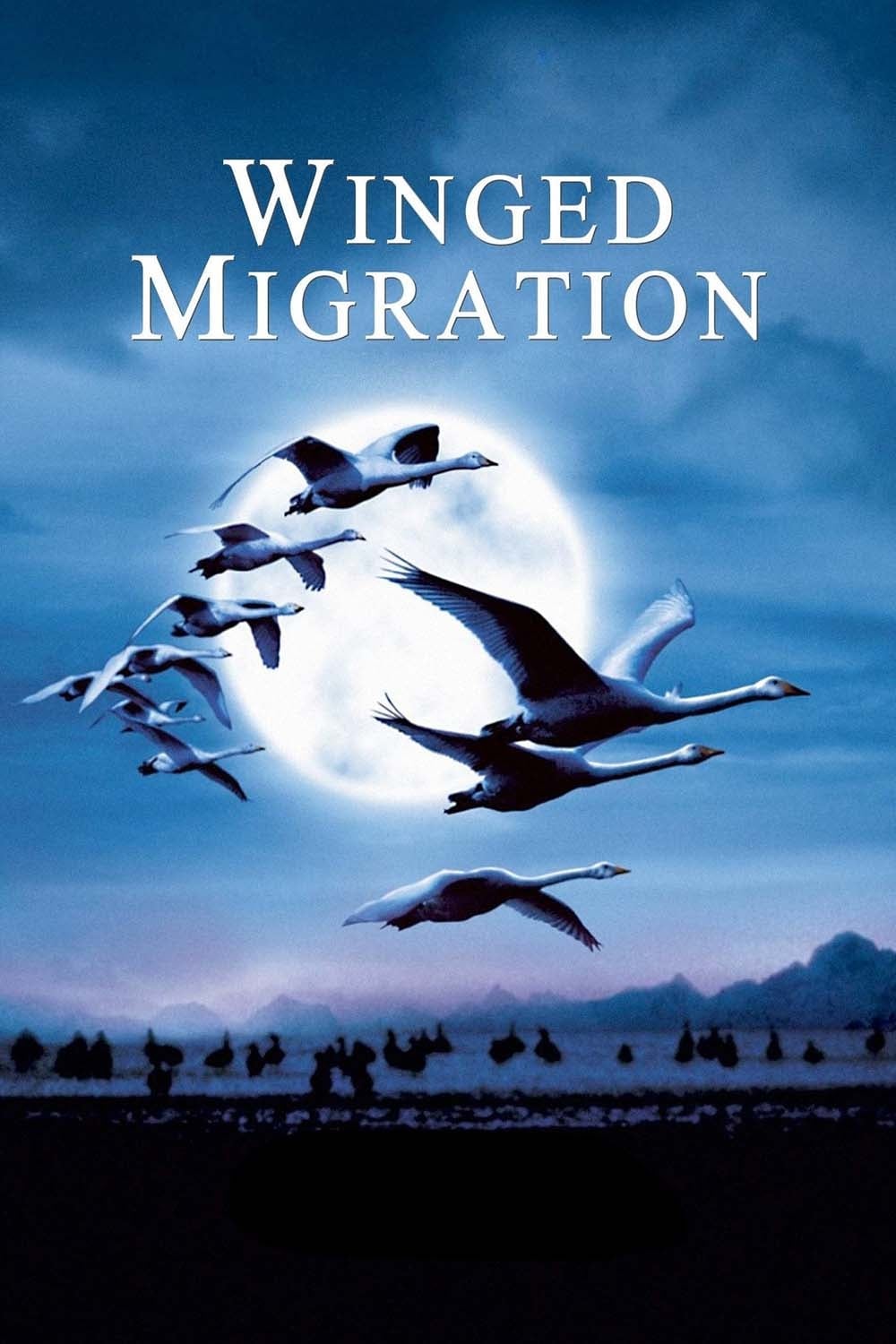 Winged Migration
There are cameras that fly with birds. The film begins with spring in North America. It's family time once a year in the northern part of the world. The chick needs to fly south. Pollution, bad weathe...