 Andy Davis
Known For: Visual Effects · Gender: Male
Biography
Andrew Davis (born November 21, 1946) is an American film director, producer, writer, and cinematographer who is known for directing Holes, and a number of successful action thrillers including Code of Silence, Above the Law, Under Siege, and The Fugitive.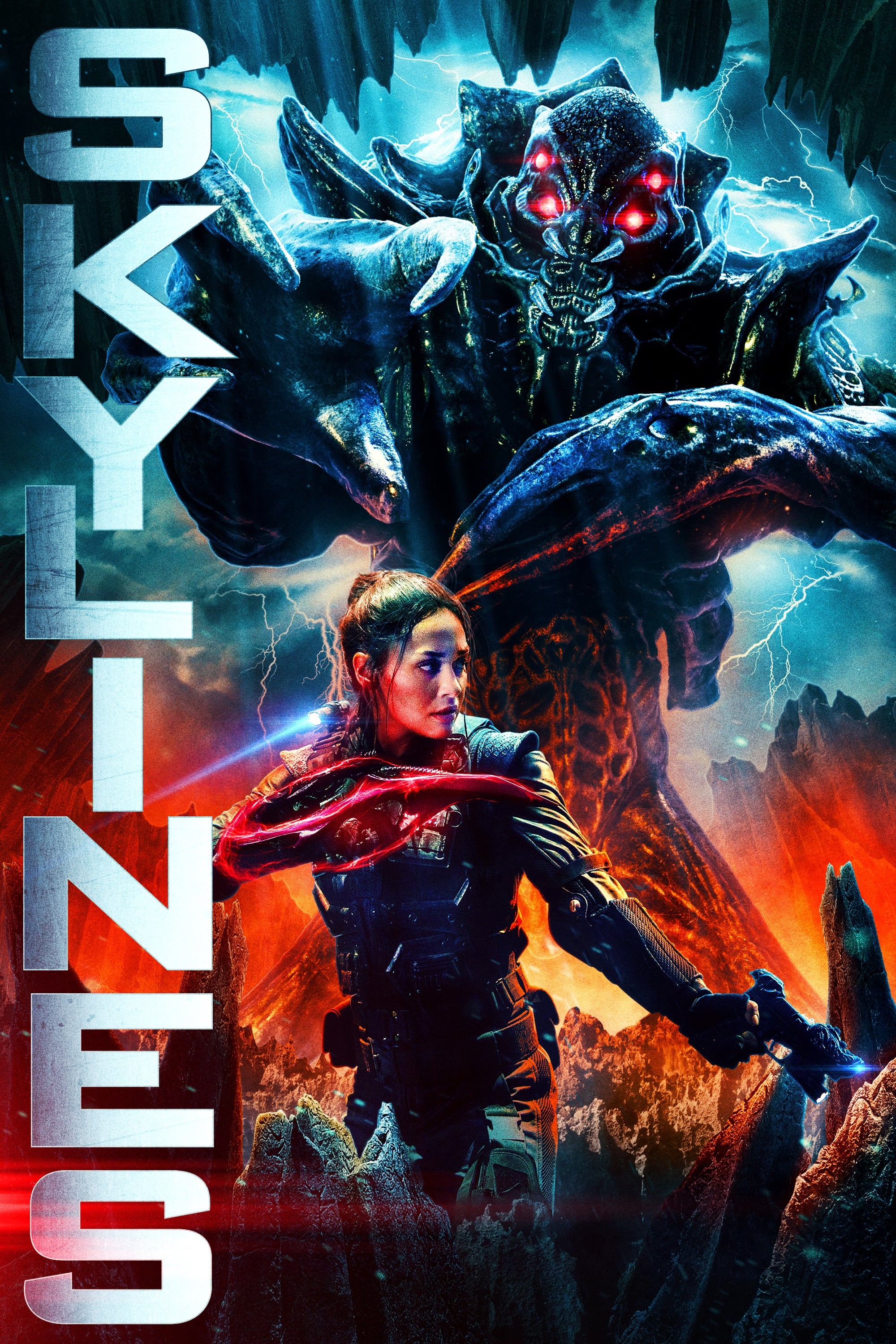 Skylines
Captain Rose Corley must lead a team of elite mercenaries on a mission to the alien world in order to save what's left of humanity when a virus threatens to turn the now earth-dwelling friendly alien ...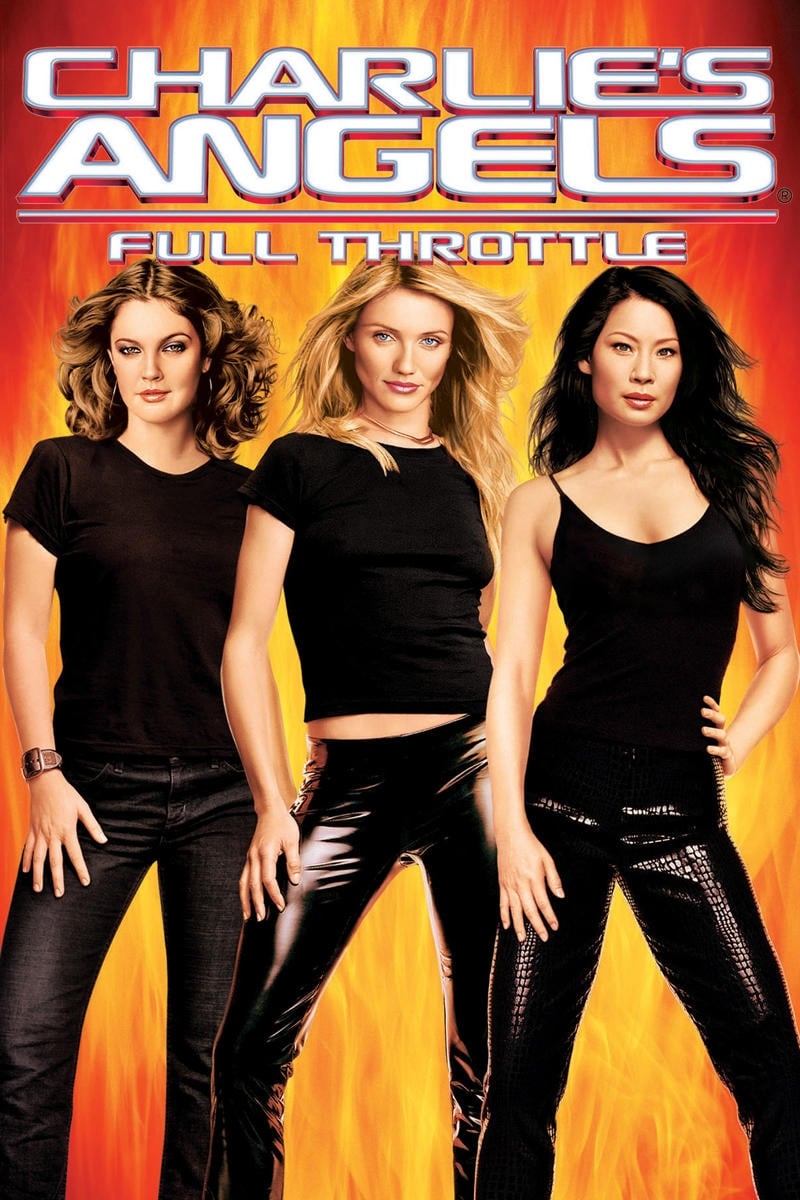 Charlie's Angels: Full Throttle
The Angels are accused of finding a pair of missing rings with personal information of members of the Witness Protection Program. The agent who might be behind the killings was targeted by the ladies....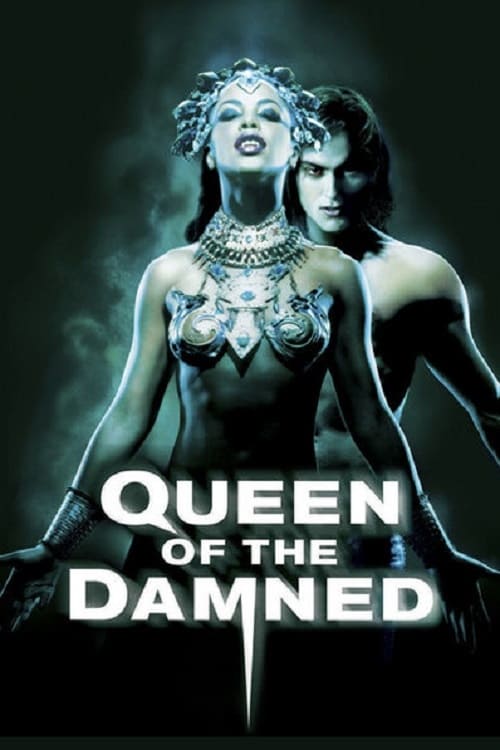 Queen of the Damned
Lestat de Lioncourt woke up. He became the new Rock God because he was bored. The Queen of the Vampires and the Dammed has arisen. He wants immortality, his fellow vampire's want him dead for betrayin... Zoetrope
Zoetrope is a haunting and surreal film set in an apocalyptic, decaying world. Based on Franz Kafka's "In the Penal Colony", a man is imprisoned for an unnamed crime and tortured by a nameless sadisti...