Biography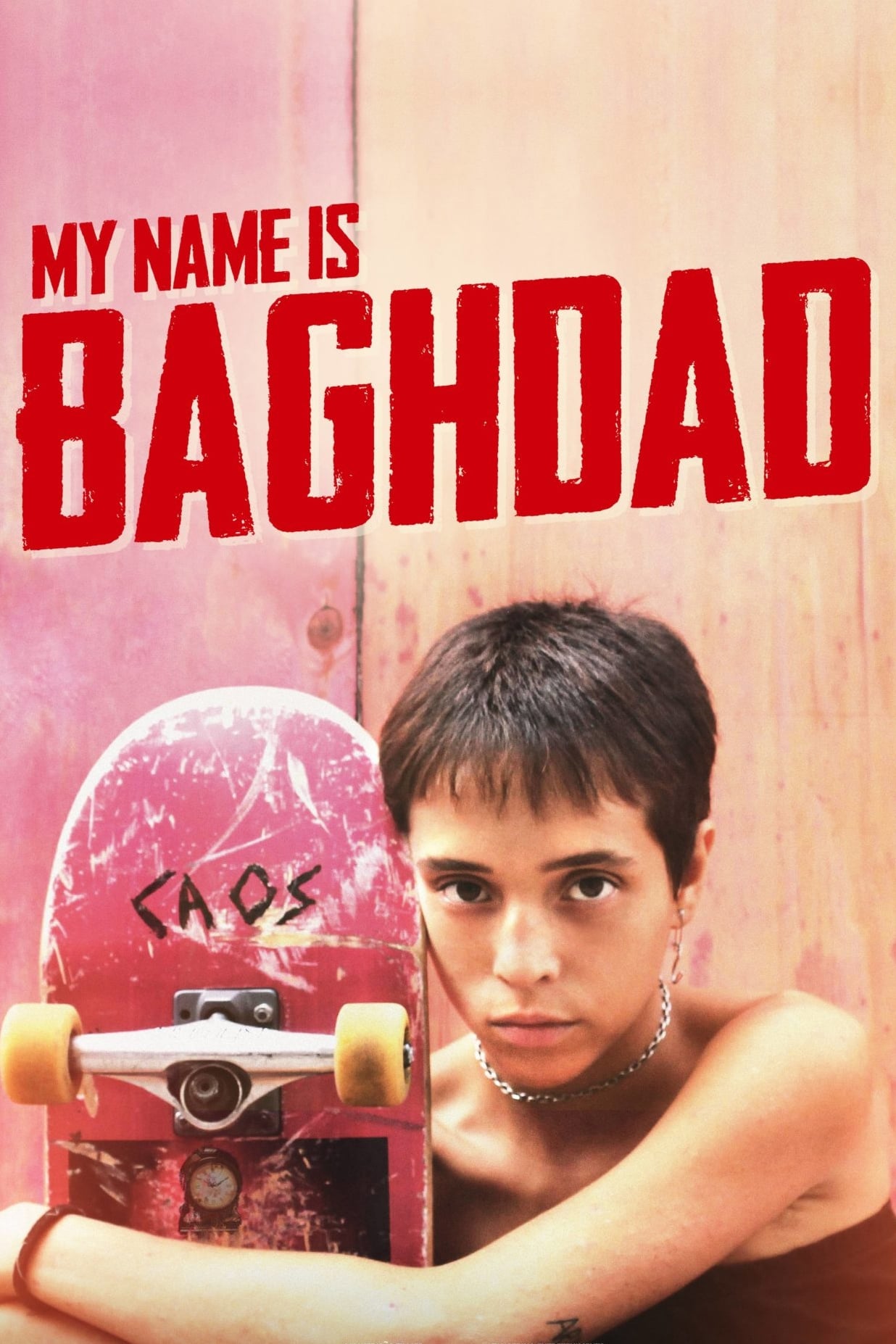 My Name Is Baghdad
Women call the shots in a film from the skater world of So Paulo. Bagd has role models in her family. The old machismo dominates in the venues and clubs. Bagd and her colleagues confront it.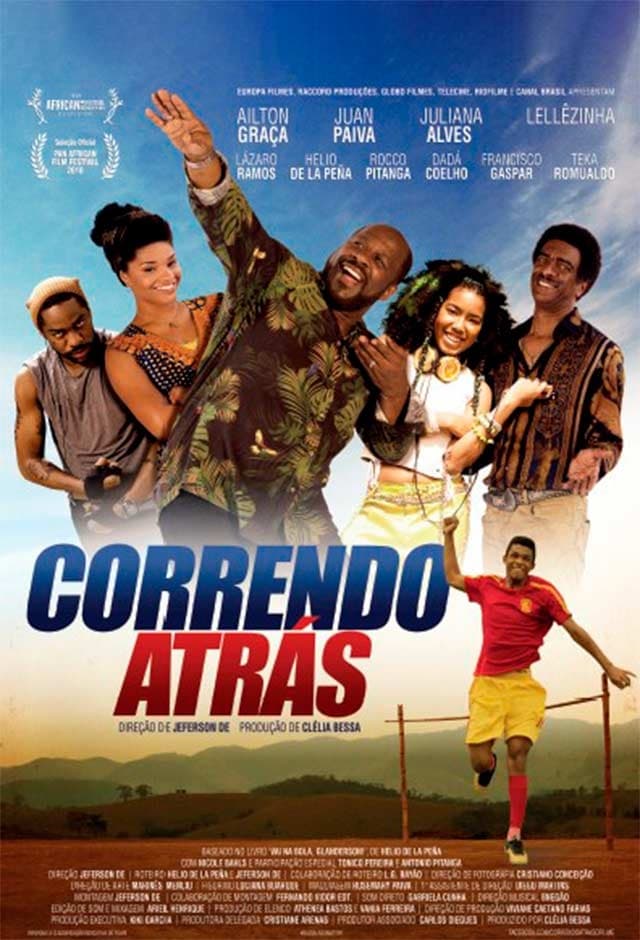 Running After
A typical "day-by-day survivor" is a black Brazilian man who always does his best to bring some happiness in his life and by that he means money. He discovers that he can become a football manager if ...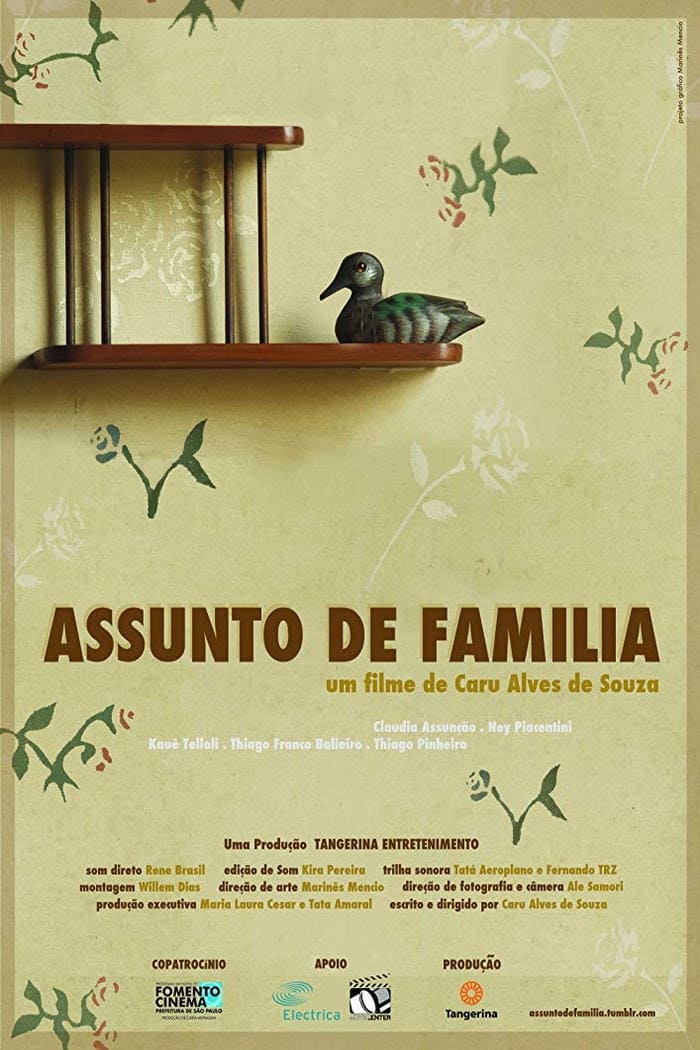 Family Affair
Sunday. There was a classic game on the championship. The family is in front of the TV. While his parents and brother watch the football match, his mother looks through the window. He tried to find hi...