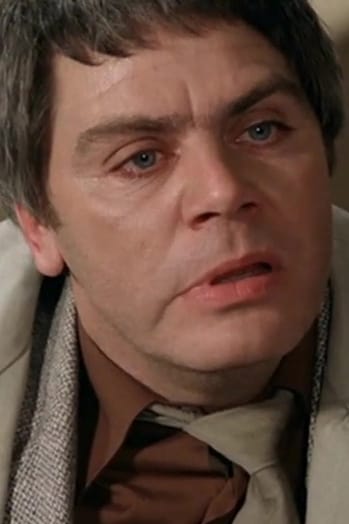 Biography
Rolf Mey-Dahl (born 10 March 1937 in Magdeburg – 14 May 2014) was a German actor and author.He gained popularity through film and television roles such as Sachsen's Glanz and Prussia's Gloria and police call 110.
Zwei schräge Vögel
Frank and Kamminke study informatics in Leipzig and have developed a program that enables a computer to automatically find and correct errors in its software. Freshly graduated, they are relocated to ...
TV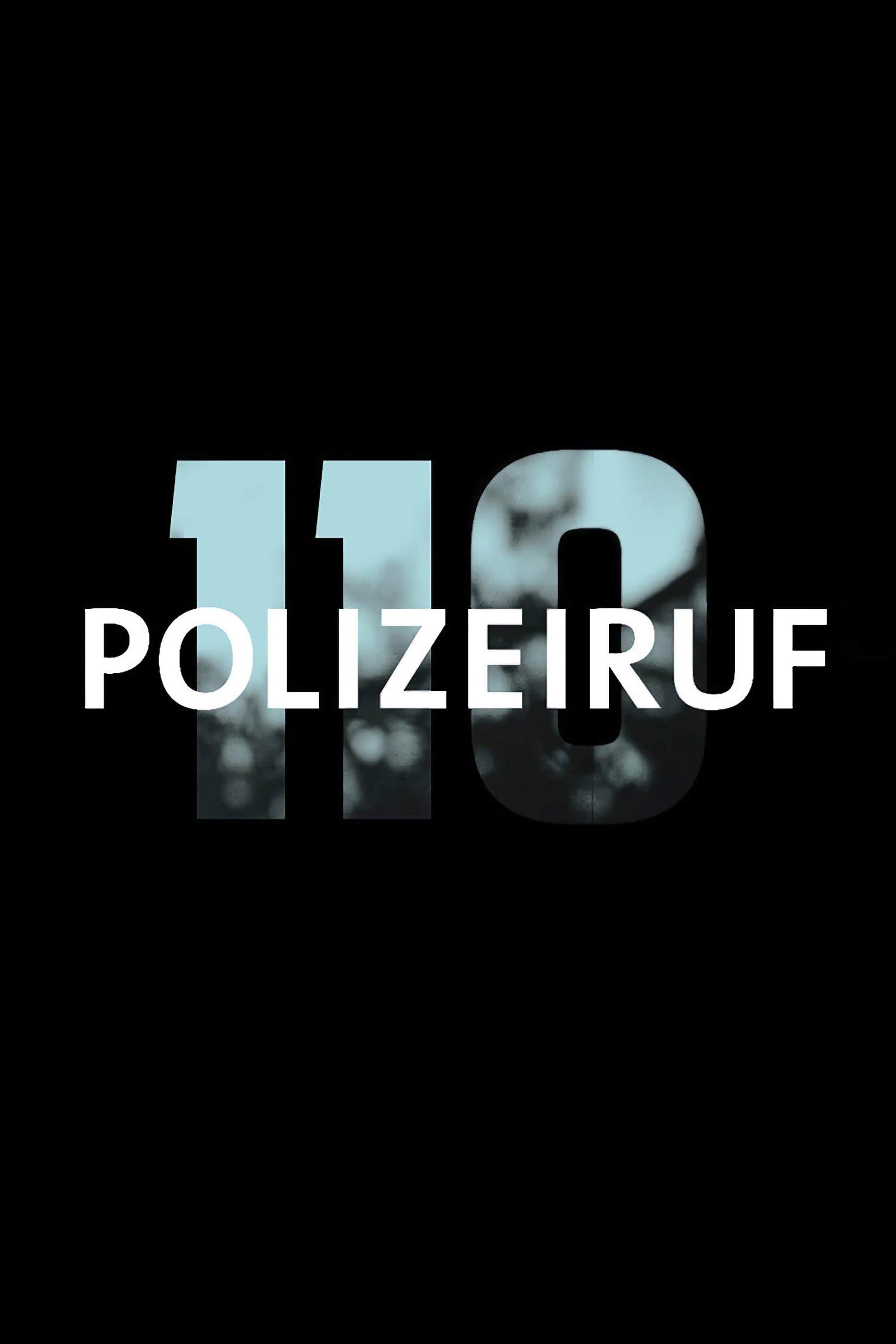 Polizeiruf 110
Polizeiruf 110 is a long-running German language detective television series. The first episode was broadcast 27 June 1971 in the German Democratic Republic, and after the dissolution of Fernsehen der...
TV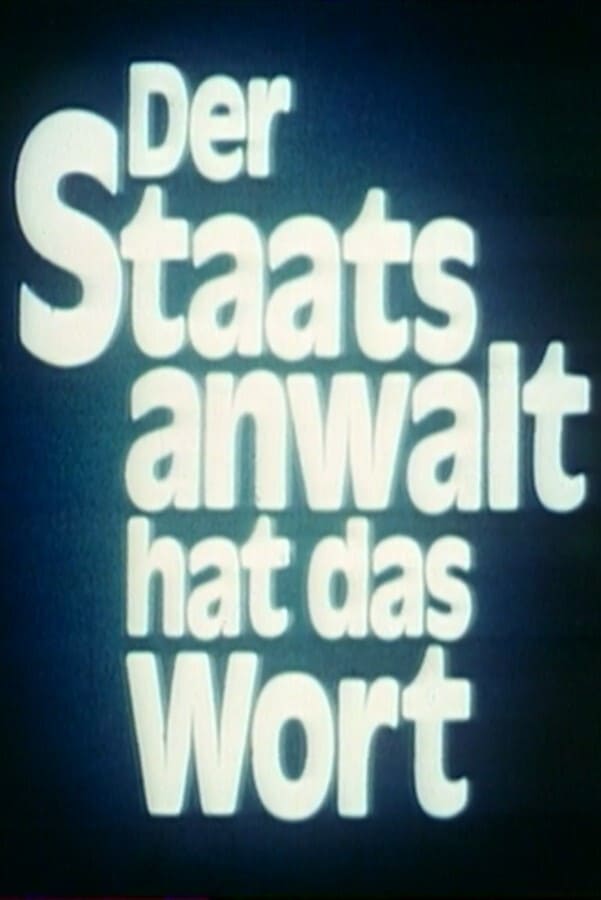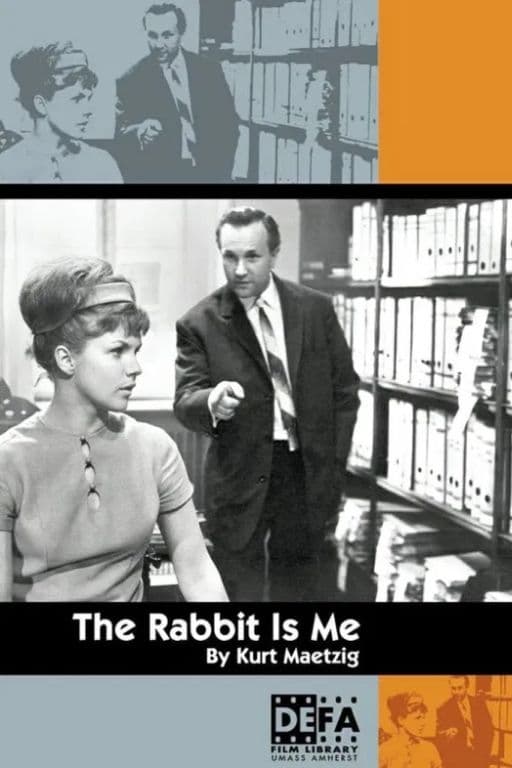 The Rabbit Is Me
The Rabbit Is Me was made in 1965 to encourage discussion of the democratization of East German society. In it, a young student has an affair with a judge who once sentenced her brother for political ...