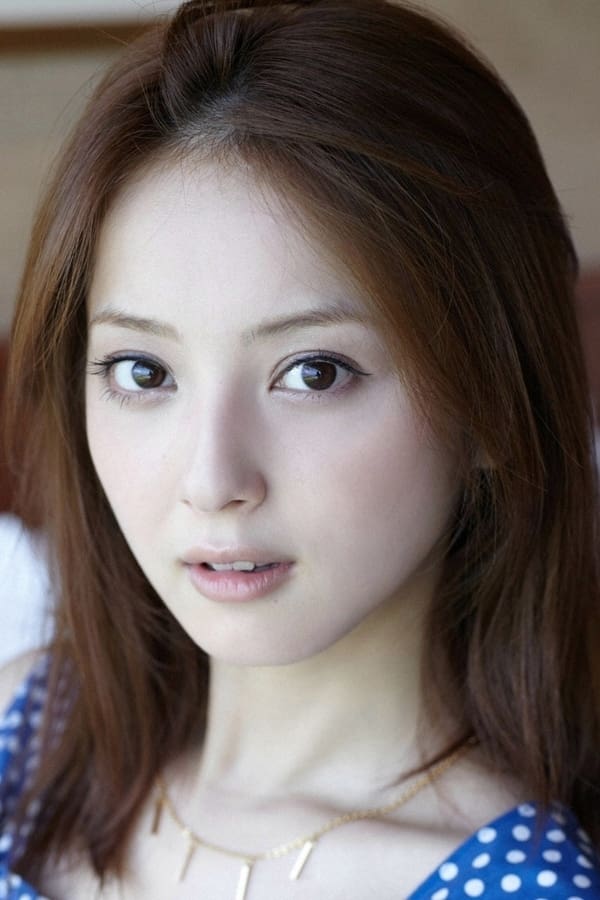 Biography
Nozomi Sasaki (佐々木 希, Sasaki Nozomi, born February 8, 1988 in Akita, Akita Prefecture, Japan), previously known simply as Nozomi during her fashion modeling career, is a Japanese glamour model and former professional fashion model.After working as a fashion model for nearly 7 years, she has become famous as a gravure idol and main ringside commentator / spokesperson for the mixed martial arts competition Dream Fighting Championships and the kickboxing competition K-1 World Max since 2009.Since late 2008 she has released eight photobooks and three DVDs, and has also made countless appearances on television, magazines, and ads unrelated to fashion / cosmetic, including ones for Coca-Cola's green tea products, Suntory's 3 soft drink products, So-net, Willcom, Fujifilm, Kao, Rohto Pharmaceutical Co. and Seiko's Tisse brand line created for and dedicated to her. She has also endorsed an accessory brand, Cotton Cloud, since June 2010 when it was created for her and its first flag shop opened in Harajuku.In 2010, she started her music career, debuting with the single "Kamu to Funyan" (噛むとフニャン) which featured rapper Astro and was used in the tie-in commercials for Lotte Fit's Chewing Gum. Sasaki's debut album Nozomi Collection was released on April 18, 2012.In 2017, she married comedian and TV presenter Ken Watabe. They have one child.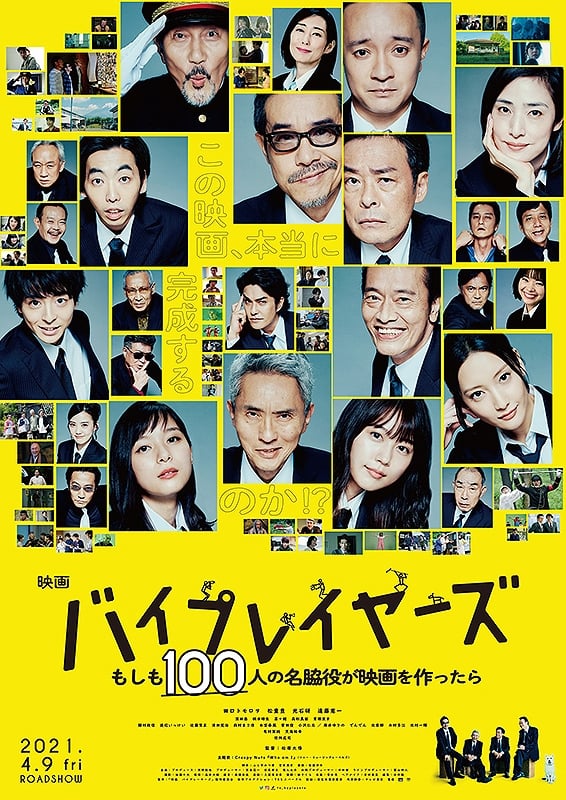 The Supporting Actors In Byplaywood
There is a studio at the foot of Mt. Gaku is trying to shoot a movie with a dog in the lead role. A lot of veteran actors get involved in misadventures on set.
TV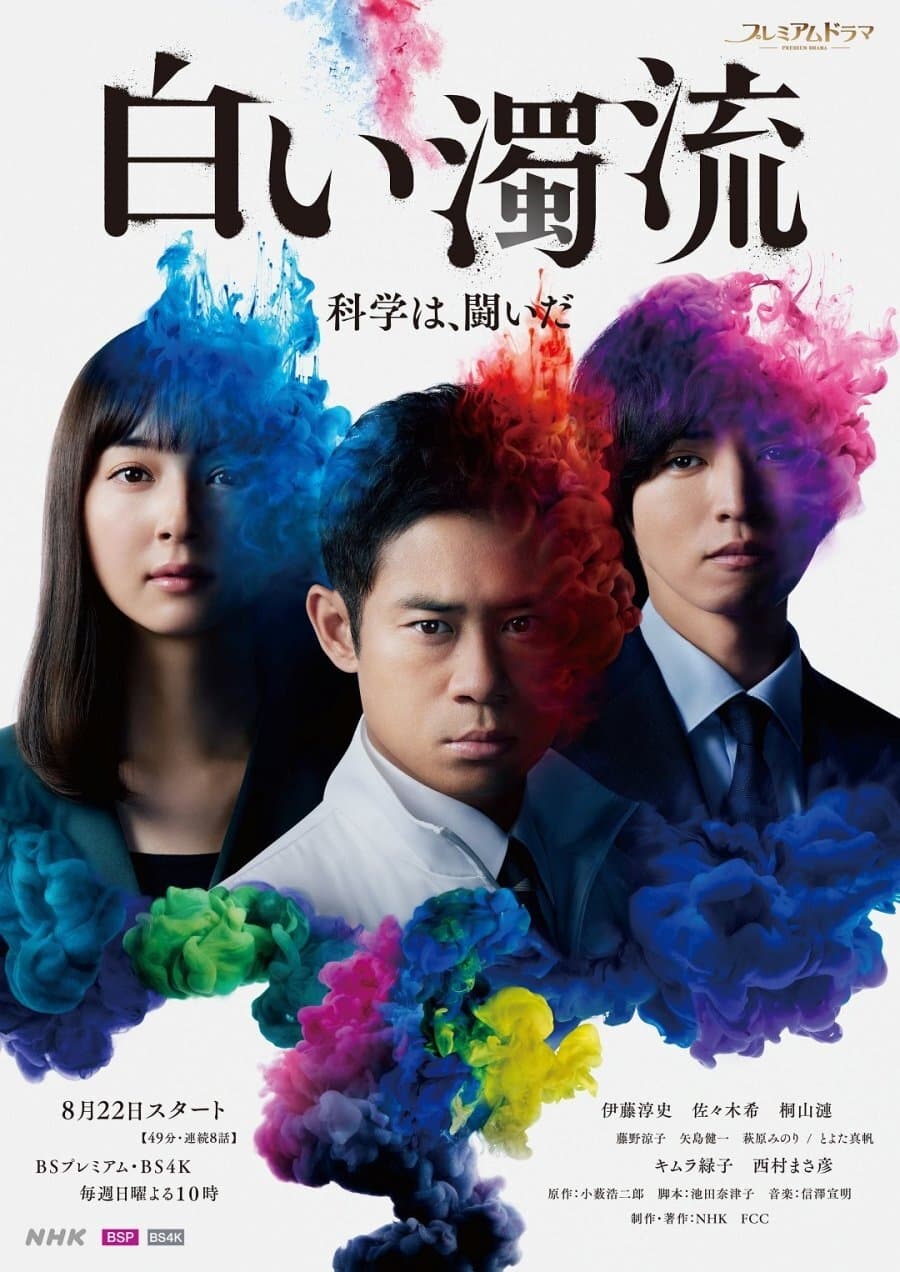 Shiroi Dakuryu
There is a pharmaceutical researcher at the university. Wataru Kashiwagi is a pharmaceutical researcher at the same university. They talk to each other about their dreams. One day, a person has a brea... Kasha
The #1 investigation team at the Tokyo Metropolitan Police Department has a detective named Shunsuke Honma. The man takes a leave of absence due to an injury. One day, his relative comes to see him an... TV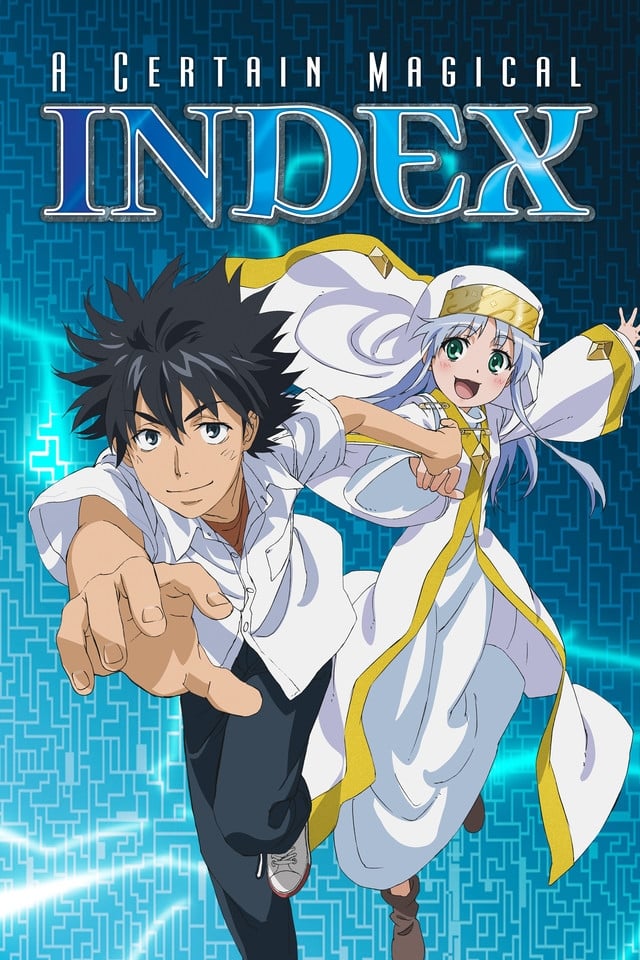 A Certain Magical Index
Kamijo is a student in Academy City, where people use science to develop supernatural abilities. The guy's got a lot of heart – luckily for a young nun named Index. She's on the run from a sorcery soc...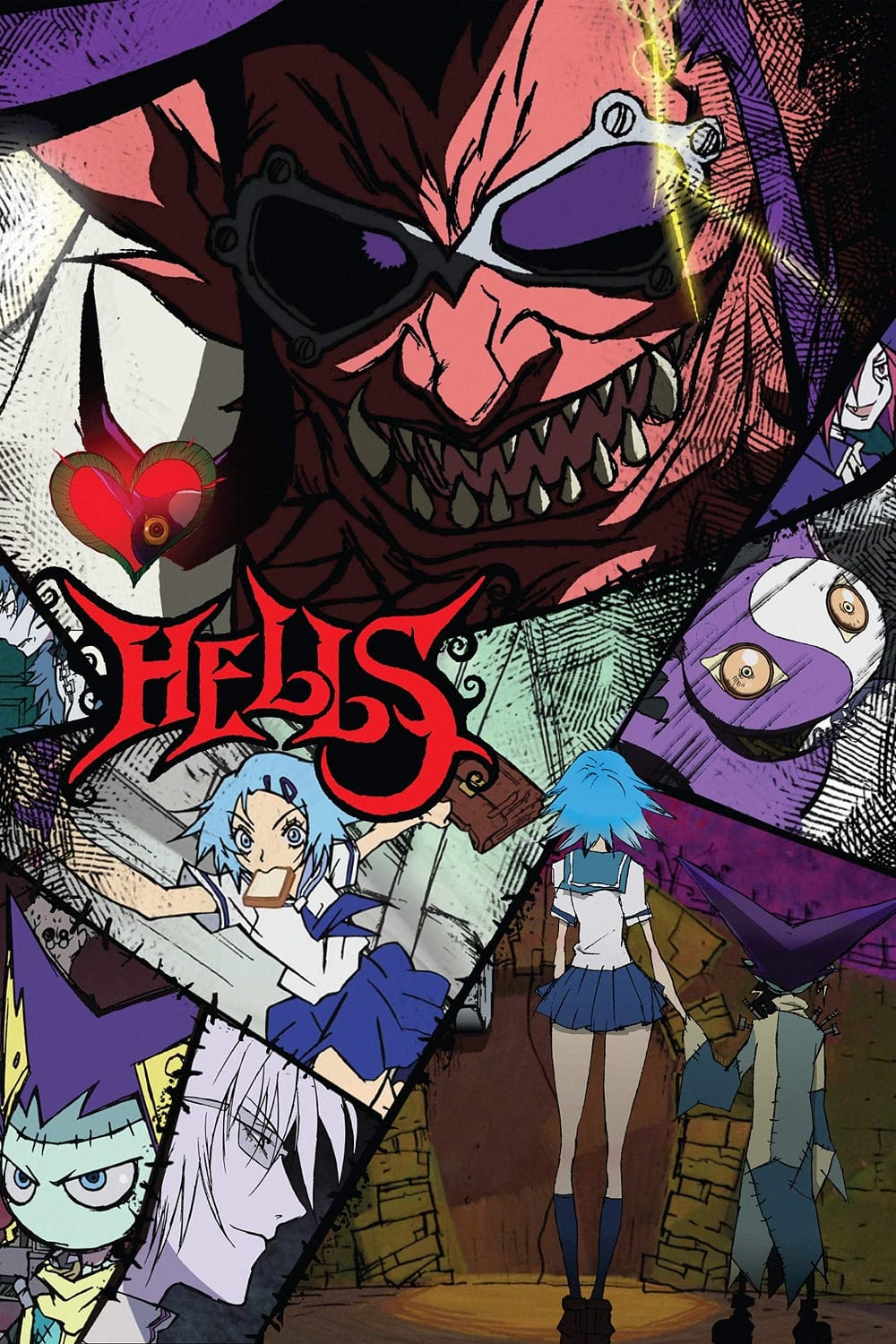 Hells
Amagane Rinne had an accident and died while hurrying to school. She suddenly arrived in an awkward school... in Hell, filled with demons. While she is struggling and wishing to go back to the world w...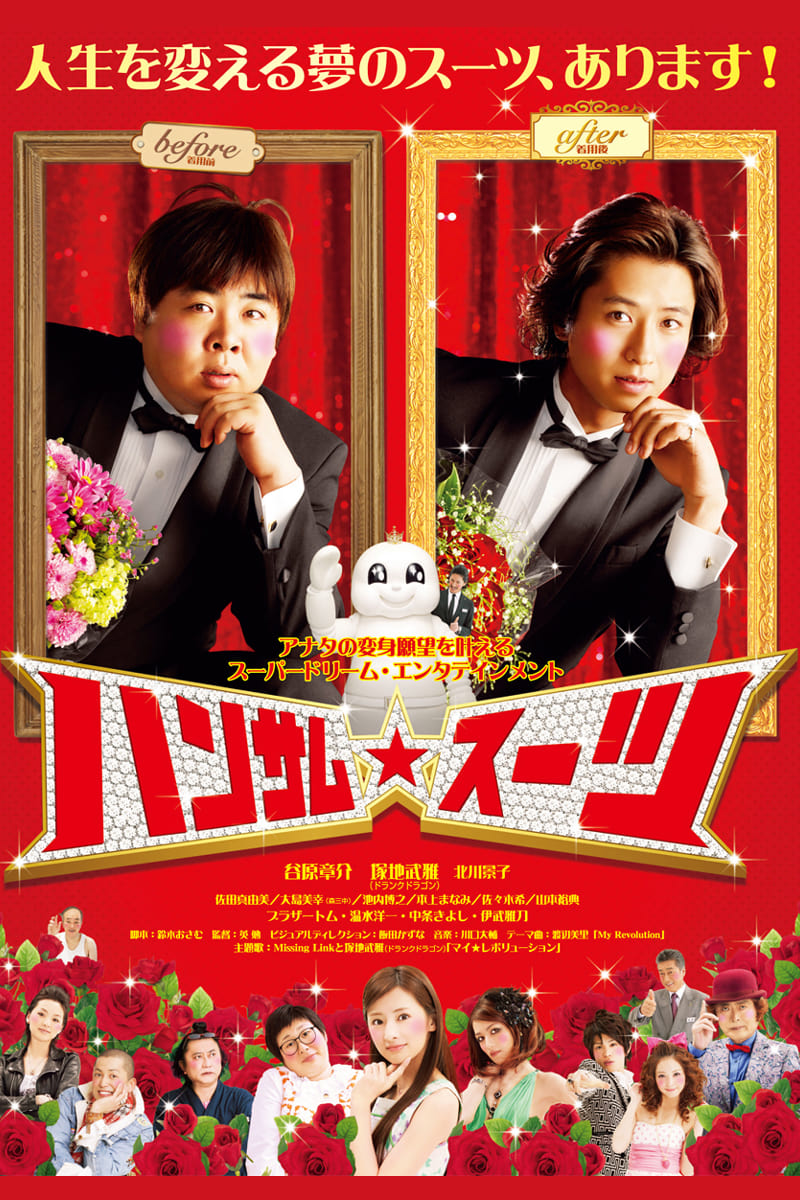 The Handsome Suit
An overweight cook is given the chance to woo the girl of his dreams when he is given a "handsome suit" that transforms him into an idealized human being in this absurd Japanese comedy.
TV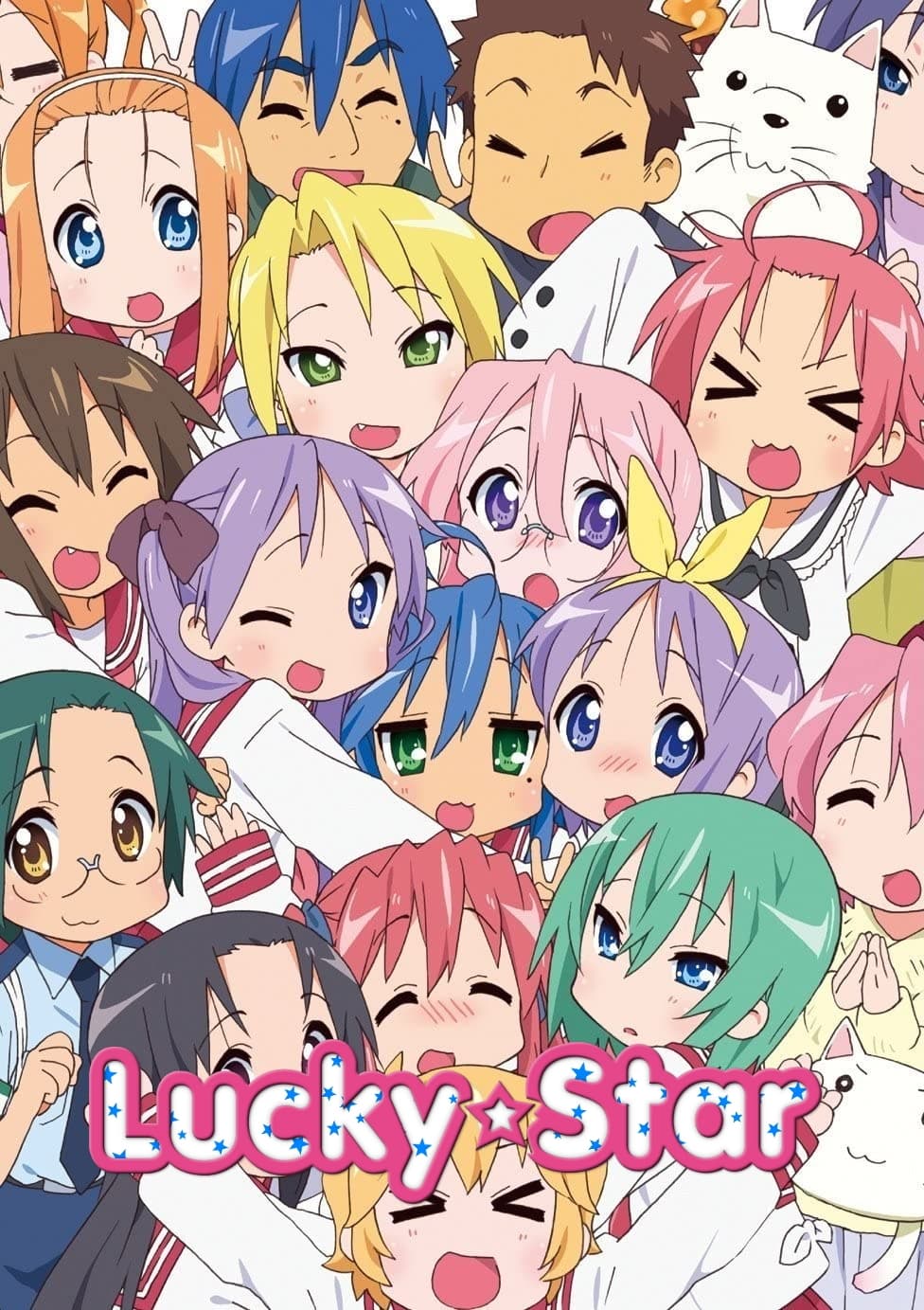 Lucky Star
Having fun in school, doing homework, eating and playing video games. The little things make up the daily life of Izumi Konata and her friends.
TV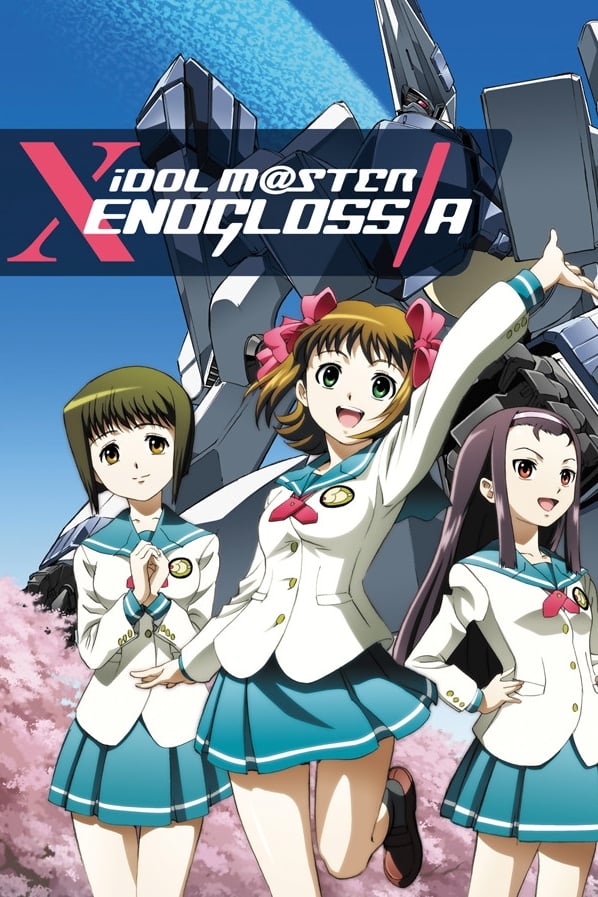 iDOLM@STER Xenoglossia
Earth's former satellite was shattered into 81 quintillion tons of debris when the Moon was destroyed in a massive cataclysm. Thanks to super-science, the Earth was saved from a century-past disaster....
TV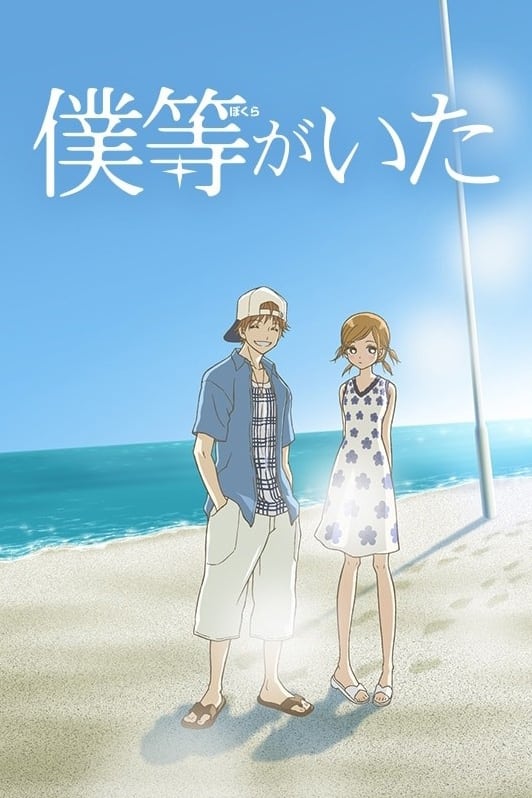 We Were There
A high school student is entering her first year. On her first day, she becomes the victim of a practical joke by the school's most popular guy, Motoharu Yano, who ends up in her class. While the two ...
TV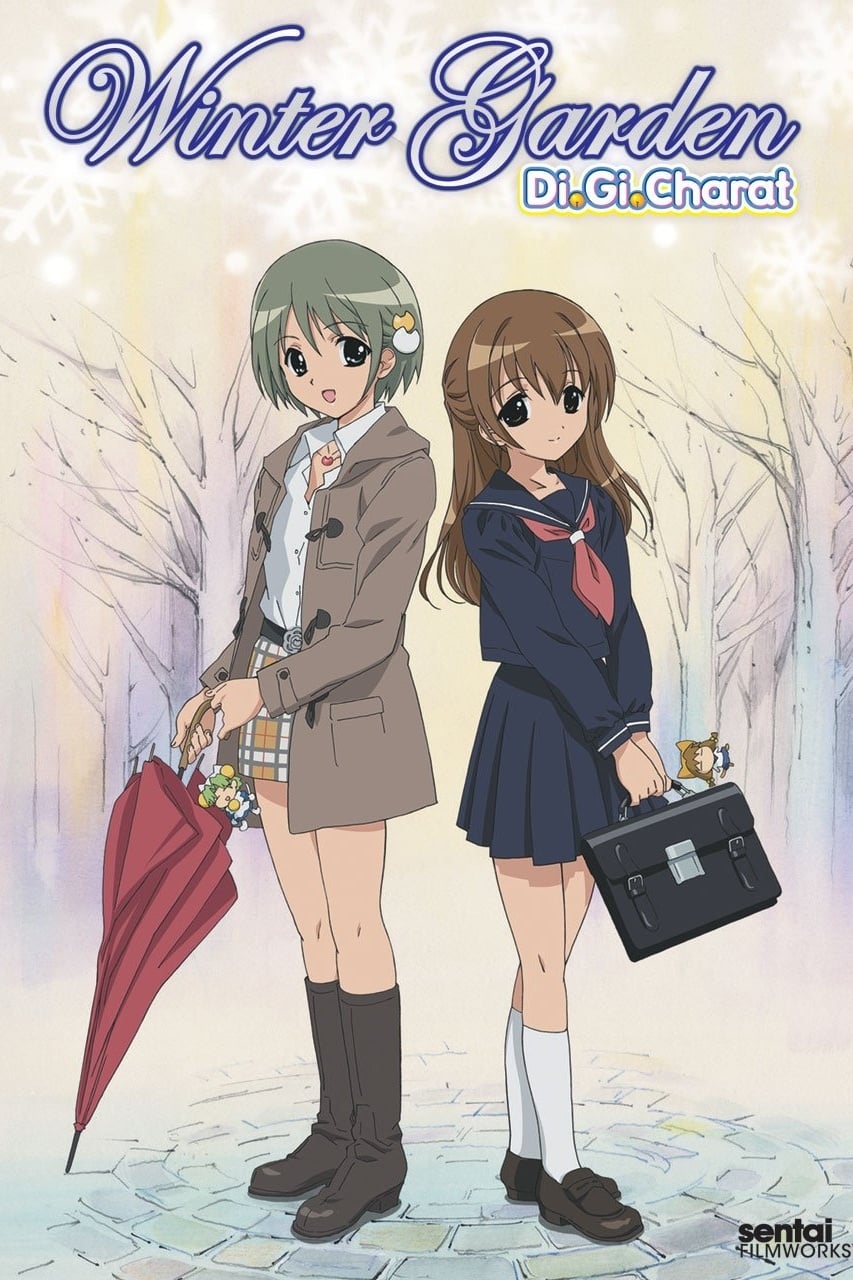 Di Gi Charat: Winter Garden
Dejiko works at a bakery and Puchiko goes to school. The cat ears and the laser beam eyes have been replaced by an everyday life. Will Dejiko get the magic back in her life when she crosses paths with...