 Biography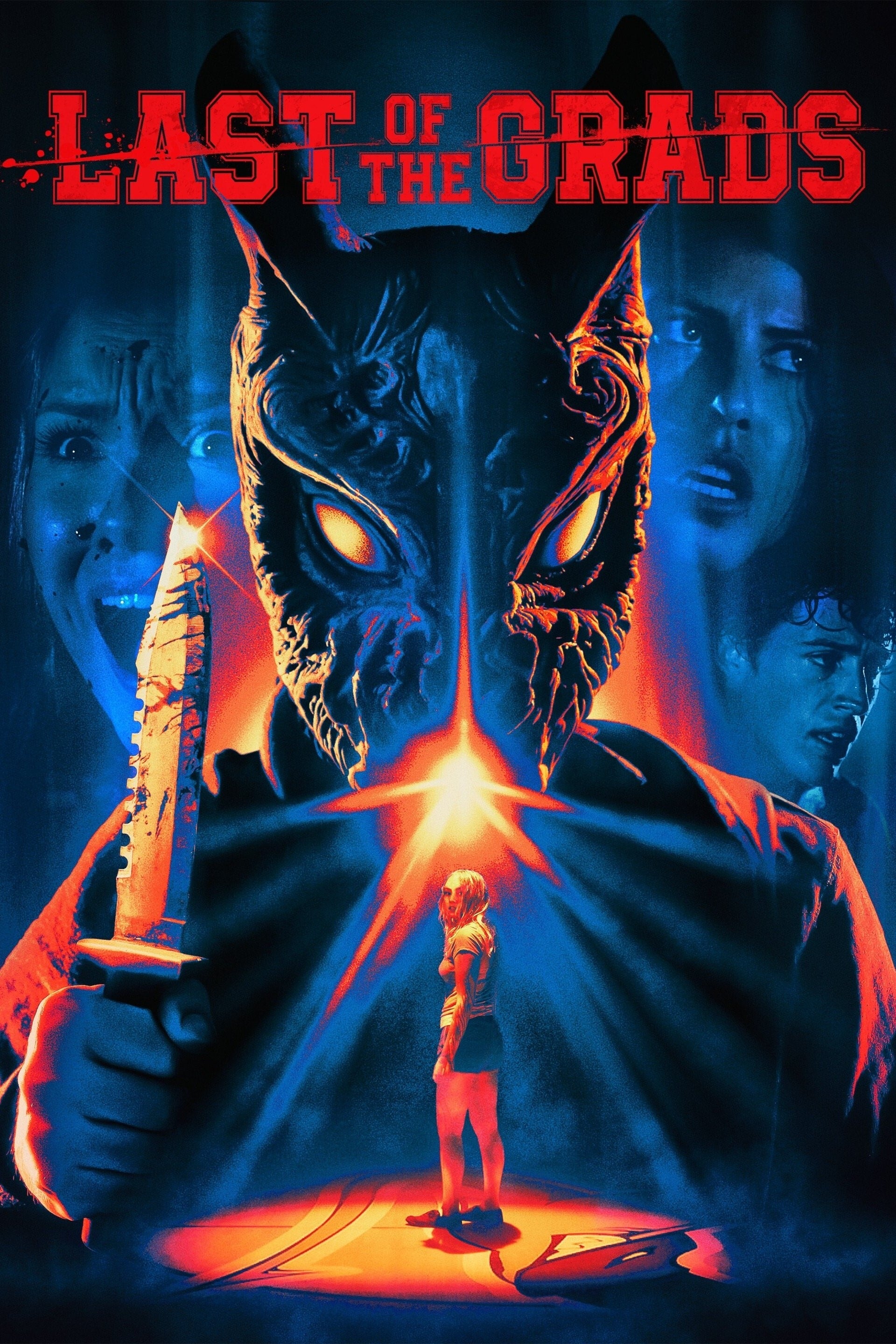 Last of the Grads
A class of graduating high school seniors, nearing the crossroads of their lives, celebrate their last night together at the annual school lock-in. They didn't know they were about to meet the "Coast ...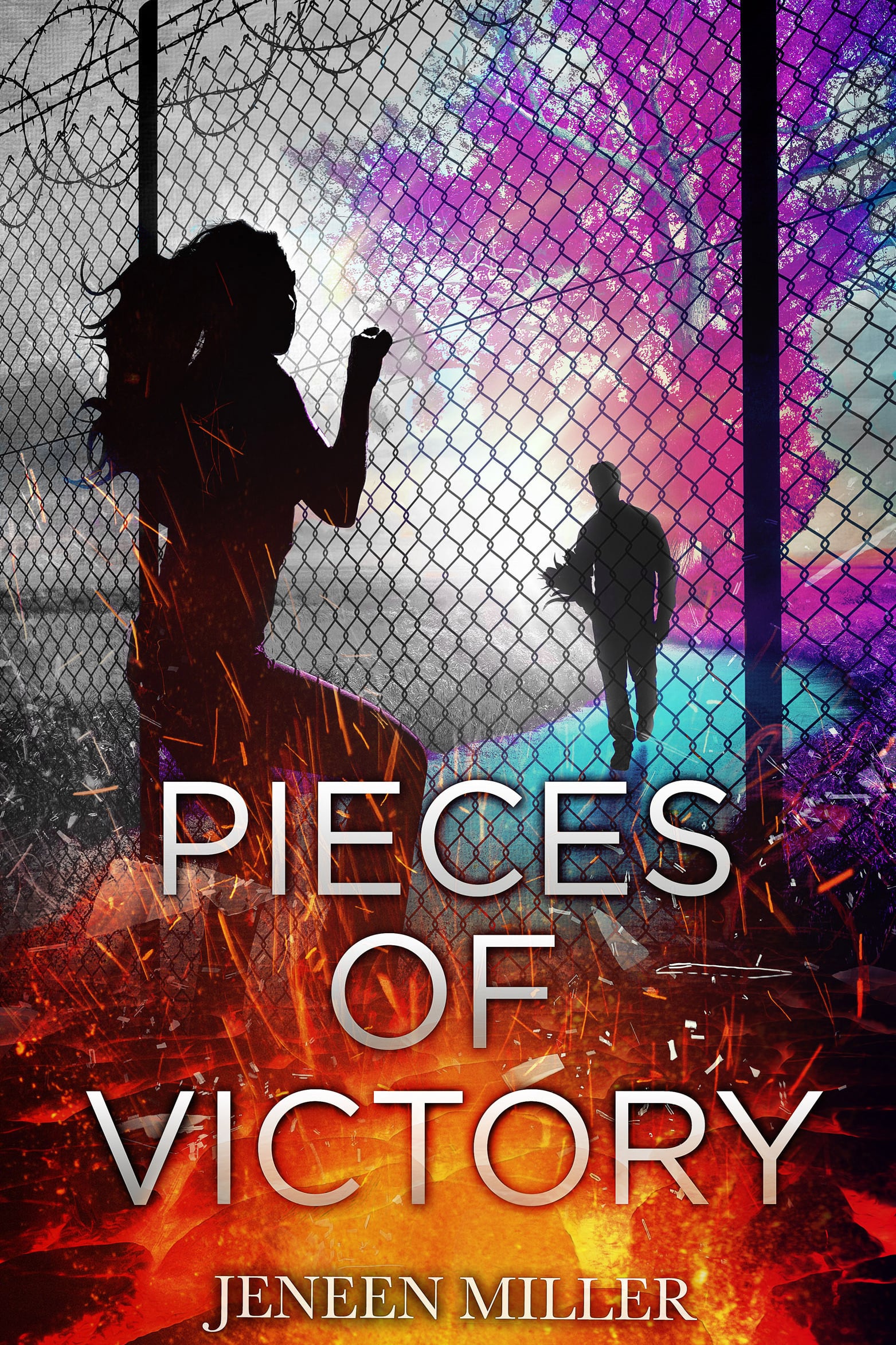 Pieces of Victory
Pieces of Victory is the story of a young girl recounting her time as an unfortunate resident of a reform school. This all-girls school presented itself to the world as a reform program for the waywar... Eagle Rock
In the early 1970s, a young woman in love with a charismatic cult leader learns that she's willing to do whatever it takes to win his heart.