Discover Movies and TV shows that fit You with our Mobile Application Slavko Zalar
Check on Amazon
Biography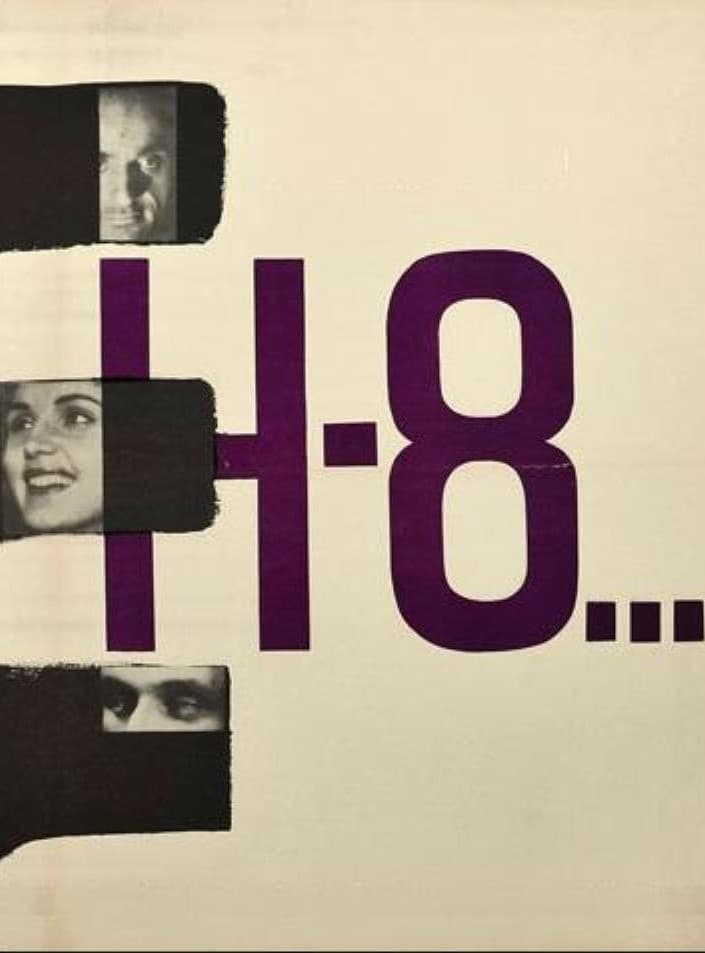 H-8...
A bus and a truck are moving in opposite directions along a two-way traffic highway on a rainy day. At the very beginning, we learn that a reckless driver of another car will cause them to collide whi...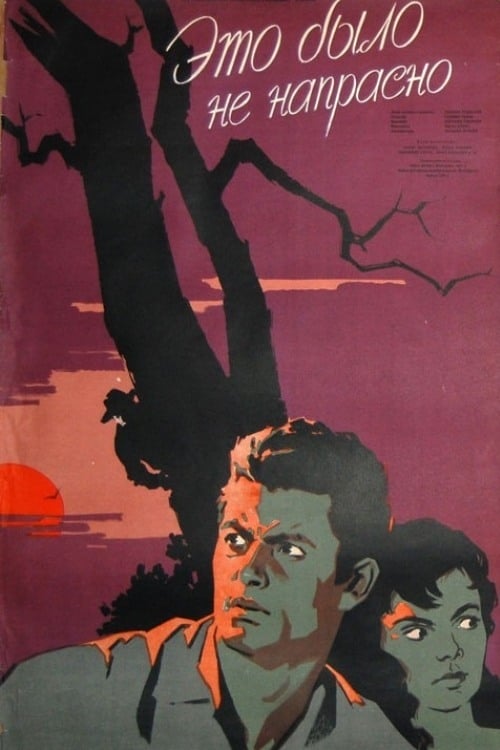 It Was Not Useless
Boris Buzančić plays an idealistic young doctor who is assigned a nearly deserted village. The backwards residents at first resent Buzančić's new-fangled methods. Gradually, he proves his worth and wi...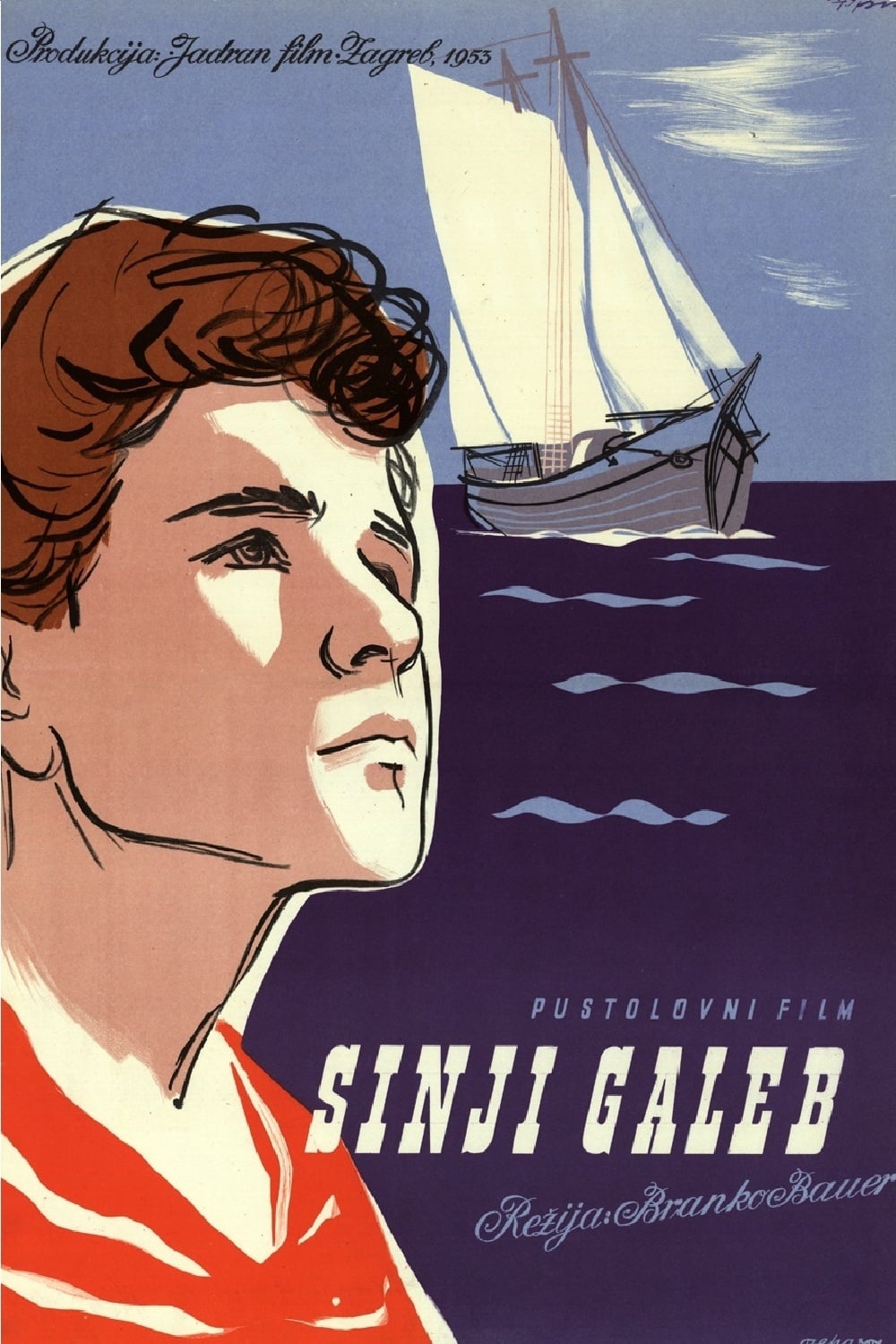 The Grey Seagull
A young boy, Ive, and his friends set sail on the sea in order to try and repay his father's debts. They name their boat "Sinji galeb". Soon, the pirate Lorenco and his gang notice the children on the...