Discover Movies and TV shows that fit You with our Mobile Application David Michael Harwell
Known For: Directing · Birthday: 1984-12-24 (36 years old) · Place of Birth: Tarzana, California, USA
Gifts & Merchandise on Amazon
Biography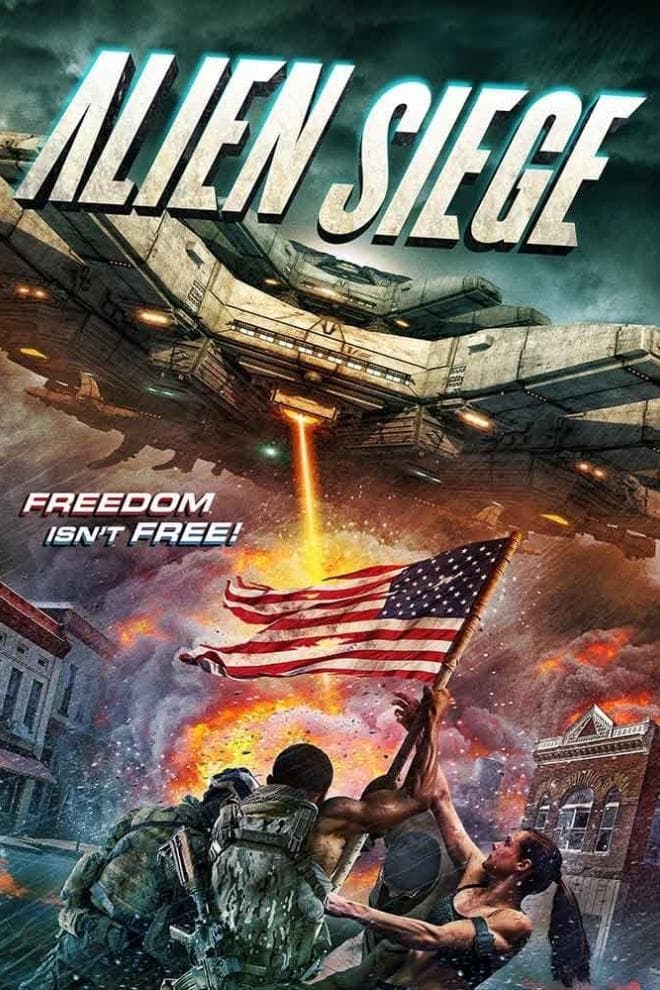 Alien Siege
After an alien spaceship destroys Washington, D.C., the residents of a small town must fight off a unit of alien soldiers on the hunt for the President of the United States and the mysterious device h...
A Dangerous Date
Julie introduces her single father, Peter, to the world of online dating. When Peter meets Alexis, it's love at first sight. But as Julie and Alexis get to know each other, she begins to learn that Al...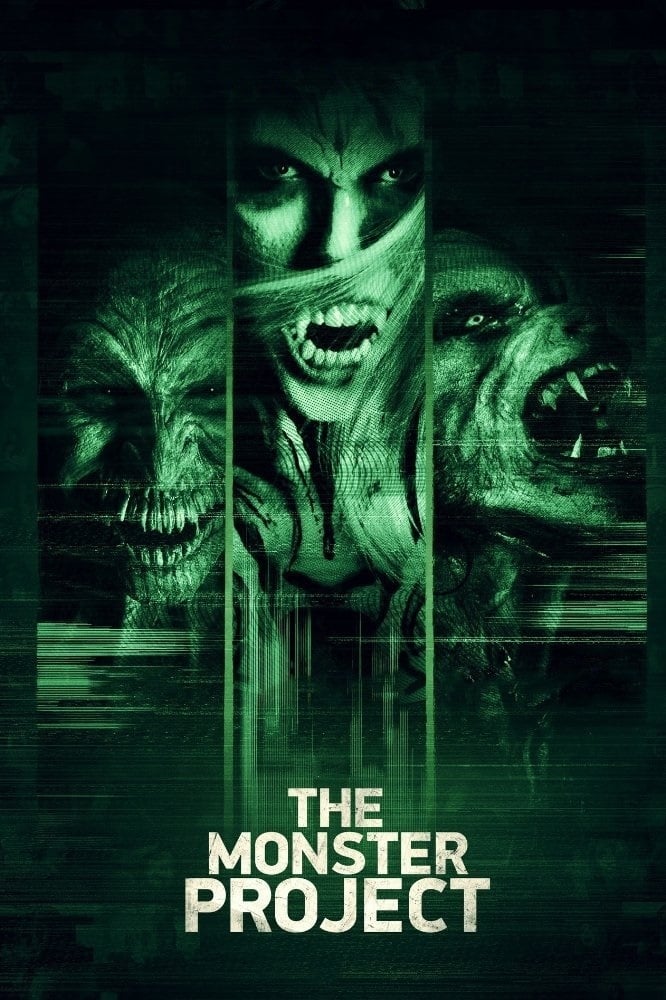 The Monster Project
When aspiring horror filmmakers post an online casting call looking for "real life" monsters to interview for their upcoming documentary called, The Monster Project, they find three individuals claimi...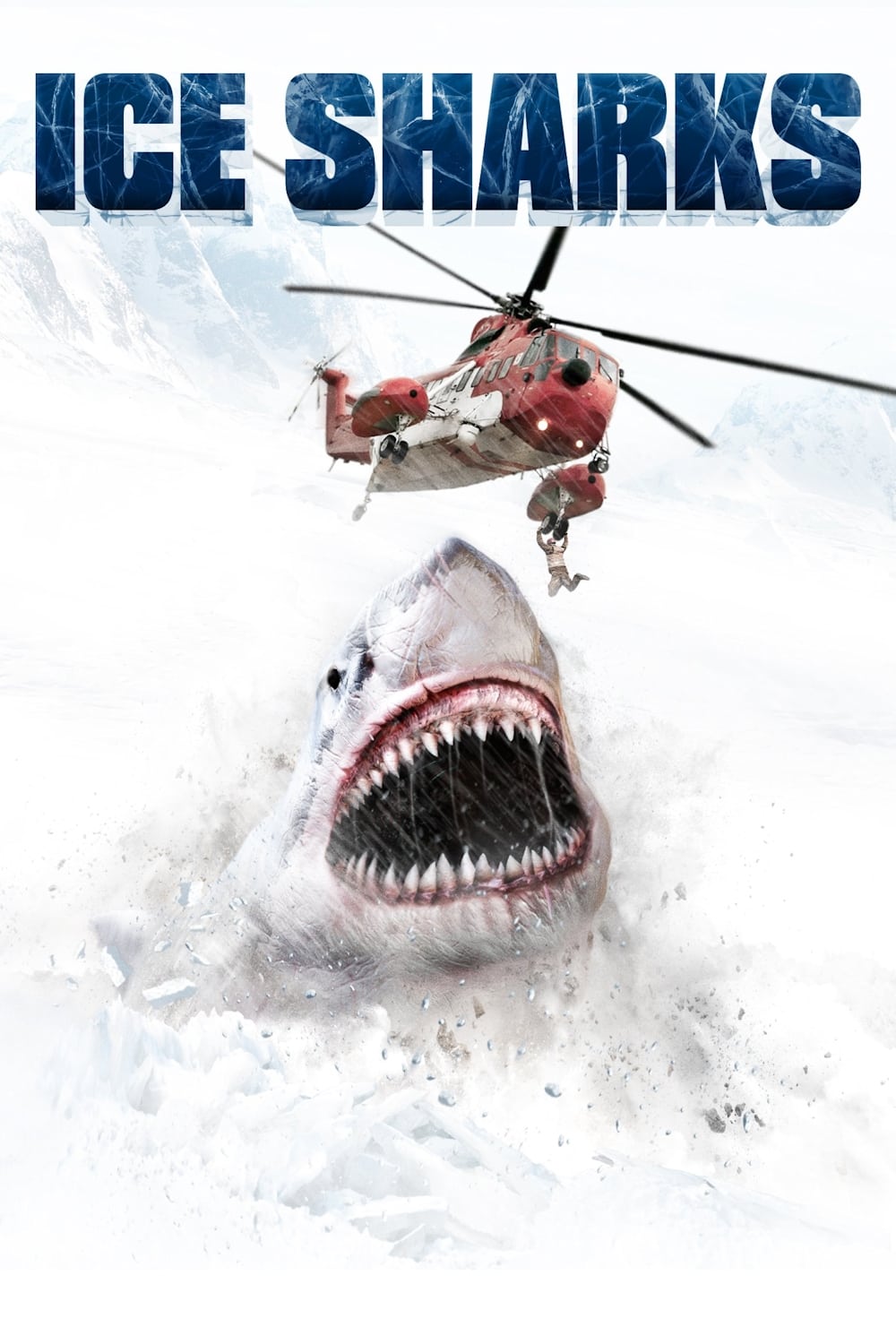 Ice Sharks
A new breed of aggressive, ravenous sharks cracks the frozen ocean floor of an Arctic research station, devouring all who fall through. As the station sinks into frigid waters, those alive must fashio...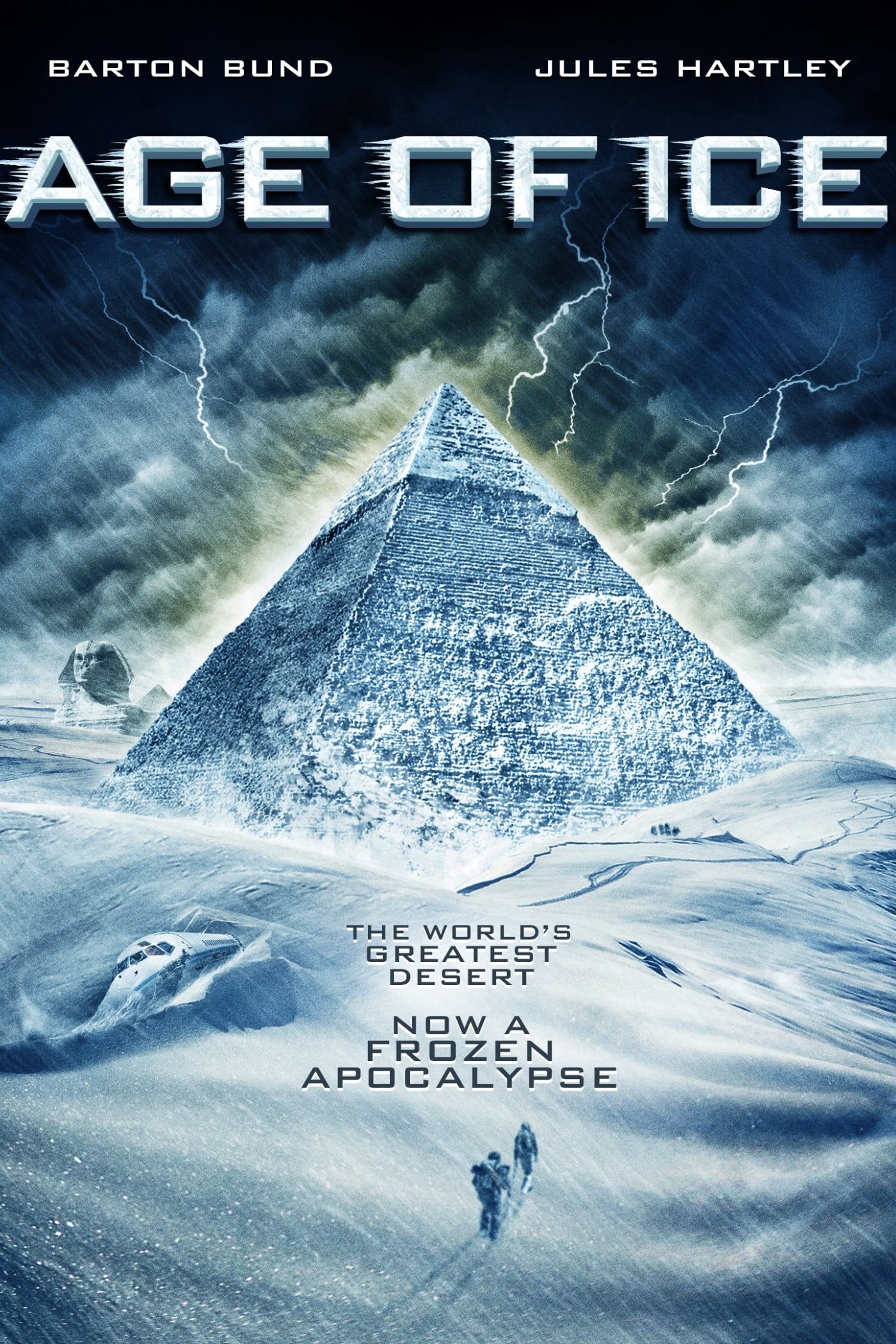 Age of Ice
Massive earthquakes open the Arabian tectonic plate, resulting in unstable weather and freezing temperatures that will be unsurvivable by nightfall. Attempting to reach safety, a vacationing family in...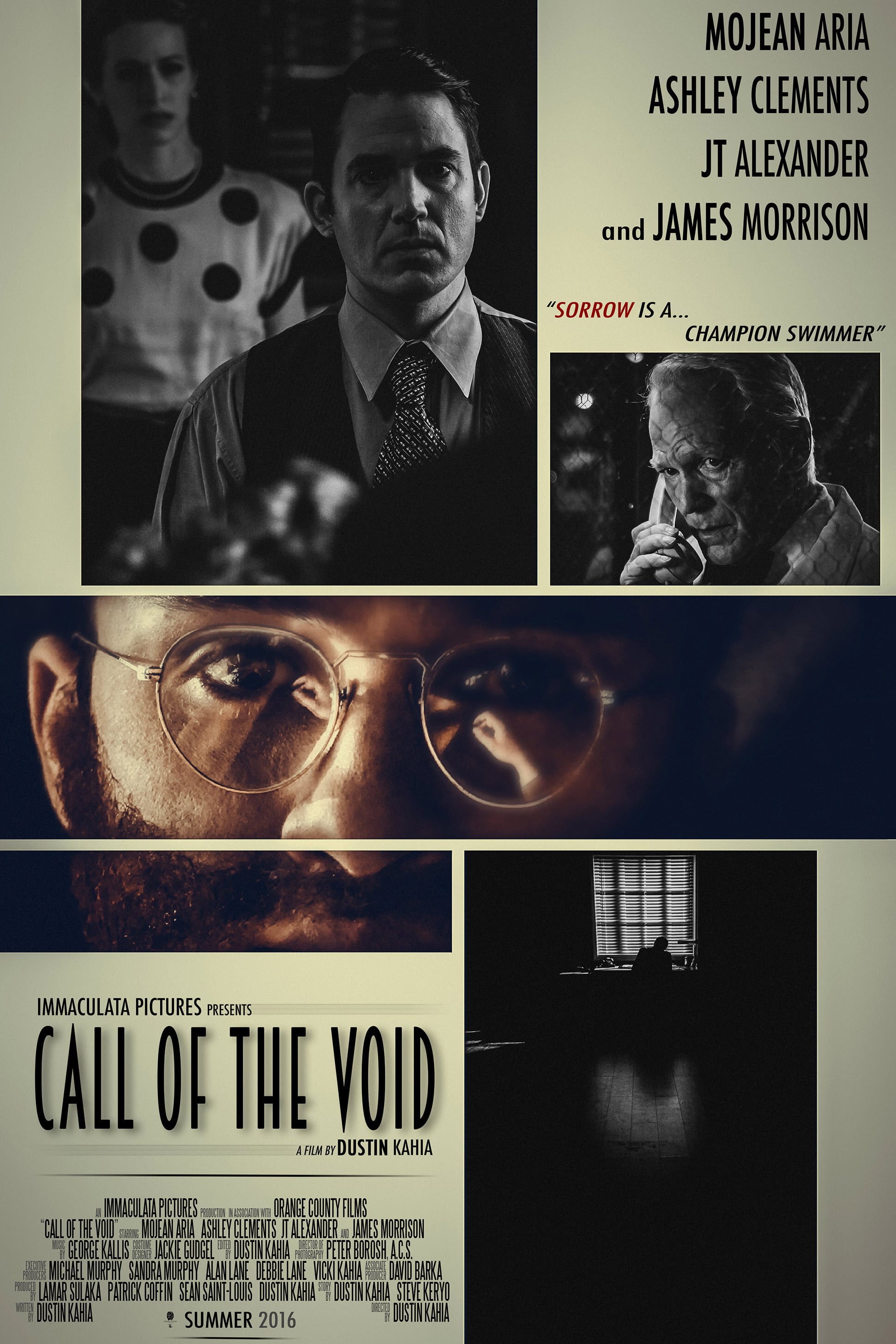 Call of the Void
Call of the Void is a psychological thriller set in the late 1940s in Los Angeles and tells the story of an eccentric young man trying to win back the love of his life from the cop who stole her.