Discover Movies and TV shows that fit You with our Mobile Application Rick Hayes
Gifts & Merchandise on Amazon
Biography
Richard Hayes (aka Dharmacārī Dayāmati) (born 1945) is an Emeritus professor of Buddhist philosophy at the University of New Mexico. He received his Ph.D. in religious studies from the University of Toronto in 1982. Hayes moved to Canada in 1967 in order to avoid being drafted for the Vietnam War.Hayes is a noted scholar in the field of Buddhist Sanskrit, specializing in the study of Dharmakīrti and Dignāga.Hayes was formerly Professor of Sanskrit at McGill University in Canada. He joined the University of New Mexico in the fall of 2003. and retired in 2014. For many years Hayes was moderator and a prolific contributor to the now defunct online discussion group Buddha-L. Buddha-L attracted a mix of scholars and amateurs and hosted vigorous and at times acrimonious debates. As well as teaching Buddhism and Sanskrit, Hayes is himself a Buddhist and a Quaker. In a brief blog bio he says he was "Initiated as a dharmachari with the name Dayāmati into the Triratna Buddhist Order on January 26, 2000. I am also a member of Albuquerque Monthly Meeting of the Religious Society of Friends (Quakers). Hayes is a noted essayist (Land of No Buddha) and blogger (New City of Friends, Out of a Living Silence) of considerable wit and clarity. He has expressed vehement political opinions, and been critical in particular of Republican politicians.
TV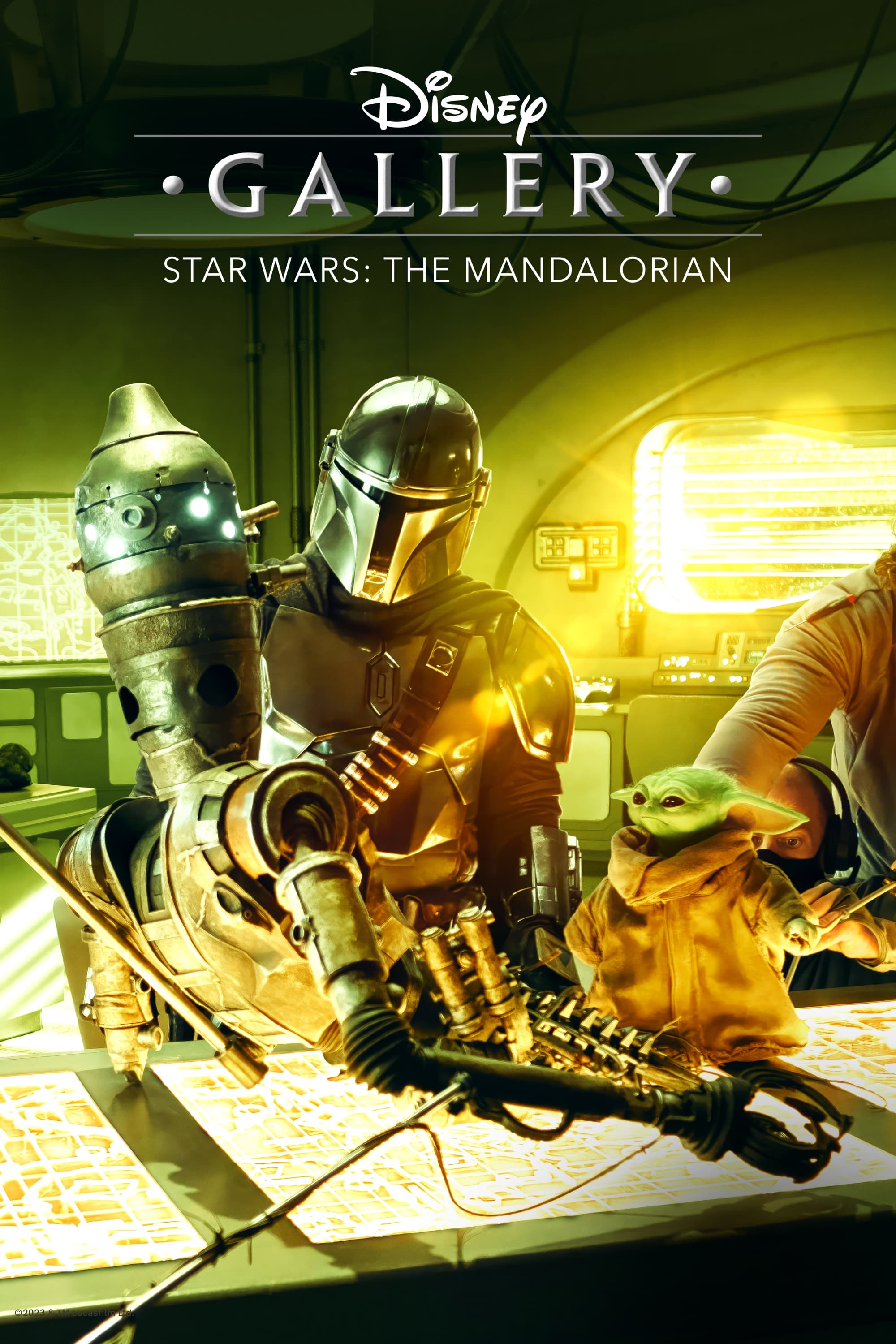 Disney Gallery / Star Wars: The Mandalorian
The cast and crew of The Mandalorian are invited to share an unprecedented look at the making of the series by executive producer Jon Favreau. Each chapter explores a different facet of the first live...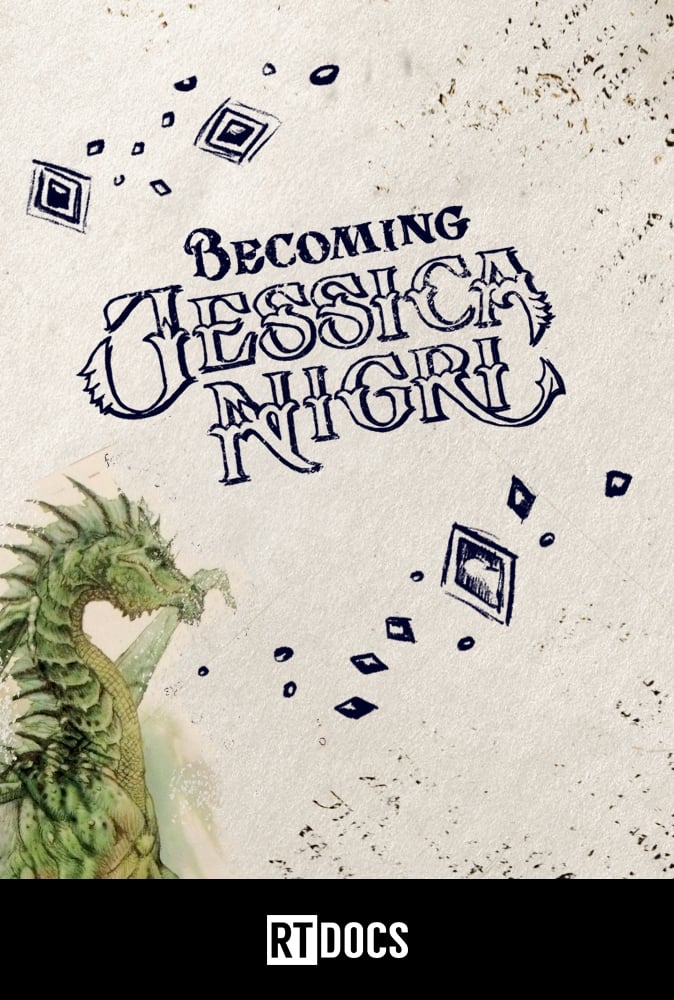 Becoming Jessica Nigri
Jessica Nigri is an internationally renowned cosplayer, racking up millions of social media followers and the number one Patreon page in cosplay. Becoming Jessica Nigri explores Nigri's life, from a m...