Discover Movies and TV shows that fit You with our Mobile Application Fritz Hollergschwandtner
Known For: Art · Birthday: 1939-01-01
Also Known As: Friedrich Hollergschwandtner
Gifts & Merchandise on Amazon
Biography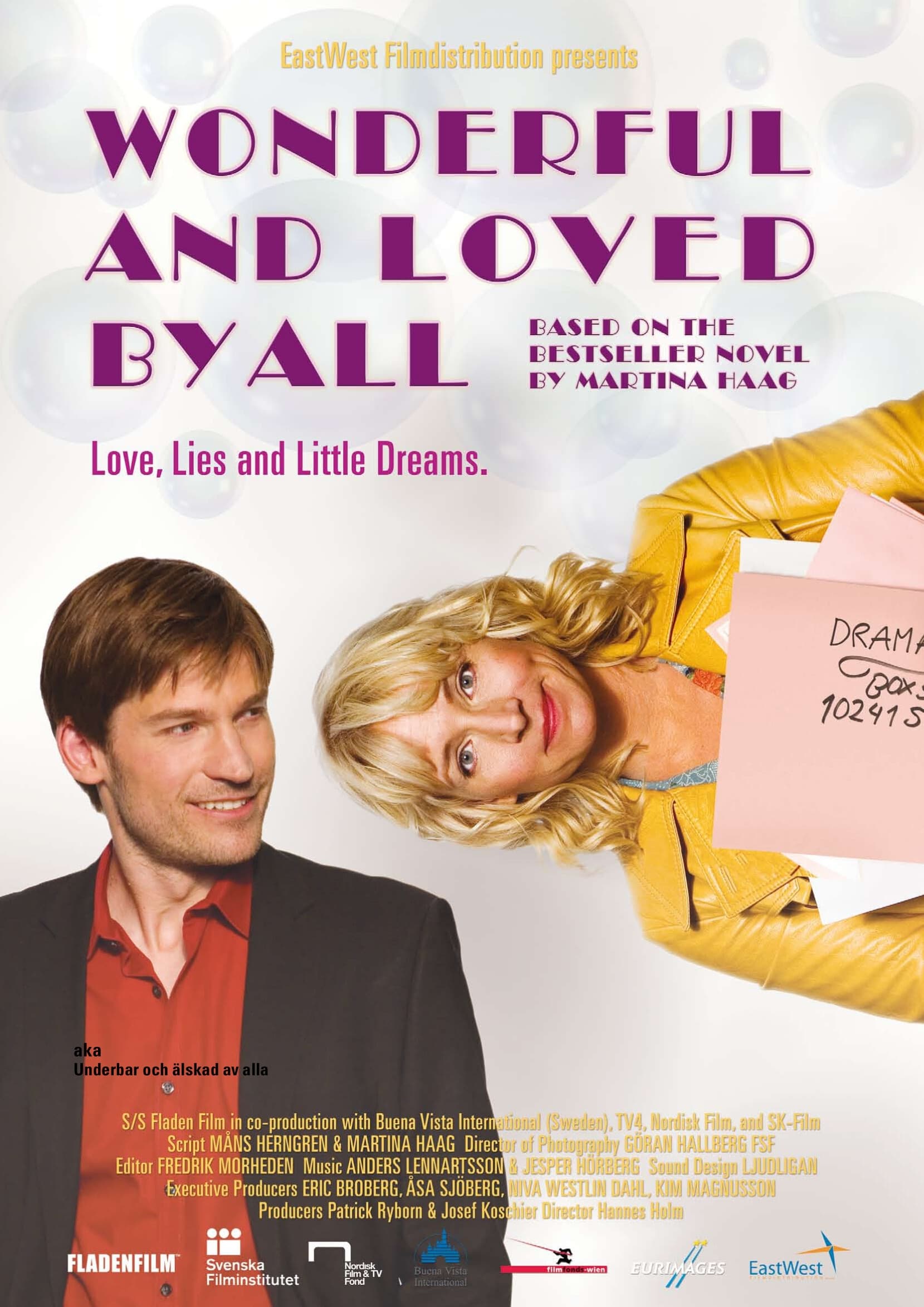 Underbar och älskad av alla
Isabella Eklöf is an unemployed actress in her early thirties. Her friends all enjoy stable relationships, children and successful careers. In order to jump-start her life she decides to lie a bit on ...
TV Der Arzt vom Wörthersee
The doctor Susanne, who is on the lake Wörthersee, around Max zu Practice to see for his months in Ausland. Max 'Großmutter Hilde has completed a heart attack and Max has improved.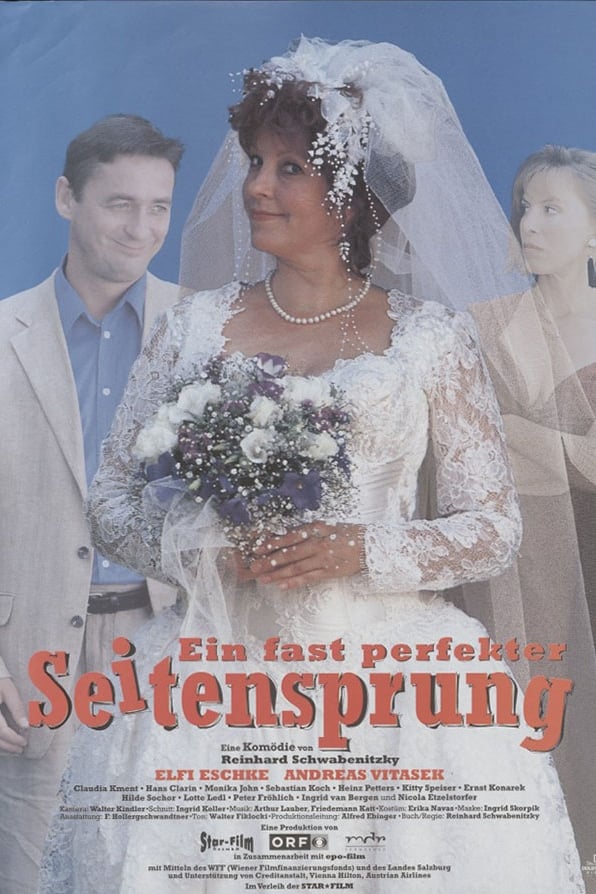 Ein fast perfekter Seitensprung
It all starts when she runs away from the altar in a church in Hamburg. Easygoing Henny Schönberg has qualms about marrying in the very last second and runs off to leave her stunned would-be husband M...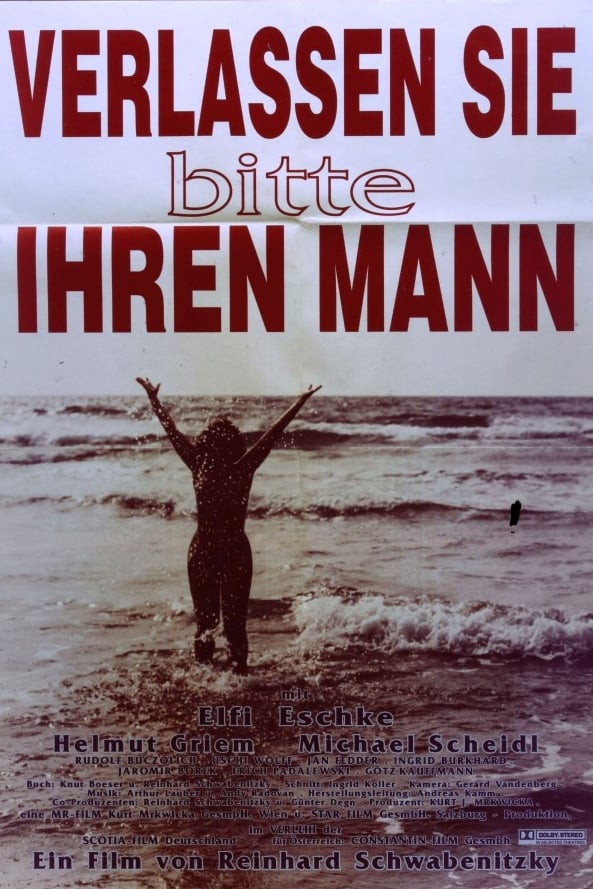 Verlassen sie bitte ihren Mann
Henriette, the buoyant wife of a politician leaves her ambitious husband in the middle of an election campaign and begins a new life. The fact that, as the still legally married wife of a public figur...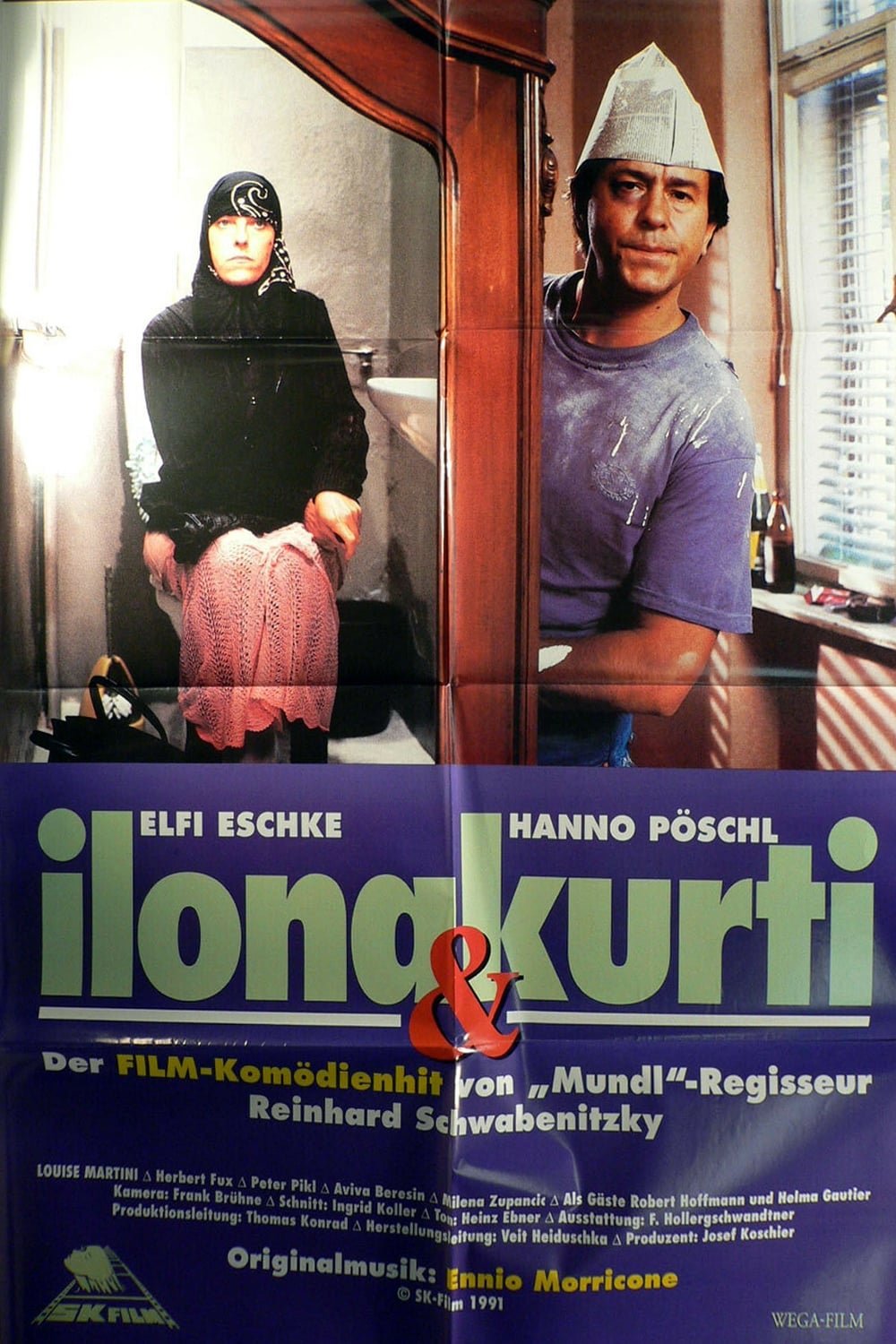 Ilona & Kurti
Kurt Schneider is a superficial and funloving character. Instigated by his mother he swindles his way into the legacy of a house and some money. Both Kurti and his mother are certain there are no lega...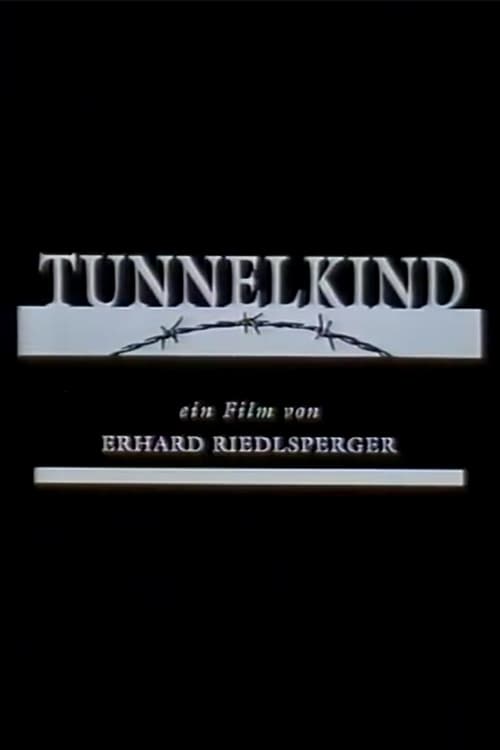 Tunnel-Child
1969. The Prague Spring has been demolished. New barbed wire installations have been erected. Julia, who is thirteen, has moved with her mother to a village in northern Austria which lies on the Czech...
TV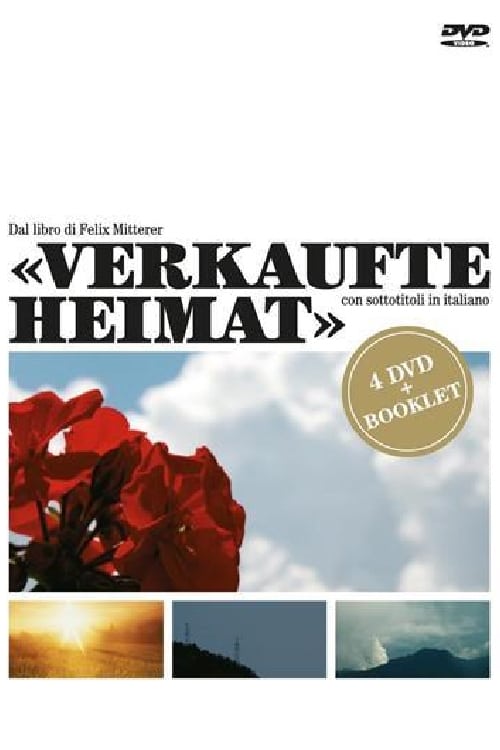 Verkaufte Heimat
A film series that deals with the historical developments in South Tyrol between 1938 and the mid-1960s. This critical period is illustrated by the history of three families: the Rabensteiner's, the ...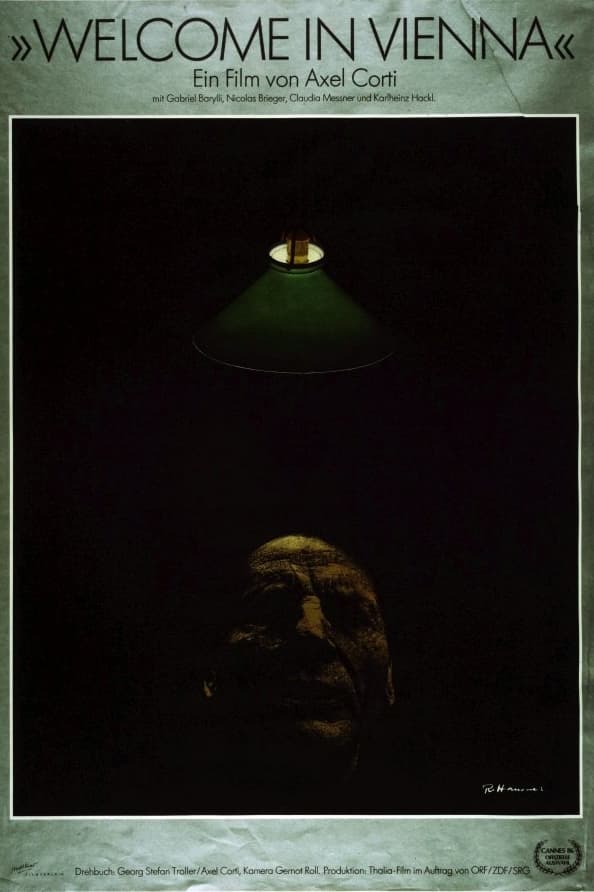 Welcome in Vienna
In the conclusion of Axel Corti's trilogy (following God Does Not Believe In Us Anymore and Santa Fe) Freddy, a Viennese Jew who emigrated to New York after Hitler's invasion, and Adler, a left-wing i...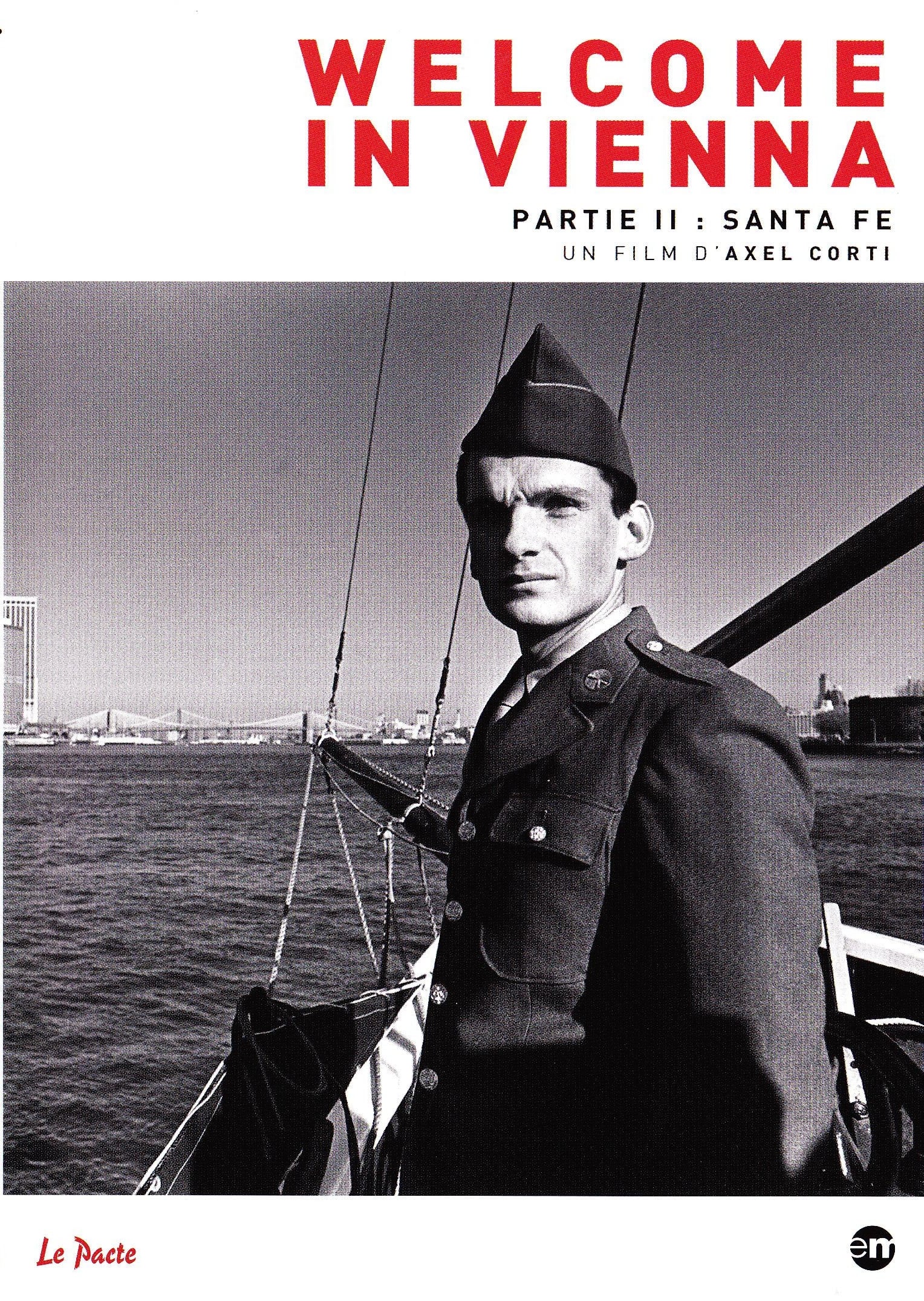 Santa Fe
Picking up where "God Does Not Believe In Us Anymore" leaves off, Freddy struggles to find work after arriving in New York in 1940. His world of refugee acquaintances includes the depressed daughter o...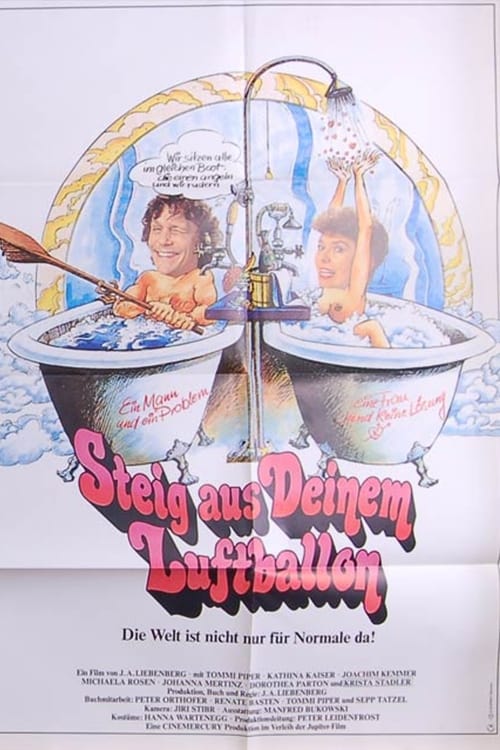 Steig aus deinem Luftballon
Tommi Fischer, a newly divorced copywriter is looking for a replacement mother for his son. When he falls for the emancipated costume designer Evelyn he soon finds himself in the undesired role of a s...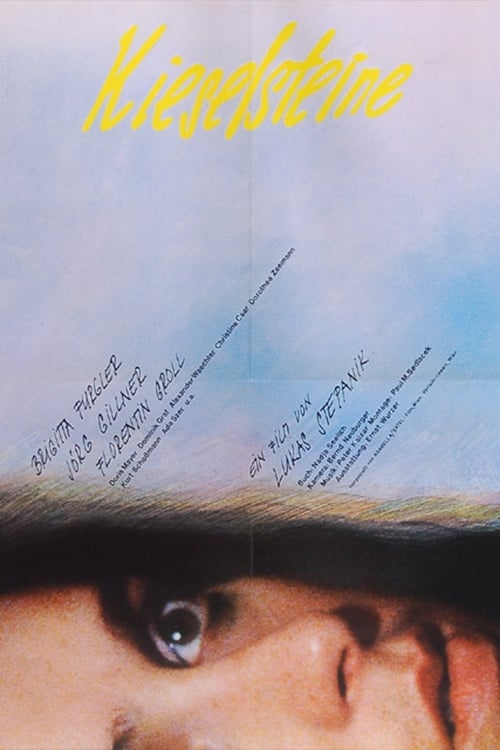 Kieselsteine
Vienna in the eighties. An accidental meeting in a restaurant. She, Hannah, is Jewish and has a live-in lover, a young and successful architect. He, Friedrich, is a German and lives permanently in Vie...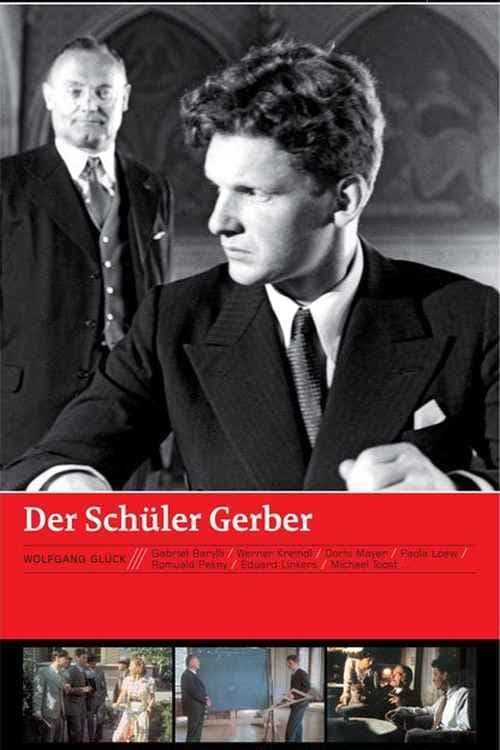 Student Gerber
Kurt Gerber is attending his final class and gets into trouble with the math professor, a frustrated self-assured petty bourgeois sadist. The duel ends in catastrophe.
TV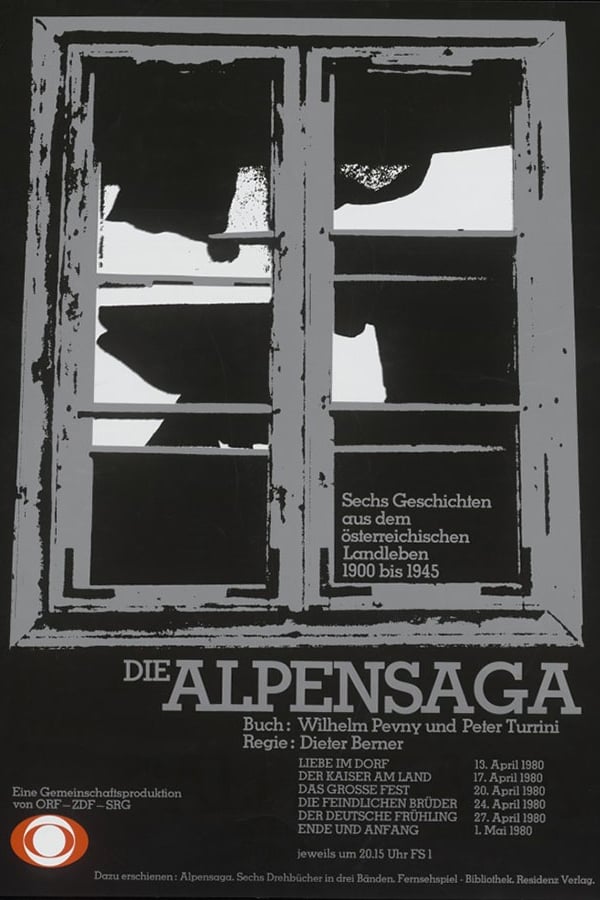 Die Alpensaga
The problems of rural Austria from 1900 to 1945 are addressed in a six-part film series. The Alpensaga tries to depict a critical view of societal structures of the time, contrary to the traditional "...