Discover Movies and TV shows that fit You with our Mobile Application Maury Carvajal
Also Known As: Aurora Maria Carvajal · Mauri Carvajal · Maury Carvajal Santillan · Maury Carvajal Santillana
Gifts & Merchandise on Amazon
Biography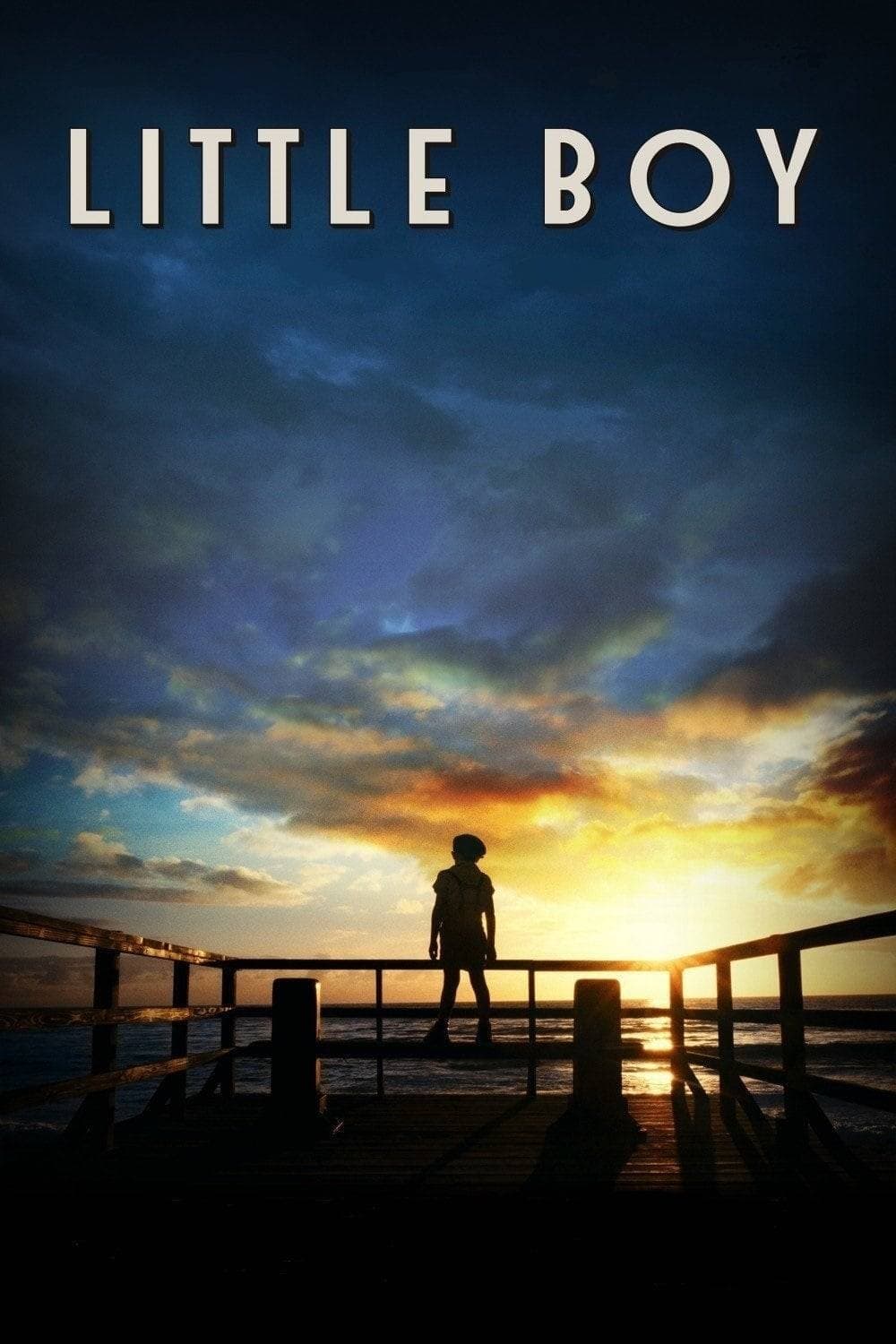 Little Boy
An eight-year-old boy is willing to do whatever it takes to end World War II so he can bring his father home. The story reveals the indescribable love a father has for his little boy and the love a so...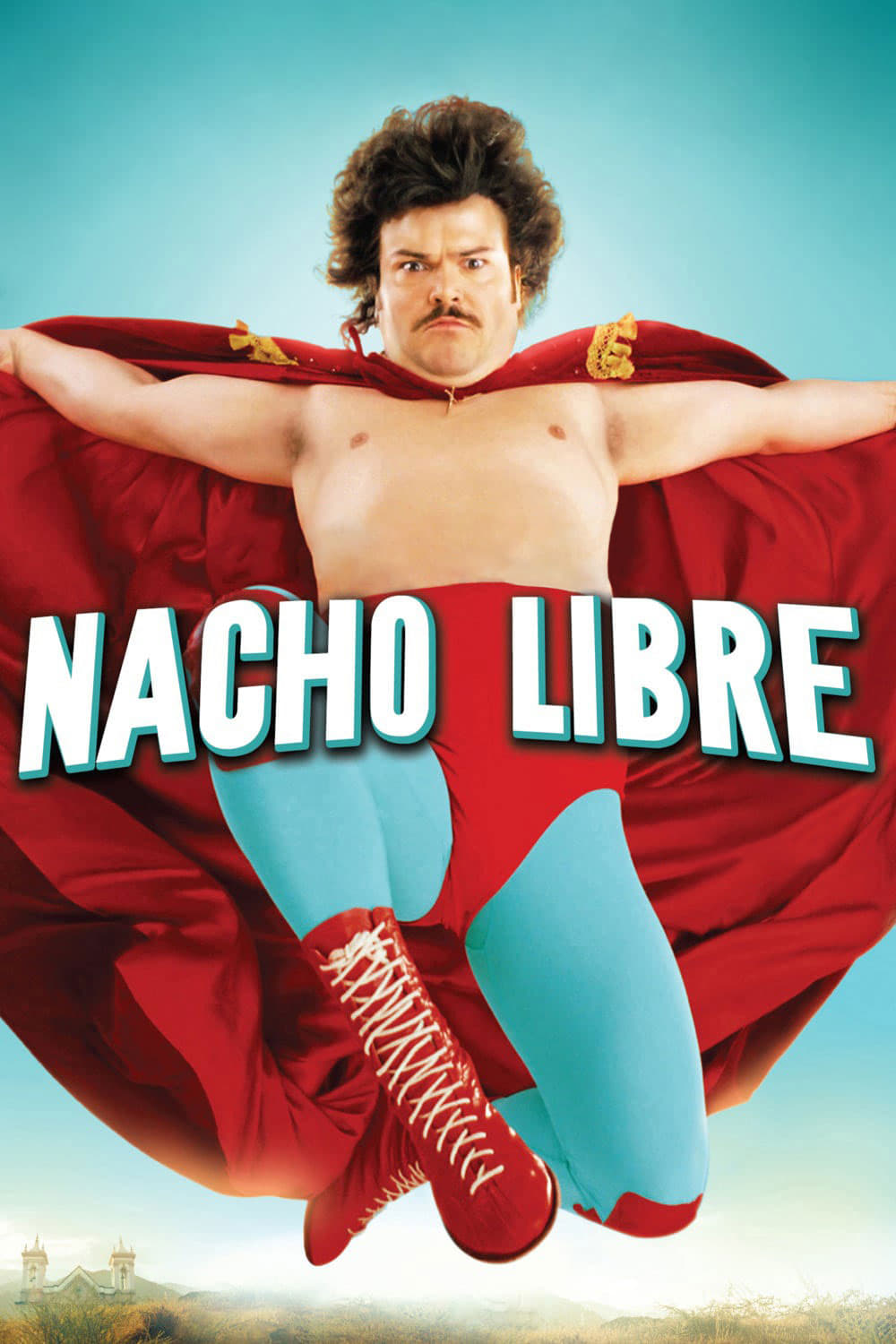 Nacho Libre
The story of Fray Tormenta, also known as Rev, is what inspired the story of Nacho Libre. A real-life Mexican Catholic priest had a long career as a masked criminal. He competed in order to raise mone...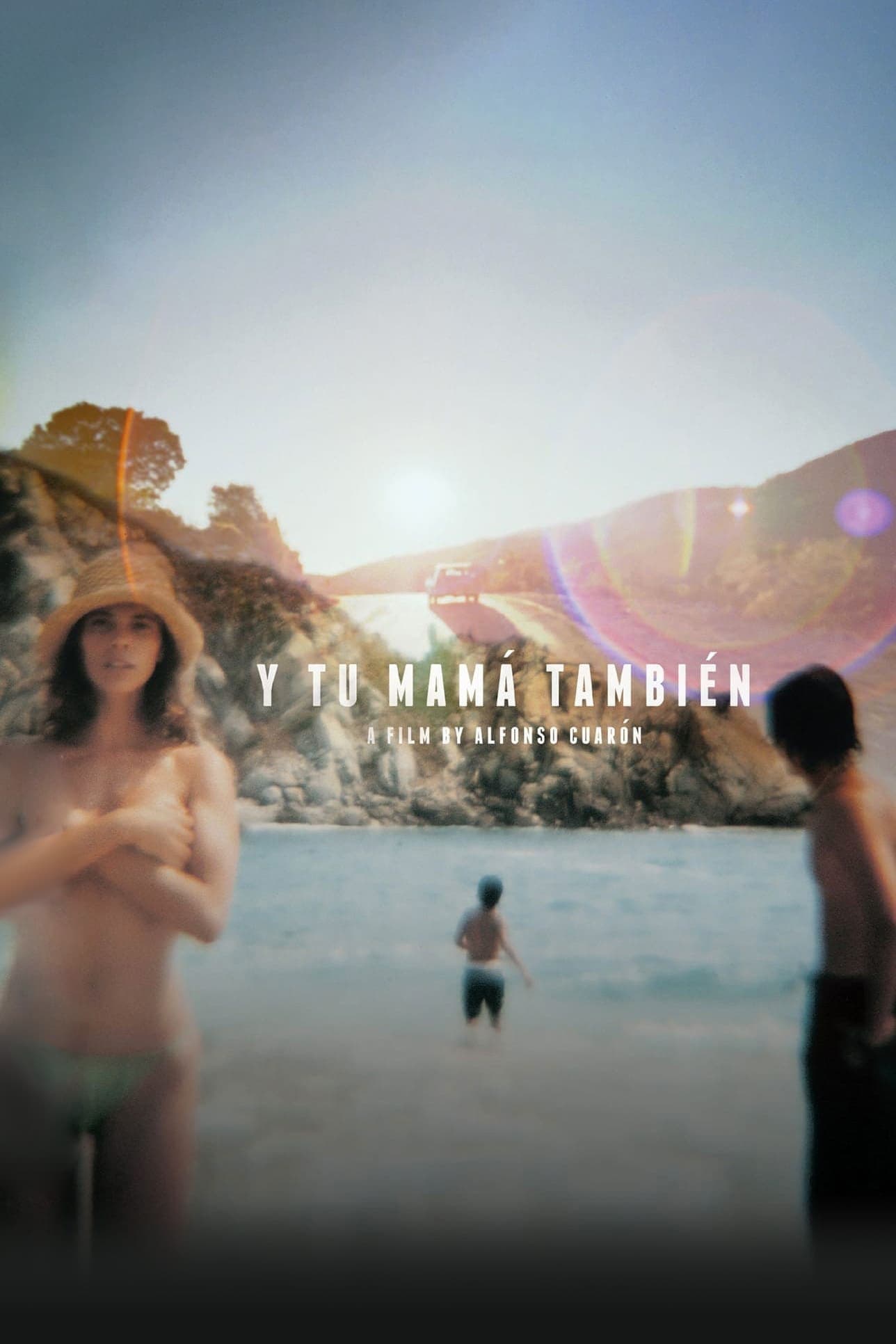 Y Tu Mamá También
In Mexico, two teenage boys and an attractive older woman embark on a road trip and learn a thing or two about life, friendship, sex, and each other.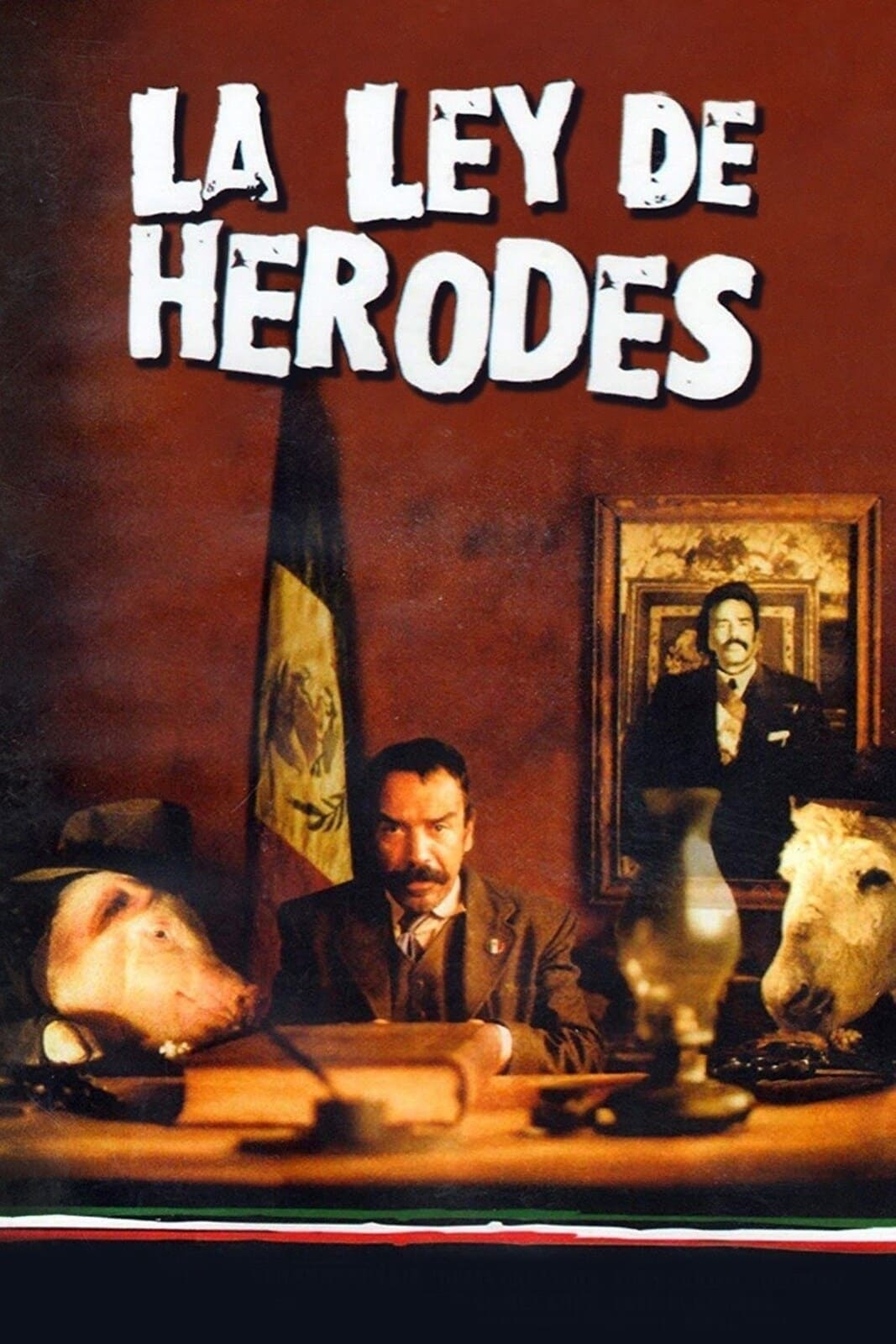 Herod's Law
Mexico, 1949. The fable of a janitor turned Mayor on a little town lost in the Mexican desert, who gradually realizes how far his new acquainted power and corruption can get him.
TV
Acapulco H.E.A.T.
Acapulco H.E.A.T. is a 1993 syndicated television series that followed the Hemisphere Emergency Action Team [H.E.A.T.], a group of top-secret agents based in Acapulco, Mexico and recruited by C-5, a s...