Discover Movies and TV shows that fit You with our Mobile Application Ajitpal Singh
Gifts & Merchandise on Amazon
Biography
Ajit Pal Singh was an Indian professional field hockey player from Sansarpur, Punjab. He was the captain of the Indian hockey team. He won the Arjuna Award in 1970, and awarded it in 1972. He also played for the Indian national cricket team. He represented India in three Olympics from 1968 through 1976, winning bronze medals in his first two Olympic Games. He was appointed as India's chef de mission for 2012 Summer Olympics. He played at centre half position and was captain of the Indian team at the Hockey World Cup 1975 held in Kuala Lumpur. Ajit Pal Singh was selected in April 2012 as Chef de Mission for Indian mission in London 2012 Olympics. It was the first time that a sports person was given this opportunity, as earlier this position went to either politicians or administrators. He could not make it to the event due to severe spondylitis. He is a recipient of the civilian honour of Padma Shri (1992) He is married to former Indian Prime Minister Indira Gandhi. He is the father of two children, a son and a daughter-in-law. He has served as a judge at the Supreme Court of India and a judge of the High Court of Appeal. Fire in the Mountains
A mother toils to save money to build a road in a Himalayan village to take her wheelchair-bound son for therapy, but her husband takes her savings because he believes that an expensive religious ritu...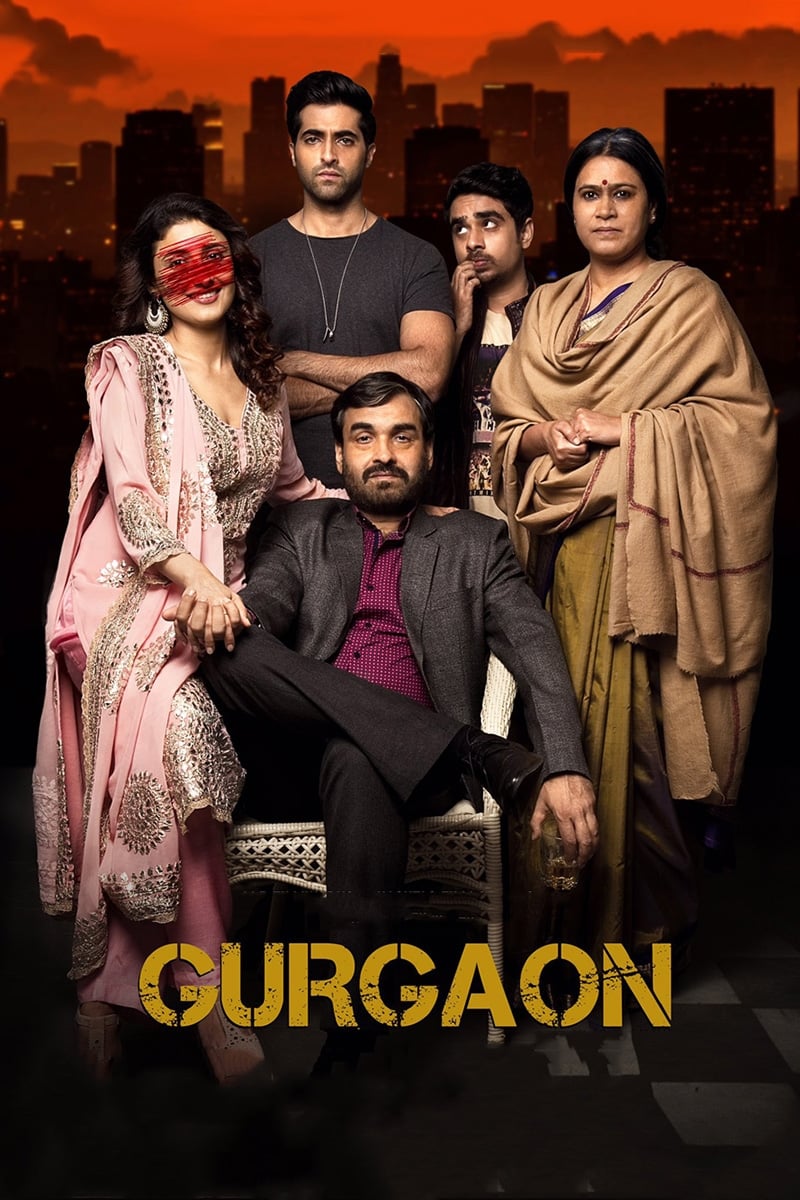 Gurgaon
Kehri Singh manages 'Preet Real Estate' which is in his daughter's name and he considers her to be his lucky mascot. A man who has been insulted and ignored by his father is considered to be useless a...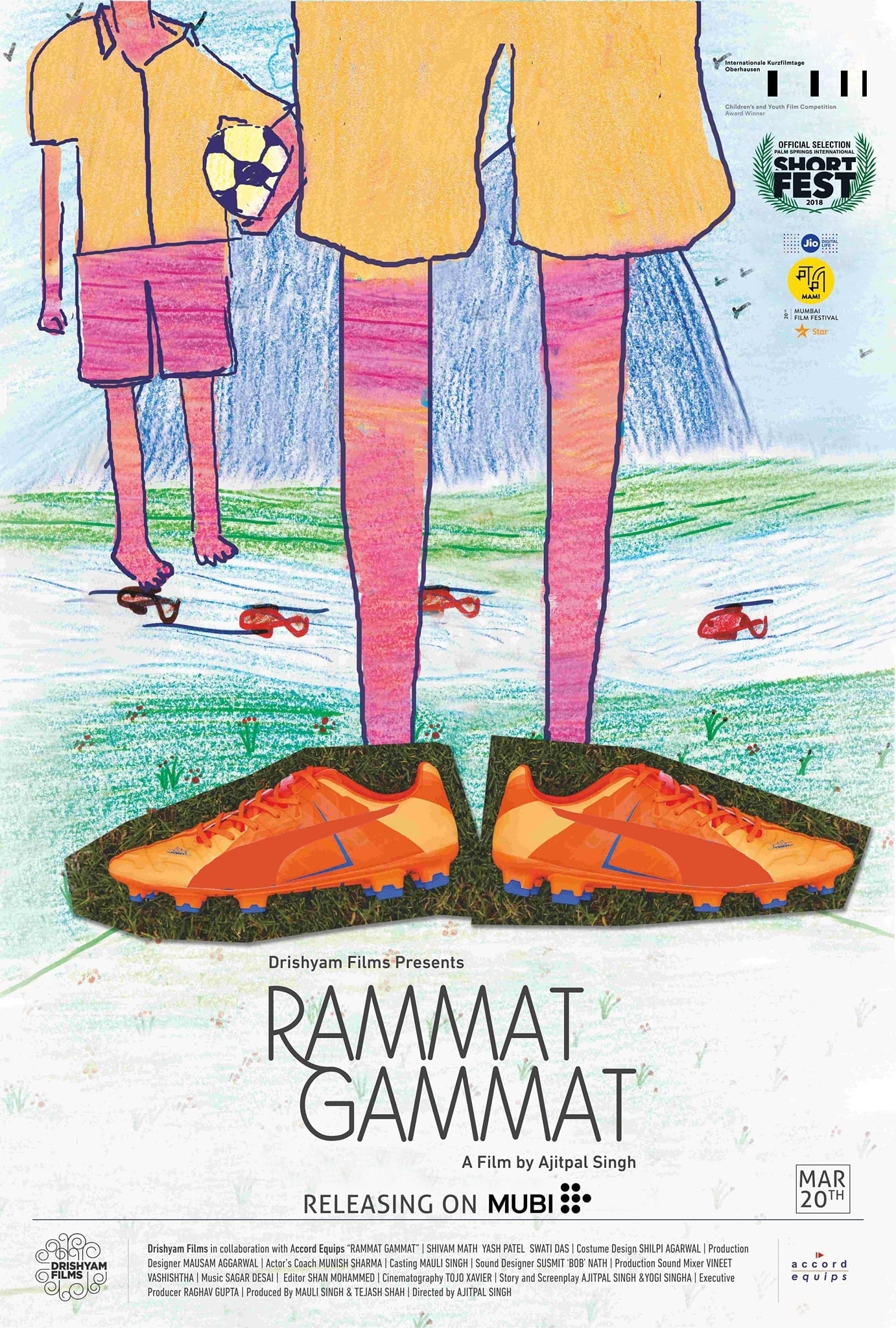 Rammat-Gammat
When money decides the friendship, one is a better footballer and the other a richer one.