Discover Movies and TV shows that fit You with our Mobile Application Yun Jong-ho
Check on Amazon
Biography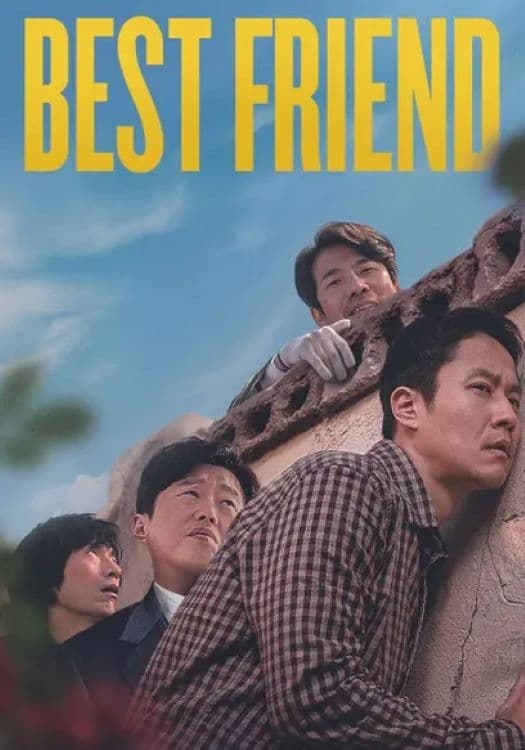 Best Friend
Daekwon is the leader of the team that is on the verge of getting demoted. His mission is to be an unemployed head of a household and monitor the politician's family who have been house arrested right...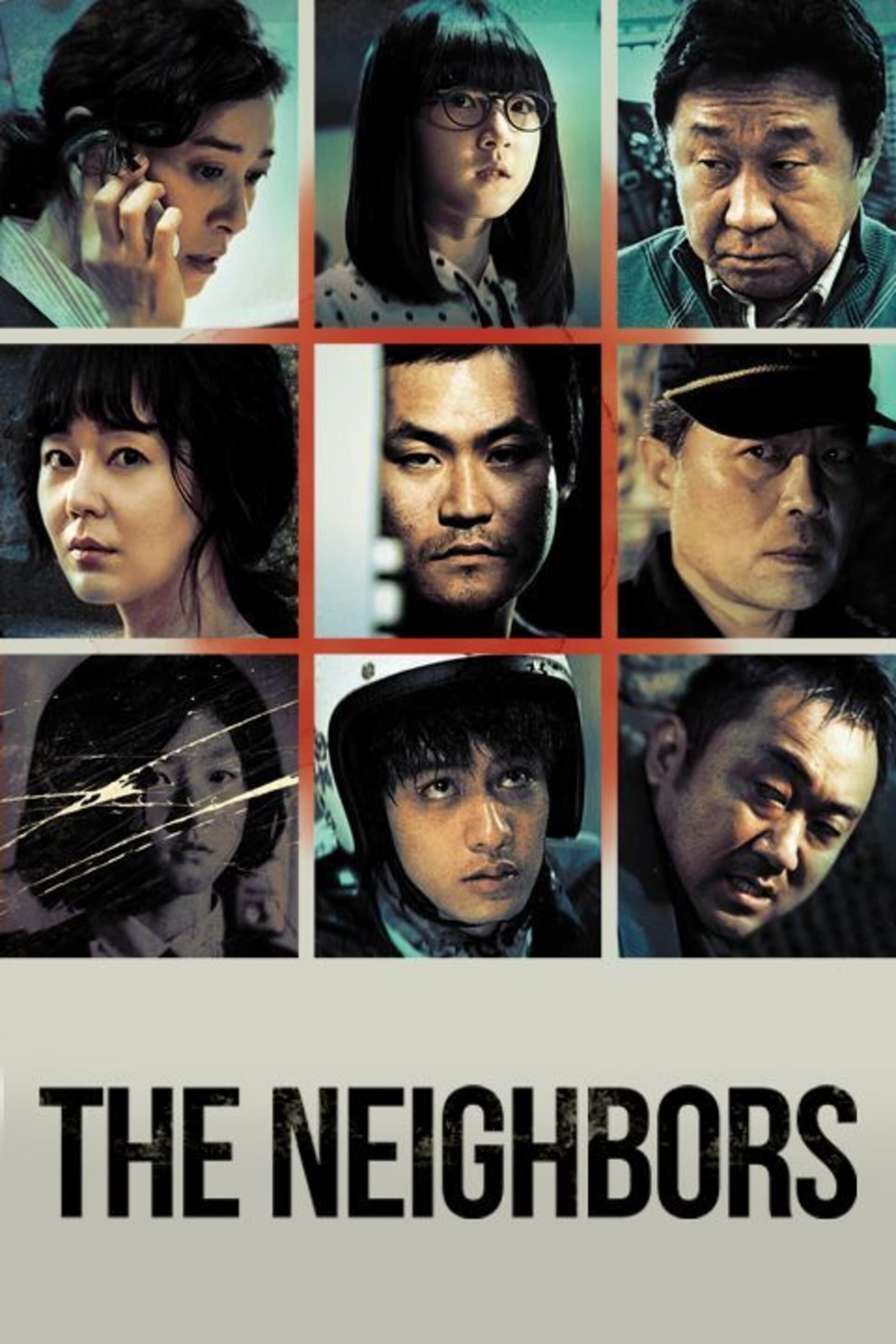 The Neighbors
A serial killer murders a girl from his neighborhood. The residents begin to suspect him one by one, as he tries to cover his tracks and plans another kill before escape.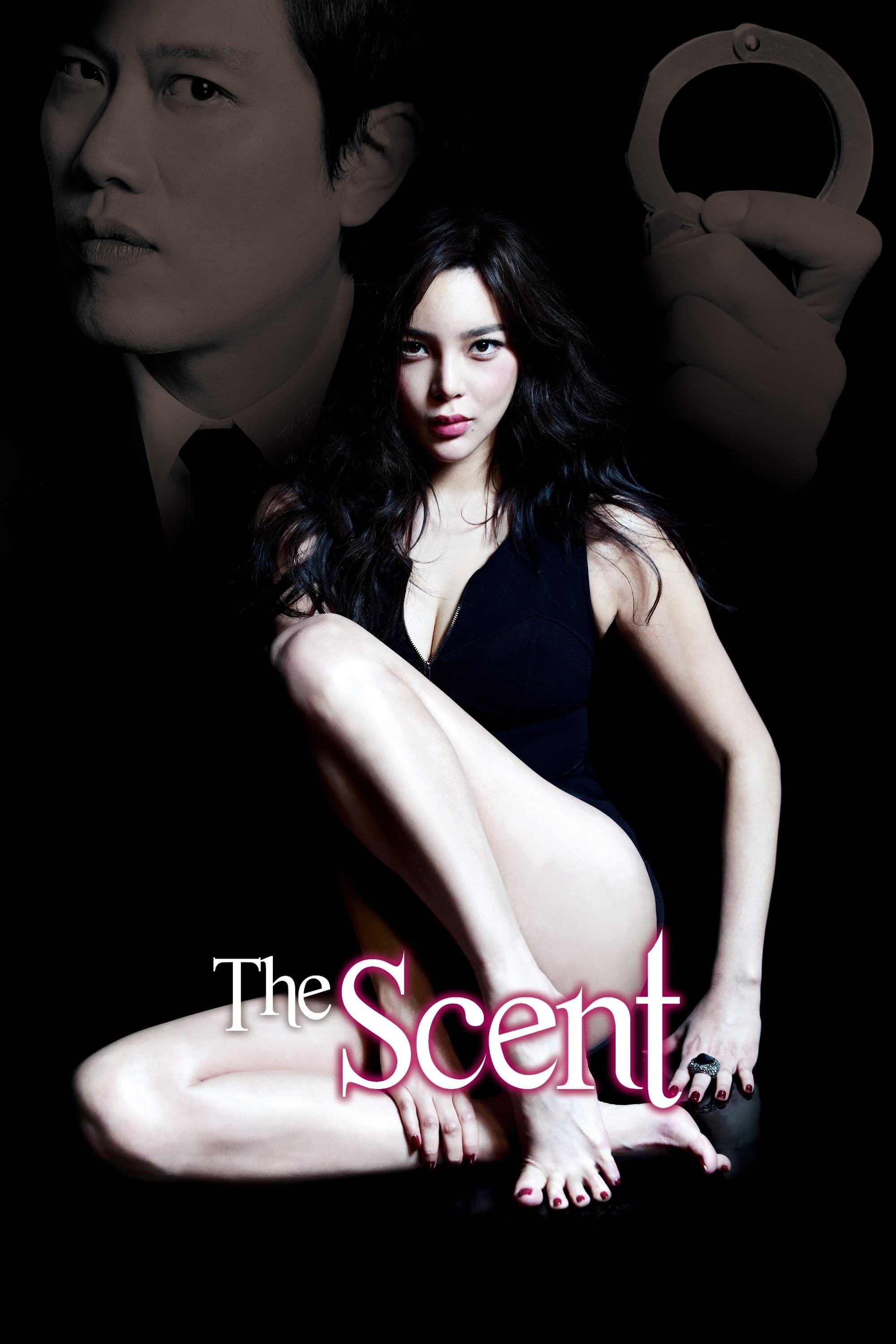 The Scent
A detective Seon-woo, who moonlights as a private investigator, has a beautiful new client Soo-Jin. The woman asks the detective to take photos of her husband in the midst of having an affair with ano...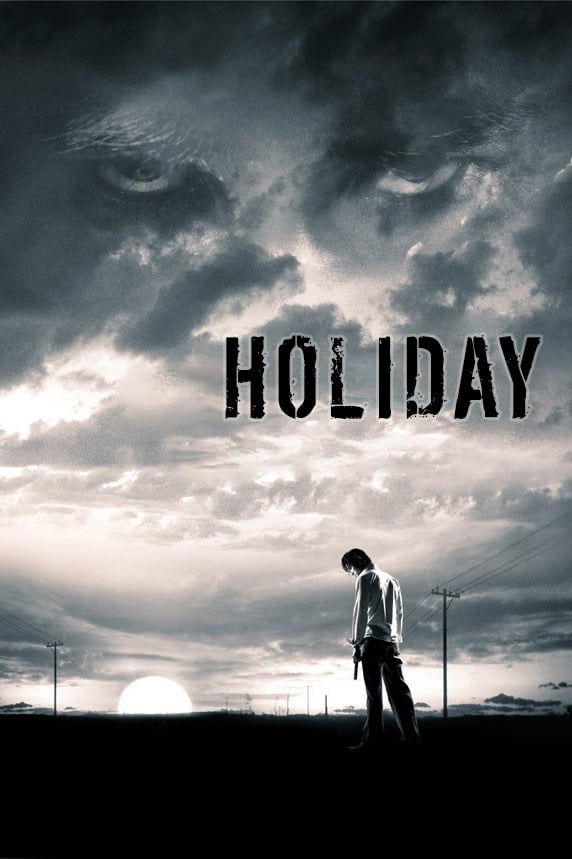 Holiday
A (Based On True Events) movie about prisoners escaping during the heyday of Korean nationalism and international image-consciousness, the Seoul World Olympics of 1988.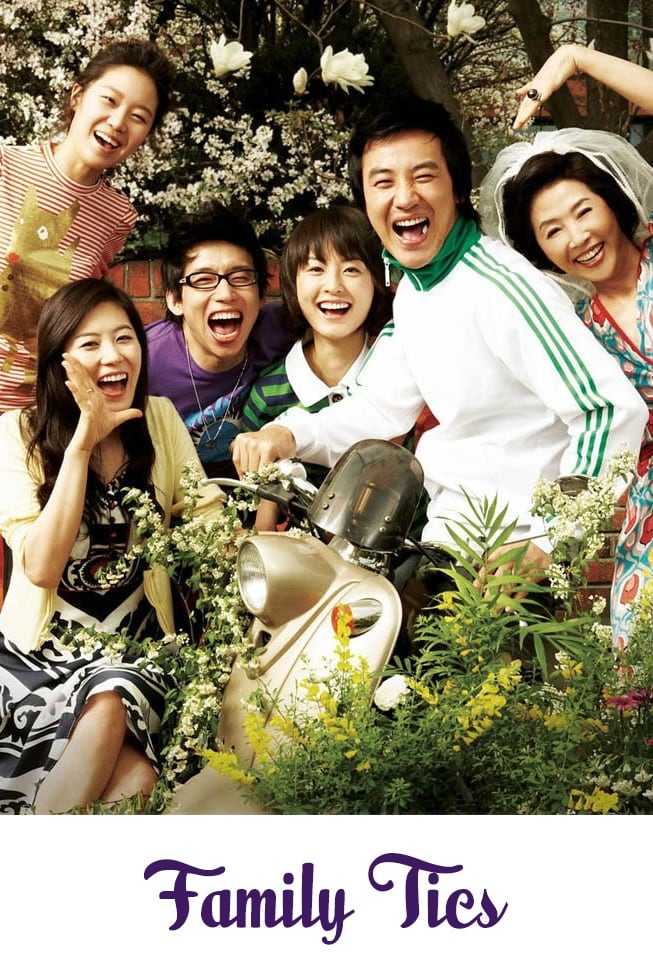 Family Ties
Family Ties is an ensemble drama from Kim Tae-yong, the co-director of chiller Memento Mori. The film tells three seemingly unconnected stories in a trilogy of distinct segments. The first part is the...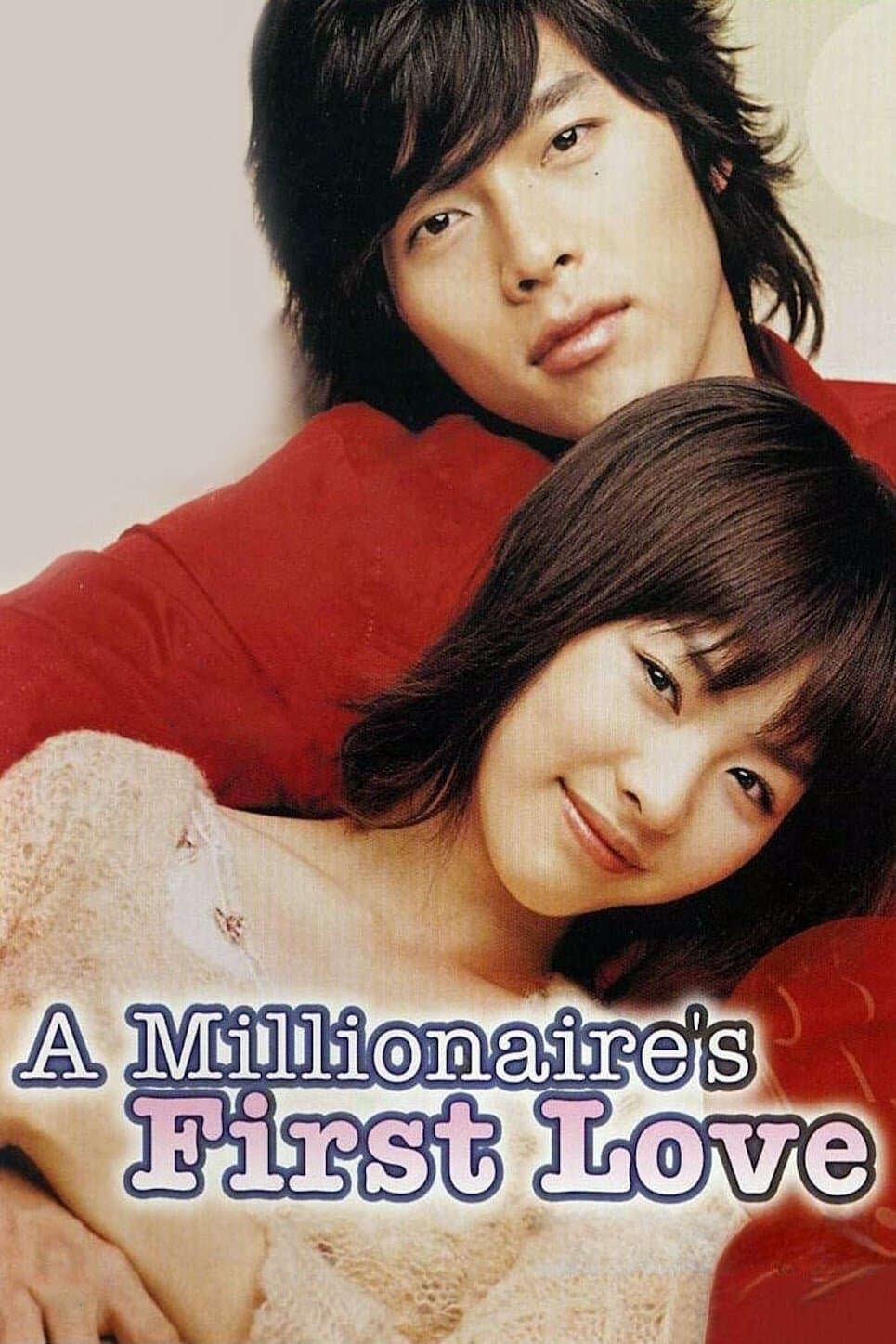 A Millionaire's First Love
"A Millionaire's First Love" focuses on Kang Jae-Kyung's struggle with a clause in his grandfather's will that says he will only get his inheritance if he graduates from a high school in the country. ...