Discover Movies and TV shows that fit You with our Mobile Application Biography
Ryūzō Saki (佐木 隆三, Saki Ryūzō, April 14, 1937 – October 31, 2015) was a Japanese novelist and non-fiction writer, born in North Hamgyong, a province of what is now North Korea. He was interested in high-profile crimes in Japan and published a number of non-fiction books about Japanese crimes.On January 14, 1976, Saki was awarded the Naoki Prize for the novel Vengeance Is Mine based on Japanese serial killer Akira Nishiguchi. The novel became the basis of Shohei Imamura's film Vengeance Is Mine. He also wrote the books about Norio Nagayama, Tsutomu Miyazaki, Fusako Sano and Futoshi Matsunaga. In 1992, Saki published a book about Japanese Resident-General of Korea Itō Hirobumi and Korean An Jung-geun, titled Itō Hirobumi to An Jung-geun.On 1 November 2015, he died from throat cancer in Kitakyūshū at age 78.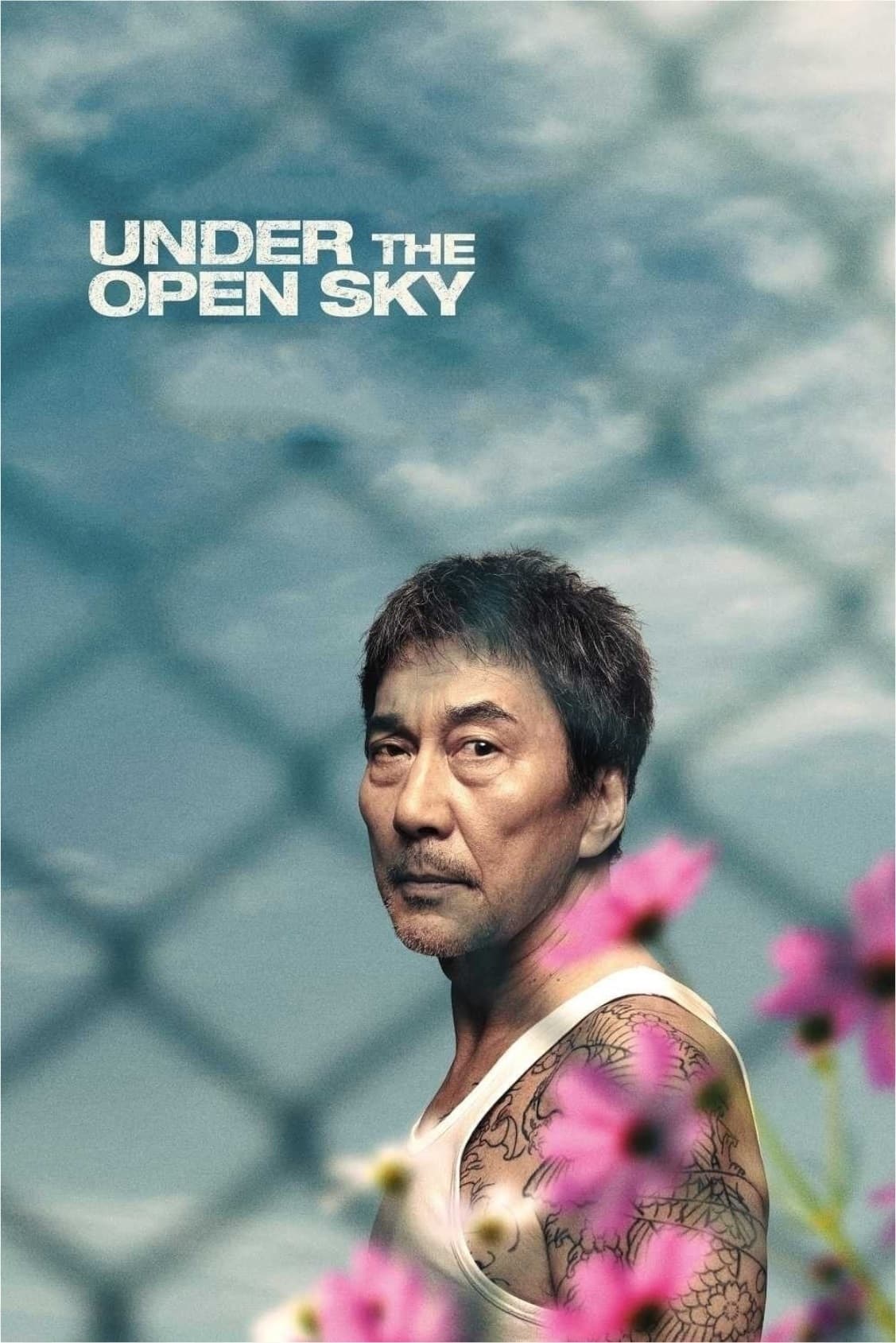 Under the Open Sky
Mikami, an ex-yakuza of middle age with most of his life in prison, gets released after serving 13 years of sentence for murder. He was separated from his mother when he was a child, and he was trying...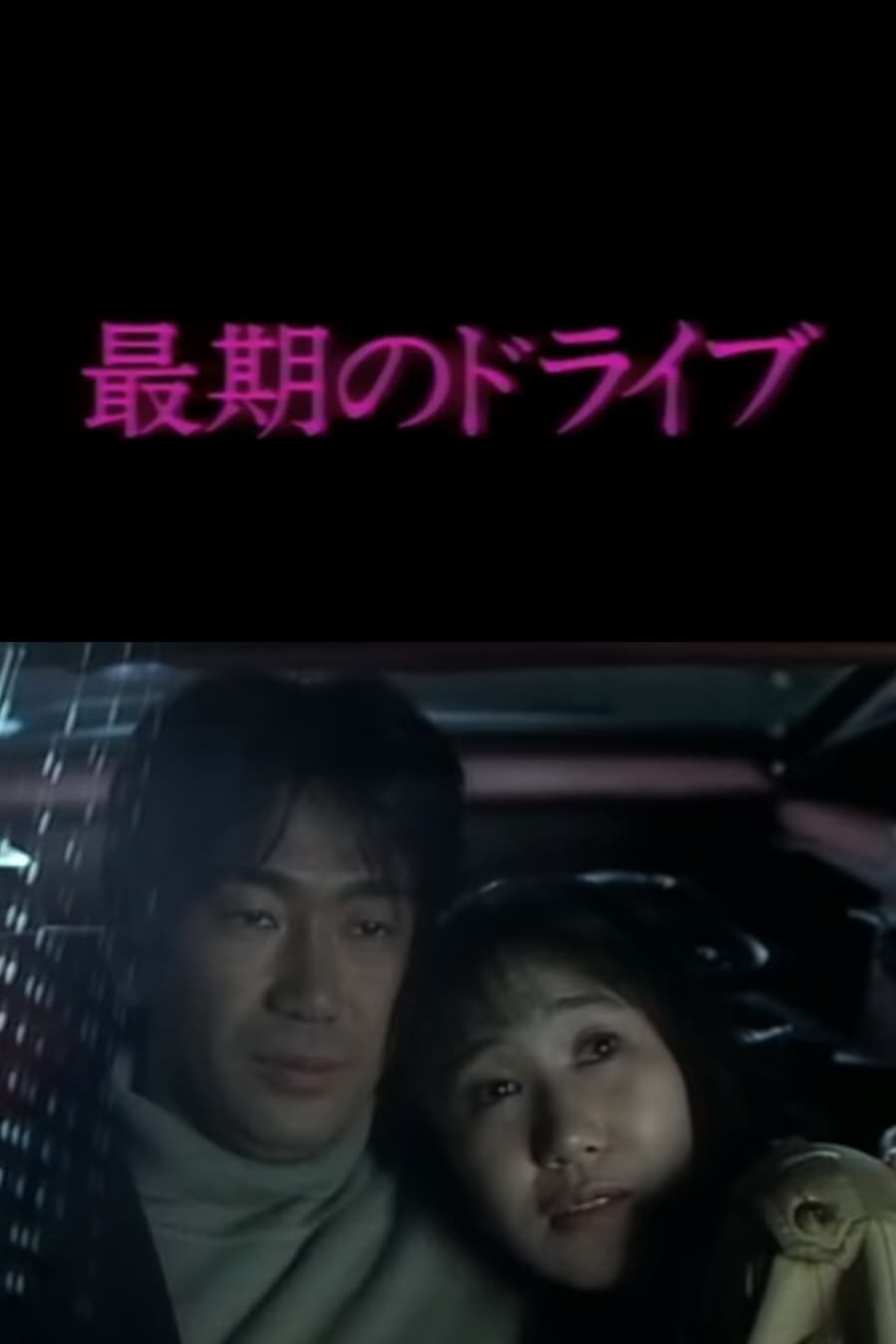 The Drive
Kono Takeshi has given up work as an electrician to run a gift-shop business with his partner/mistress Rieko, who's a couple of years older than him. When the company faces bankruptcy Kono wants to qu...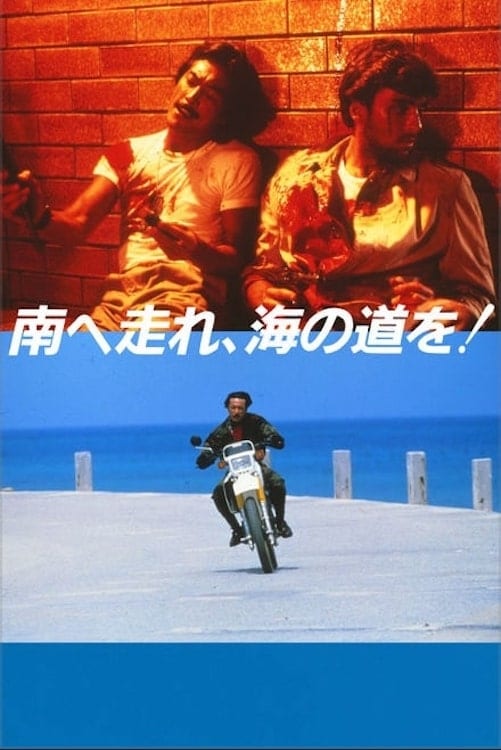 South to the Horizon
Tetsu gets into an argument with some Okinawa yakuza and is murdered by them. His brother Ryo comes to Okinawa shortly thereafter and teams up with Tetsu's girlfriend and Max an ex US soldier to extra...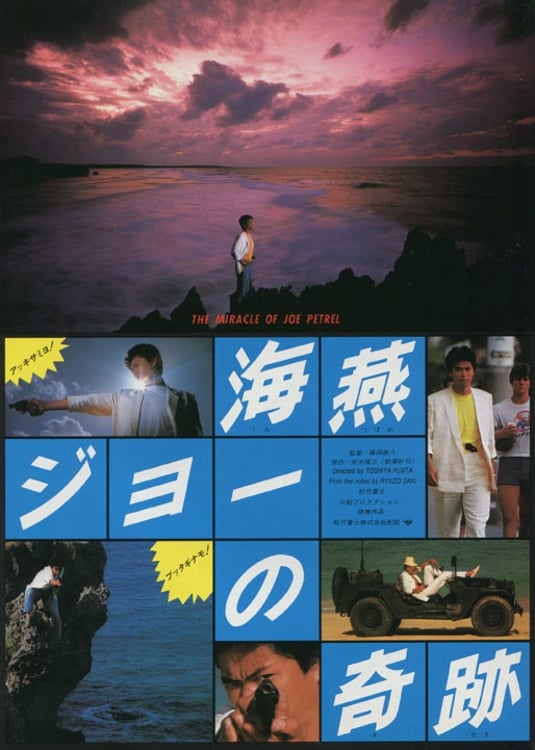 The Miracle of Joe, the Petrel
In Okinawa, a Japanese-Filipino gangster named Joe kills an Okinawan mobster. Joe temporarily escapes the pursuing mob by fleeing to the Philippines, hoping to find there safety and perhaps to link up...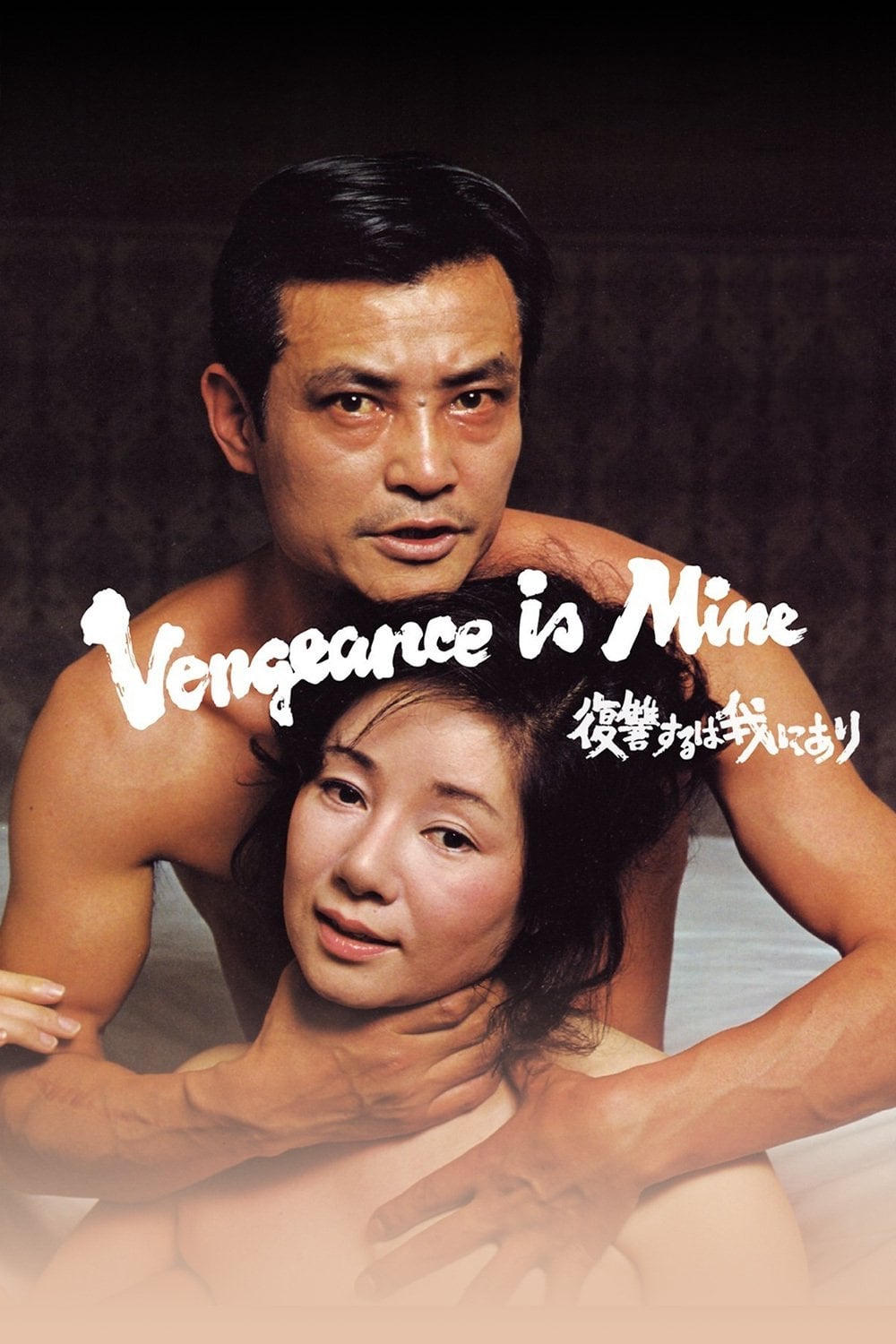 Vengeance Is Mine
A thief, a murderer, and a charming lady-killer, Iwao Enokizu is on the run from the police.