Discover Movies and TV shows that fit You with our Mobile Application Ted Roberts
Gifts & Merchandise on Amazon
Biography
Edwin Dudley Roberts (17 April 1931 – 23 February 2015) was an Australian television screenwriter and supervising producer.
Early Life
Roberts was born to Lesley Roberts and Louise Kearney in Strathfield, New South Wales. After completing his education at Marist Brothers College in Randwick, Roberts worked in advertising and sales promotion before commencing his career as a freelance writer for television and film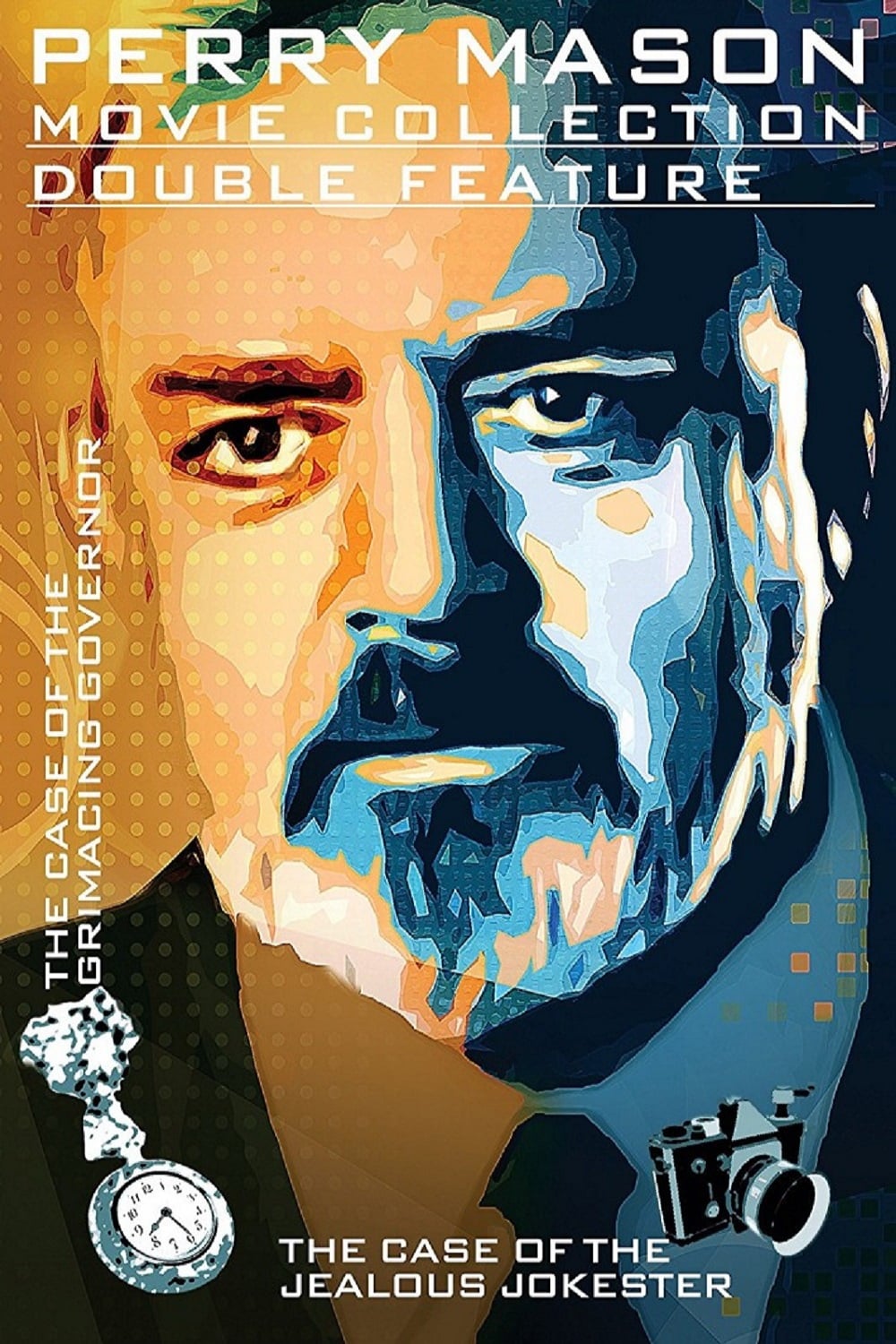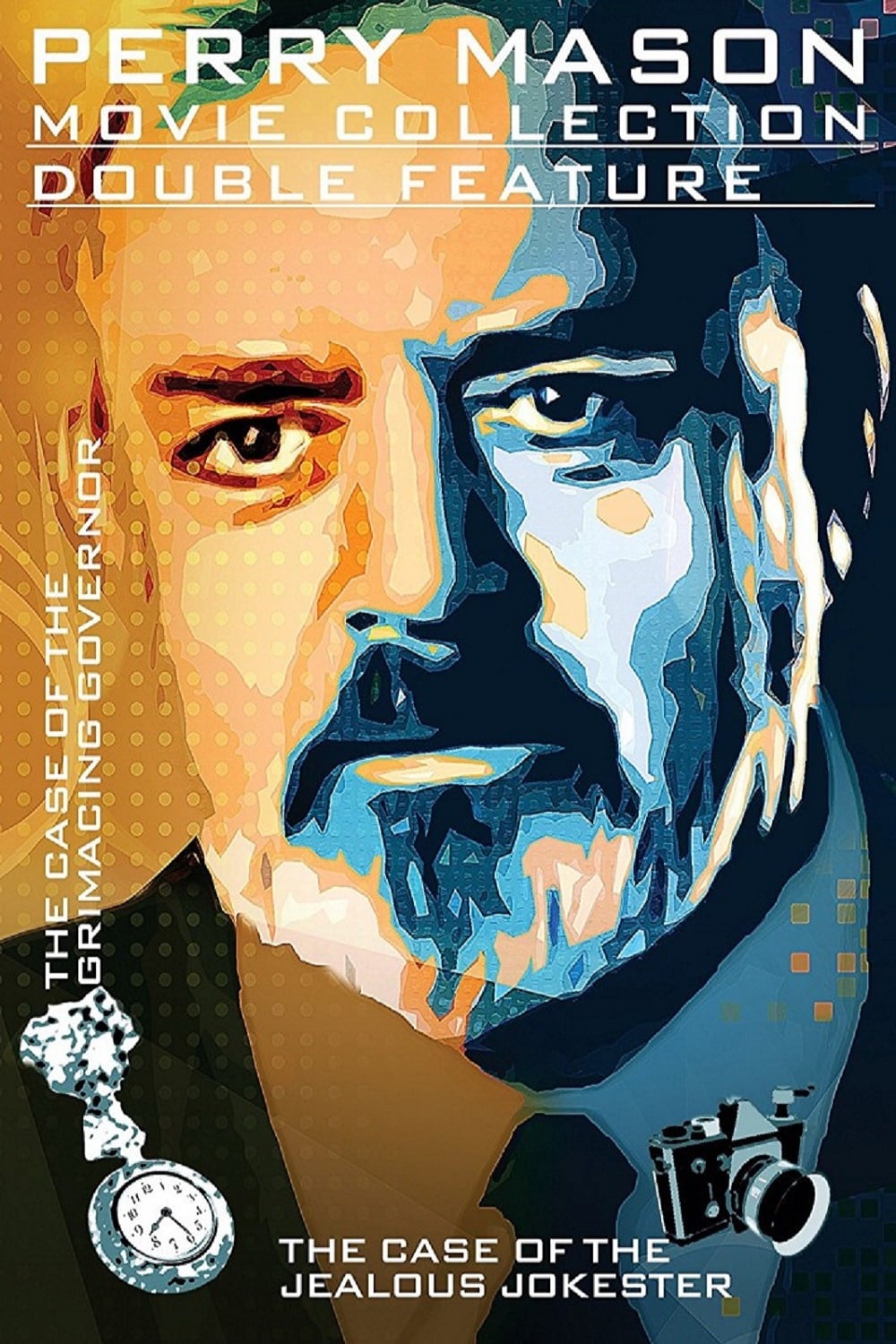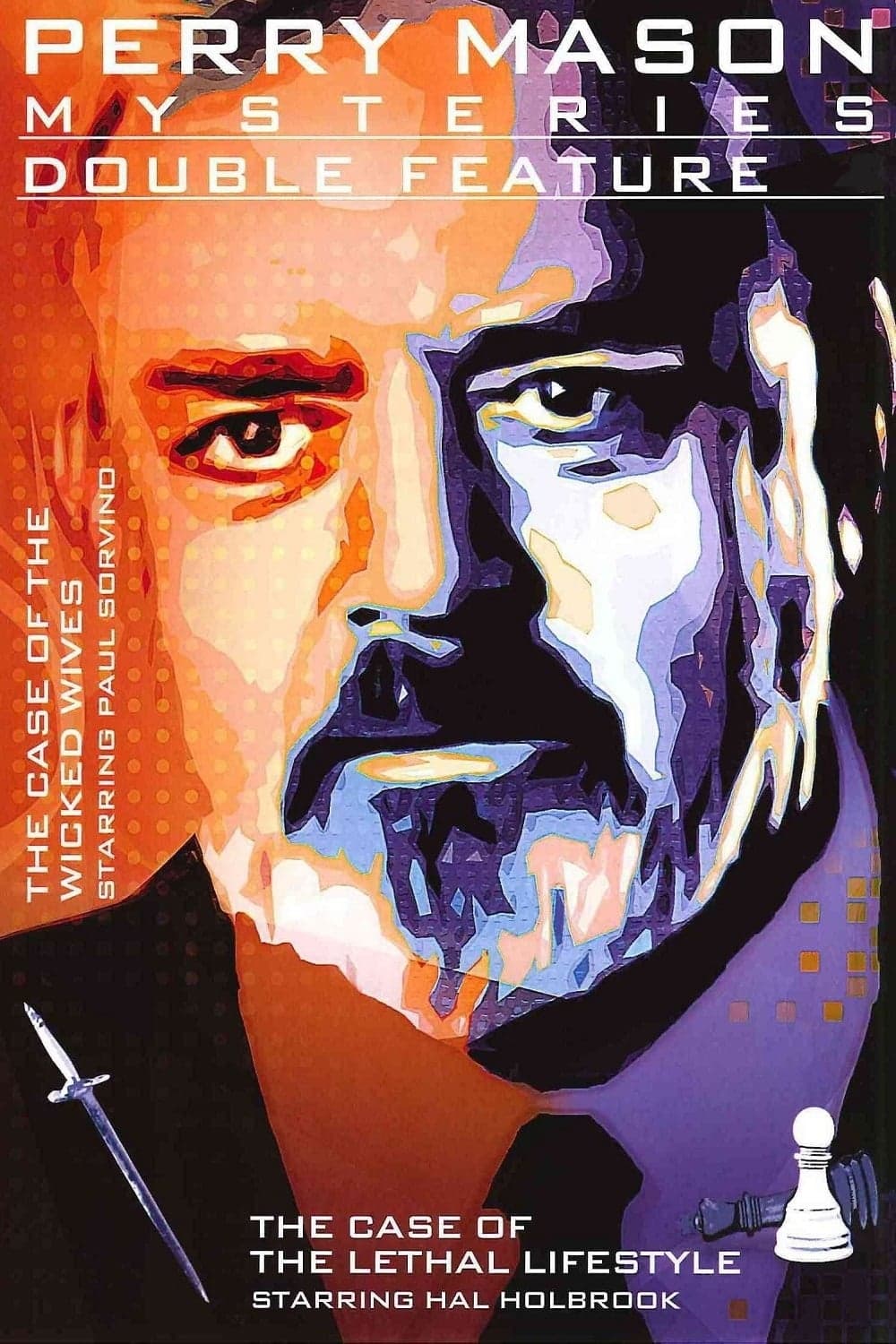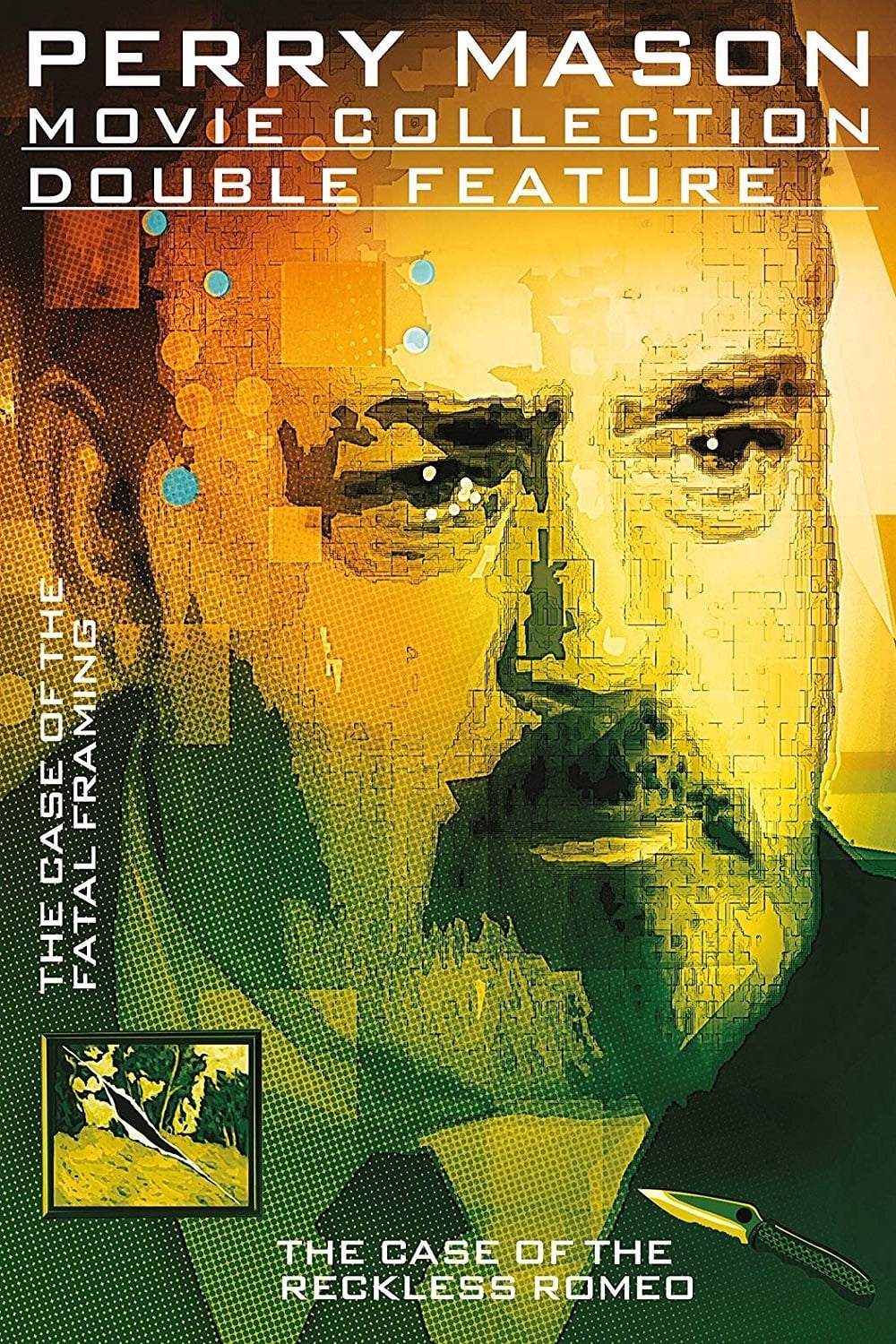 Perry Mason: The Case of the Reckless Romeo
Ted Mayne wrote a tell-all book, which humiliated and embarrassed several very prominent women. Roxanne Shield, an actress, made a televised death threat when she lost her composure during an intervie...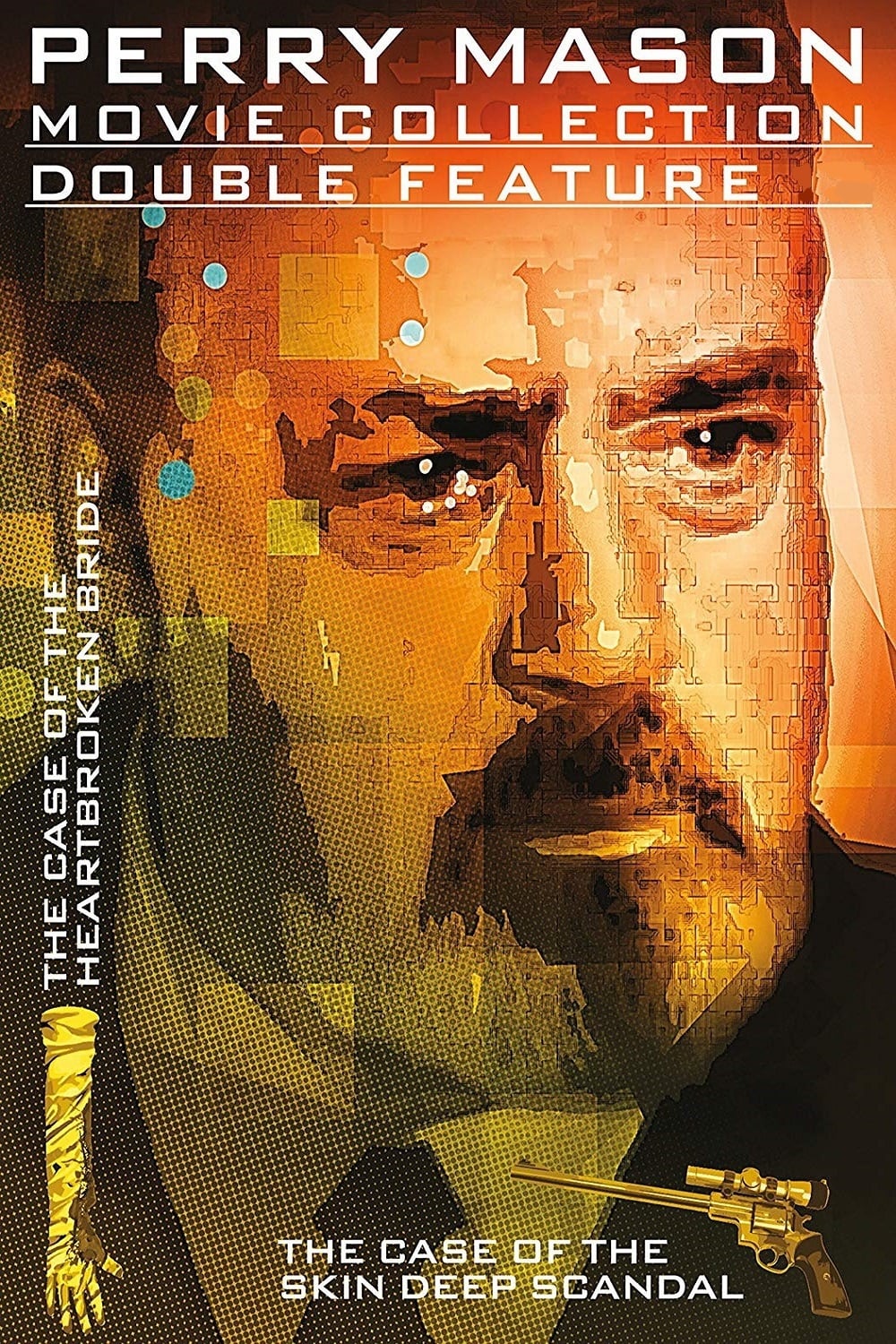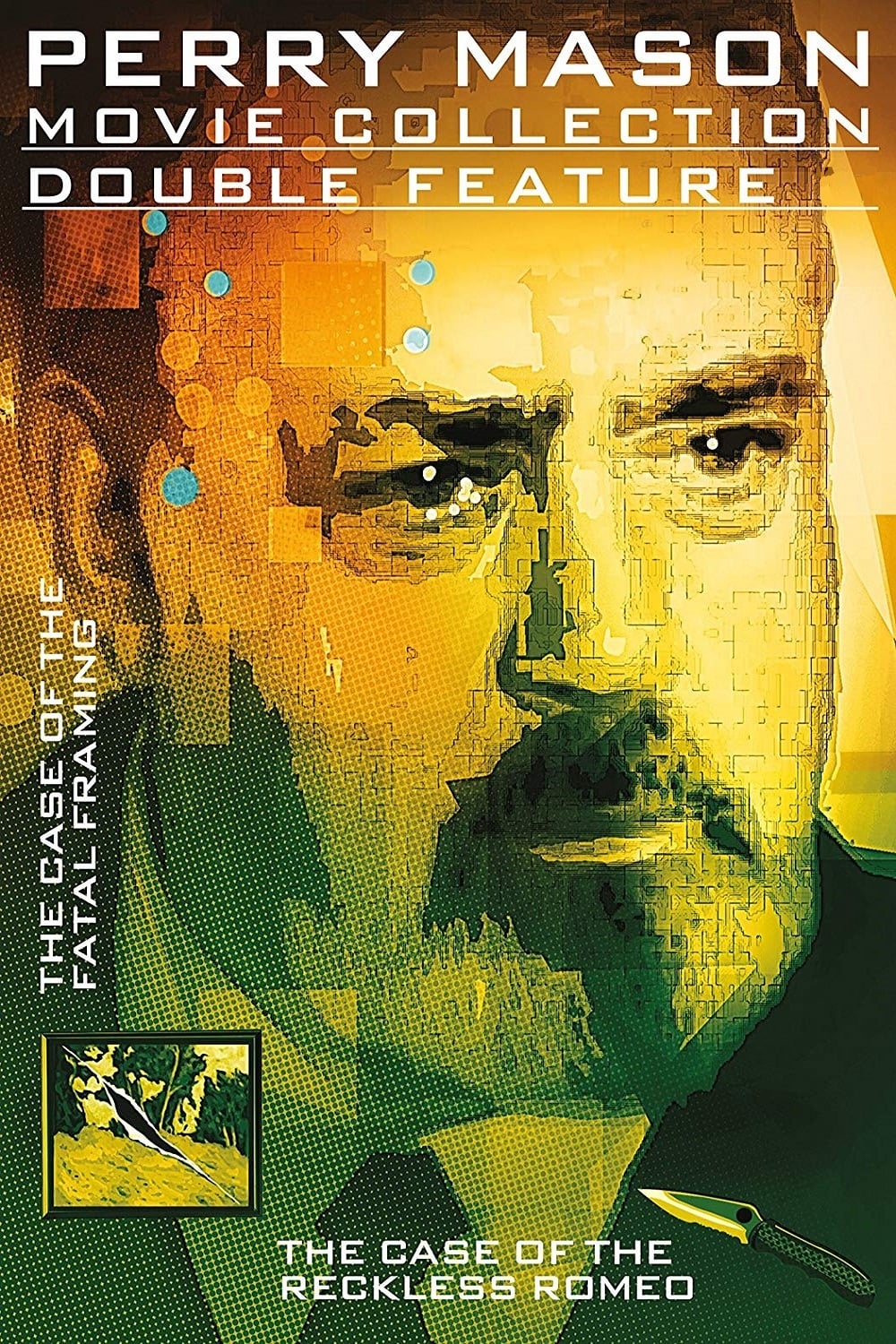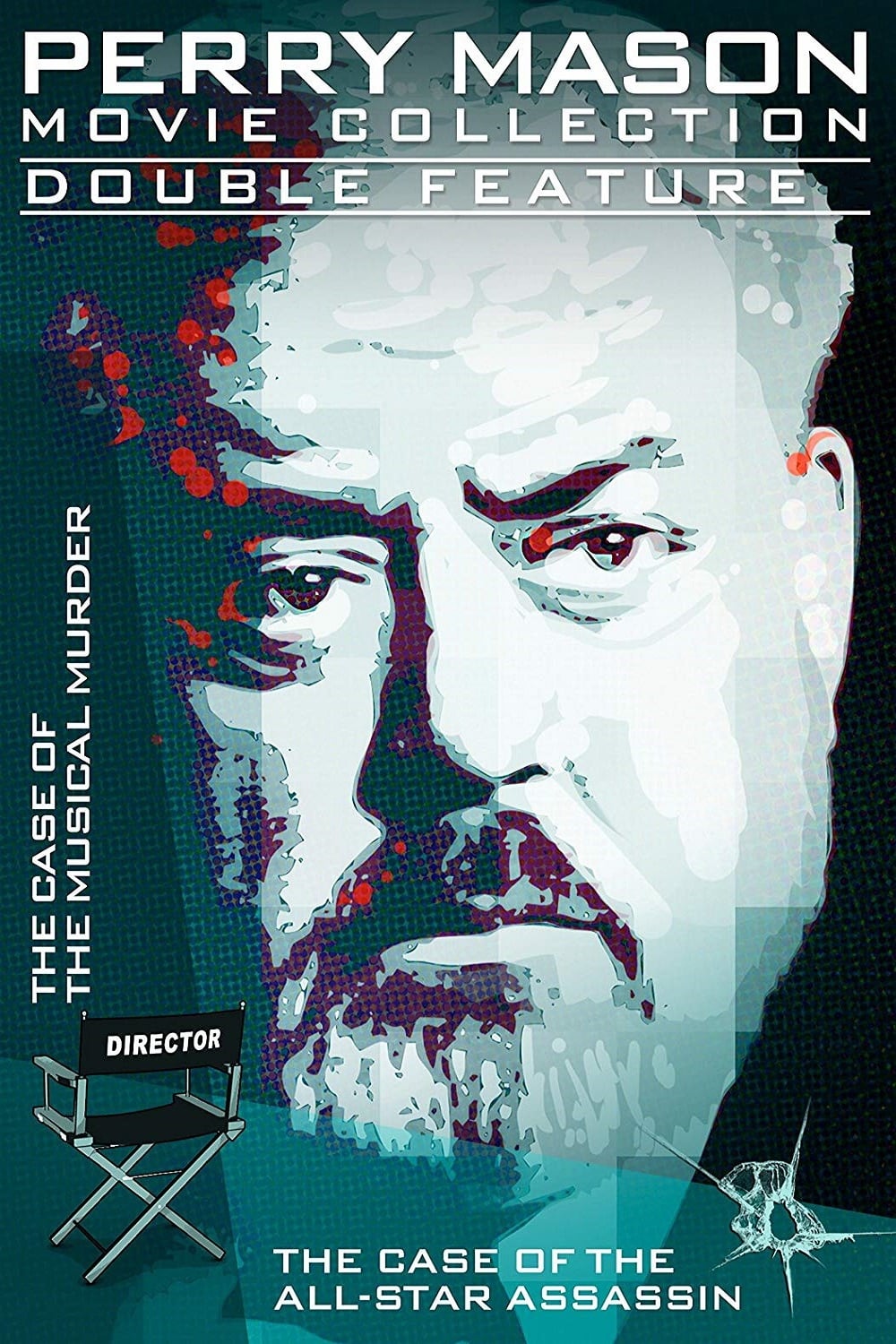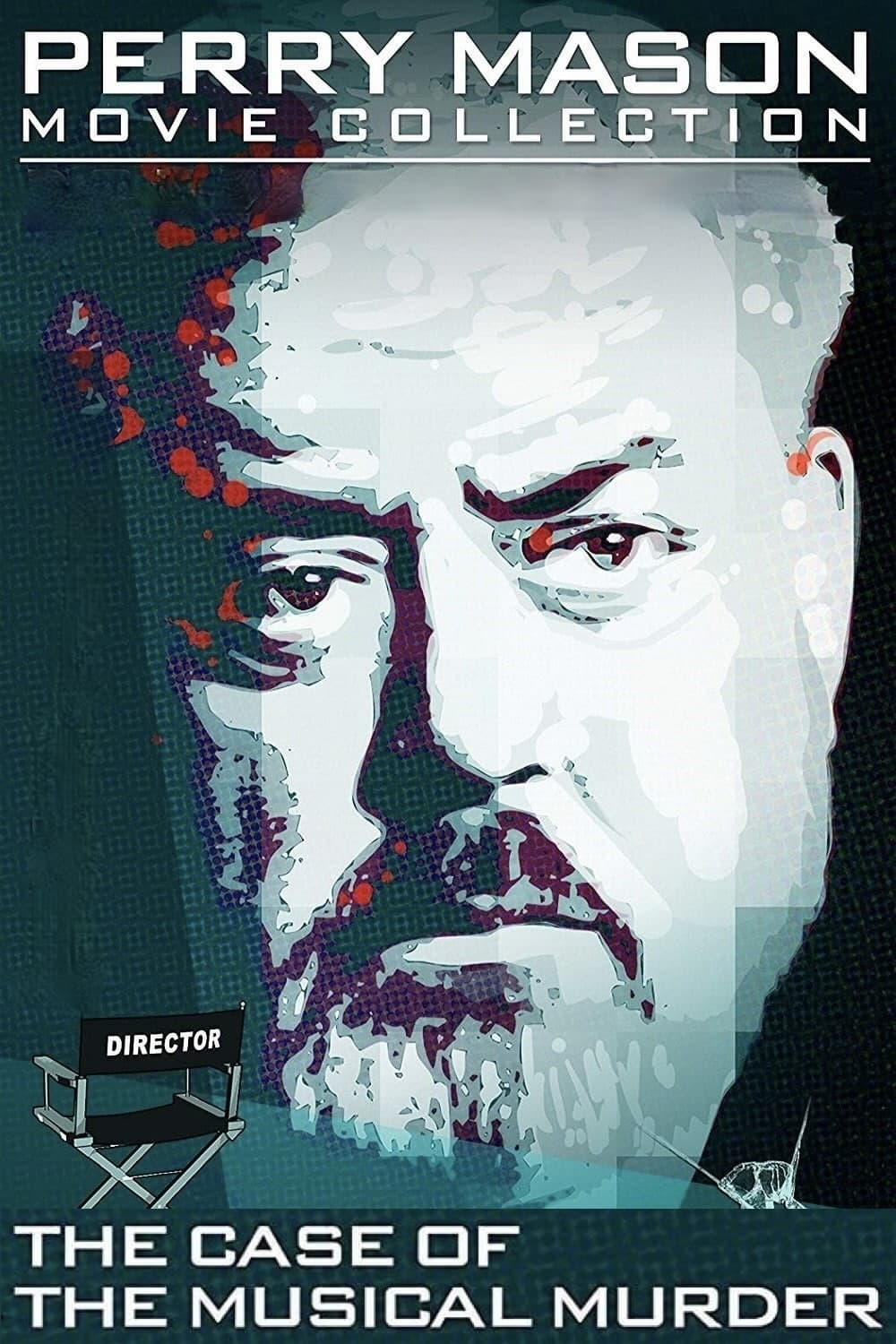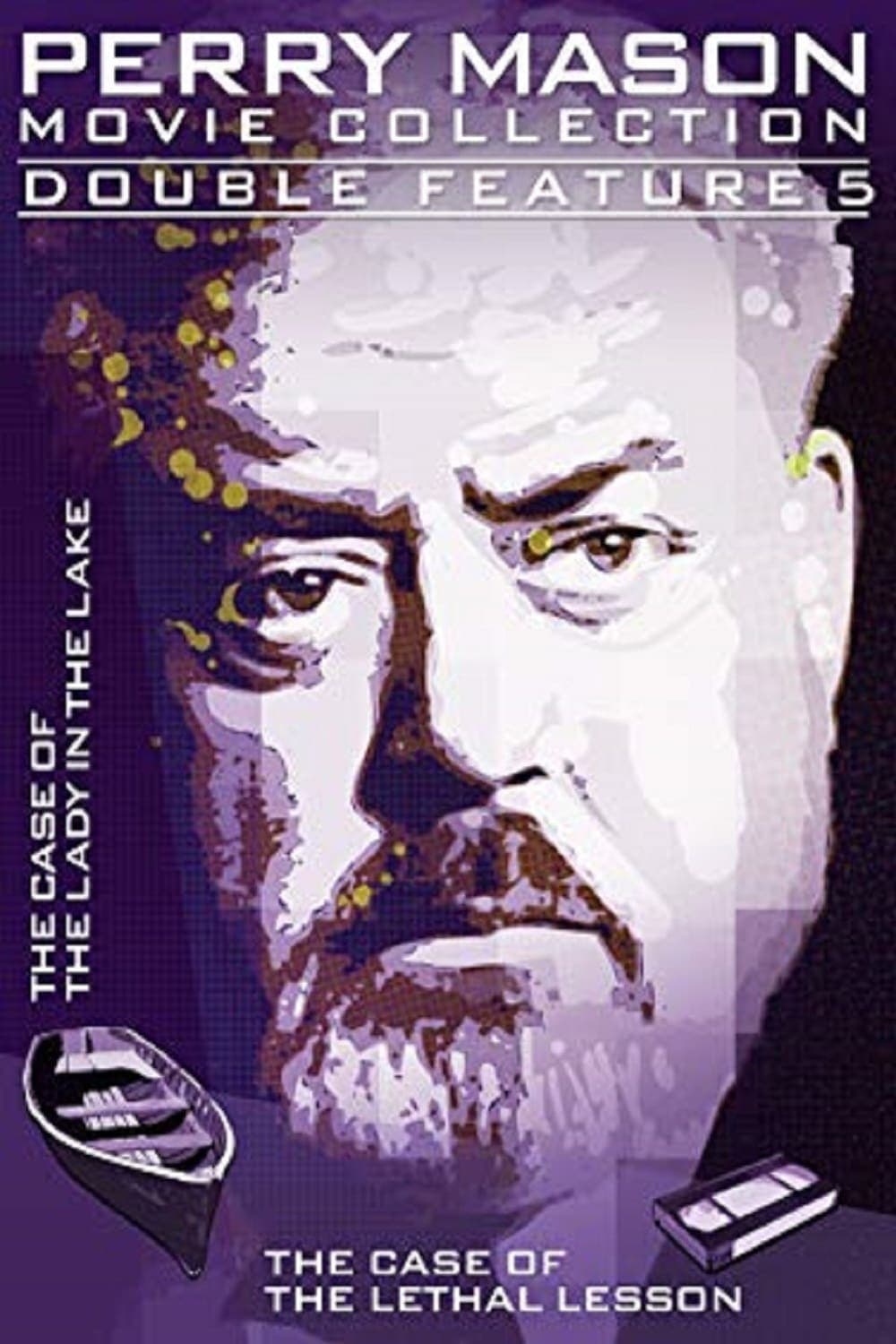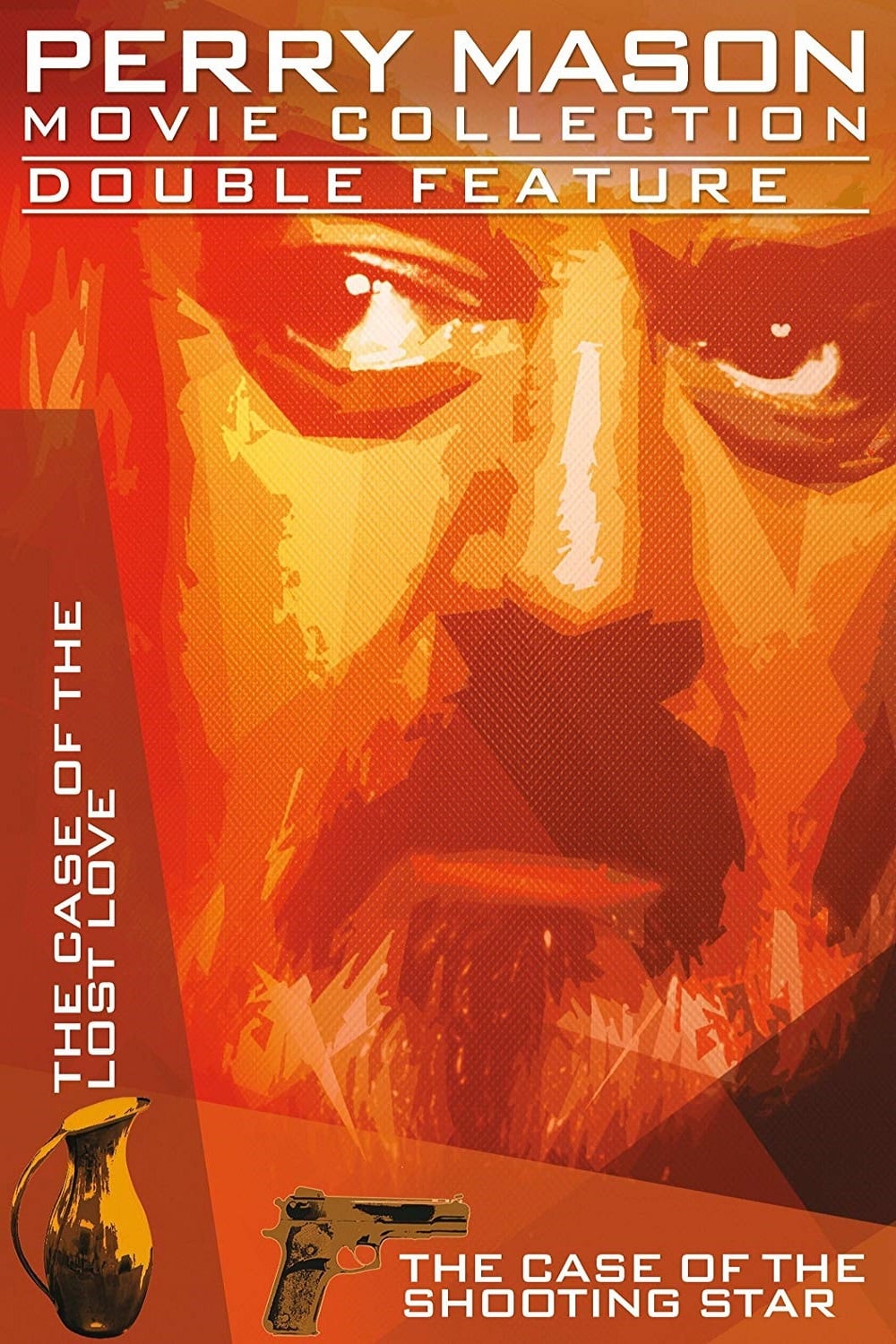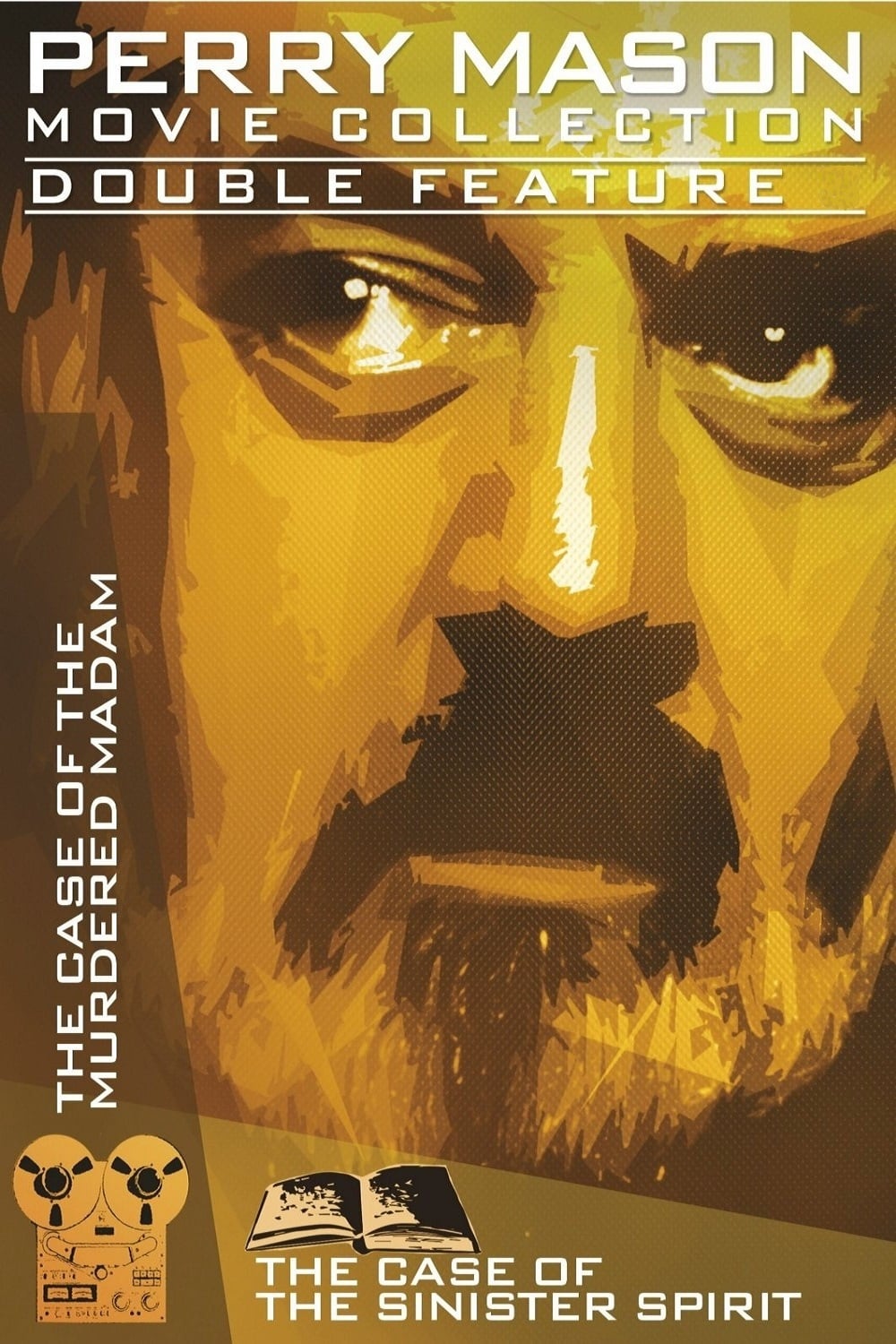 Perry Mason: The Case of the Sinister Spirit
Jordan White, a publisher friend of Perry, is called to a hotel where a guest, famous horror writer David Hall, has cleared out the hotel for a weekend and has called his "friends" - an actress, a for...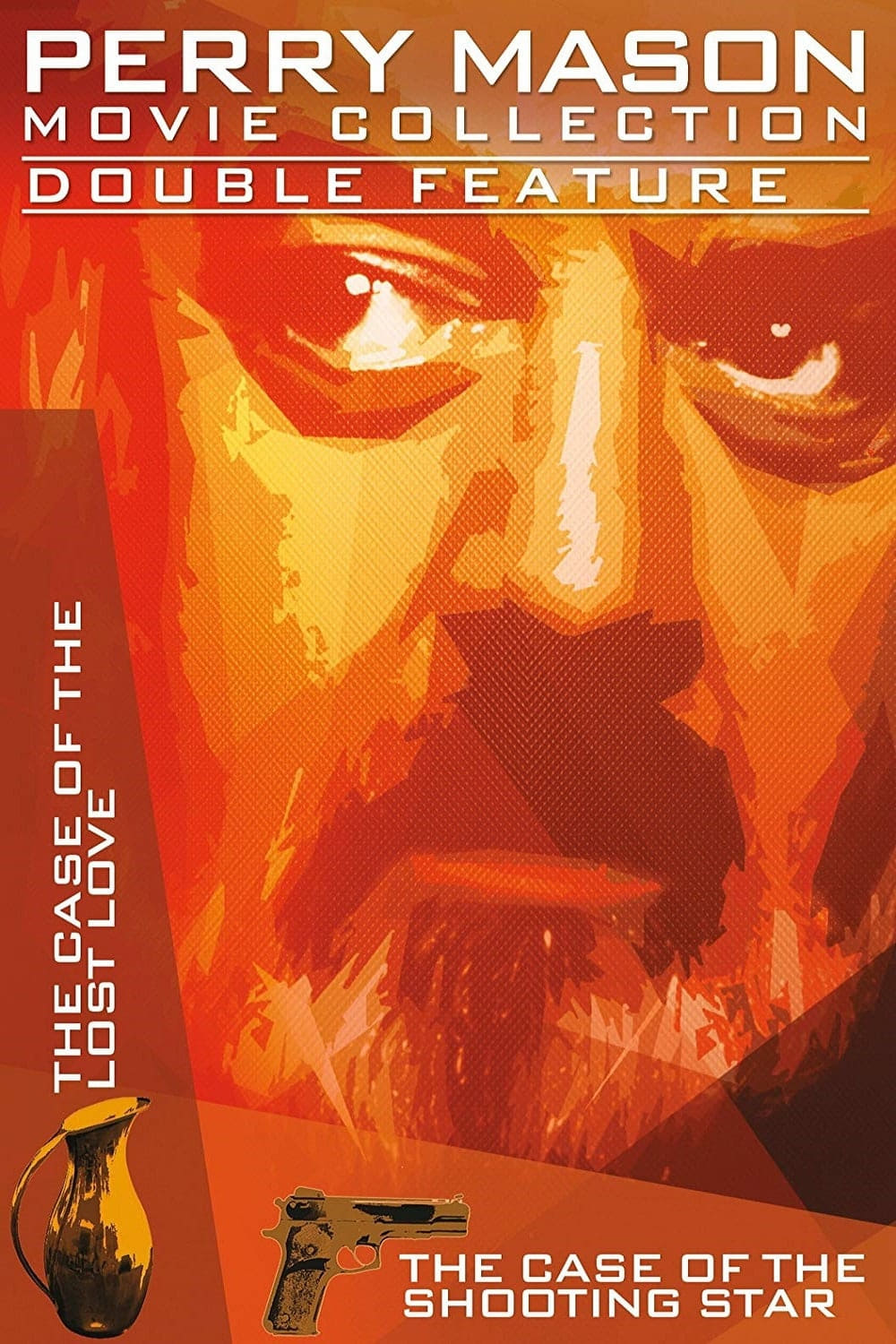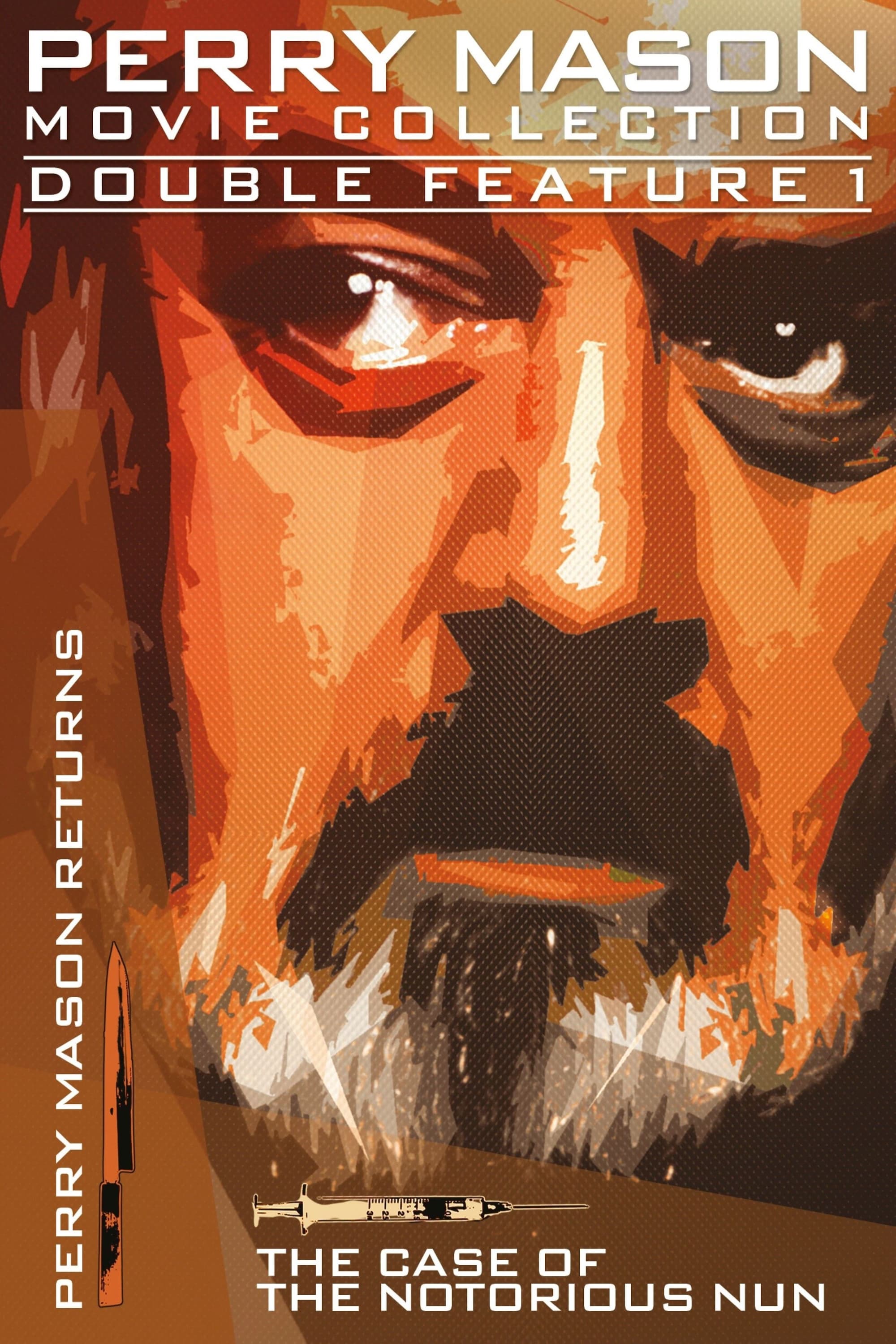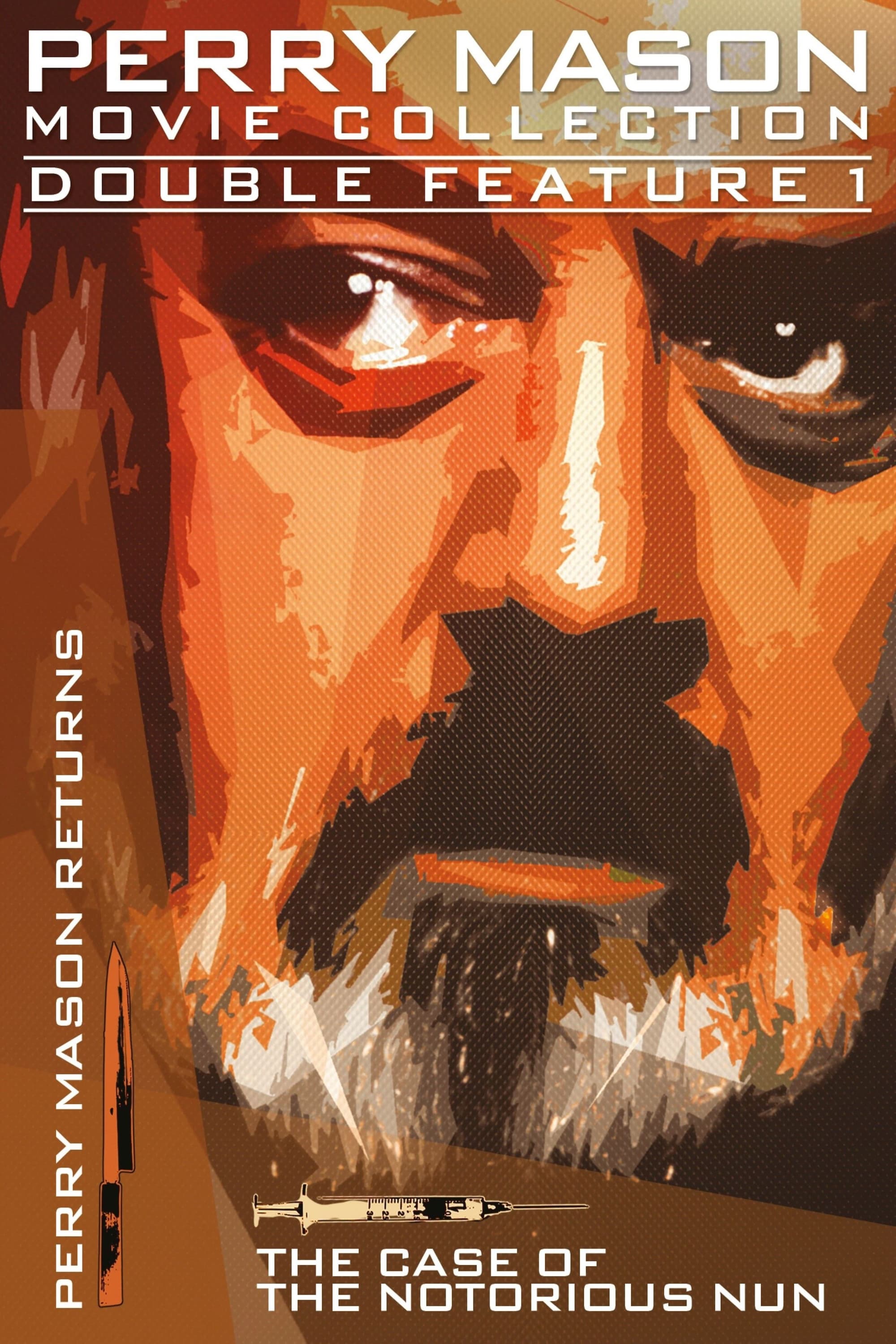 Perry Mason Returns
When Barbara Hale, his former secretary, is accused of murdering someone, he gives up his judgeship to defend her.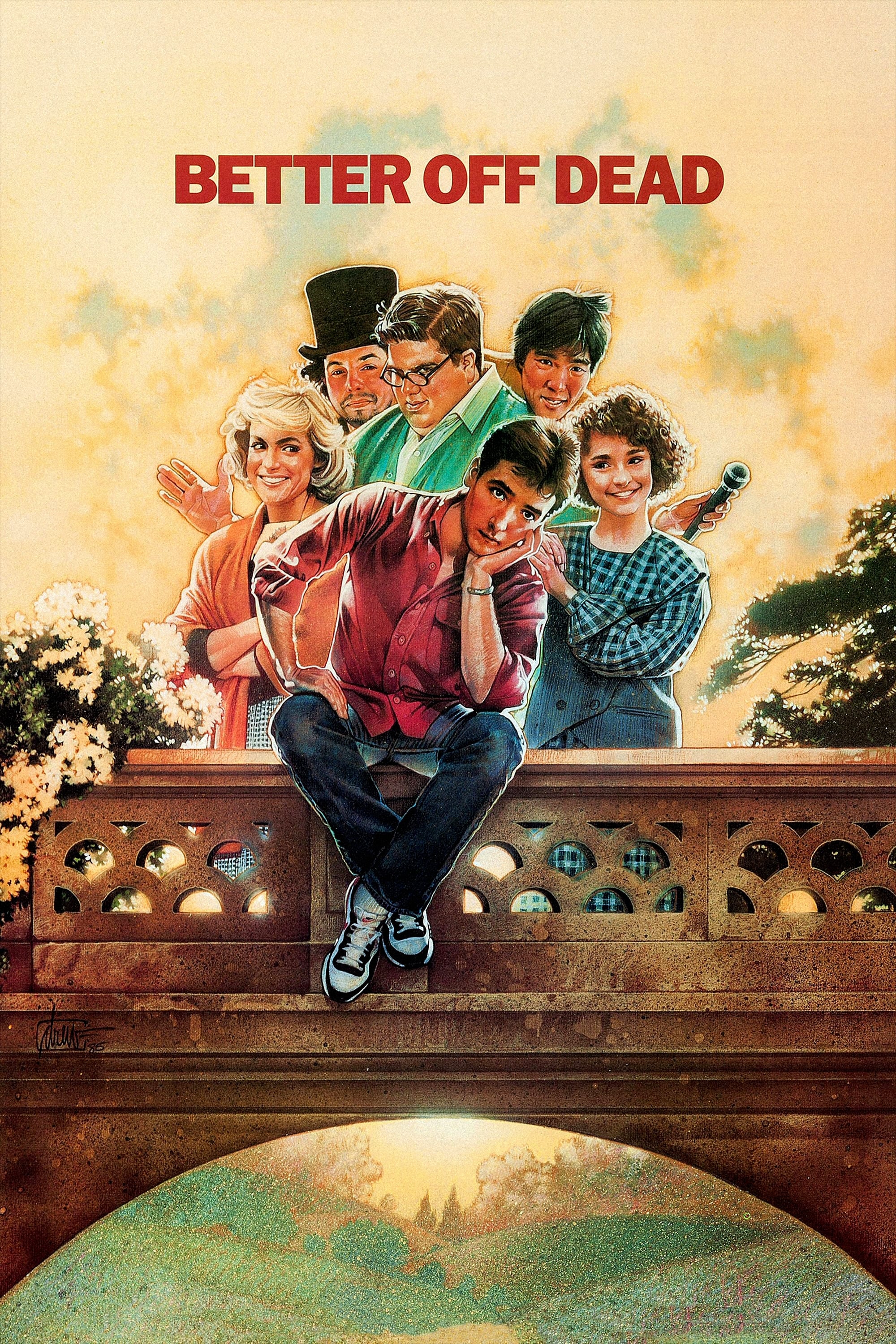 Better Off Dead...
Lane Meyer is obsessed with his girlfriend Beth and is crushed when she falls for the new captain of the ski team, Roy. After several failed suicide attempts, narrow escapes from the relentless paper ...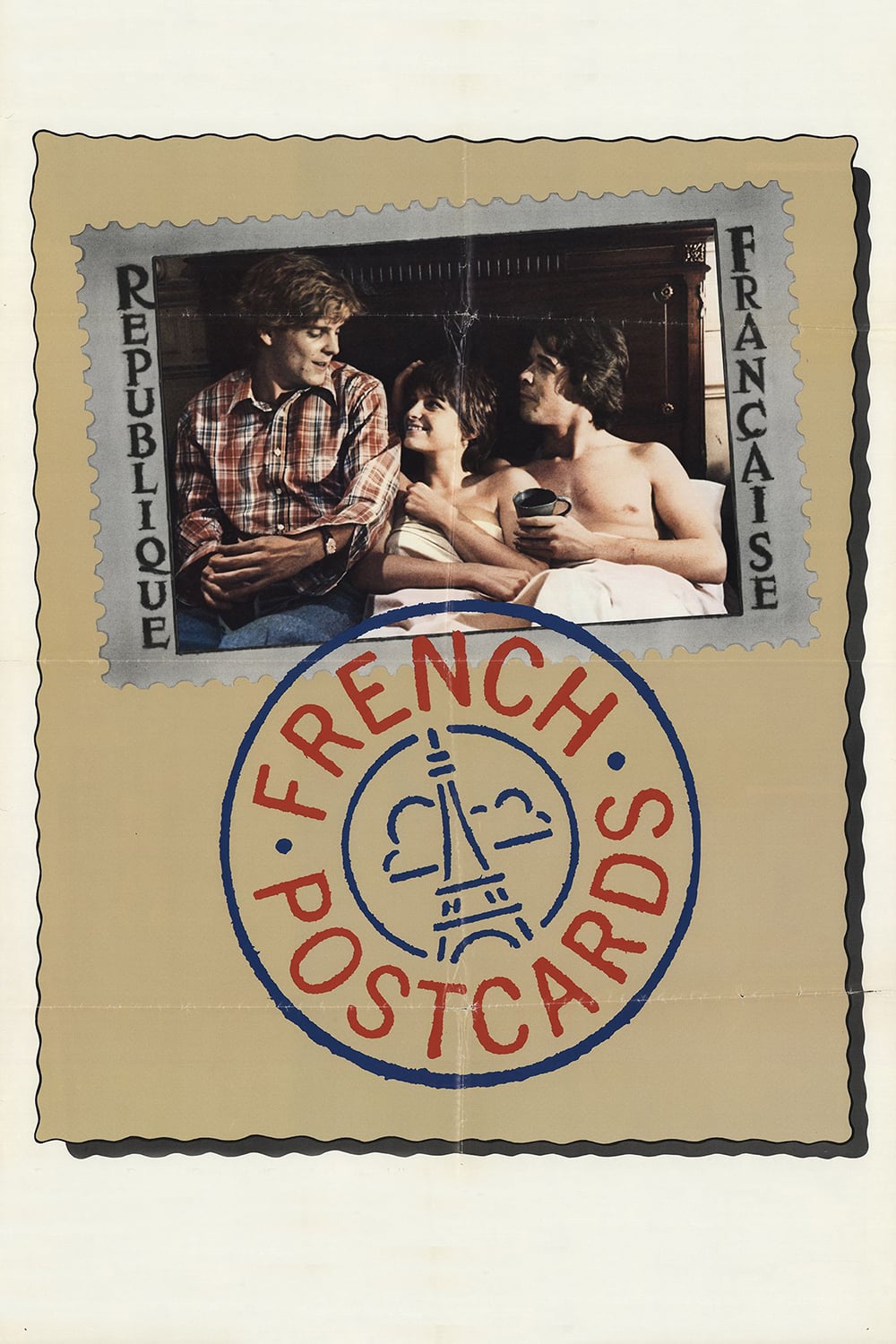 French Postcards
French Postcards rings both comic and true. The believable, fresh-faced characters are young naives from American colleges spending their French-English dictionaries, they compulsively seek out hundre...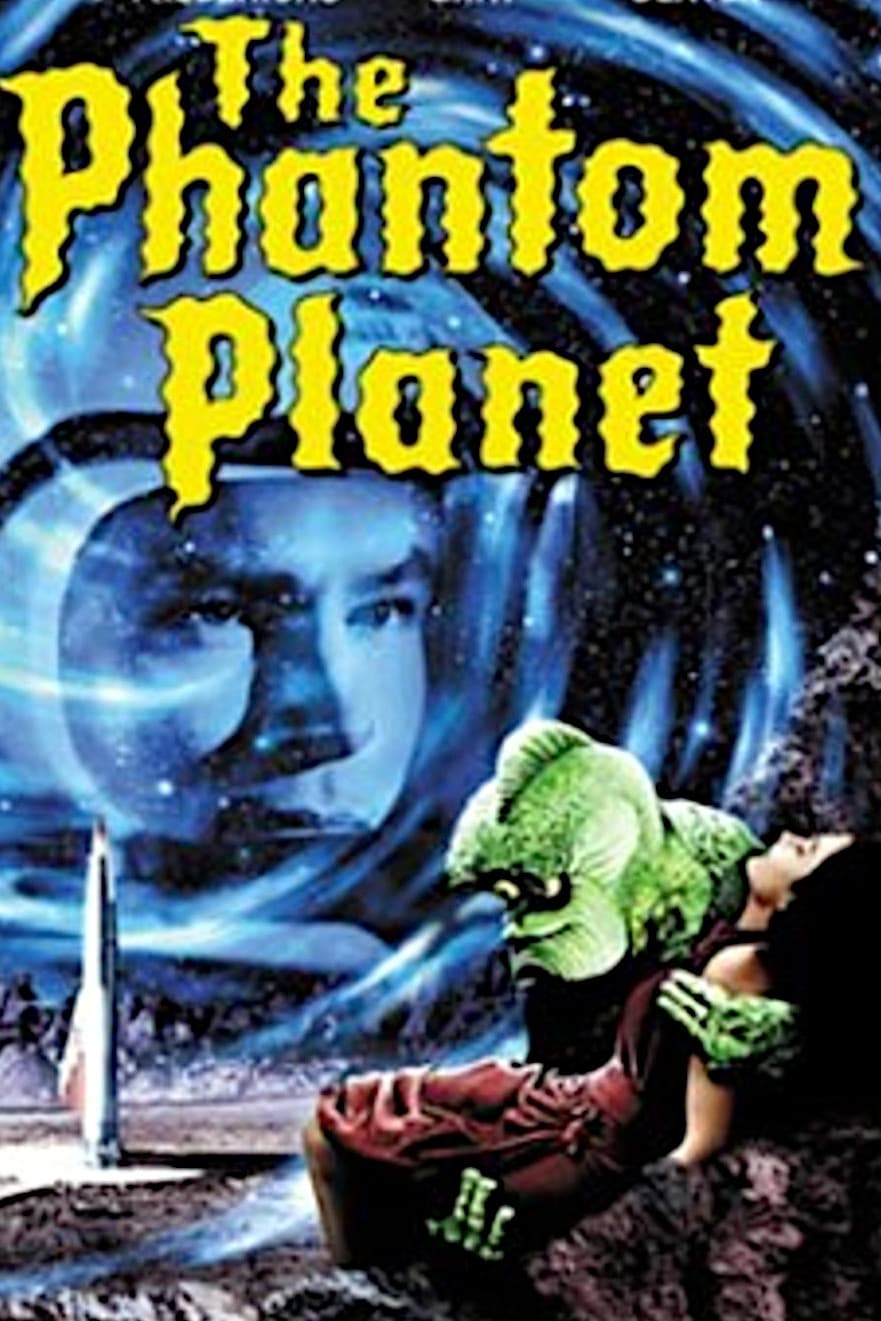 The Phantom Planet
After an invisible asteroid draws an astronaut and his ship to its surface, he is miniaturized by the phantom planet's exotic atmosphere.