Discover Movies and TV shows that fit You with our Mobile Application Douglas O'Kane
Gifts & Merchandise on Amazon
Biography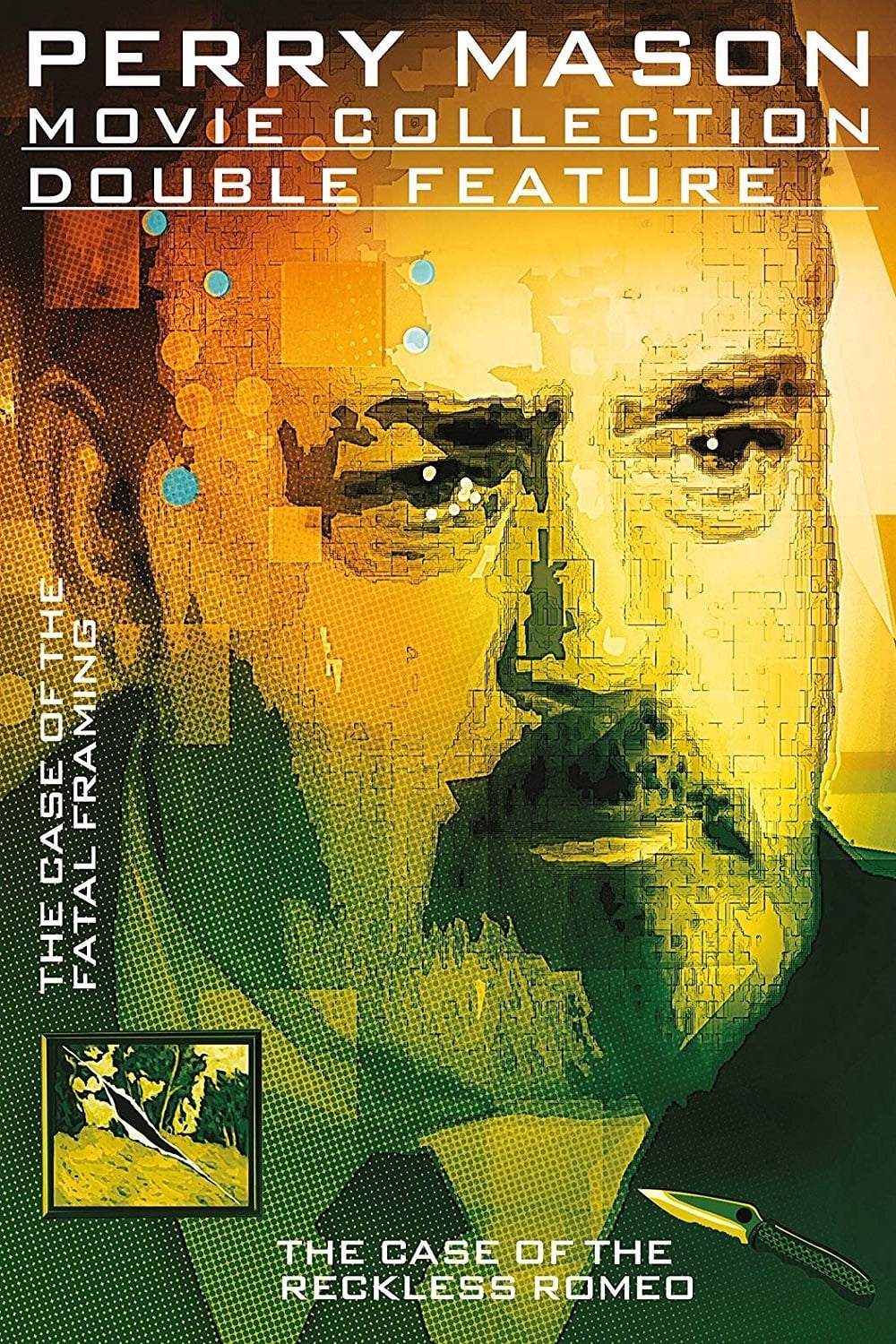 Perry Mason: The Case of the Reckless Romeo
Ted Mayne wrote a tell-all book, which humiliated and embarrassed several very prominent women. Roxanne Shield, an actress, made a televised death threat when she lost her composure during an intervie...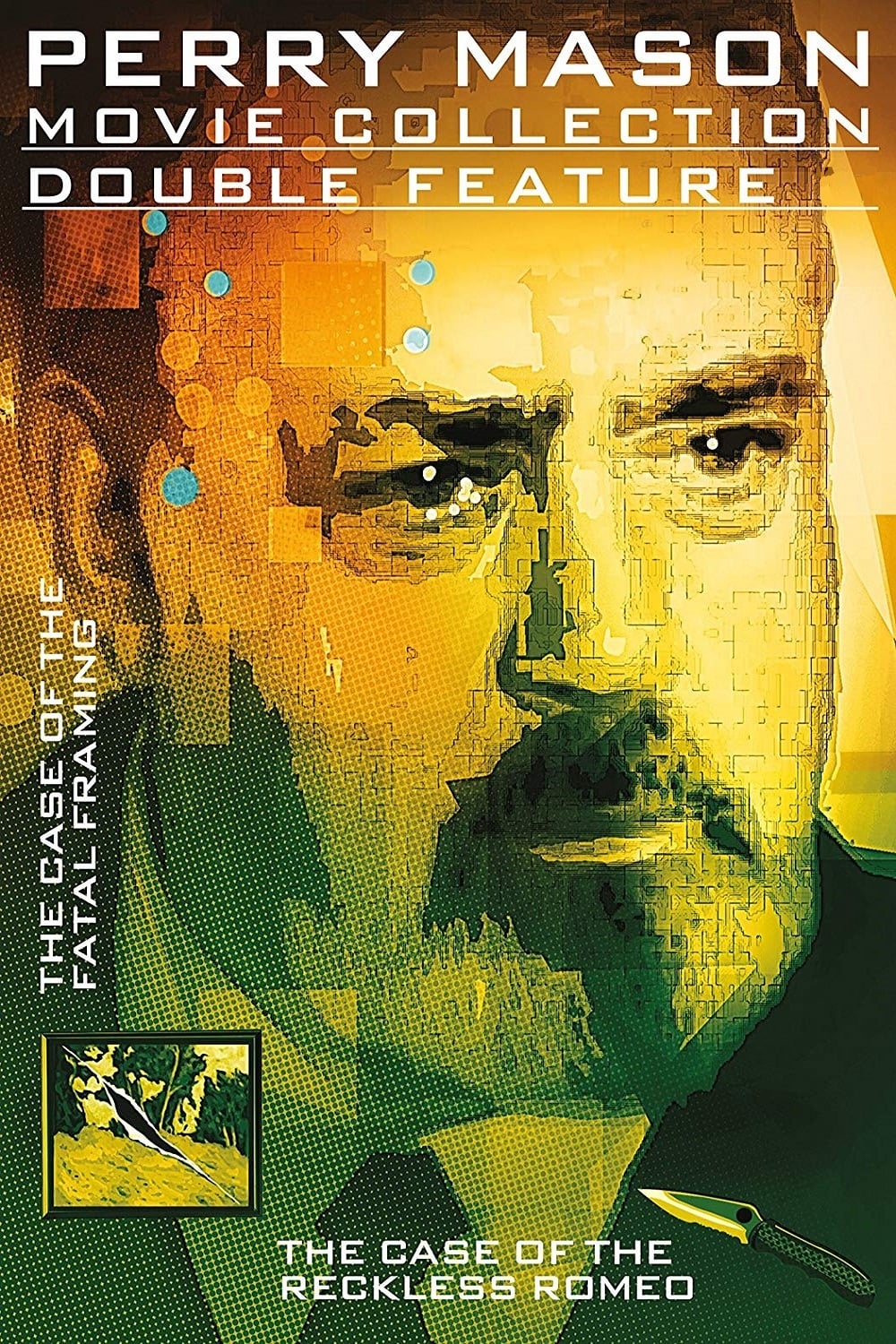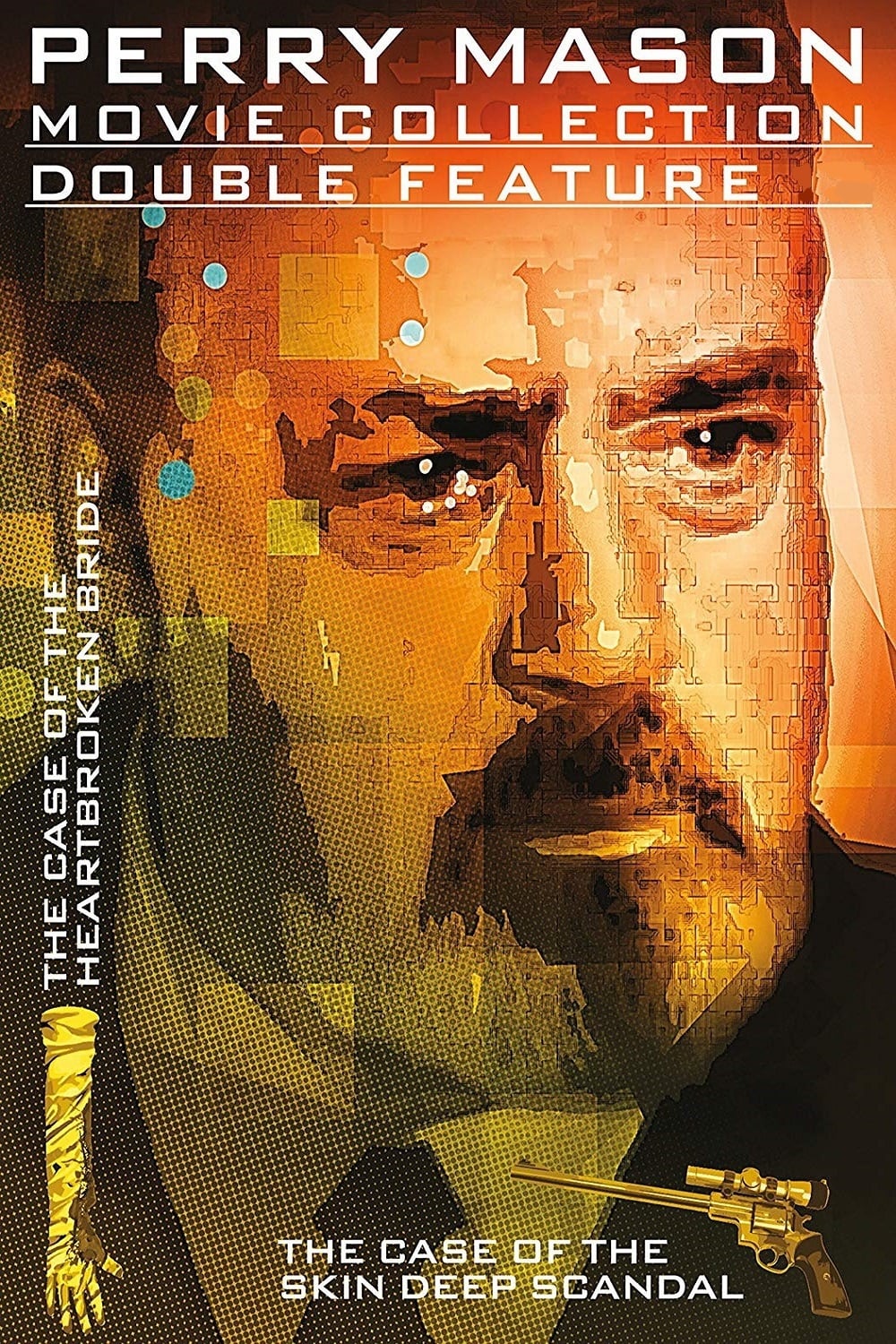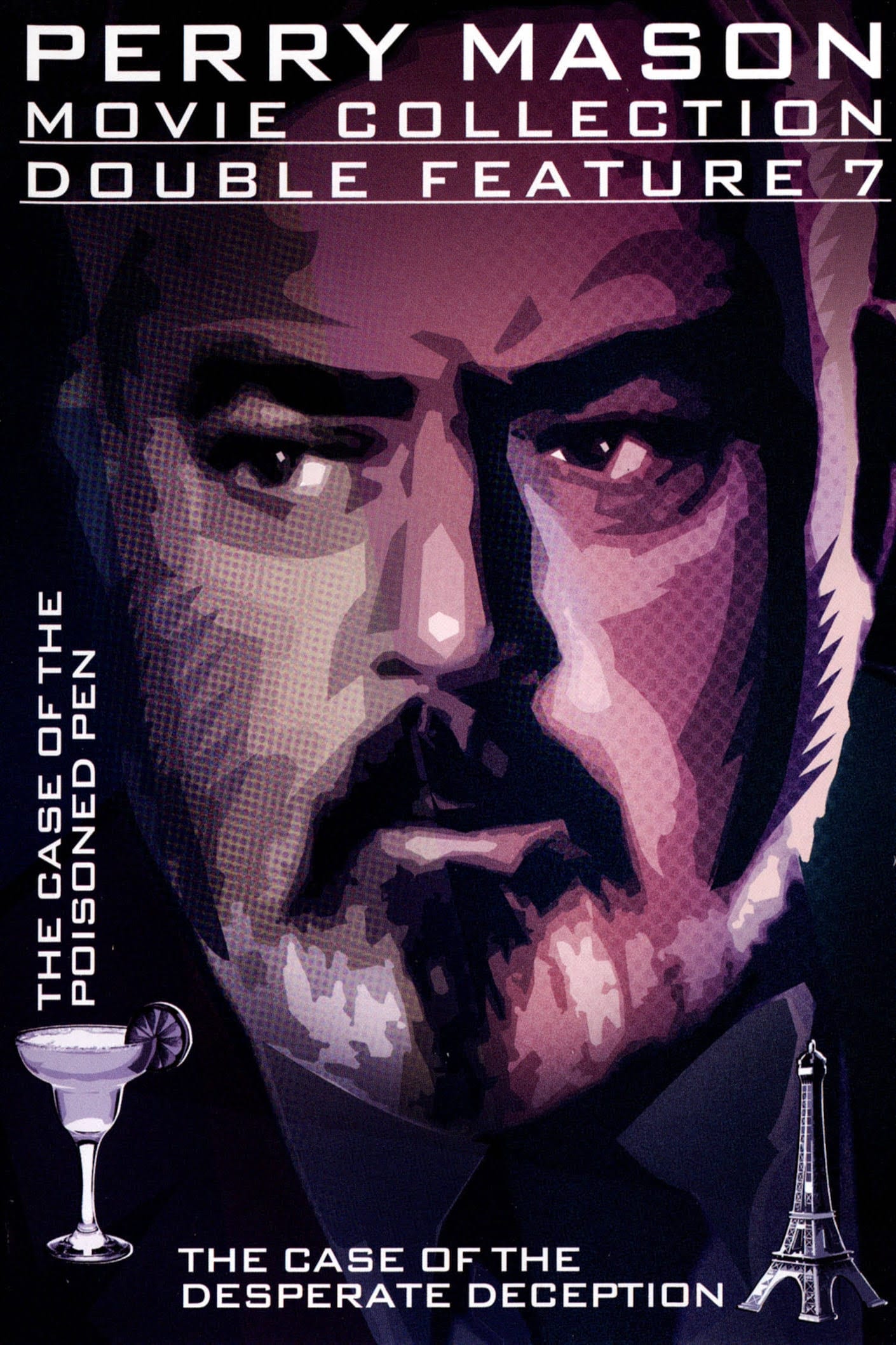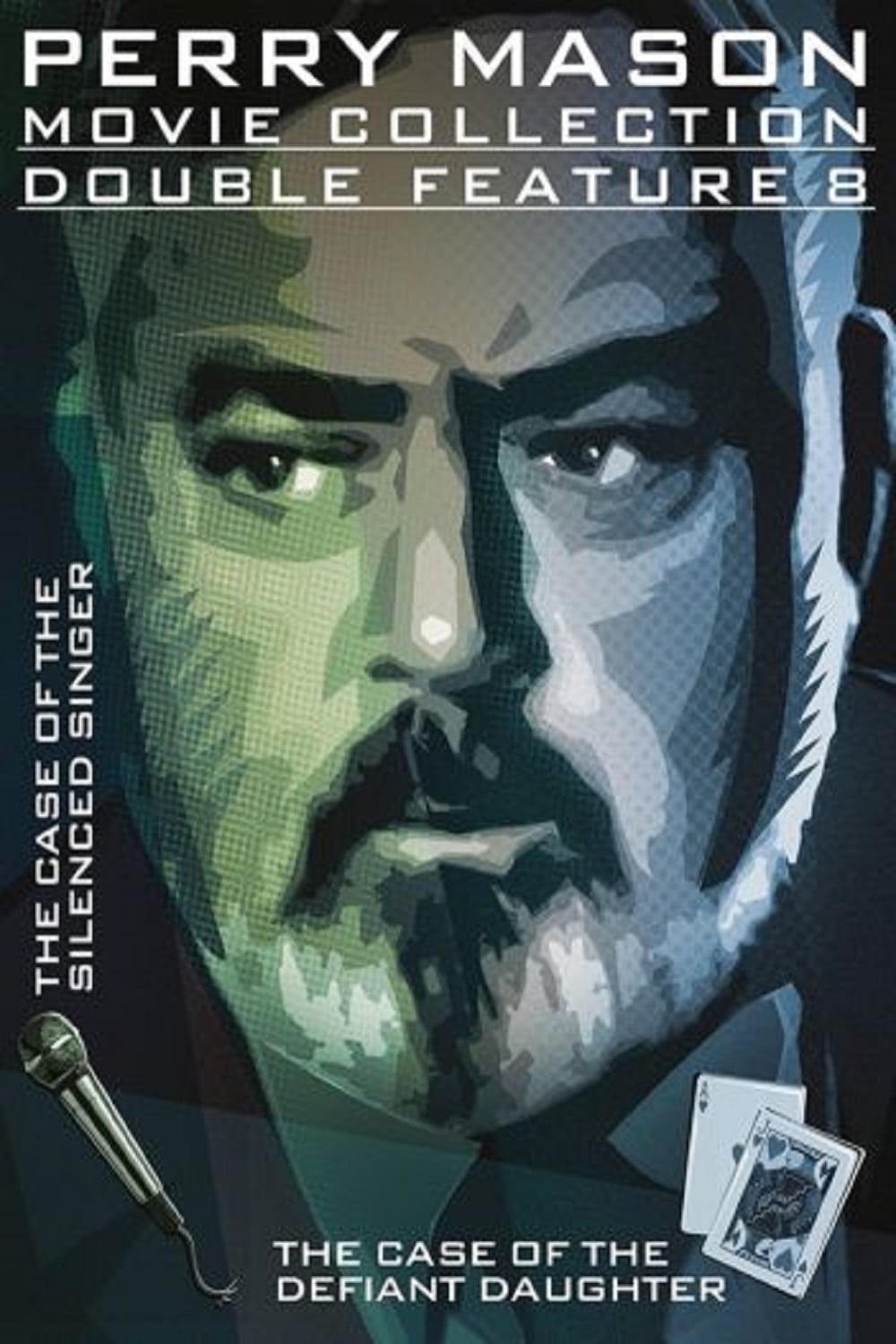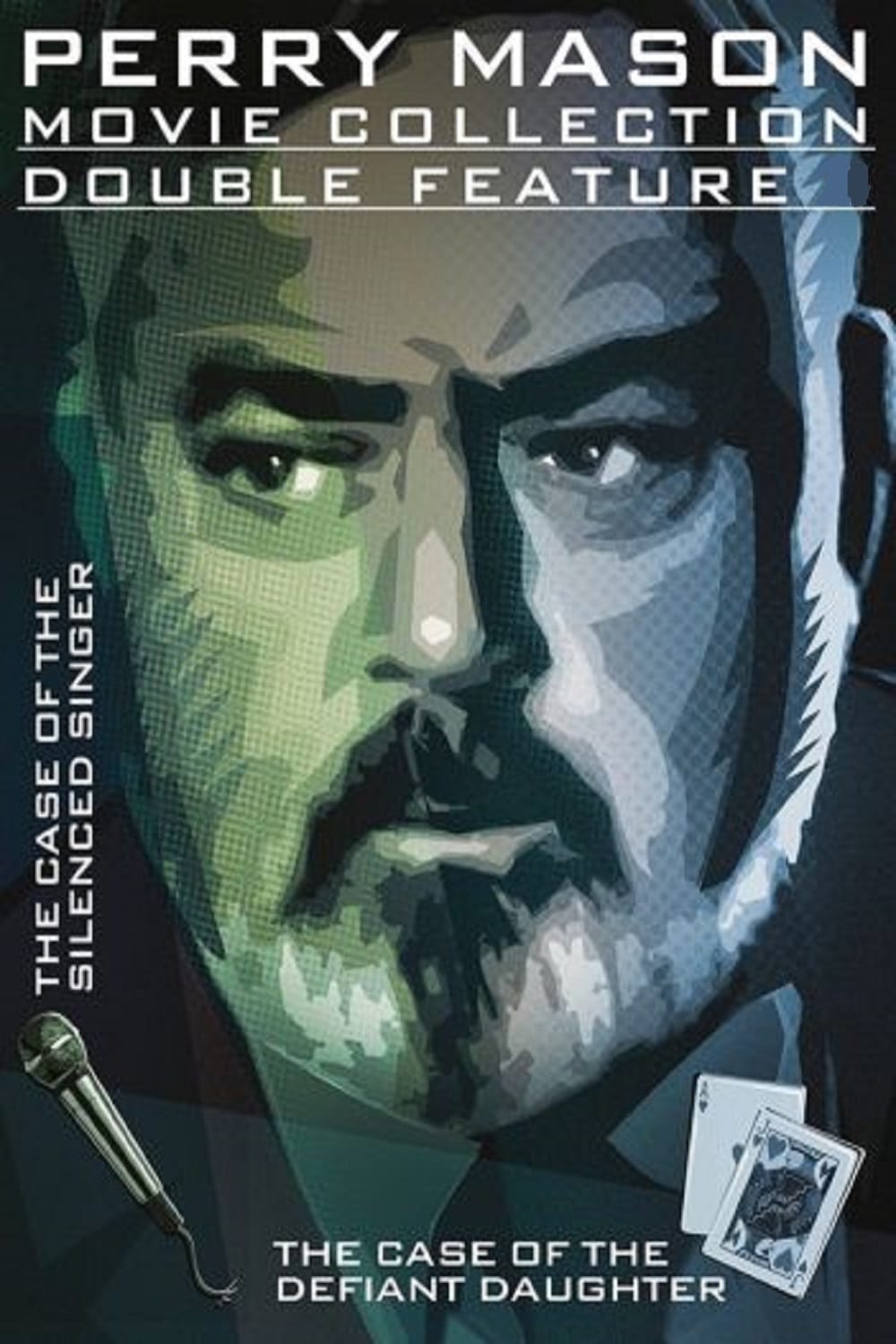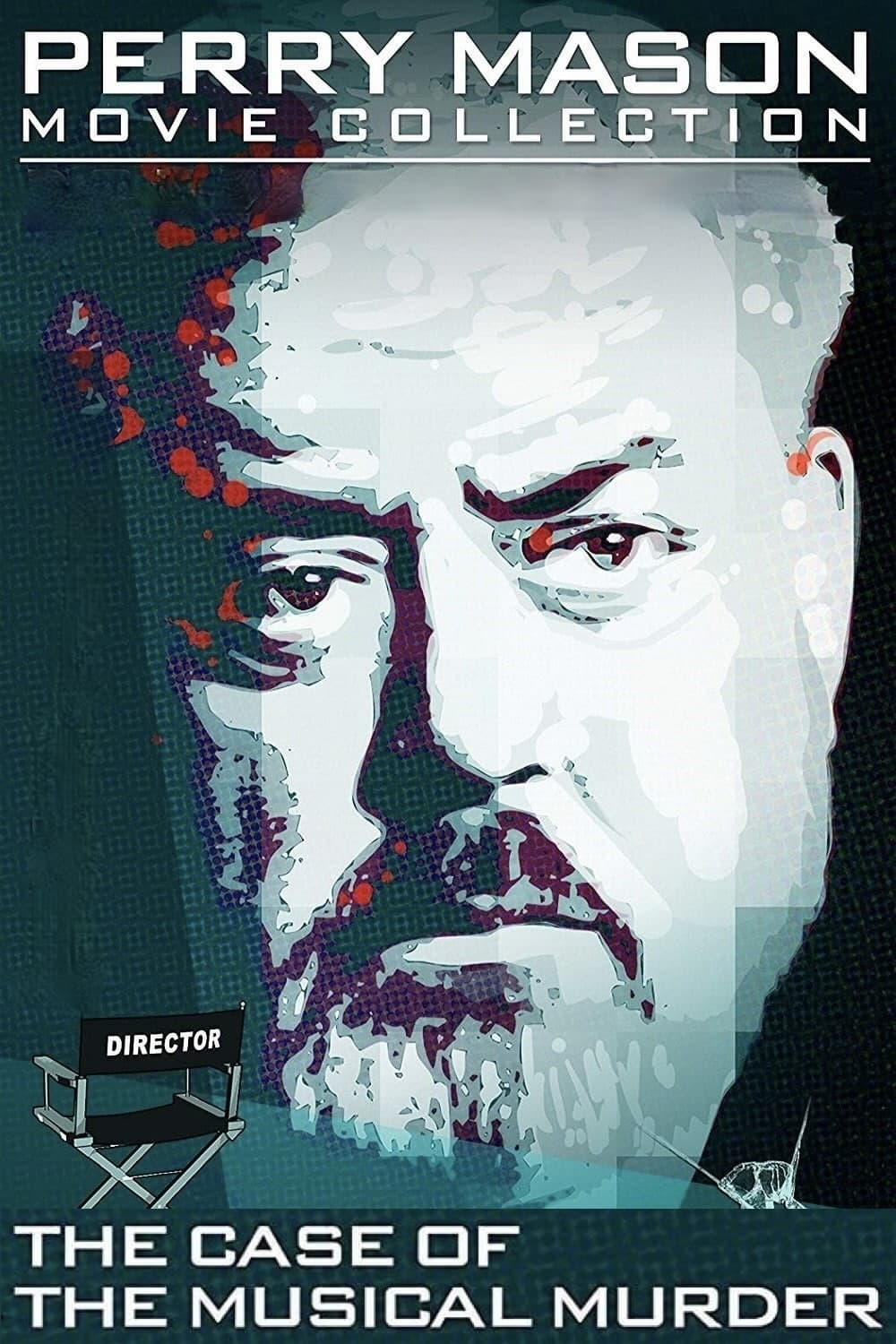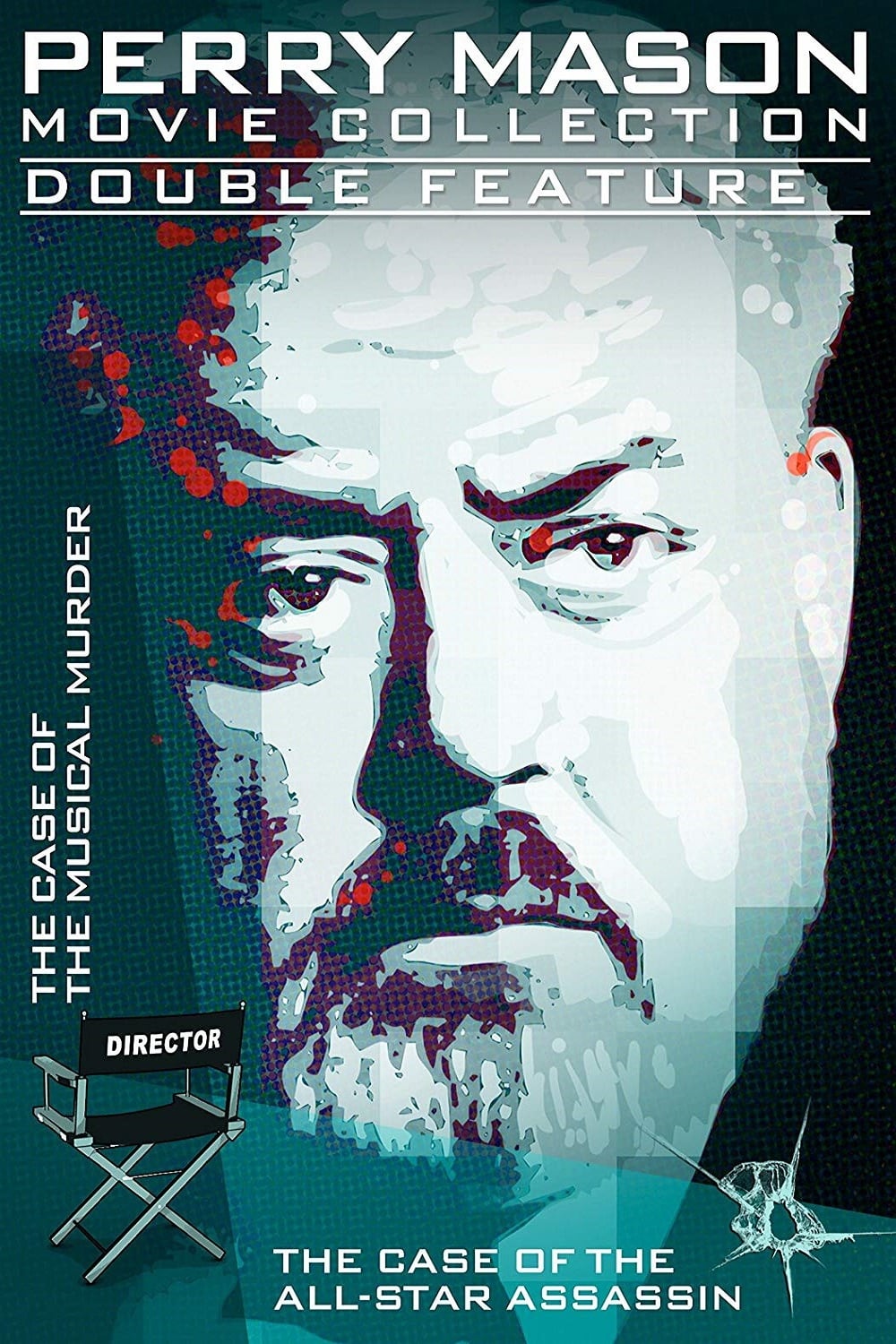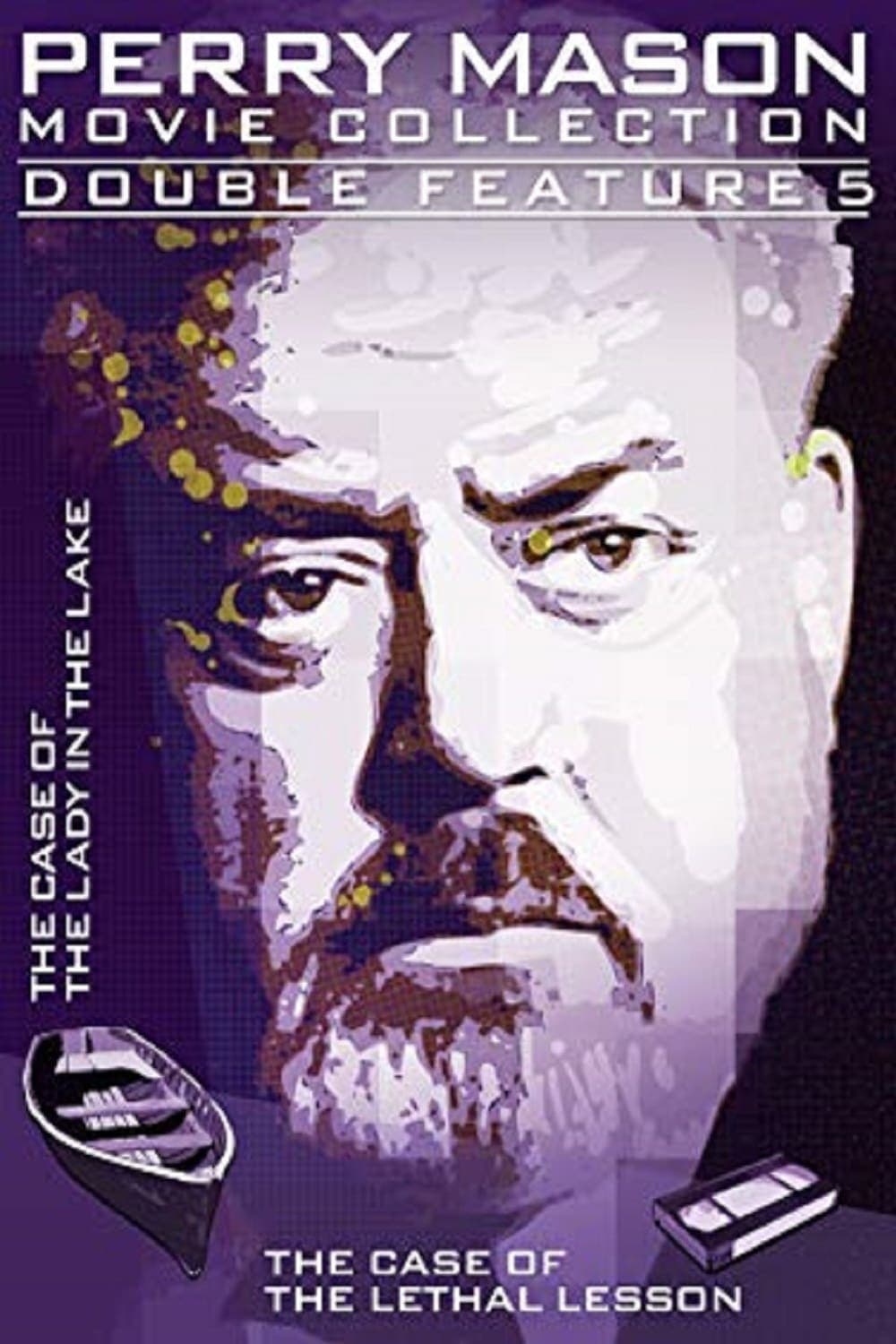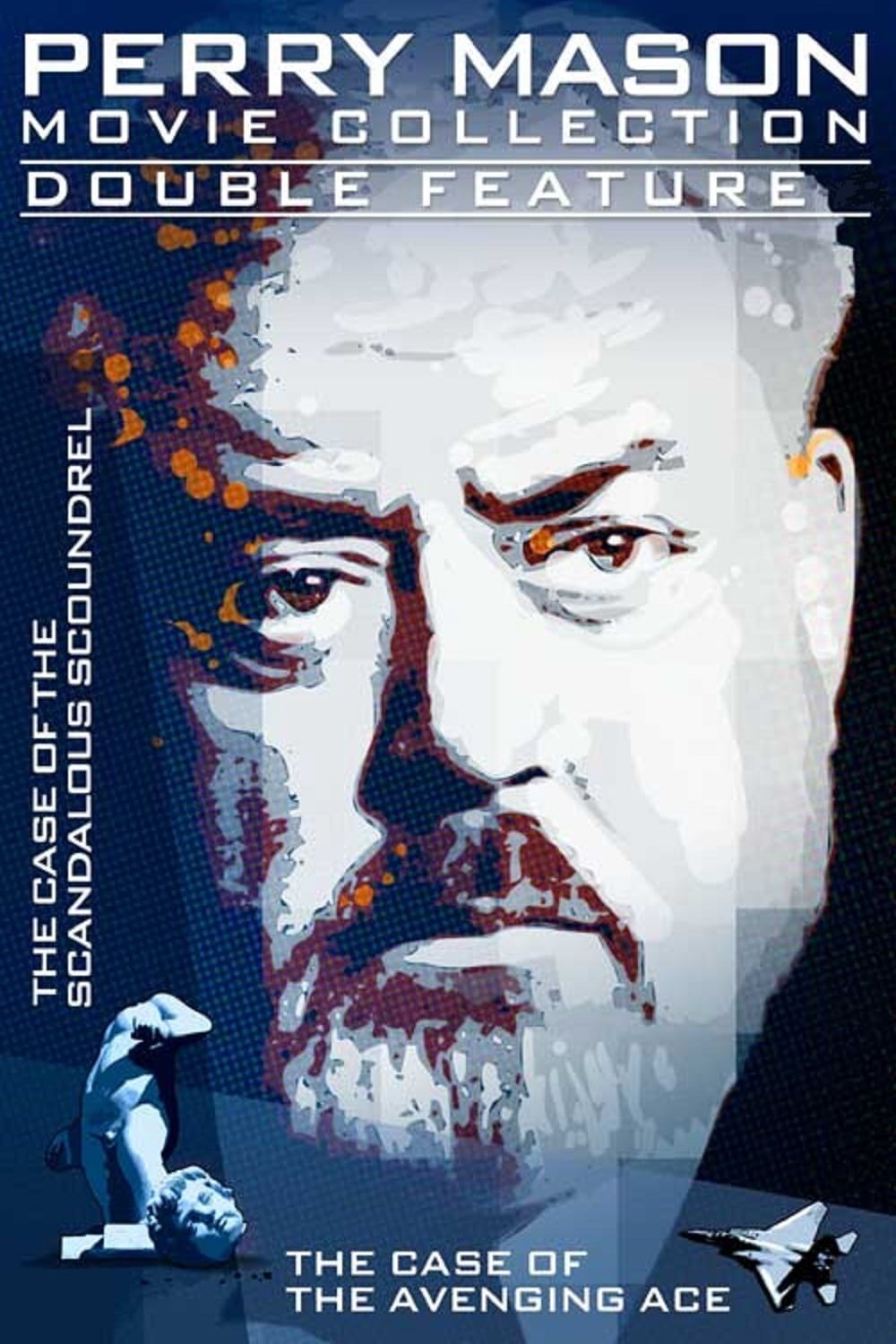 Perry Mason: The Case of the Avenging Ace
A man was sentenced to prison by Mason when he was an appellate-court judge. A new witness is coming forward to prove the man's innocence 18 months after the sentencing. The man was being defended by ...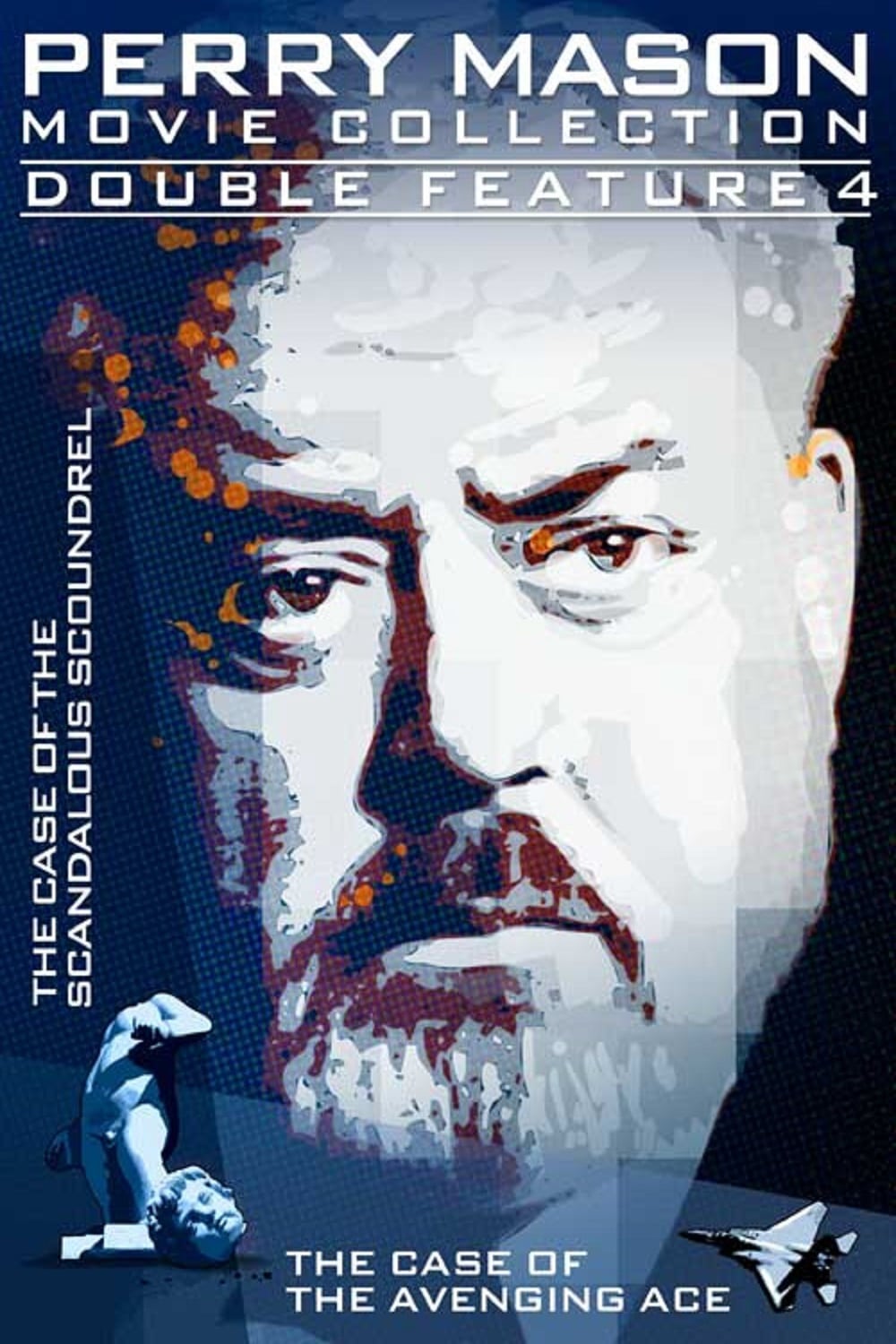 Perry Mason: The Case of the Scandalous Scoundrel
A story about a love affair between a man and a woman is being run in a gutter trash newspaper. The editor has "dirt" files on an Army General, his bankers, and other clients. The person that hated hi...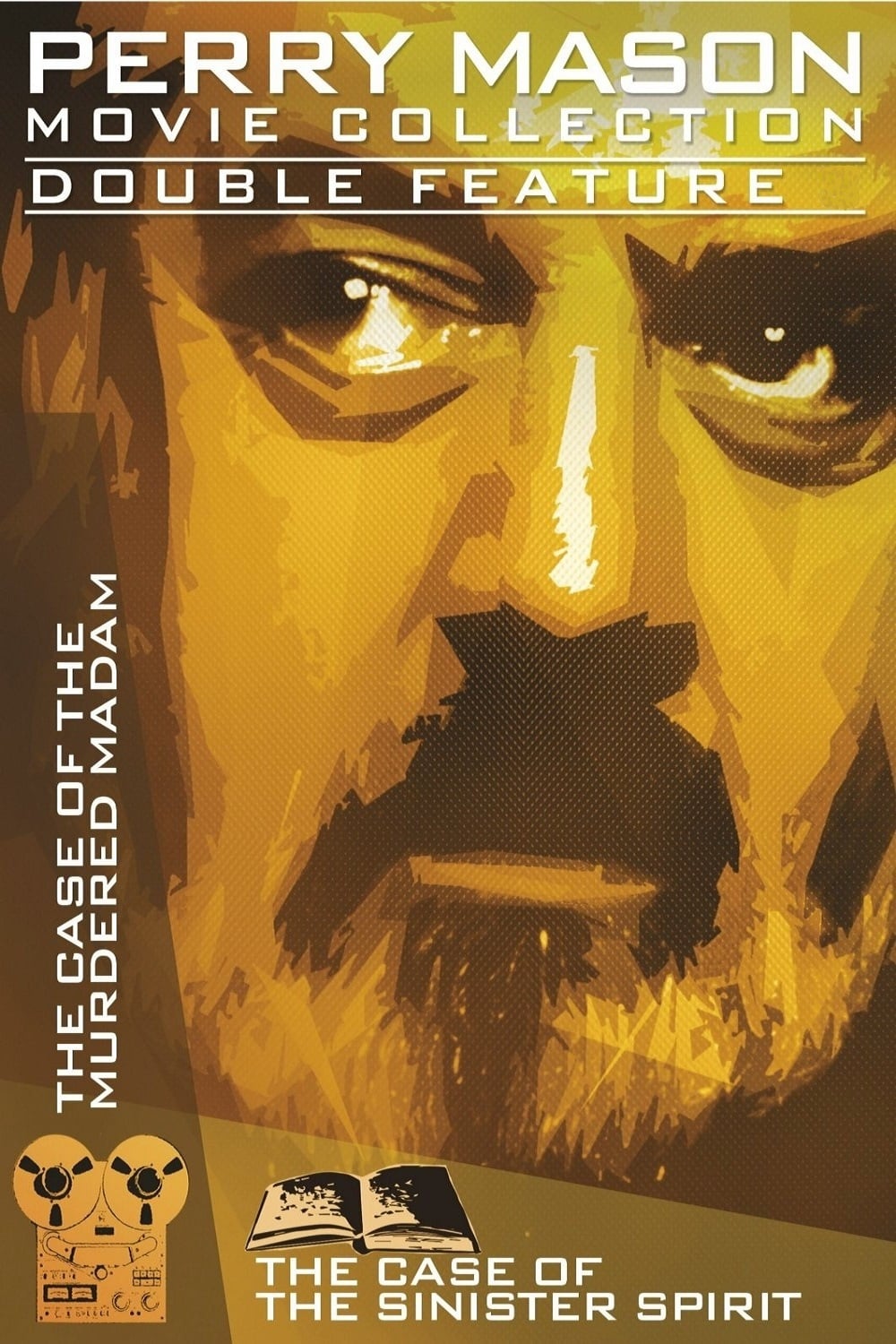 Perry Mason: The Case of the Sinister Spirit
Jordan White, a publisher friend of Perry, is called to a hotel where a guest, famous horror writer David Hall, has cleared out the hotel for a weekend and has called his "friends" - an actress, a for...