Discover Movies and TV shows that fit You with our Mobile Application Biography
Aldo Piga (1928–1994) was an Italian-American composer who worked mainly in New York. Aldo Piga's work was mainly produced in the 1950s and 1960s in Italy. He started as a song composer and later approached the movie soundtrack field. His participation in the pop music Italian market counts with two participations in the famous contest of Sanremo, one of which was overshadowed in the year of the famous Modugno's song "Volare". He recorded about one hundred film soundtracks. His activity as a composer was strongly influenced by classical music and bebop jazz roots of his early years in the New York music scene. After a promising career as a music writer, he decided to start working as a film producer in the late 1960s. This change led to an end in both his careers as a writer and producer. In the 1990s Piga left Italy to retire in New York where he spent his last days until 1994.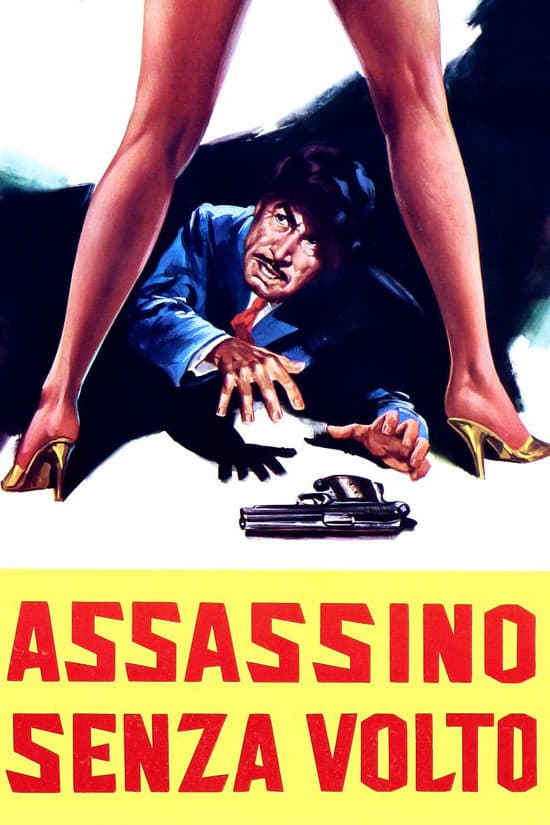 Killer Without a Face
A woman is chased onto the ramparts of a castle by a gun-toting figure. She stumbles and falls to her death. Barbara, the mentally unbalanced owner of the castle, is the main suspect. However, ther...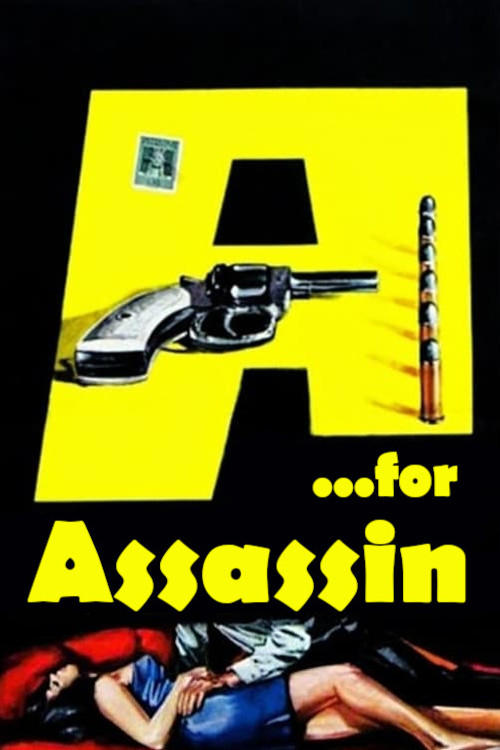 A... For Assassin
After a rich mine worker dies in mine accident, his heirs gather in his house to hear the reading of the will.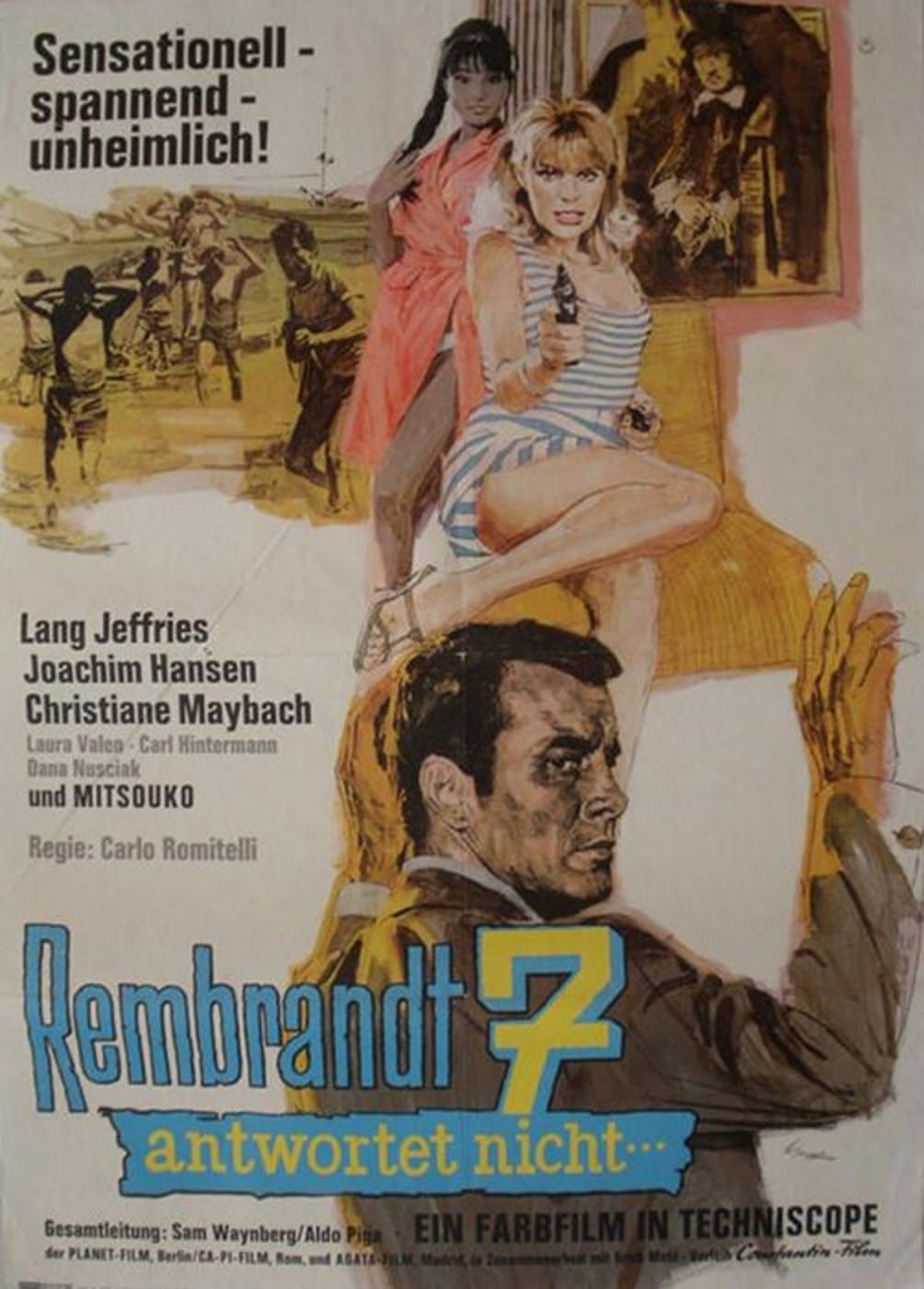 Z7 Operation Rembrandt
A German scientist takes refuge in an unnamed South American country, and finishes the development of a weapon of mass destruction. Lesky, is assistant, is paid by a Chinese spy ring to abduct the sci...
Night of Violence
Carla Pratesi, a prostitute, is killed. Her death is followed by a number of attempted murders. Carla's sister undertakes her own investigation. Police enquiries uncover a drugs trade connected to ...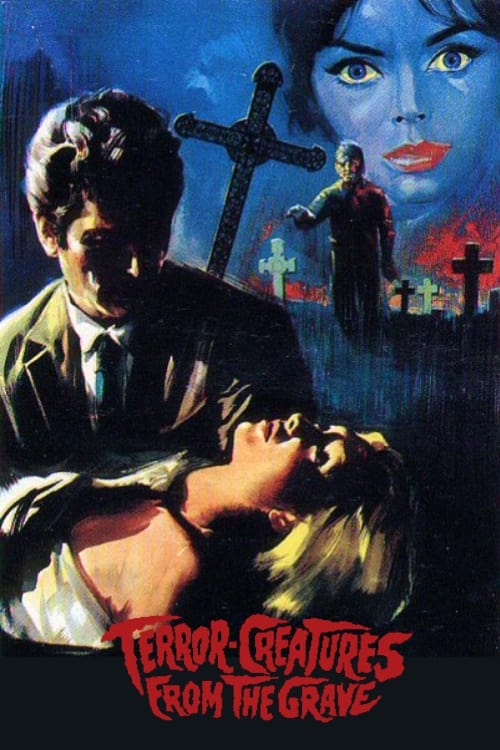 Terror-Creatures from the Grave
An attorney arrives at a castle to deal with the estate of a deceased owner. According to the owner's wife and daughter, he was able to summon the souls of ancient plague victims and, in fact, his spi...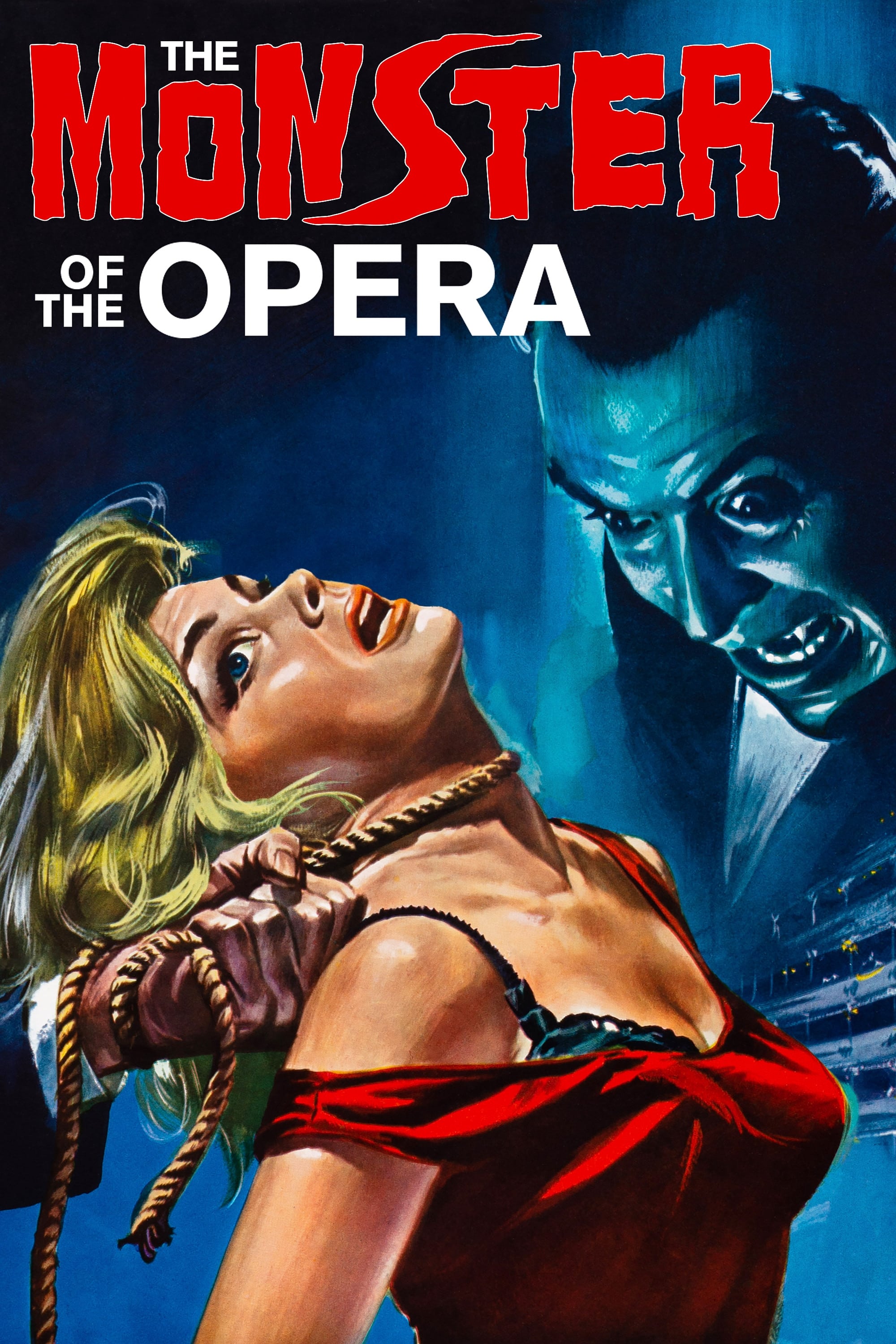 The Monster of the Opera
A theater troupe's young, energetic leader has secured an old theater in which to produce his new production. The theater's elderly caretaker urges the group to leave at once. A vampire is awakened an...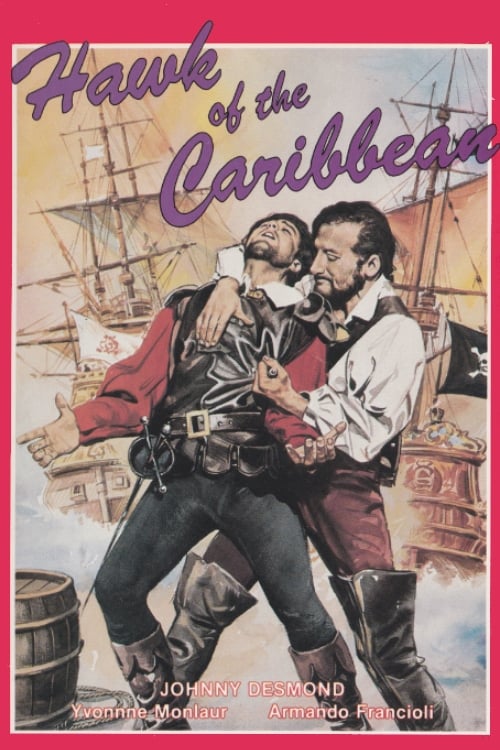 The Hawk of the Caribbean
In the mid-1500s, a ship containing Spanish prisoners being sent to a Spanish penal colony in the Caribbean sinks at sea, but some of the prisoners manage to survive and make it to shore at a nearby i...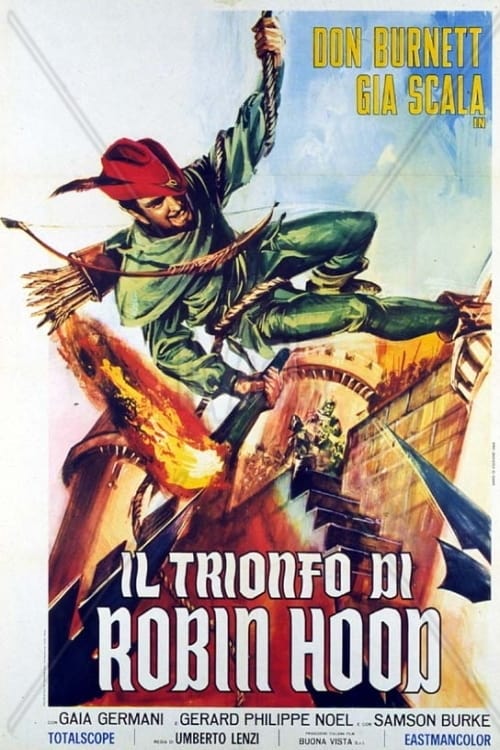 The Triumph of Robin Hood
Adventure film about the popular hero Robin Hood, and how he and his partisans take on the defence of King Richard Lion-Heart's interests against his brother John, while the former is in the Holy Land...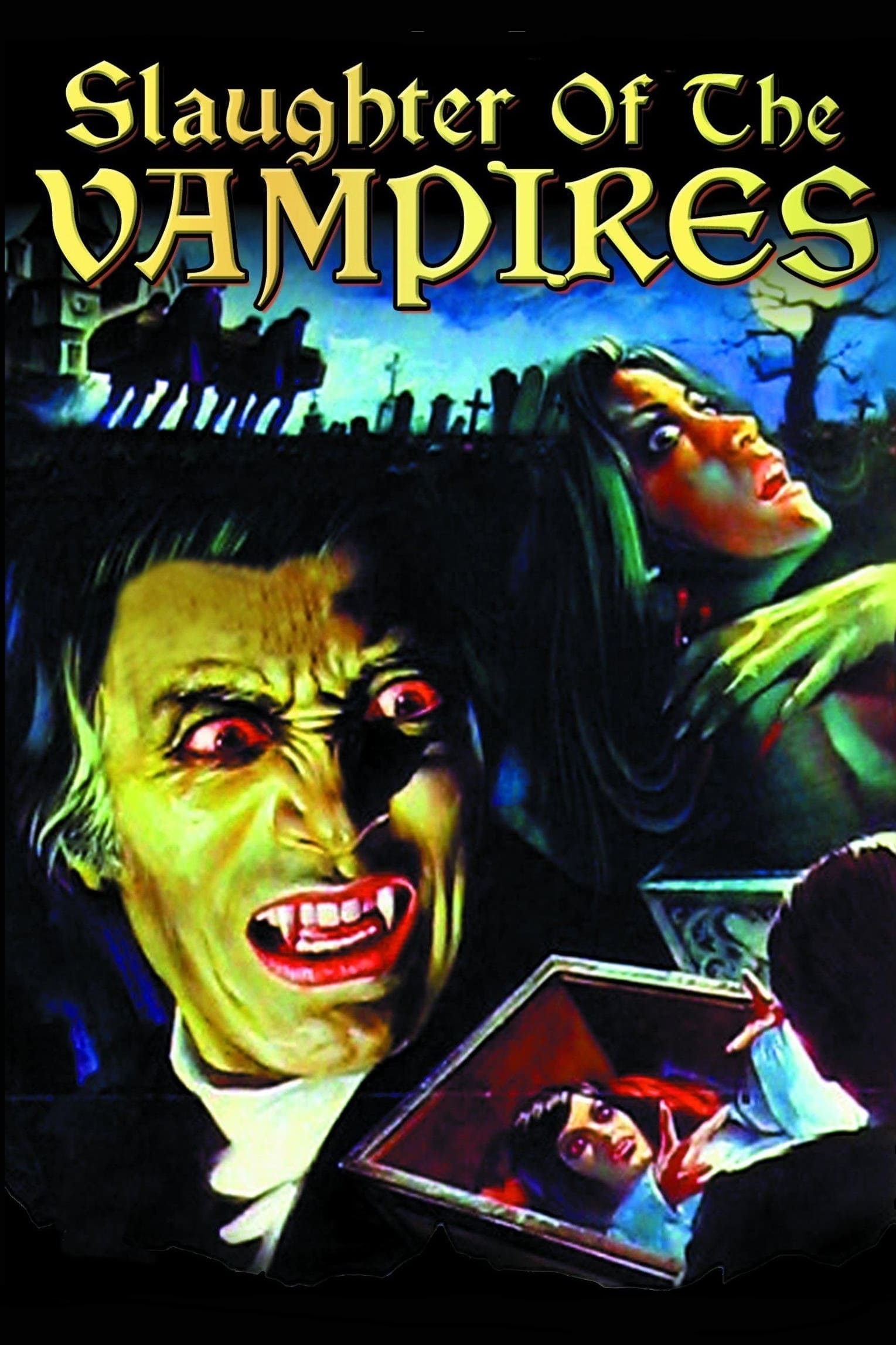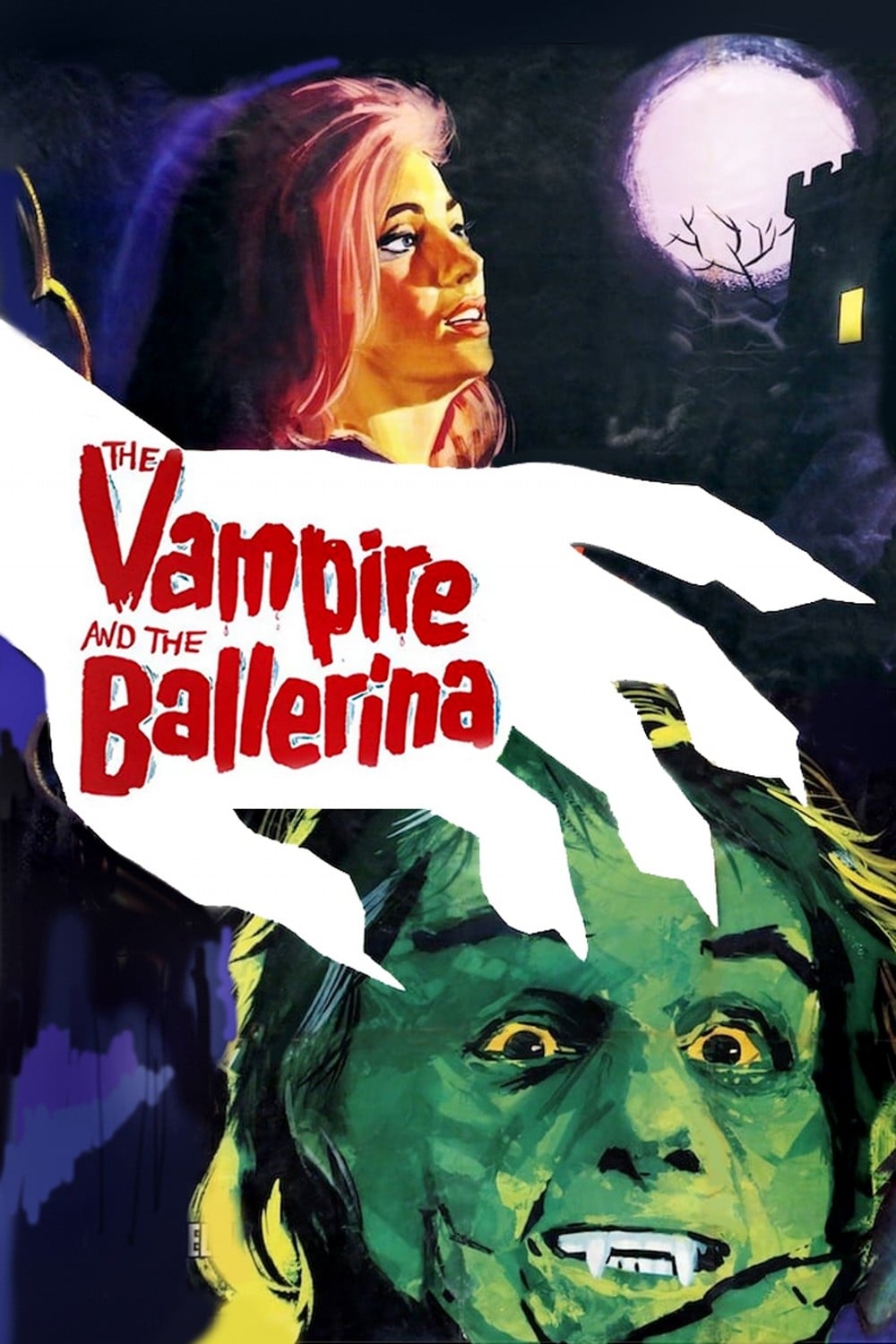 The Vampire and the Ballerina
A troupe of beautiful young dancers find themselves stranded in a sinister, spooky old castle, not knowing that it is home to a group of vampires