 Matyas Borda
Known For: Costume & Make-Up
Biography
TV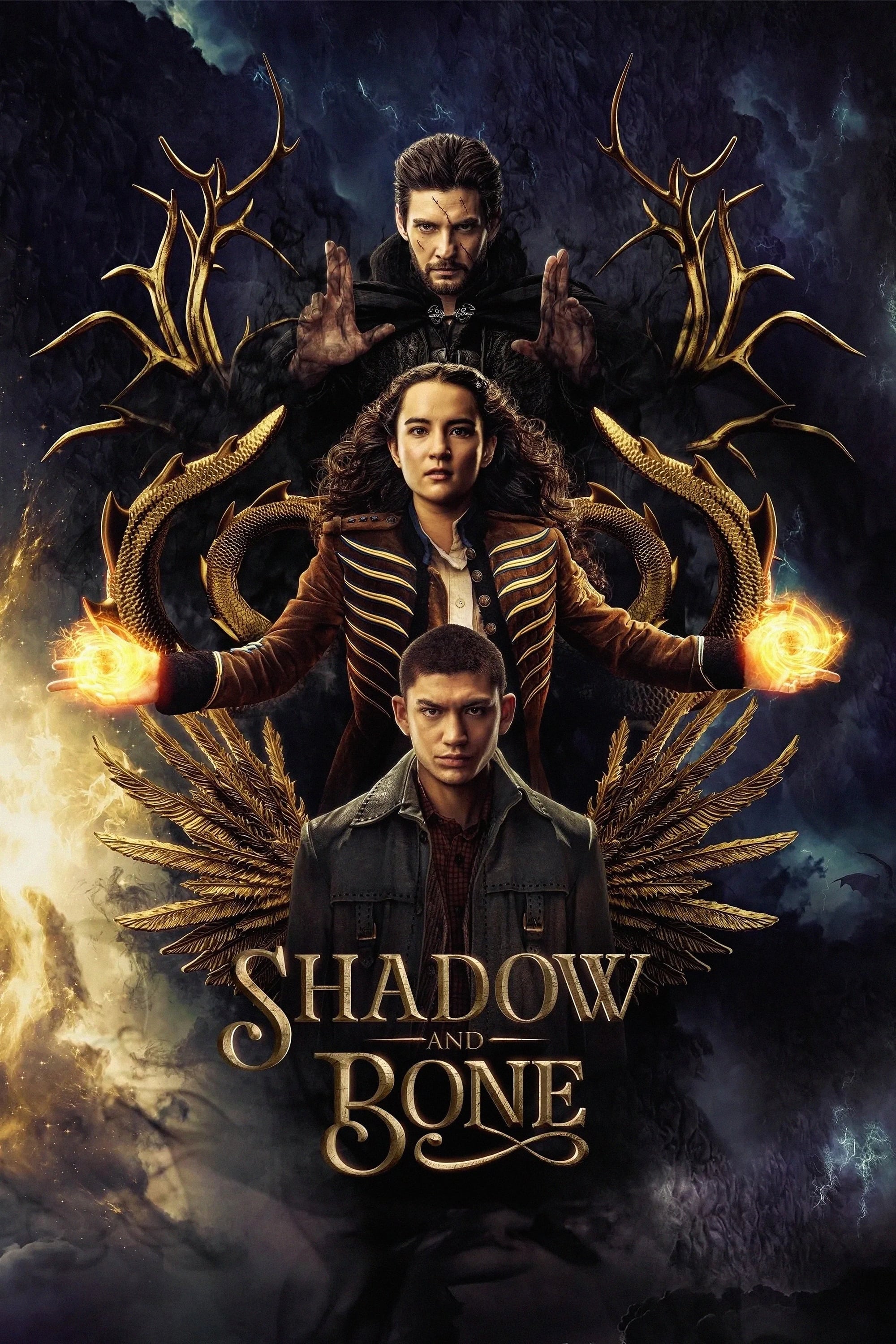 Shadow and Bone
In a world cleaved in two by darkness, a young soldier discovers a power that could unify her country. She is scheming. The gangs, thieves, assassins, and saints are at war and it will take more than ...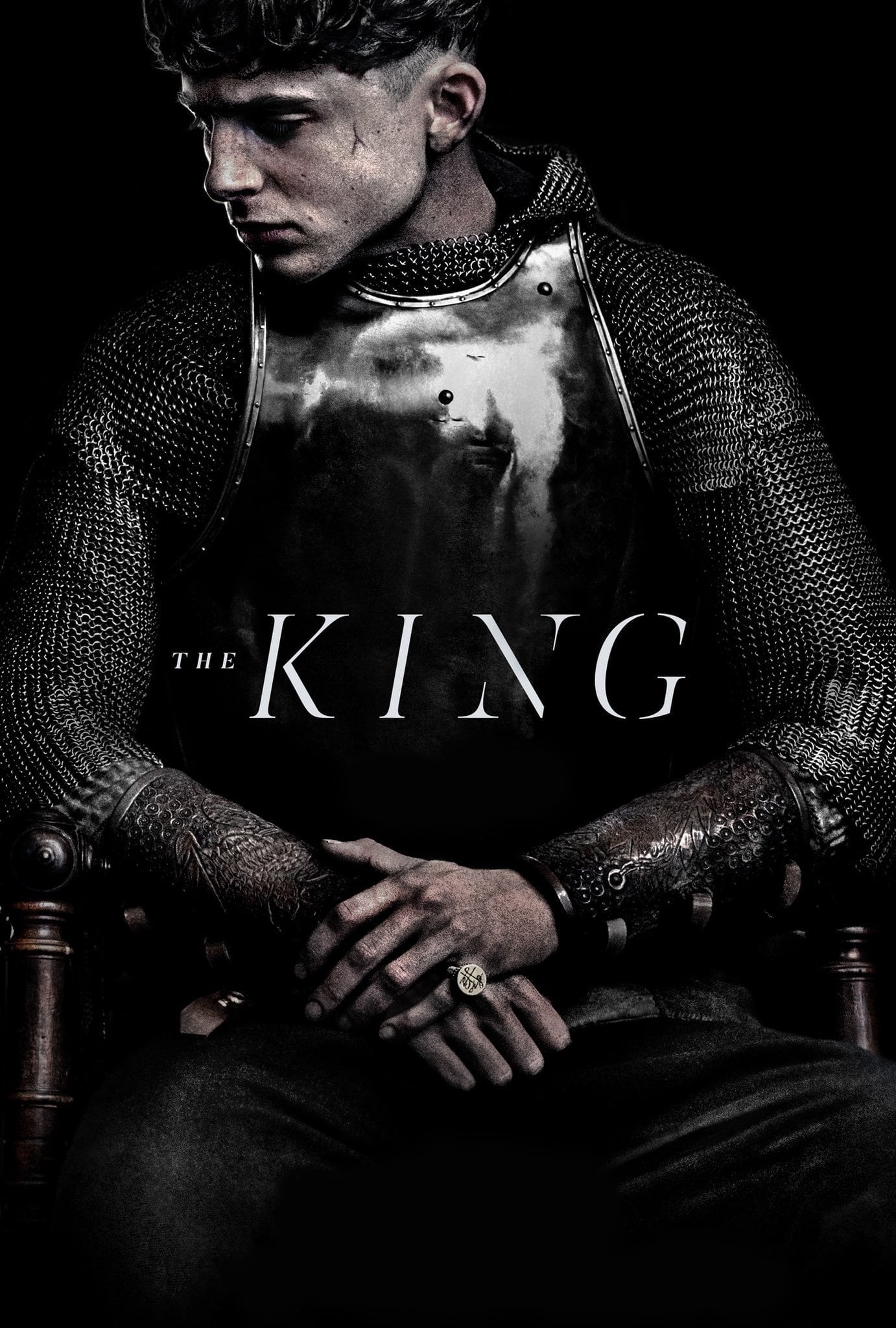 The King
England was in the 15th century. Hal, a prince who lives far from the court, is forced by circumstances to reluctantly accept the throne and become Henry V.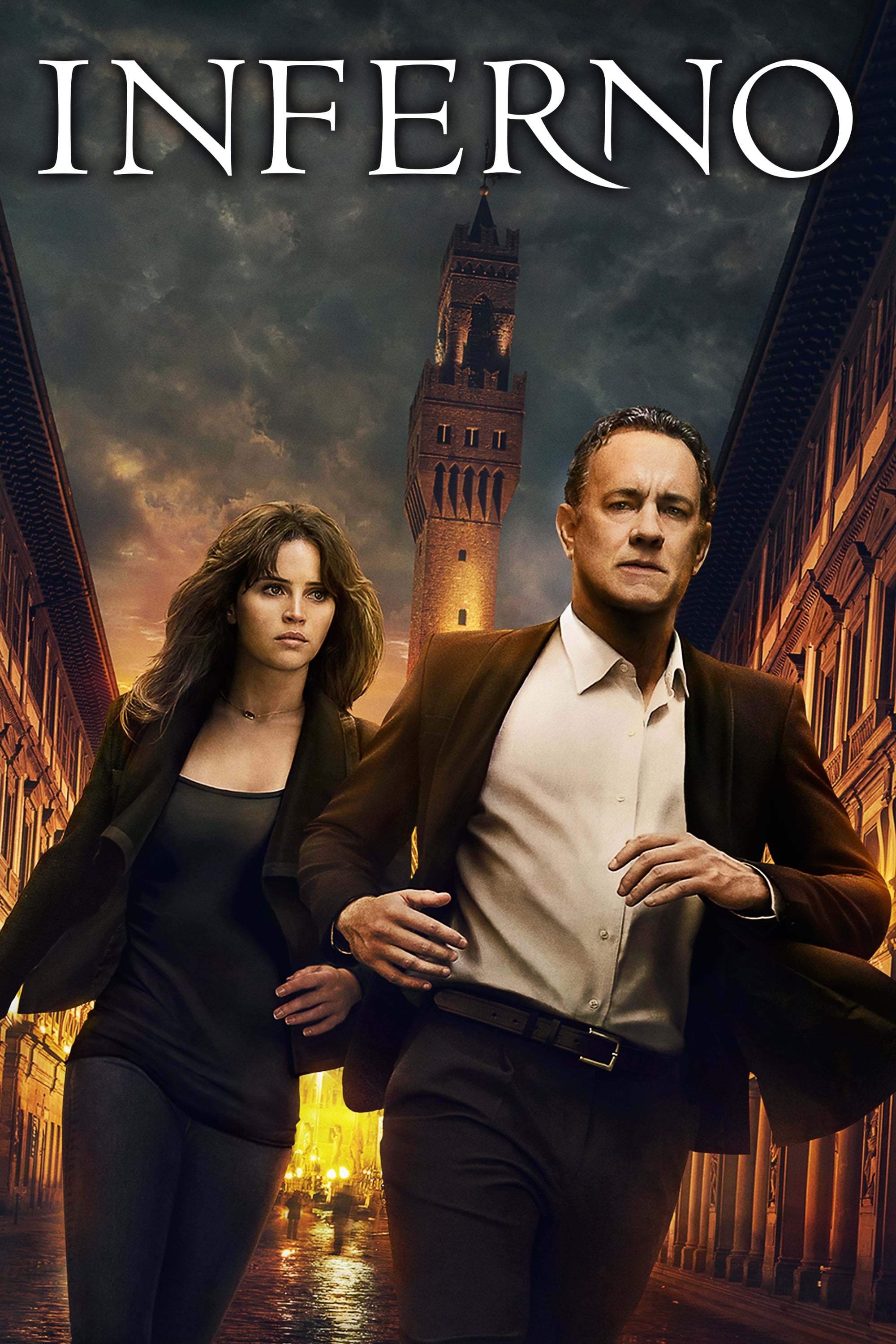 Inferno
A doctor and professor are racing against time to foil a global plot after they wake up in a hospital.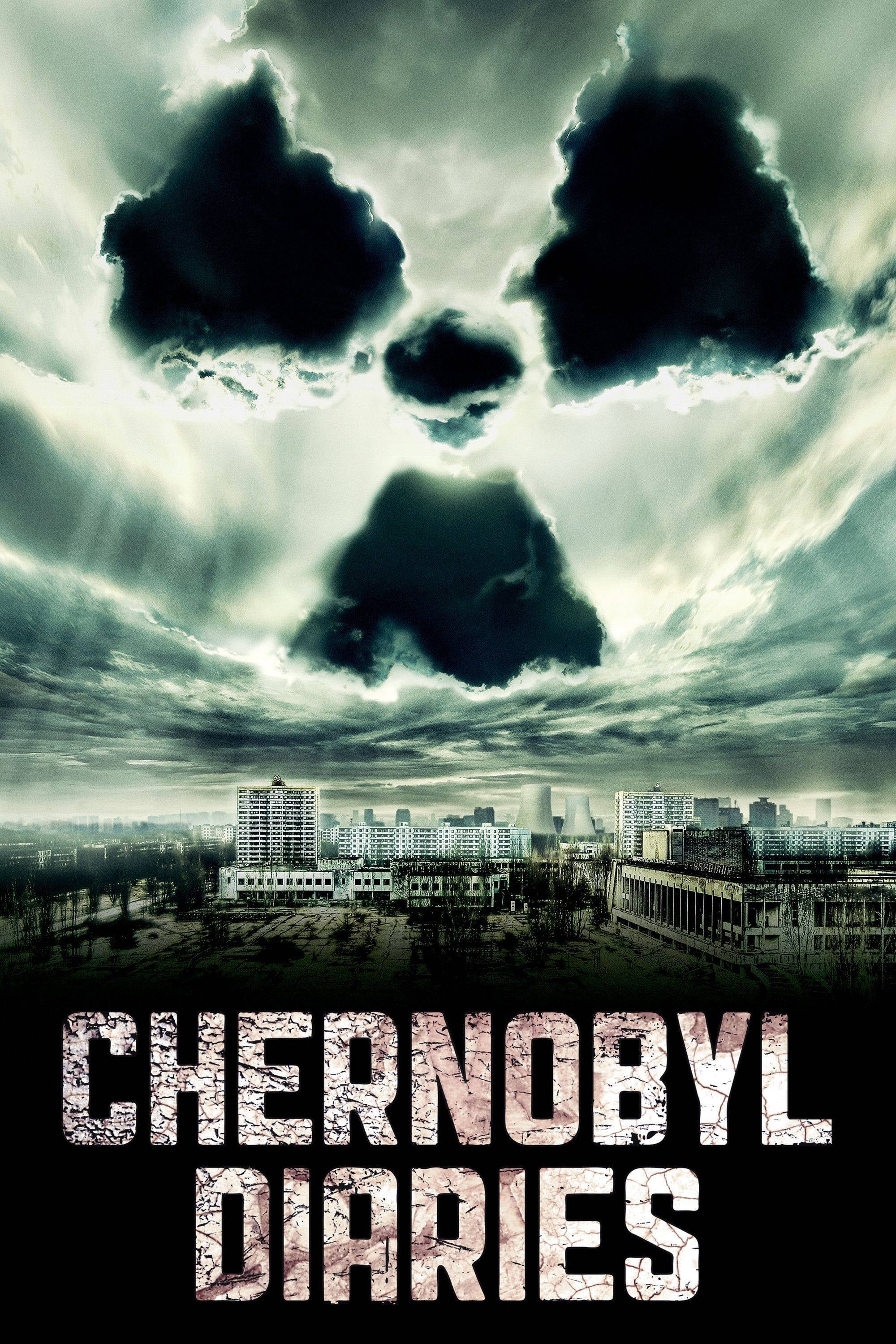 Chernobyl Diaries
A group of six tourists looking to go off the beaten path, hire an 'extreme tour guide' who, ignoring warnings, takes them into the city of Pripyat, the former home to the workers of the Chernobyl nuc...