Discover Movies and TV shows that fit You with our Mobile Application Michał Wiśniowski
Gifts & Merchandise on Amazon
Biography
Michał Wojciech Wiśniowski (born September 30, 1980 in Wrocław, Poland), known as Michal Wisniowski, is a contemporary artist who works in both fine arts media, such as painting, as well as digital and commercial media.
Career
Michal Wisniowski was born in communist Poland, from where his family fled to Western Europe seeking political asylum and eventually settling in West Germany. In 1995 Wisniowski emigrated again, from (Germany) to the US.He studied fine art and philosophy at Rocky Mountain College, and after receiving his Bachelor of Fine Arts in 2003 moved to North Carolina. During his time on the East Coast Wisniowski began his career as an emerging artist in the contemporary pop art genre.In 2007 he founded Aniwave, the first and only anime film festival on the North Carolina coast, a direct result of his interest in otaku sub-culture. In 2009, Michal Wisniowski debuted a solo exhibition under the title "[ peripheral / interface ]" which met with attention from local press as "a sure-footed step forward."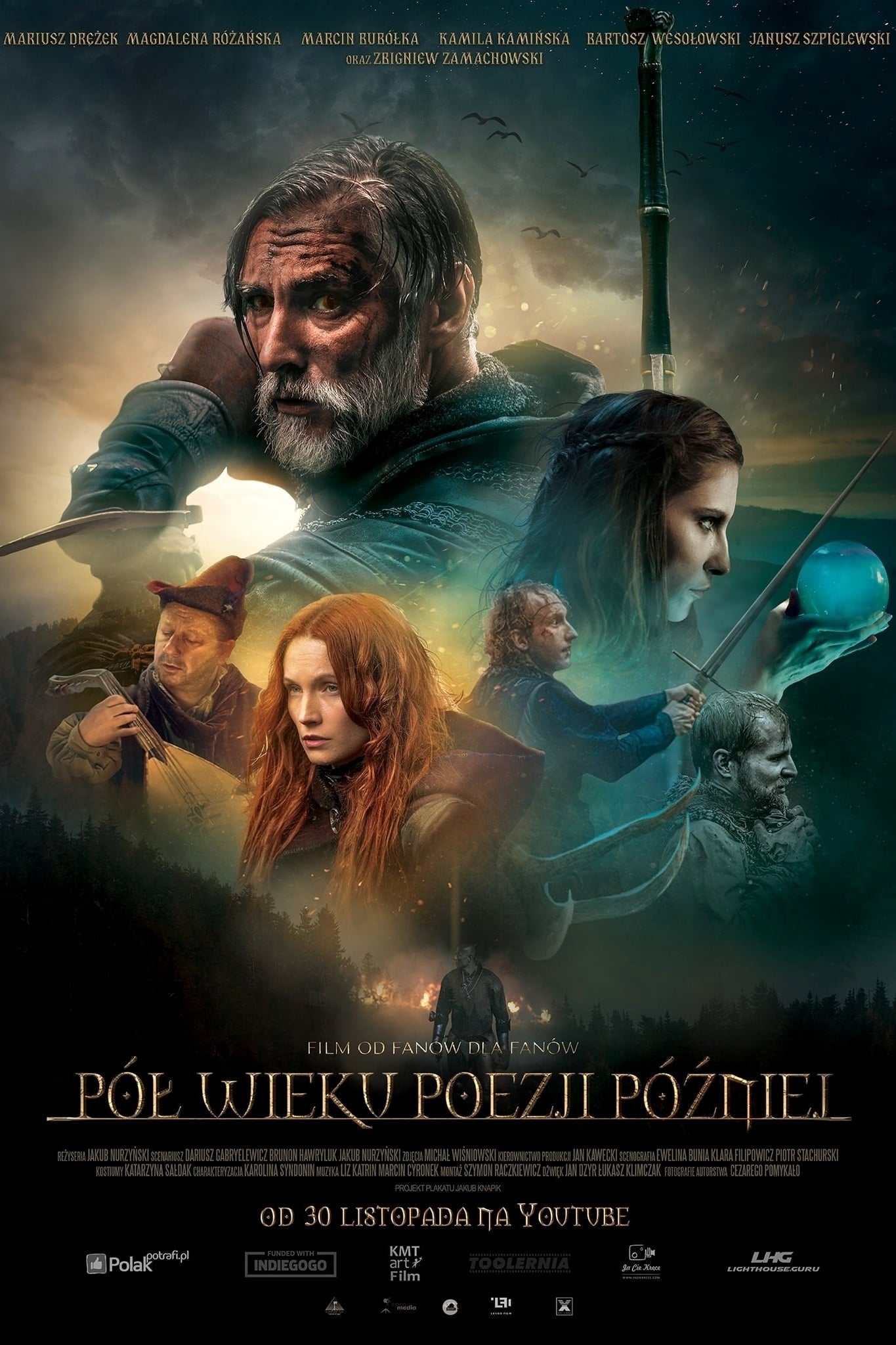 Half a Century of Poetry Later
Kaer Morhen, an old keep of the witchers from the school of the Wolf, is being attacked Quarter the century after the Rivian Pogrom, an old keep of the witchers from the school of the Wolf, is being a...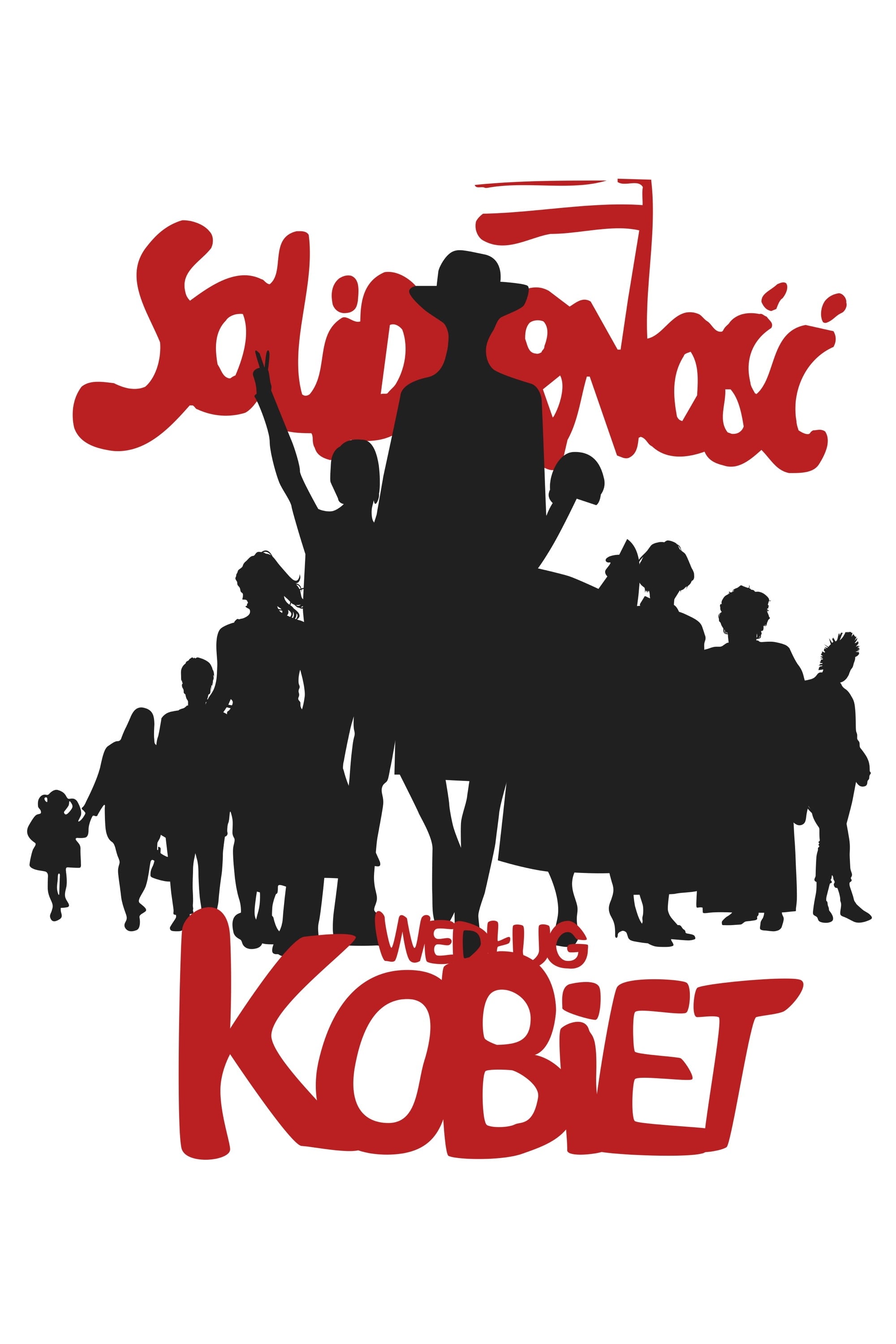 Solidarity According To Women
The Solidarity strike started when women closed the gates and the workers stopped their protest and left the shipyard in August 1980. There would not have been any August 1980 in Polish history if it ...