Discover Movies and TV shows that fit You with our Mobile Application Achille Bibard
Known For: Visual Effects · Place of Birth: France
Check on Amazon
Biography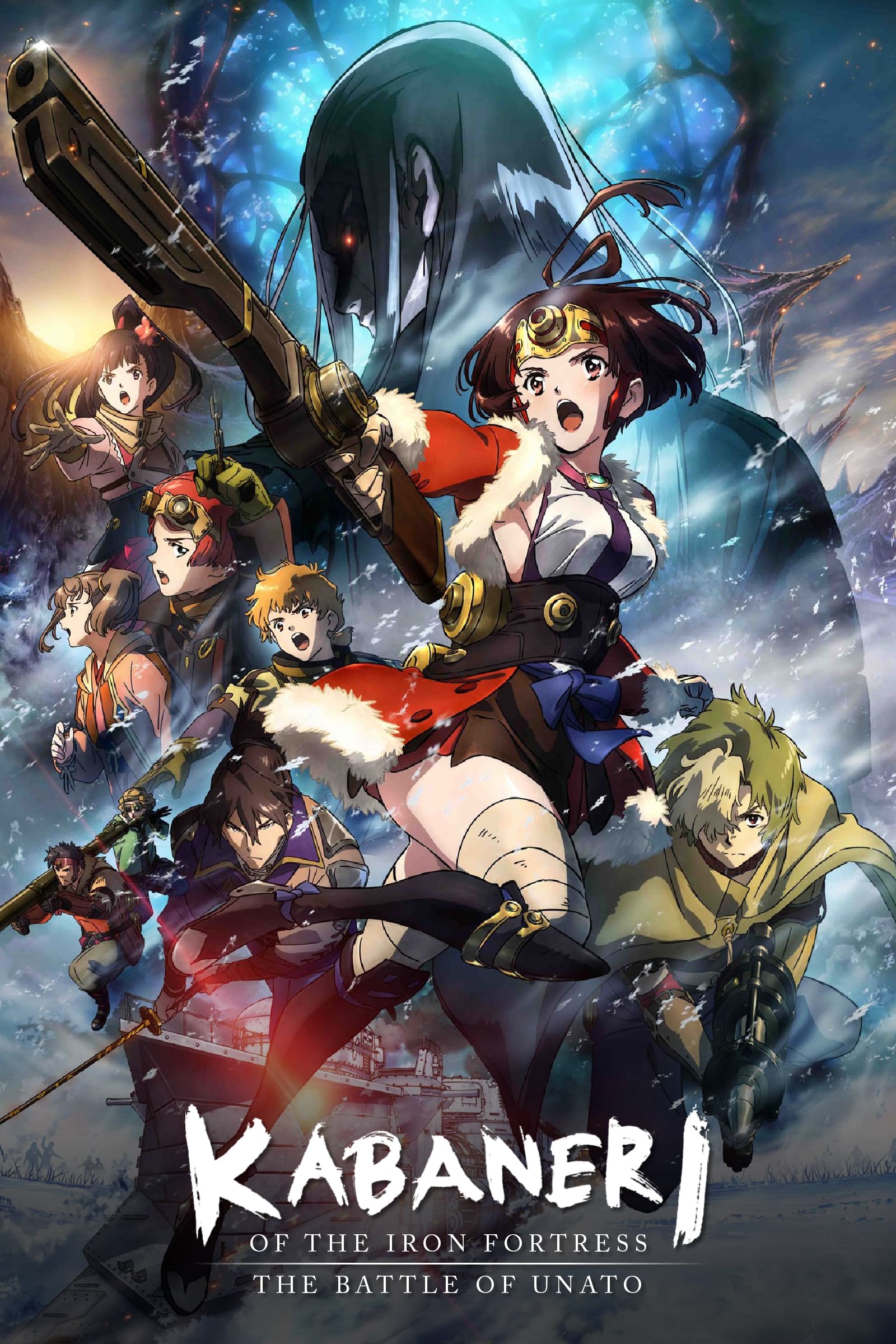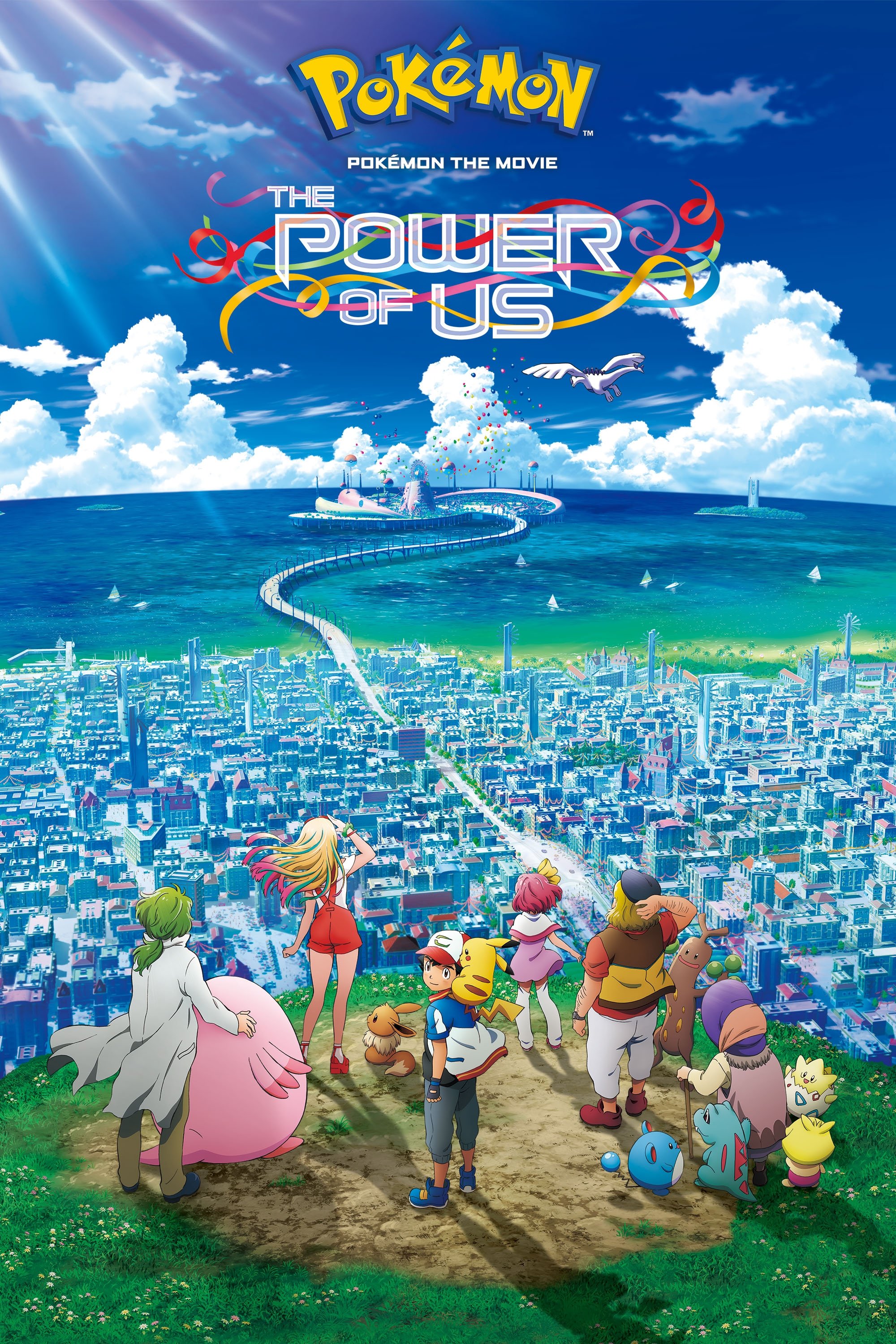 Pokémon the Movie: The Power of Us
A young athlete whose running days might be behind her, a compulsive liar, a shy researcher, a bitter old woman, and a little girl with a big secret—the only thing they have in common is the annual Wi...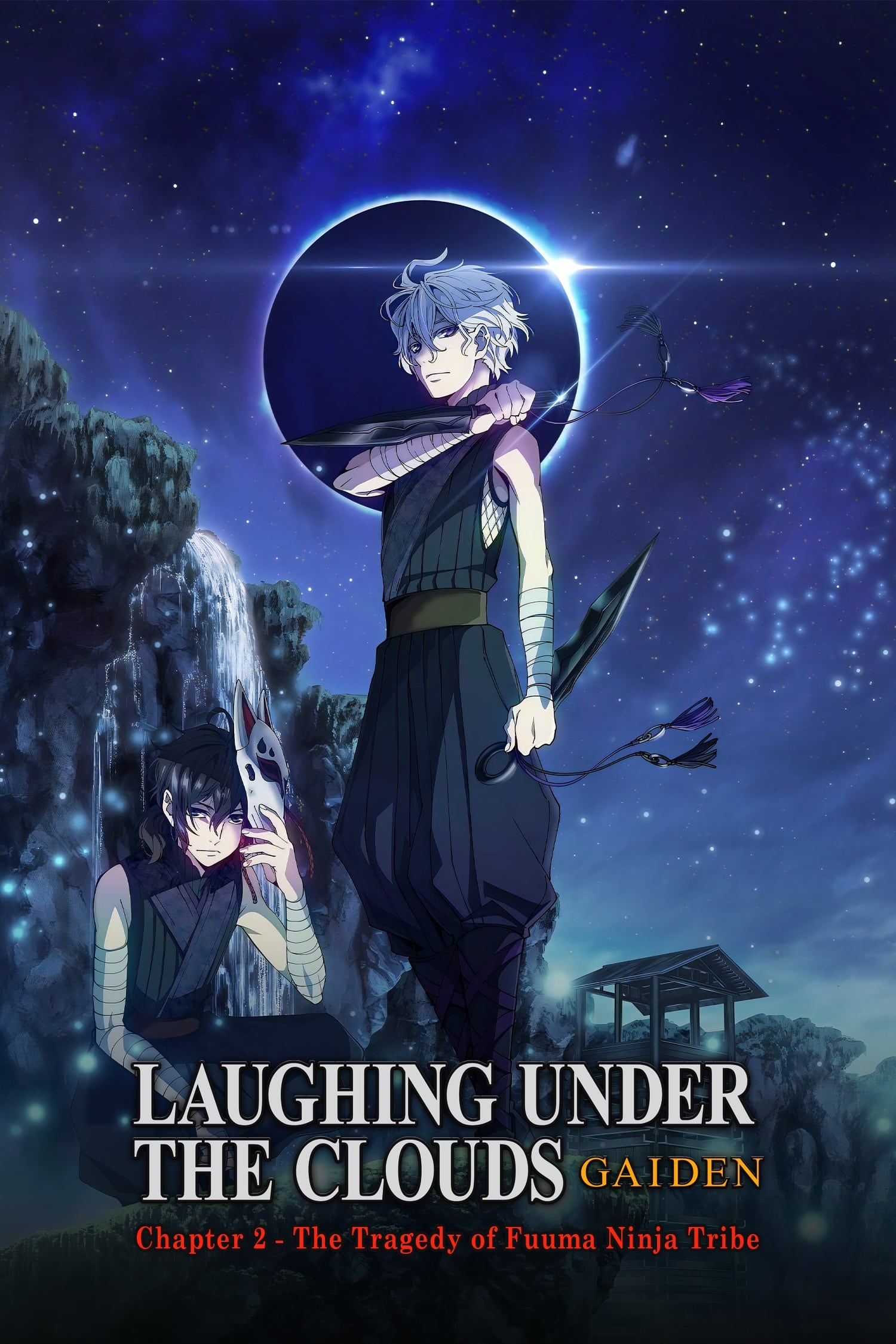 TV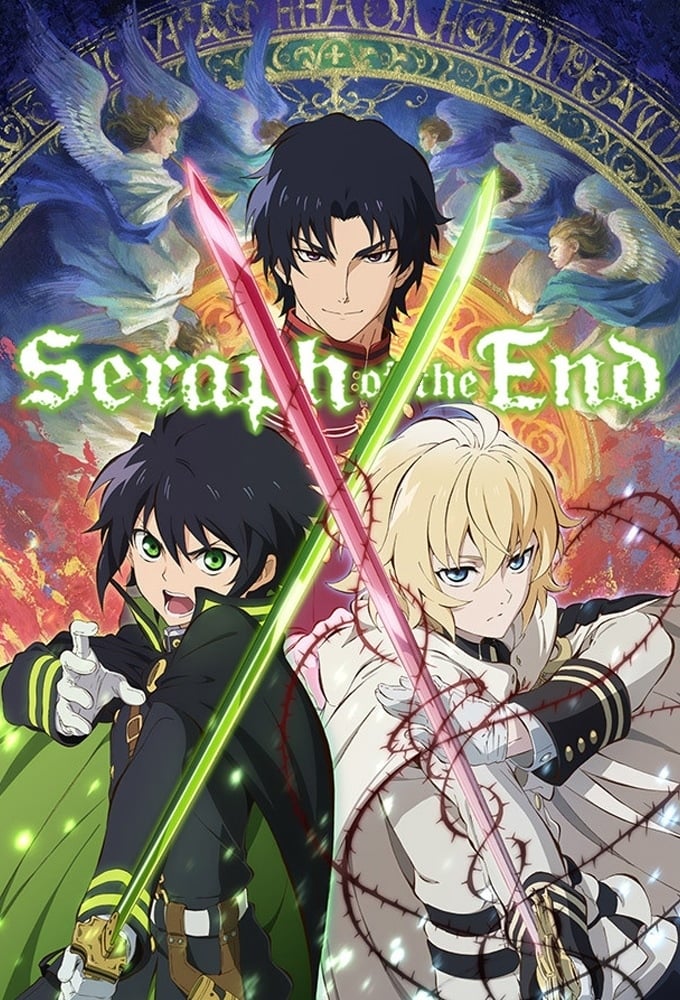 Seraph of the End
The world will come to an end at the hands of a human-made virus in 2012 and only children will be left untouched. Vampires emerge from the depths of the earth at this time, followed by the age-old ho...
TV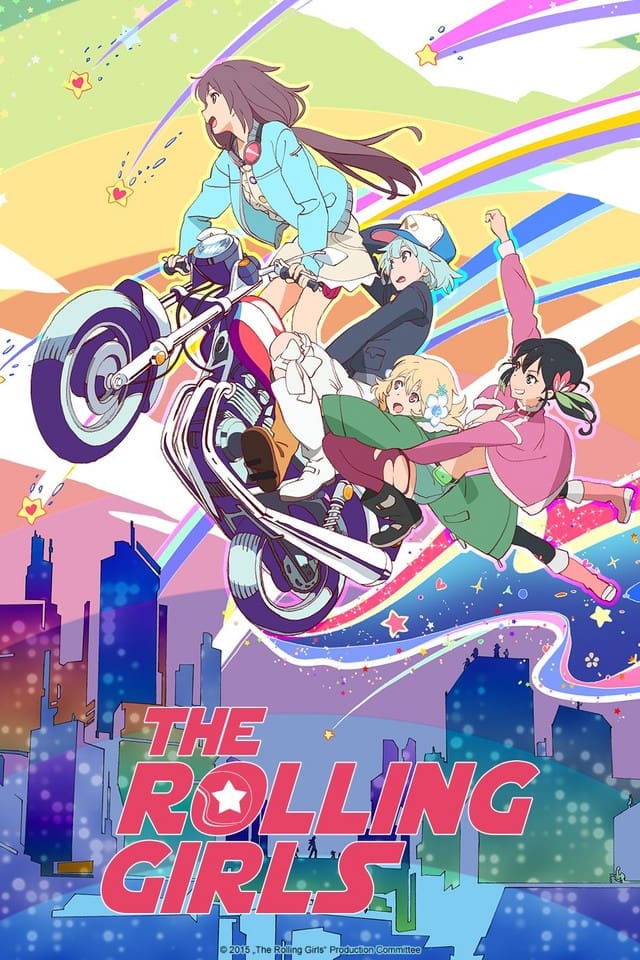 The Rolling Girls
Ten years after the Great Tokyo War, each prefecture in Japan has split into independent nations. Each nation is ruled by a prophet called "Mosa" and an army called "Mob", as they start to compete to ...
TV
Space Dandy
Space Dandy is a dandy in space! This dreamy adventurer with a to-die-for pompadour travels across the galaxy in search of aliens no one has ever laid eyes on. Each new species he discovers earns him ...
TV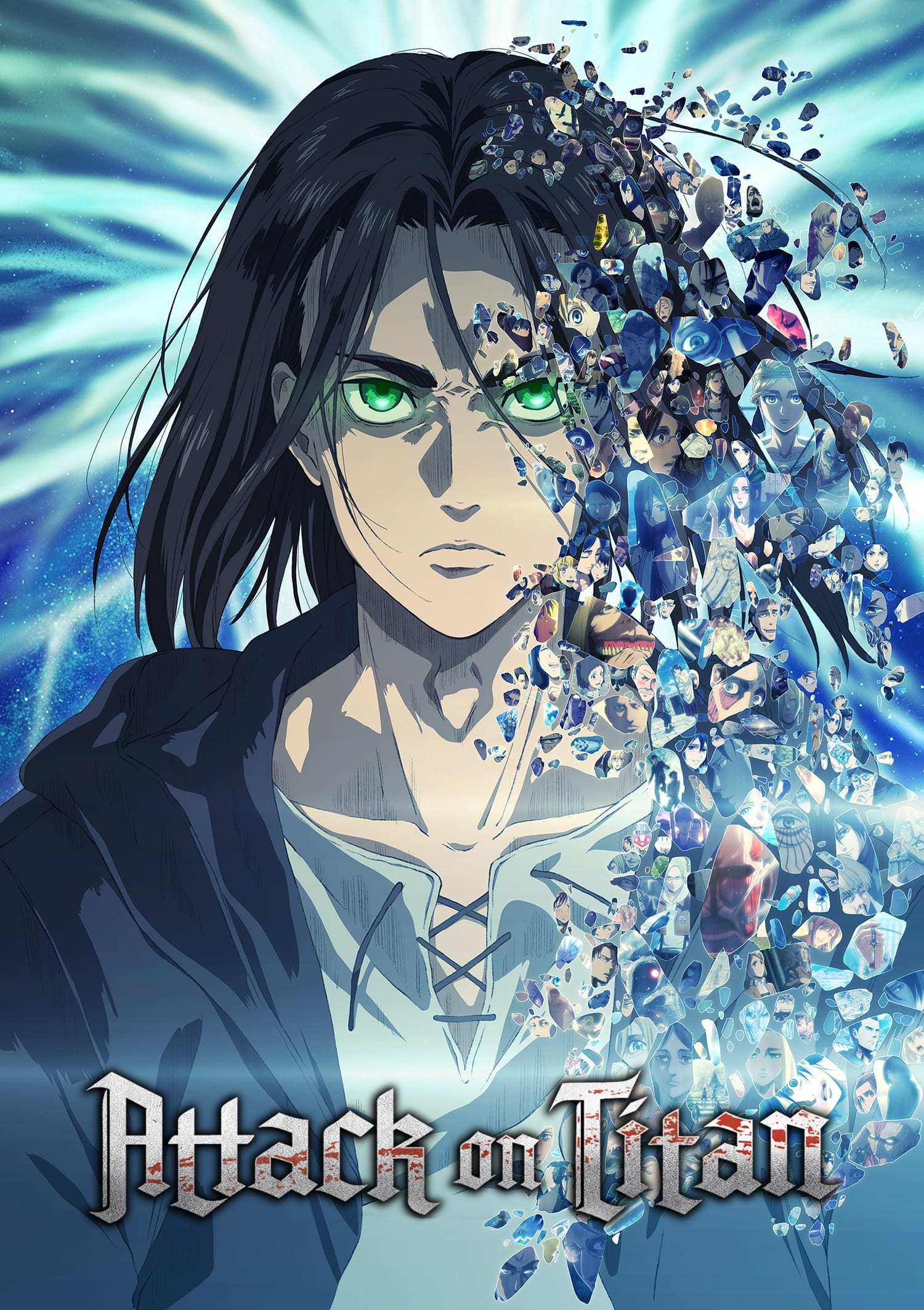 Attack on Titan
Several hundred years ago, humans were nearly exterminated by Titans. Titans are typically several stories tall, seem to have no intelligence, devour human beings and, worst of all, seem to do it for ...