Discover Movies and TV shows that fit You with our Mobile Application René G. Boscio
Known For: Sound · Birthday: 1988-10-23 (32 years old) · Place of Birth: Aguadilla, Puerto Rico
Gifts & Merchandise on Amazon
Biography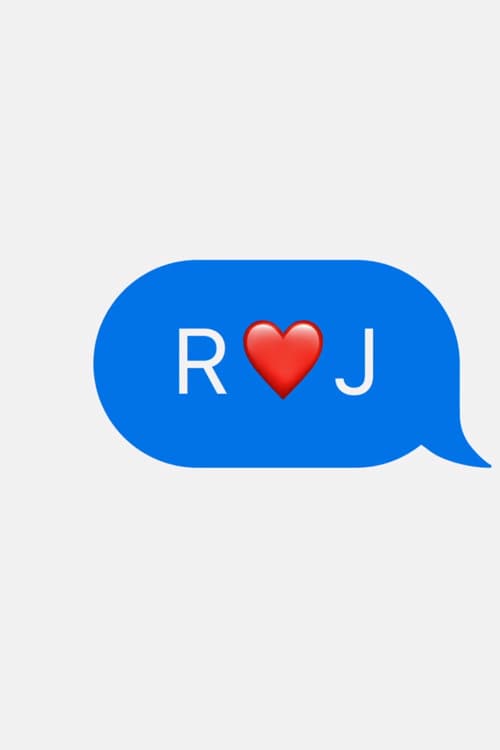 R#J
A modern day re-enactment of Shakespeare's play, "Romeo and Juliet", is told through mobile screens.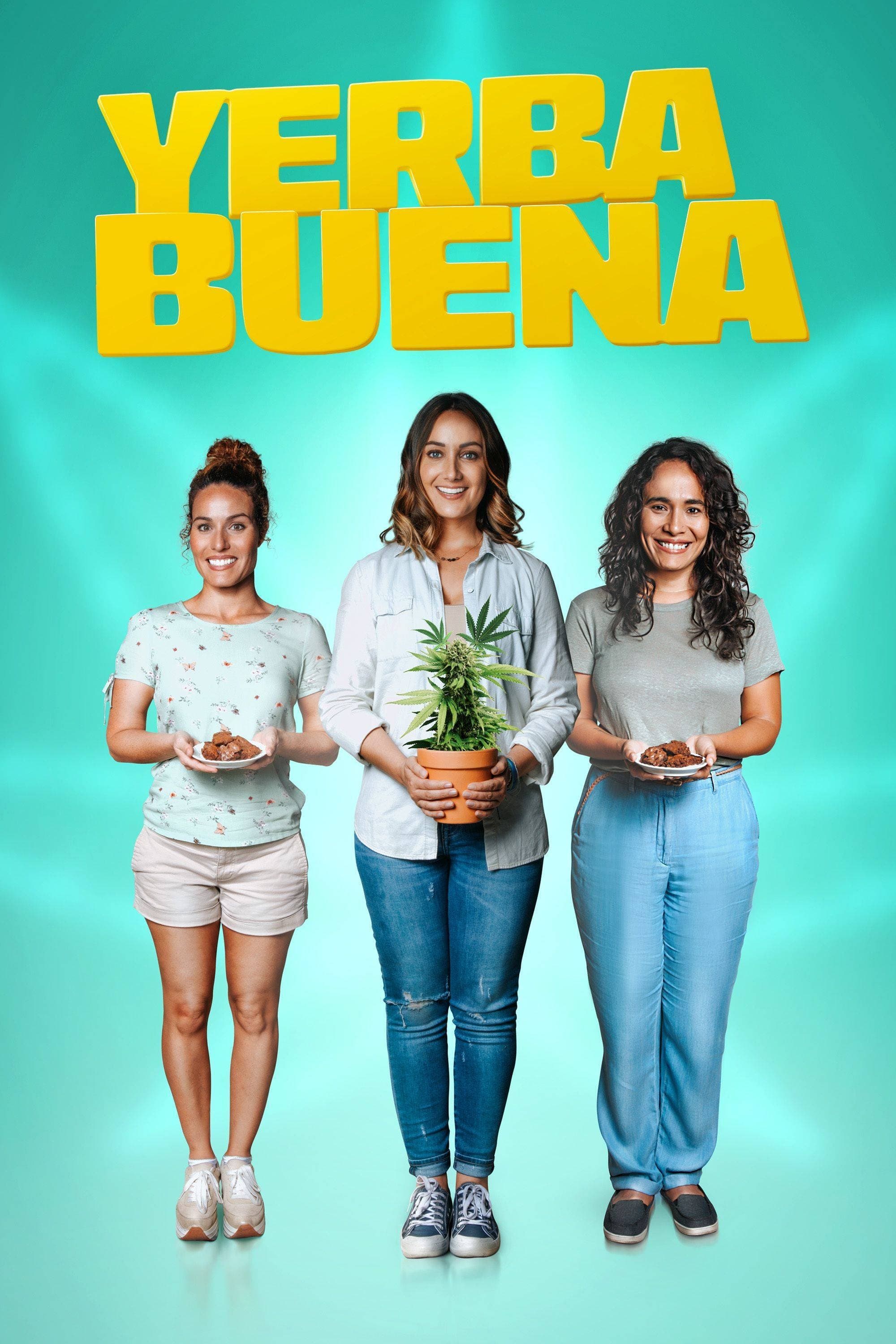 Yerba Buena
Three best friends start selling "happy brownies" after hurricane María hits Puerto Rico.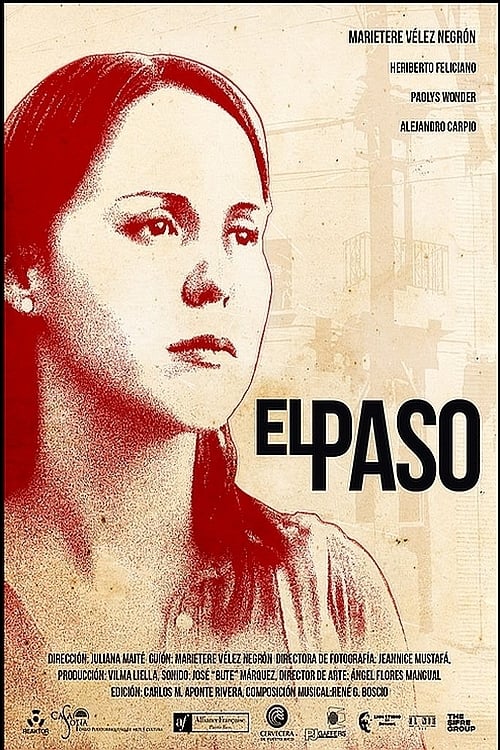 El paso
After being subjected to endless objectification on a day-to-day basis, Ceci turns the tables.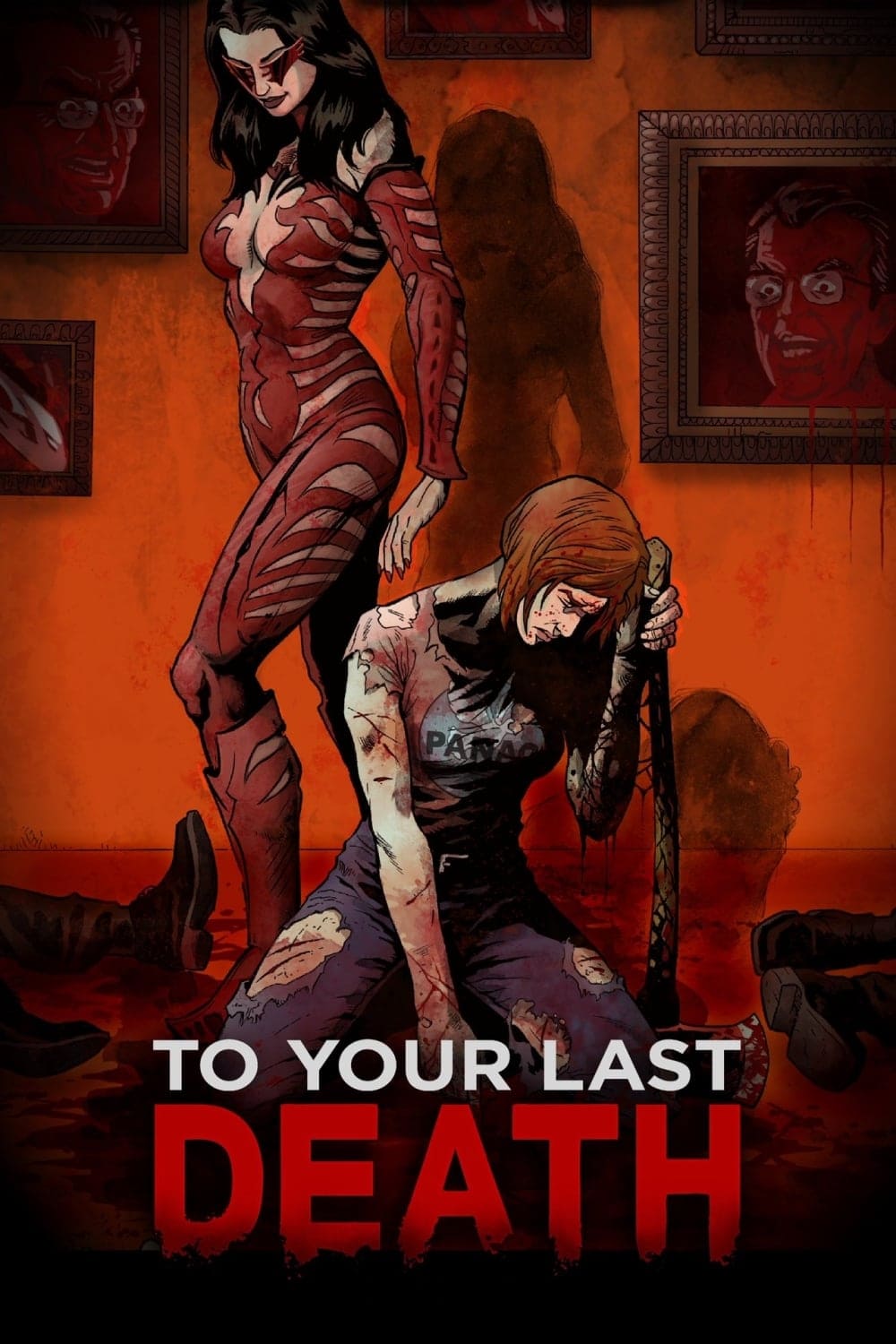 To Your Last Death
In order to save her siblings, a young woman takes on her father and the powerful entity known as Gamemaster, who ensnares humans into diabolical plots, while her species gambles on the outcome.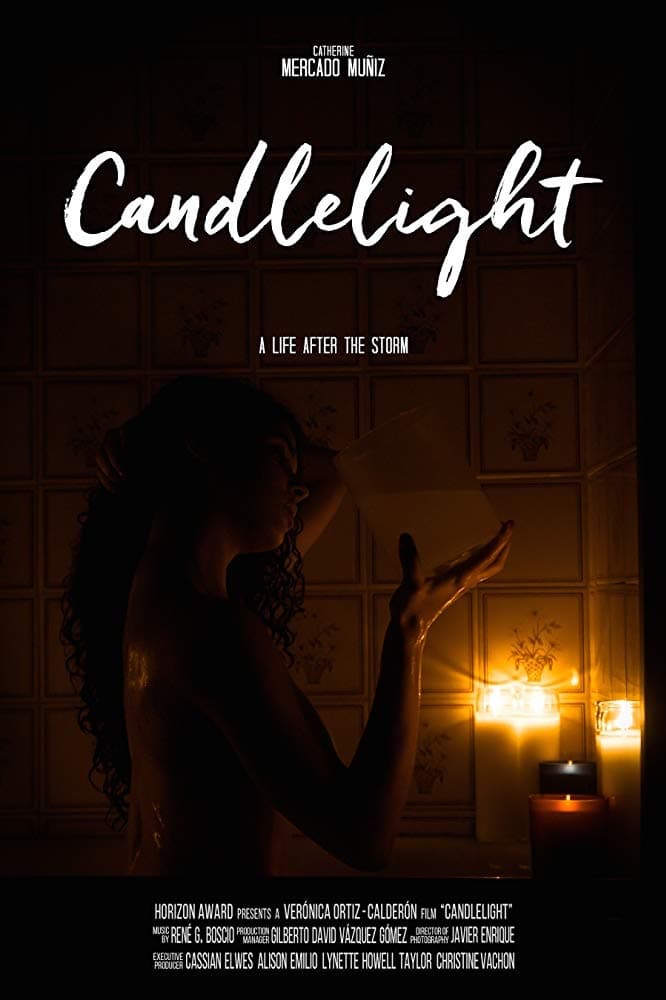 Candlelight
Nearly four months after the historically devastating Hurricane Maria hit Puerto Rico, only half of the island has power back. "Candlelight" is a journey through the storm's aftermath and the events t...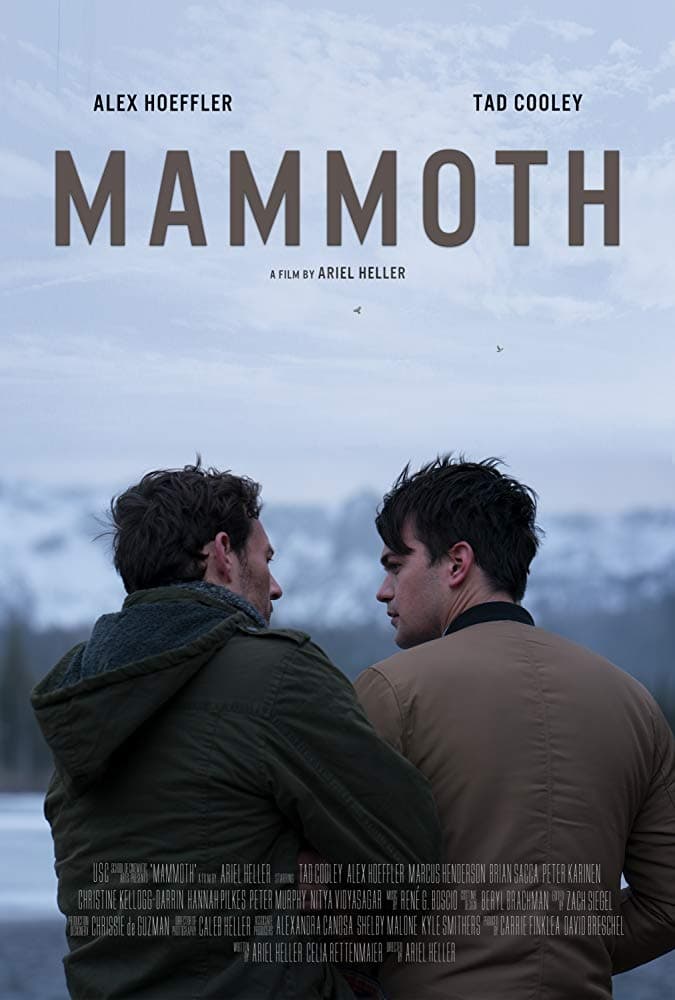 Mammoth
Two brothers, Paul and Elliot, embark on one last road trip together to Mammoth, California.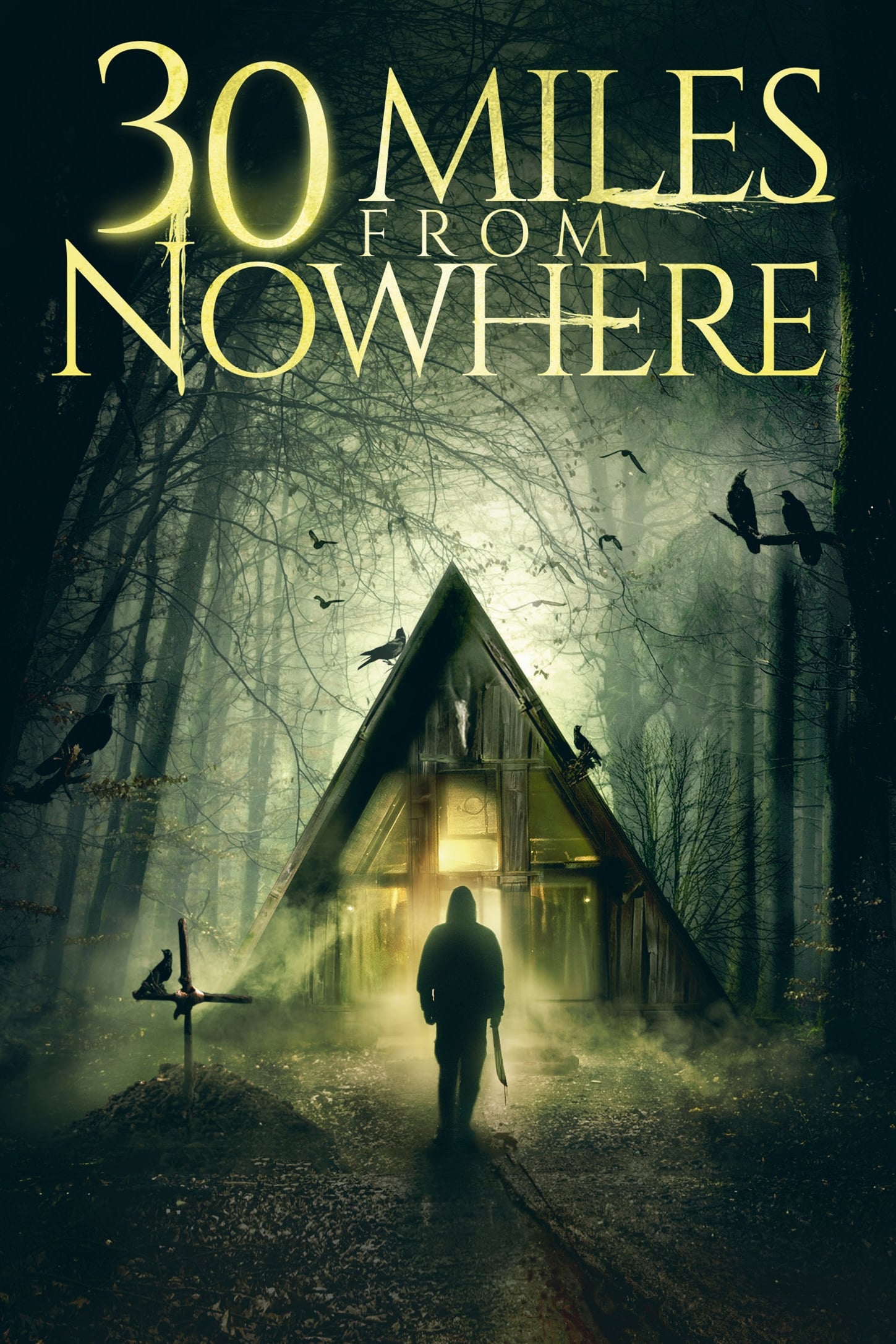 30 Miles from Nowhere
When five college pals return to rural Wisconsin for their estranged friend's funeral, what begins as an uneasy reunion becomes a terrifying fight for survival. La mujer maravilla sobre ruedas
A woman who can not walk, but aspires to unite 12 thousand people in a single embrace. Beating this record will allow her to have a wheelchair that gives back some mobility. Along the way, she will no...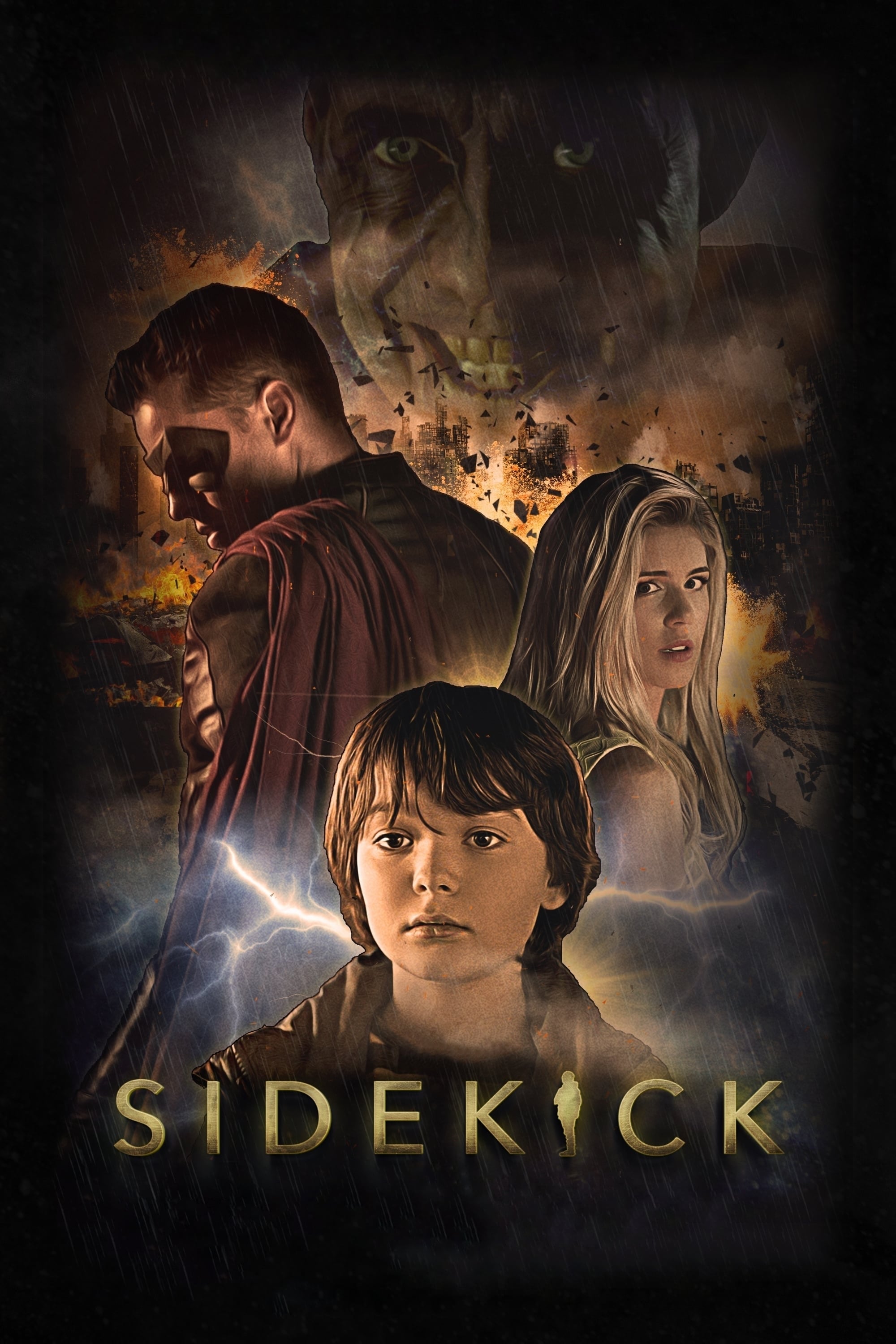 Sidekick
A struggling father uses a bedtime story to impart an important life lesson to his son. El amo y el esclavo
Sergio finds out he is going to be fired, so he comes up with a plan to make another employee take his place. Dad's Photo
Dad's Photo is a romantic drama about Margarita, a woman who lives in love with Mateo, her first and only boyfriend. Mateo disappeared when they were both 18 years old. Forty-five years later, he retu... El Extraordinario Sr. Júpiter
Franco Júpiter has lived an extraordinary life. Abandoned as a child, he grew up wondering about the mysteries of the universe. This curiosity about life has made him capable of achieving powers one c... Sin filo
20-something René has an obscure learned behavior, an unhealthy relationship, and the need to fit as what he thinks is a man. Mente jodida
A psychologist listens and learns of his patients' lives, but he will realize that he's the one who needs to be treated.