Discover Movies and TV shows that fit You with our Mobile Application Norman Webster
Check on Amazon
Biography
Norman Eric Webster (born June 4, 1941) is a Canadian journalist and a former editor-in-chief of The Globe and Mail and The Gazette. He was one of the three western journalist in the Chinese capital Beijing during the Cultural Revolution in 1969.Born in Summerside, Prince Edward Island, he was educated at Bishop's College School and received his B.A. from Bishop's University. He was a Rhodes Scholar at St John's College, Oxford. He took part in the 1962 Oxford-Cambridge Tour of Poland and Czechoslovakia and was awarded a Full Blue for ice hockey in 1963 and 1964. He went on to a distinguished career as a foreign correspondent, editor and columnist. In 1995, he was made a Member of the Order of Canada.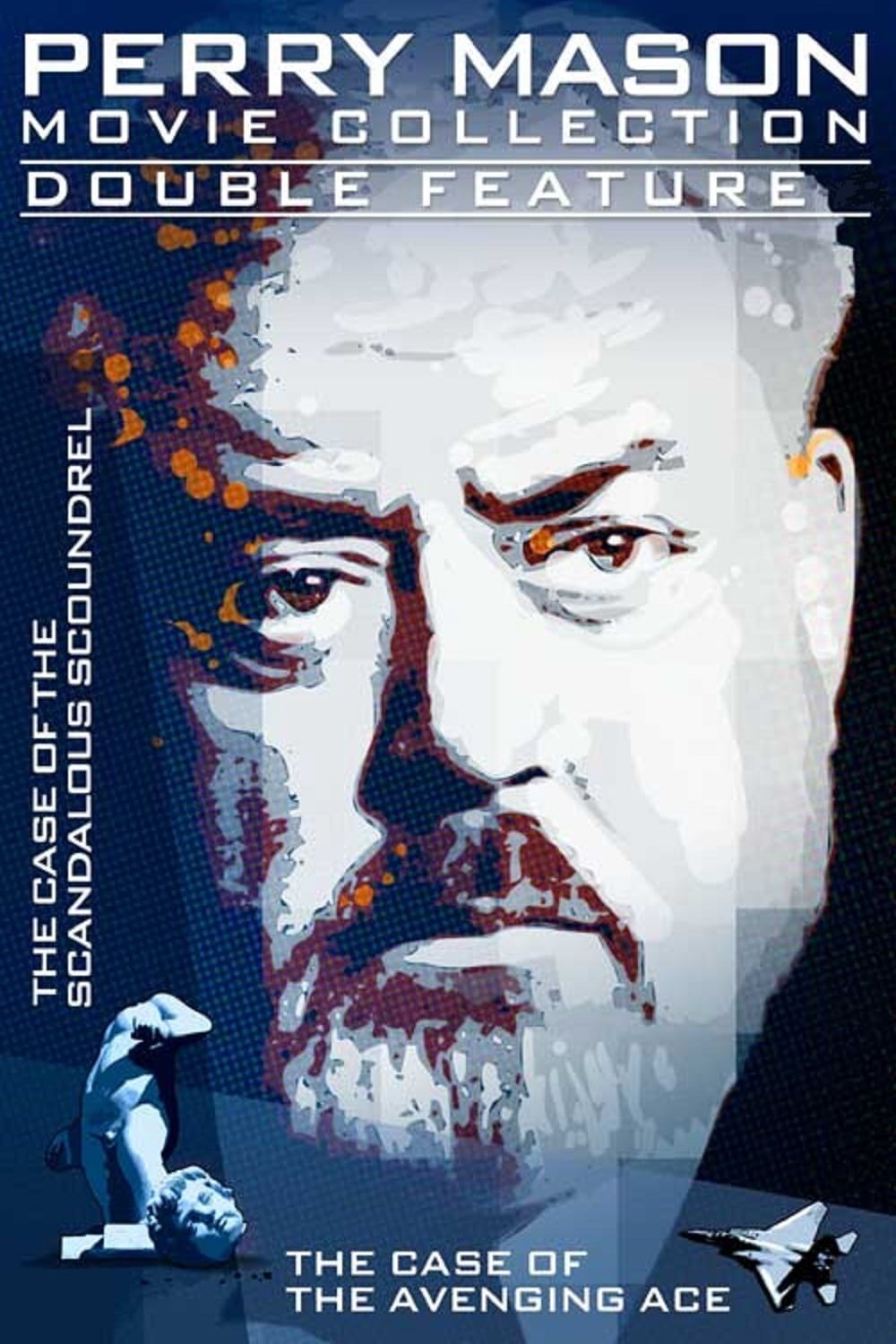 Perry Mason: The Case of the Avenging Ace
A man was sentenced to prison by Mason when he was an appellate-court judge. A new witness is coming forward to prove the man's innocence 18 months after the sentencing. The man was being defended by ...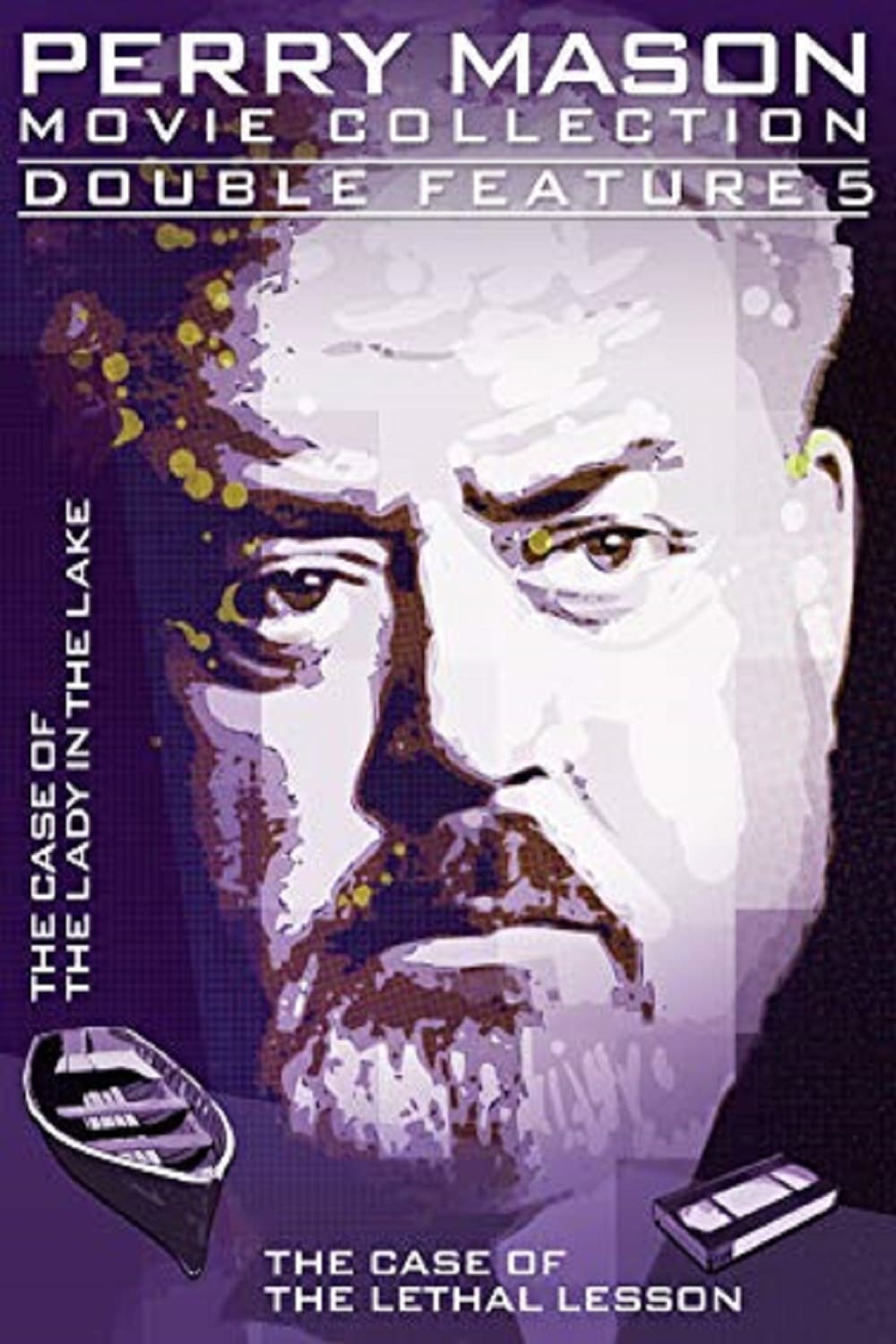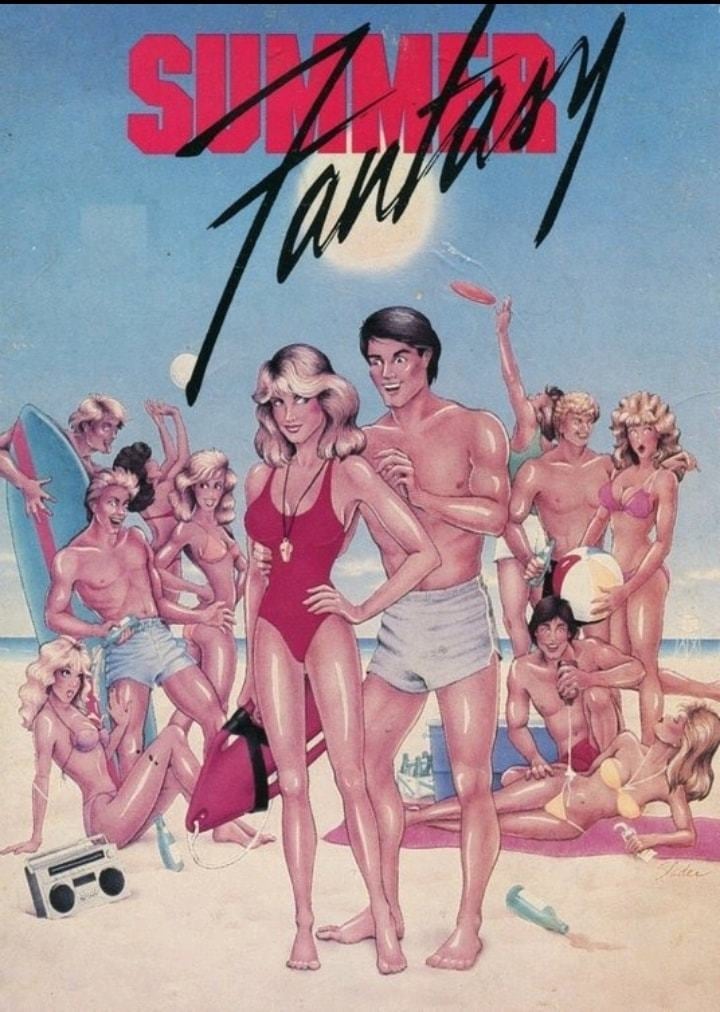 Summer Fantasy
After graduating high school, Carrie needs something to do for the summer. She goes to lifeguard try-outs and gets the job. In this hot Los Angeles summer, she will fall desperately in love with a muc... Policewoman Centerfold
A policewoman recently divorced loses her job after she posed naked in a magazine's centerfold. Based on a true story.