 Biography
Alfred Rücker (born 5 January 1945 in Vienna) is a German actor and radio presenter. Rücker grew up in Weimar in the GDR. His family came from Hamburg. From 1967 to 1971 he studied acting at the Hochschule für Film und Fernsehen (HFF) in Potsdam-Babelsberg. During his studies he took over tasks in productions of DEFA, so he played a leading role in the cinema film Suspect on a dead person. He became known for his portrayal of the master (comparable to an upper field webel of the NVA), the German People's Police Lutz Subras in the series Polizeiruf 110 of the GDR television. He embodied this role 29 times in the period from 1973 to 1977 in the episodes 3, 8, 10, 11, 12, 14, 17, 21, 23, 24, 26, 27, 29-40, 43, 44, 46-48. He always remained here the "young man" of service. In addition, he was seen on the shooting stand in the preamble of this series at that time. In addition to his police call appearances, he performed only a few other artistic tasks.In connection with the protests about Wolf Biermann's naturalization and some tragic arrests in his circle of acquaintances, he applied for an exit in 1976, left the GDR in 1979 with his wife and son and moved with the family to Hamburg. Rücker has been working for Norddeutscher Rundfunk since 1981. He has been working for NDR 2 for many years alongside Rundfunk and NDR legend Carlo von Tiedemann. From 20 May 2012 to 3 January 2021, Rücker also spoke about more and more of the off-posts in the ARD daily show. In addition, it was his voice that said the legendary saying With five Marks you are in the advertising for the television lottery Die Goldene Eins before the Tagesschau.Today he retired and occasionally works as a speaker at the NDR. In addition, he speaks in radio plays and trains moderators in journalistic speaking. By the way, he gives seminars, makes poetry readings and film synchronisations.He also became known in northern Germany as a recitator of parts from the Harry Potter books.In the meantime, Rücker is married a second time and has another son. The Terrible Threesome
Black comedy about a lucrative business. Grandmother, mother and daughter live together in a love-hate-relationship and run their business with divided responsibilities: via marriage ads they are look...
TV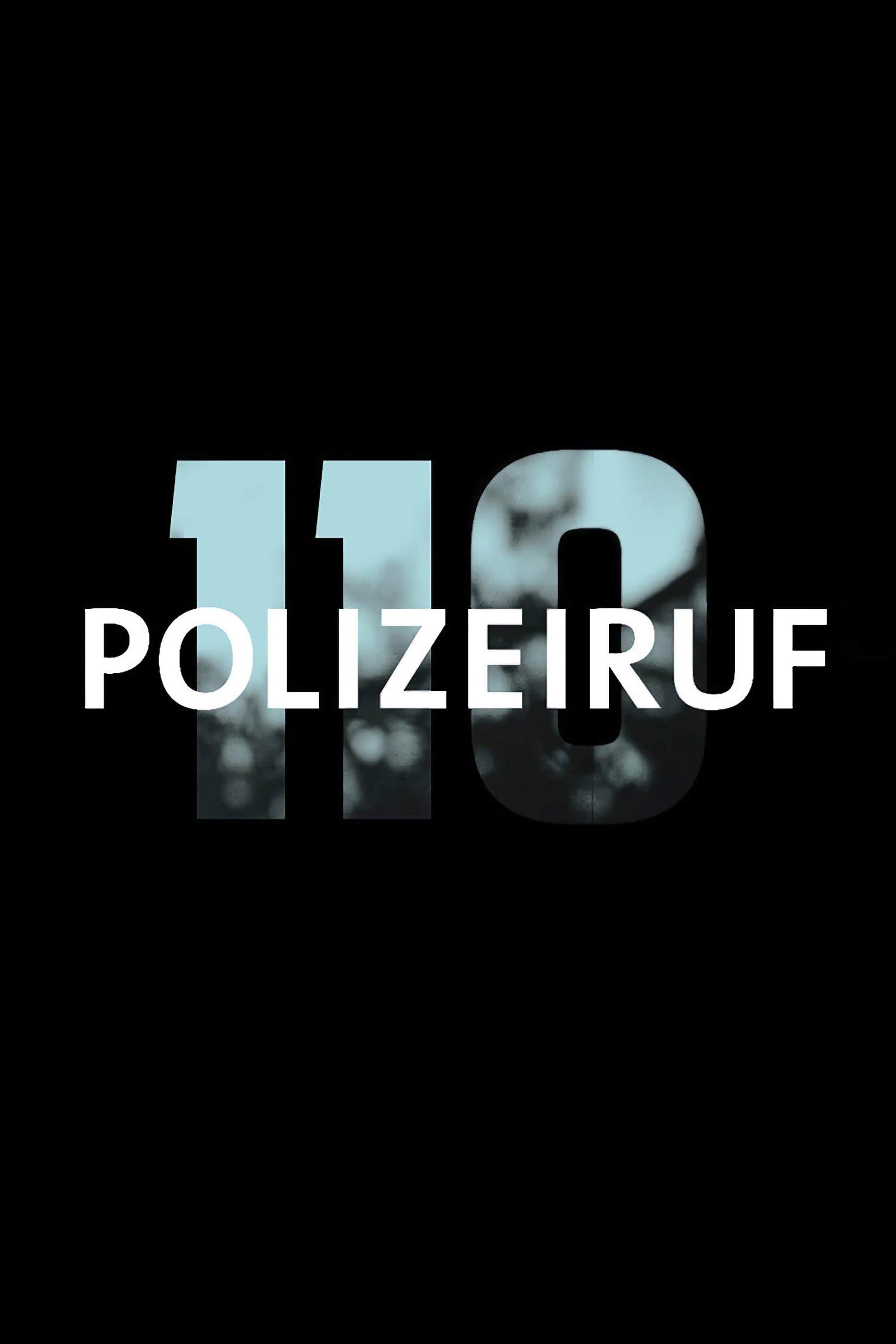 Polizeiruf 110
Polizeiruf 110 is a long-running German language detective television series. The first episode was broadcast 27 June 1971 in the German Democratic Republic, and after the dissolution of Fernsehen der...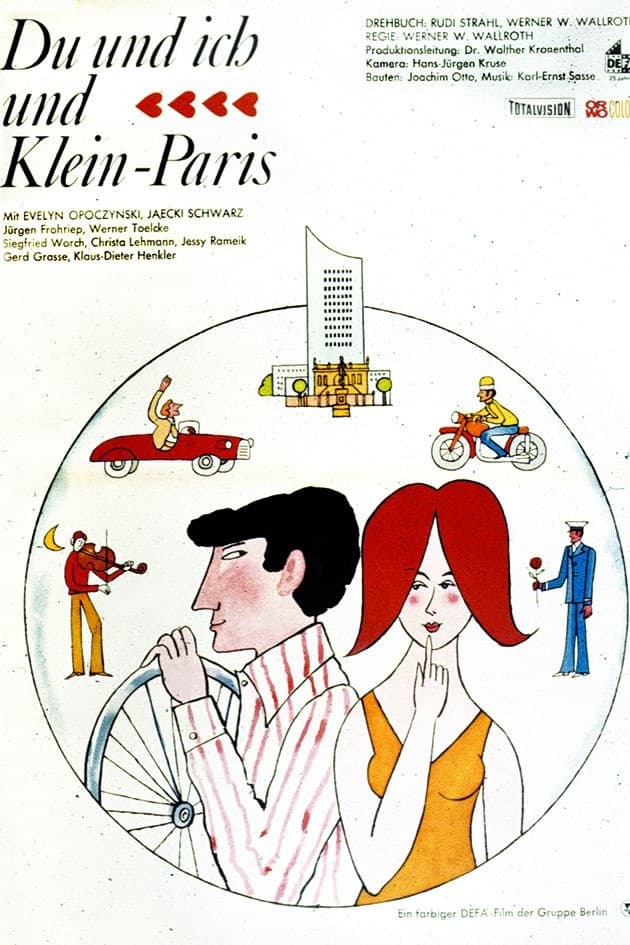 Du und ich und Klein-Paris
When 17-year-old Angelika moves to Leipzig, she is forced to rent a room at Mrs. Häublein's for a start, since her parents will not follow until a few months later. Fellow tenant Thomas, a philosophy ...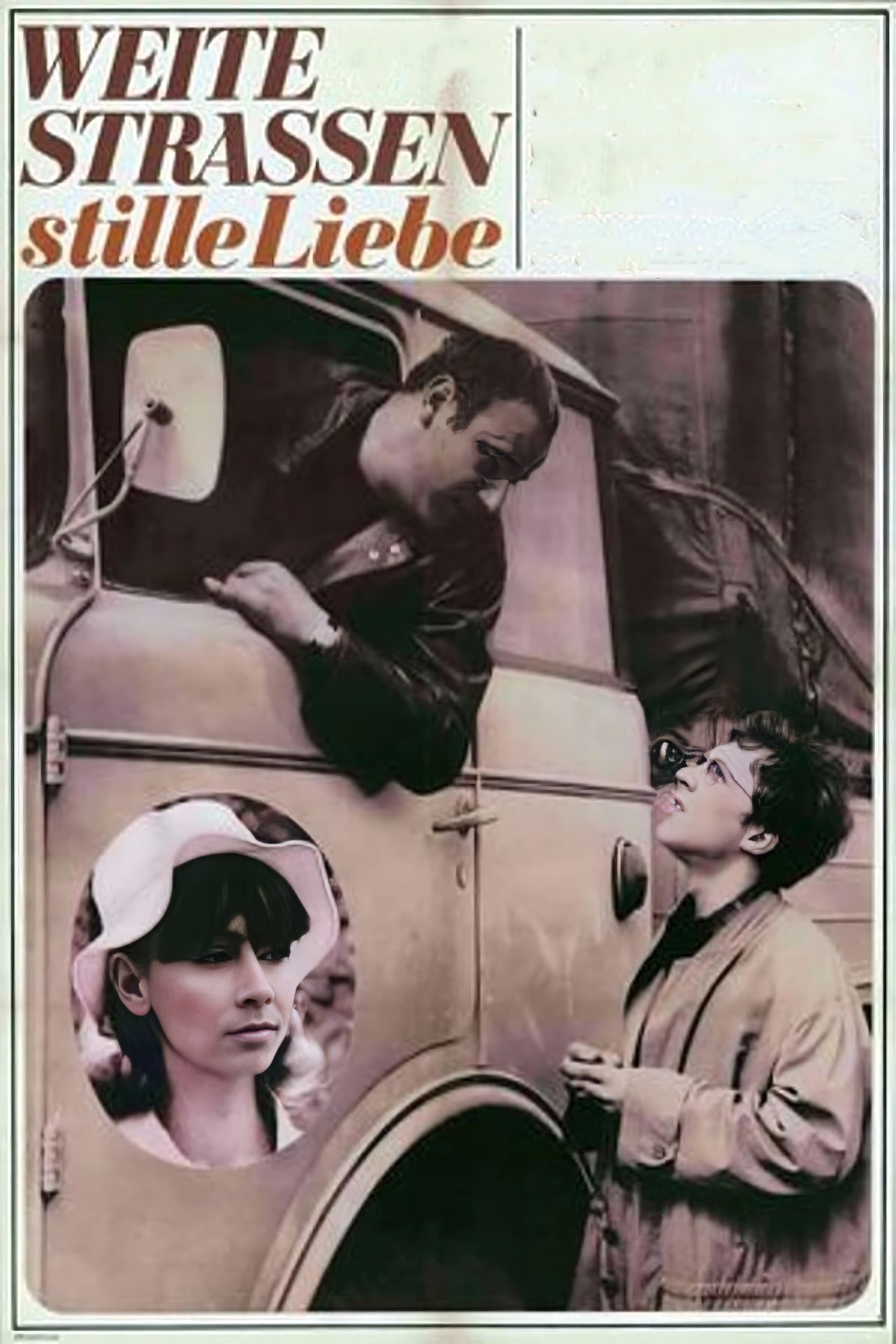 Long Roads - Secret Love
A young man who had a falling out with his parents after dropping out of college is picked up by a long-haul driver. Johanna and her child missed their bus and need a ride to Berlin, so they are joine...