Discover Movies and TV shows that fit You with our Mobile Application Biography
Cyril Ornadel (2 December 1924 – 22 June 2011) was a British conductor, songwriter and composer, chiefly in musical theatre. He worked regularly with David Croft, the television writer, director and producer, as well as Norman Newell and Hal Shaper. He was awarded the Gold Badge of Merit by the British Academy of Songwriters, Composers and Authors for services to British Music and won a total of four Ivor Novello Awards.
Career
Ornadel was born in London, England, into a middle-class Jewish family, and studied at the Royal College of Music. During the 1950s, he was famous for conducting the orchestra for the hit TV show Sunday Night at the London Palladium. This followed as a musical director for a number of major West End shows, including the first London production of My Fair Lady, and at the London Palladium the hit shows The Sound of Music and The King and I starring Yul Brynner. He composed several musicals of his own, including Pickwick (1963, lyrics by Leslie Bricusse), starring Harry Secombe, from which came the hit song "If I Ruled the World", which won an Ivor Novello Award; Great Expectations (1975) starring John Mills, both adapted from Charles Dickens; and Treasure Island (1973) adapted from Robert Louis Stevenson and starring Bernard Miles and Spike Milligan. Great Expectations and Treasure Island (both with lyrics by Hal Shaper) were designated Best British Musical at the Ivor Novello Awards. He also penned the song "Portrait of My Love" (lyrics by Norman Newell), a hit for Matt Monro in 1960, which also won the 1960 Ivor Novello award for Best Song Musically and Lyrically. "At My Time of Life" from Great Expectations was recorded by Bing Crosby in 1976. Ornadel's contribution to music for television includes scores for the remake of Brief Encounter (1974) starring Richard Burton and Sophia Loren, Edward the Seventh (1975), which won a BAFTA, starring Timothy West as Edward VII, and the music for the British television science-fiction series Sapphire & Steel (1979). He also conducted music with the London Symphony Orchestra for The Strauss Family, by the eponymous composers and was presented with a gold disc for sales. A highlight of his career included conducting the London Symphony Orchestra at Wembley Arena with music from The Strauss Family in 1973. His film work included Some May Live (1967), Subterfuge (1968), Wedding Night (1970), Not Now Darling (1973), and many Pete Walker films including Man of Violence (1969), Cool It Carol! (1970), Die Screaming, Marianne (1971), The Flesh and Blood Show (1972) and Tiffany Jones (1973).Ornadel's autobiography, Reach for the Moon, was published by the Book Guild in 2007. Ornadel died on 22 June 2011, aged 86.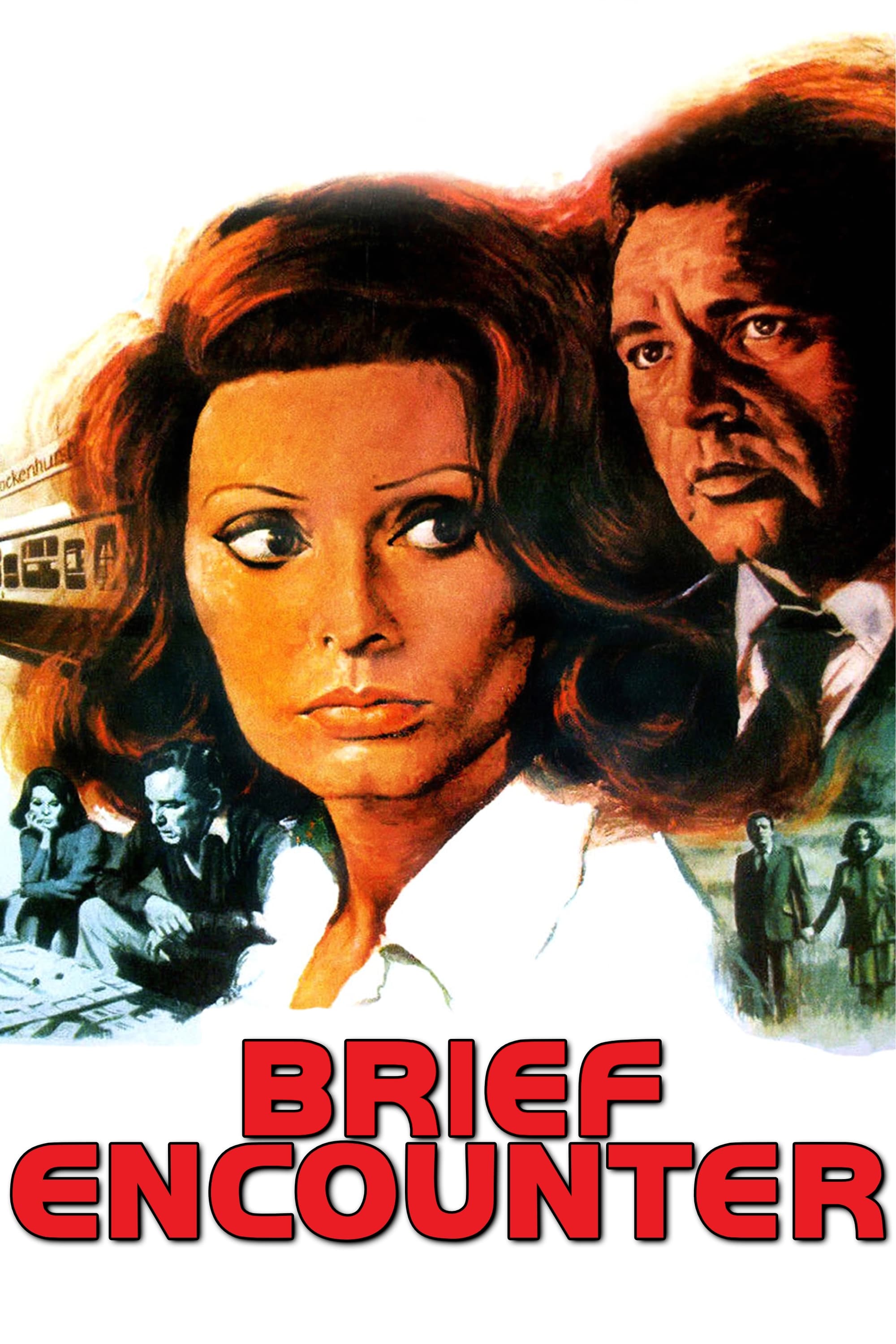 Brief Encounter
Two strangers, both married to others, meet in a railroad station and find themselves in a brief but intense affair.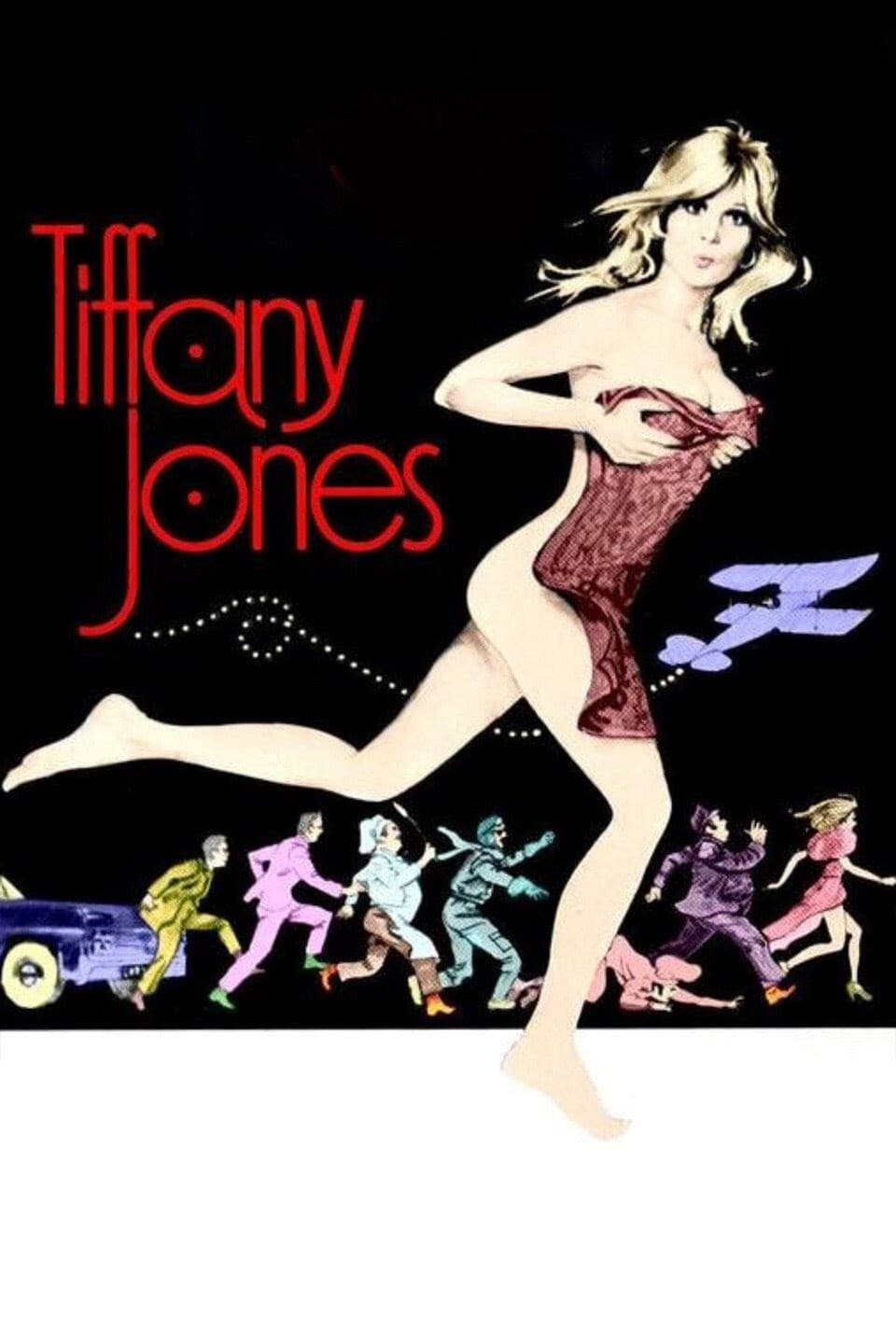 Tiffany Jones
Light-hearted and occasionally unclothed adaptation of a British comic strip in the over-the-top, on-beyond-Bond spy fantasy vein. Based on the Daily Mail comic strip.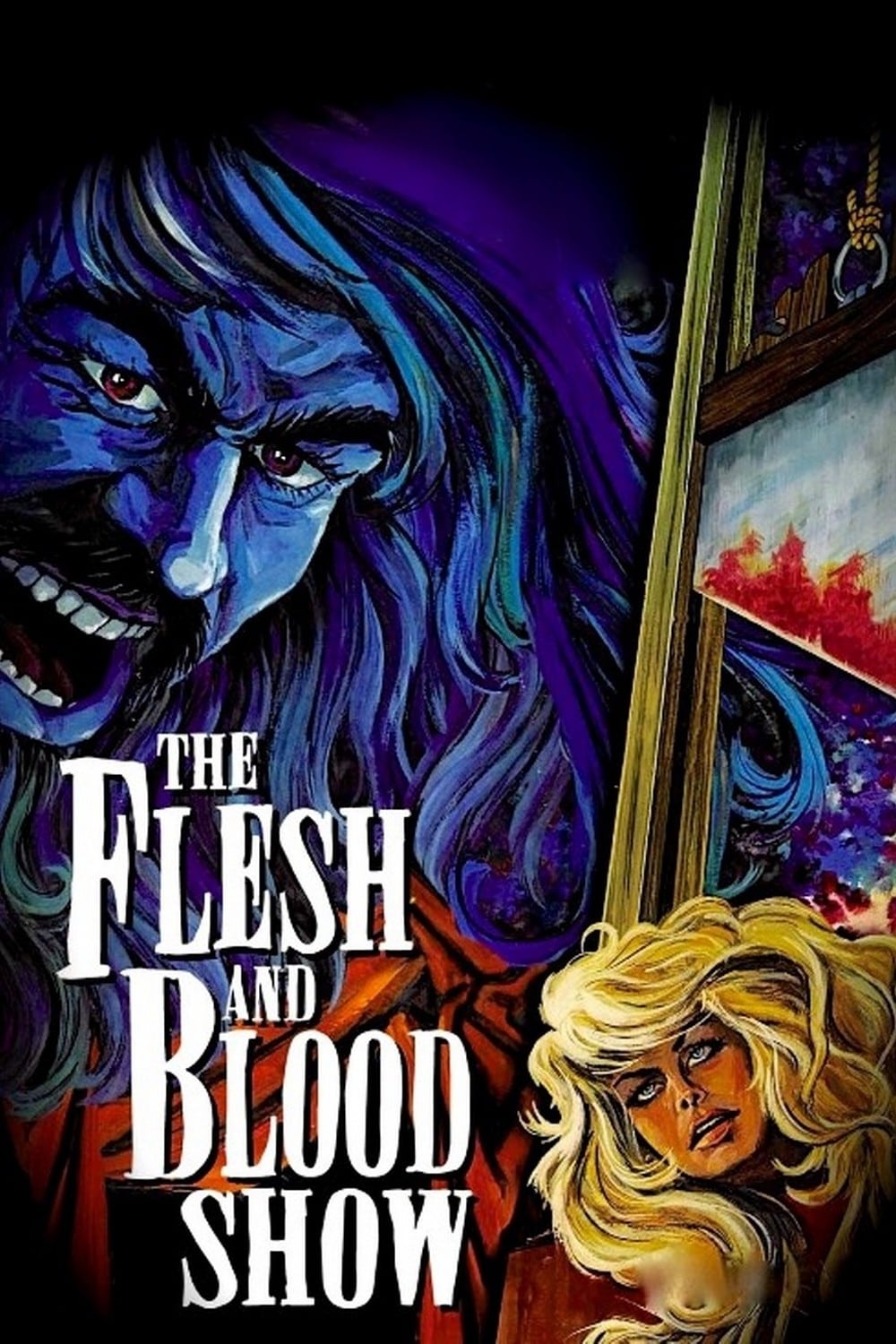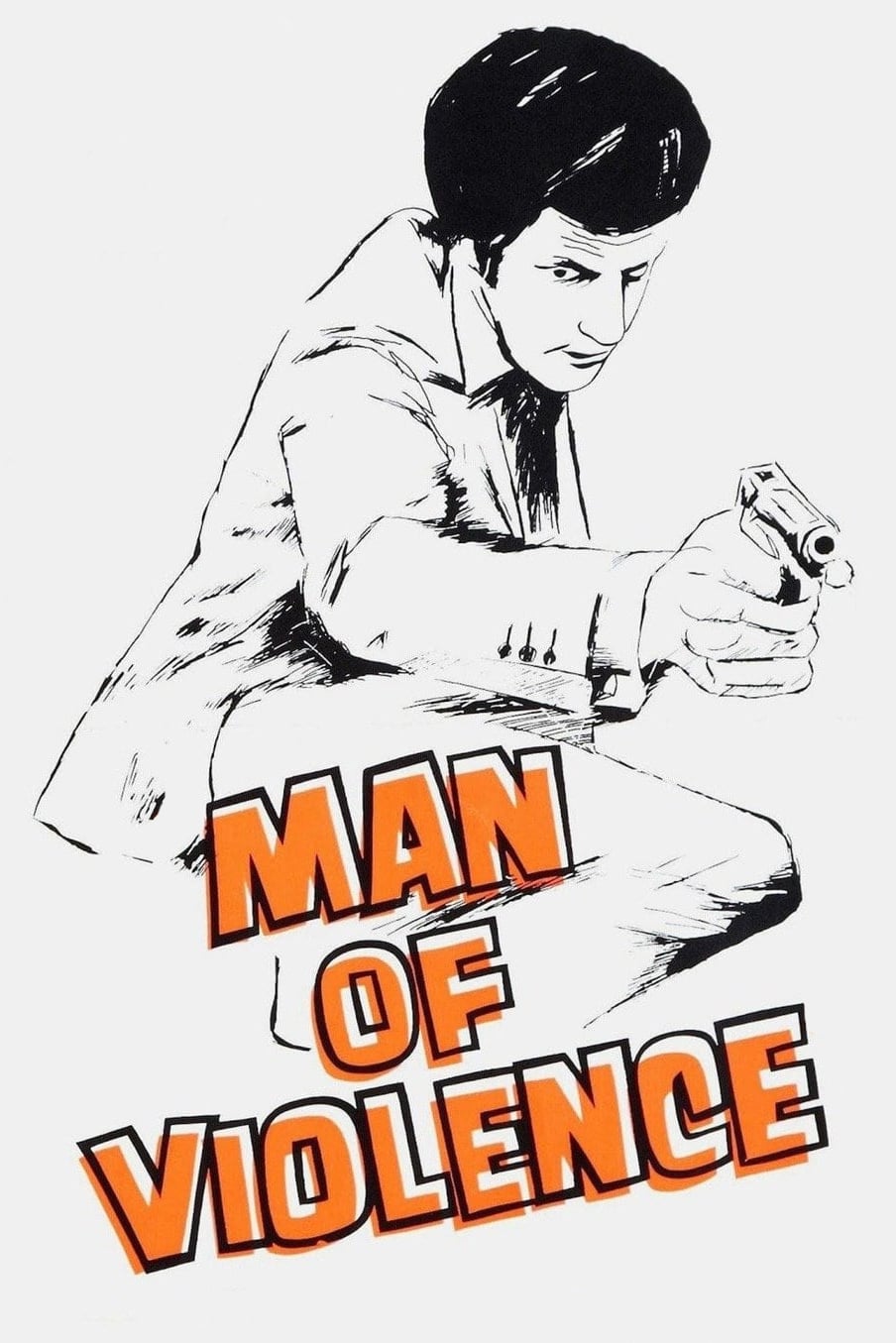 Man of Violence
Moon (Michael Latimer) is a mercenary who joins forces with two crooked cops in an attempt to steal 90 million dollars in gold from an Arab country decimated by political chaos. Sex, violence and mayh...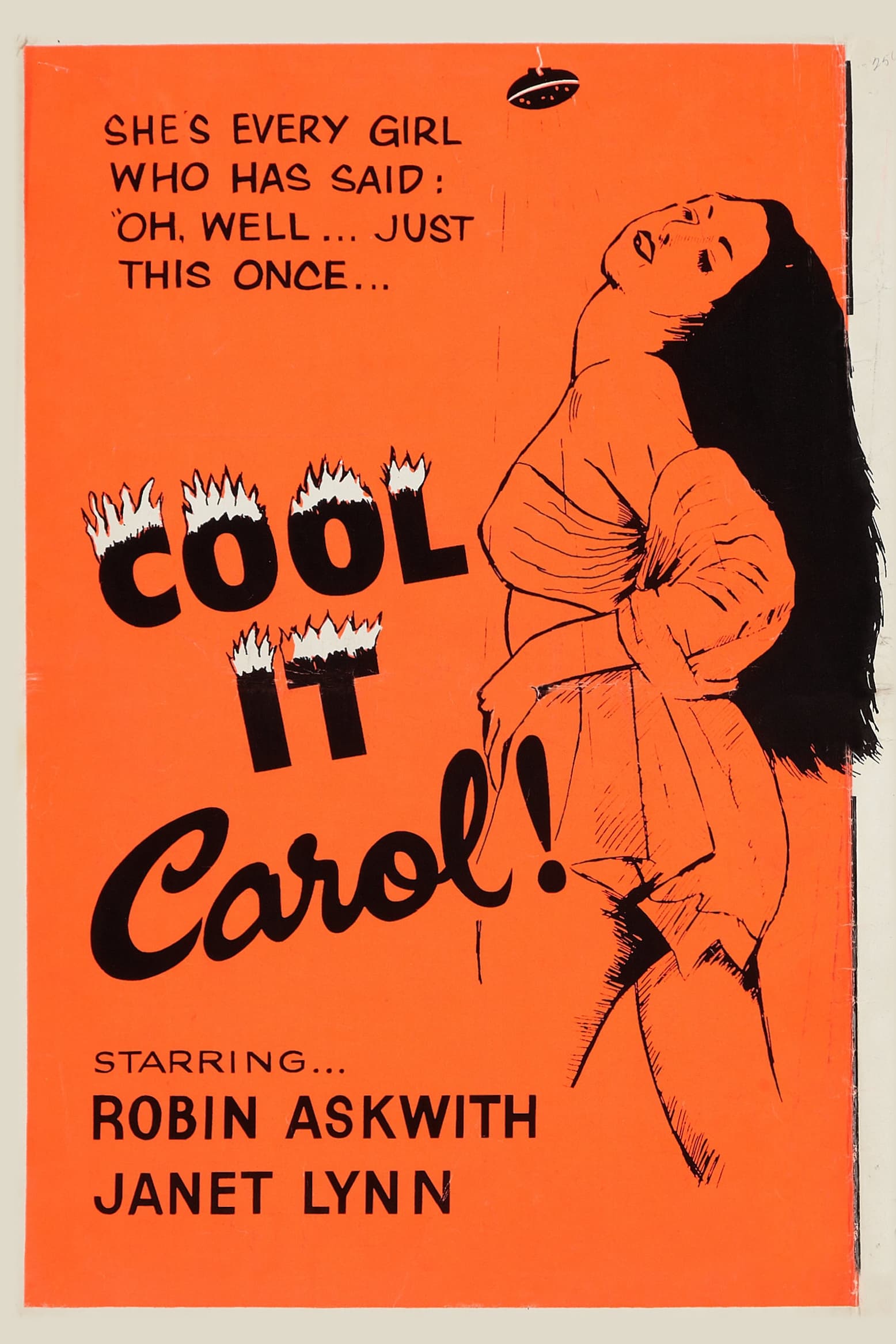 Cool It Carol
A naive couple leave their small town for success in London's adult entertainment culture. The Waiters
Hill plays a caterer who gets drunk on the job and proceeds to make a disaster of a middle class couple's dinner party.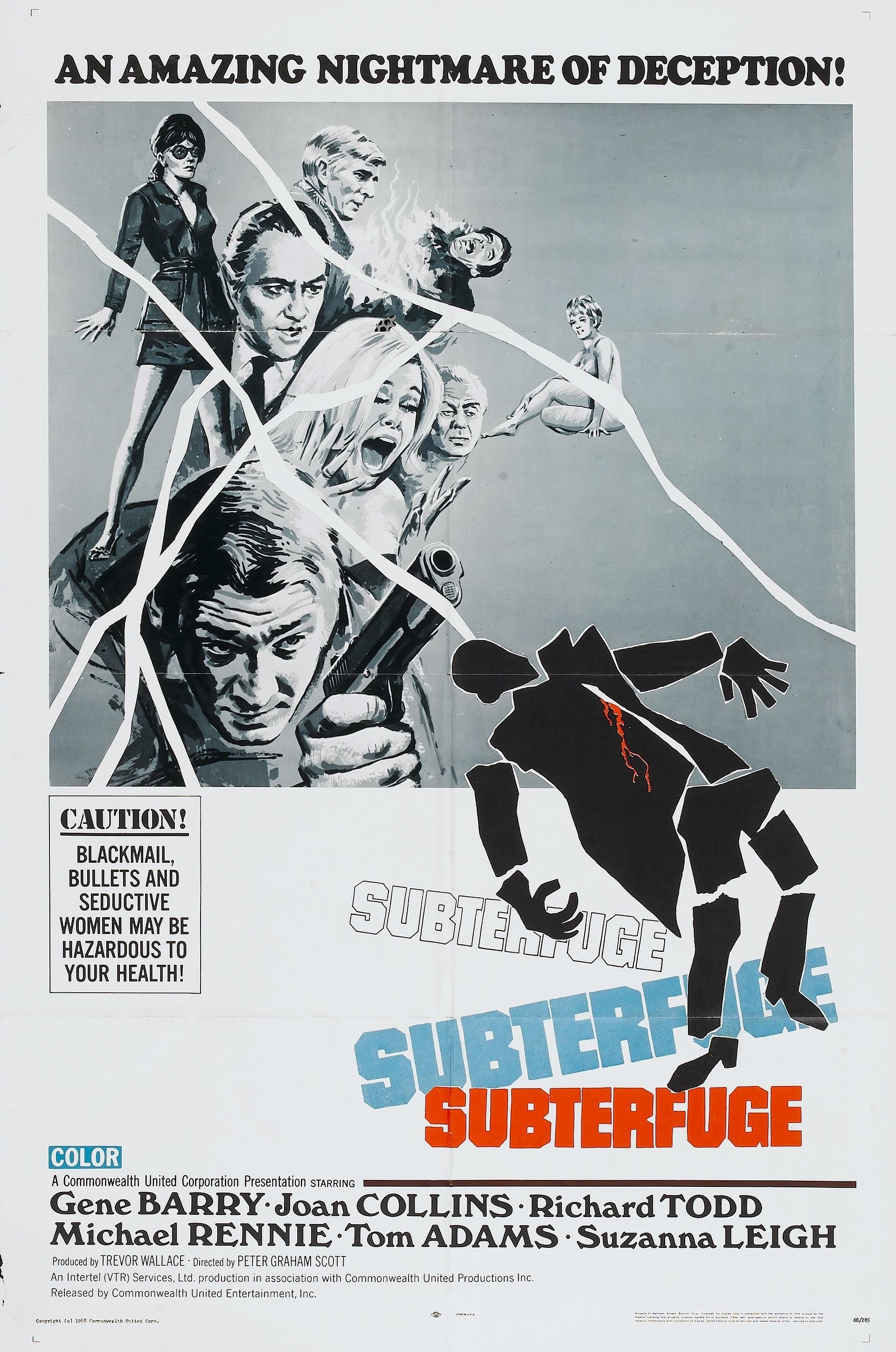 Subterfuge
A young wife is becoming very distraught over the fact that her husband, a secret service "spy" for England, has changed his mind about transferring away so that he can spend more time with her and th...