Discover Movies and TV shows that fit You with our Mobile Application Andy MacDonald
Gifts & Merchandise on Amazon
Biography
Andrew Macdonald (born 1966) is a Scottish film producer, best known for his collaborations with screenwriter John Hodge and director Danny Boyle, including Shallow Grave (1994), Trainspotting (1996), The Beach (2000) and 28 Days Later (2002).
Career
Together with Duncan Kenworthy, he is also the founder of DNA Films, the production company responsible for The Parole Officer (2001), 28 Days Later (2002), Sunshine (2007), 28 Weeks Later (2007), 28 Months Later (TBA), two of which Danny Boyle directed and Alex Garland wrote. He also produced Garland's directorial debut Ex Machina. He is the brother of Oscar-winning documentary maker Kevin Macdonald. His maternal grandparents were English actress Wendy Orme and Hungarian-born Oscar-winning filmmaker Emeric Pressburger.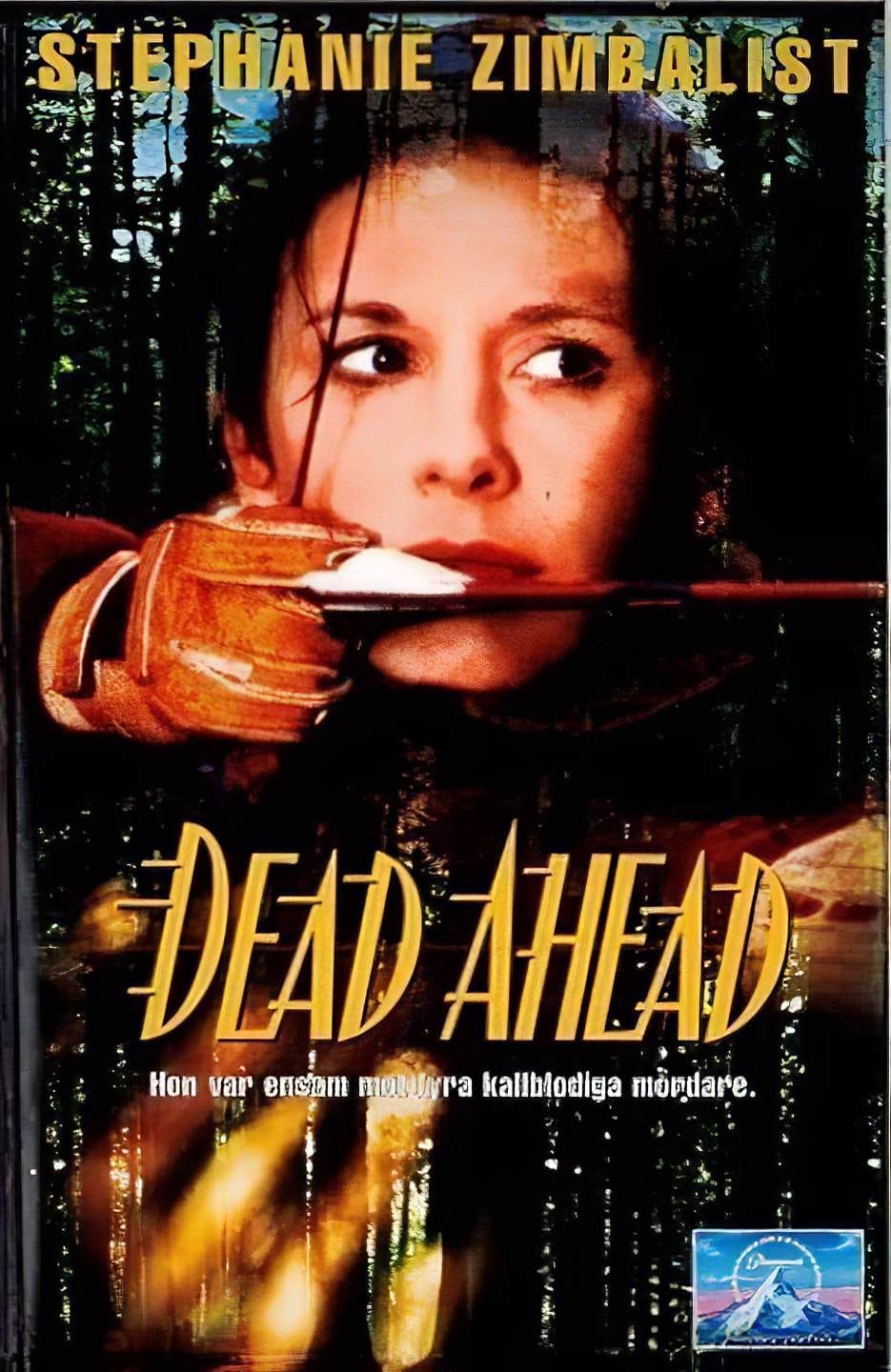 Dead Ahead
A family's camping trip turns into a nightmare when a gang of bank robbers forces the son to guide them through the wilderness to a secret airstrip. Armed only with a hunting bow, the boy's mother, wh... Maternal Instincts
A pregnant doctor's life is made hell by the deranged patient to whom she gave a hysterectomy, without the patient's consent.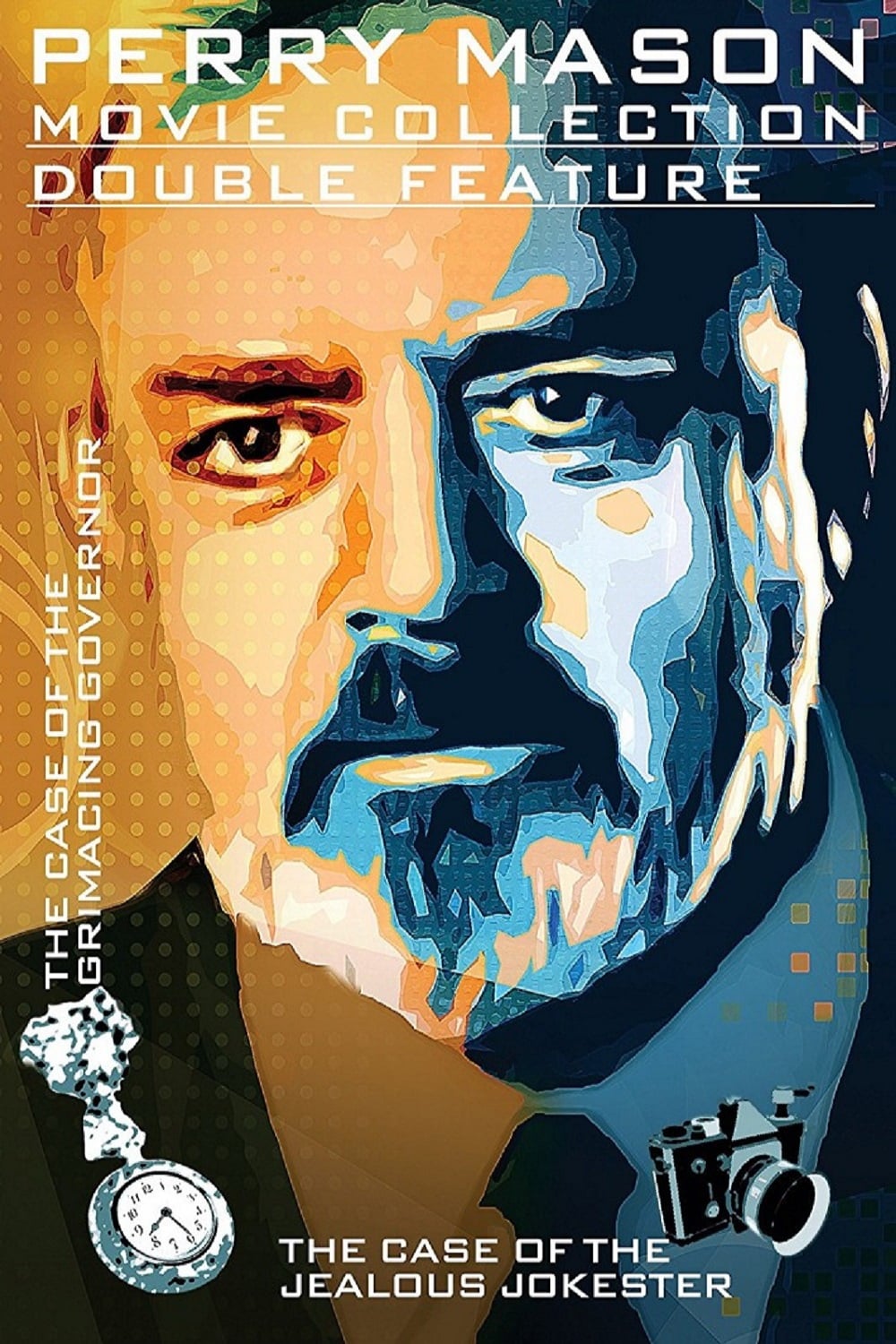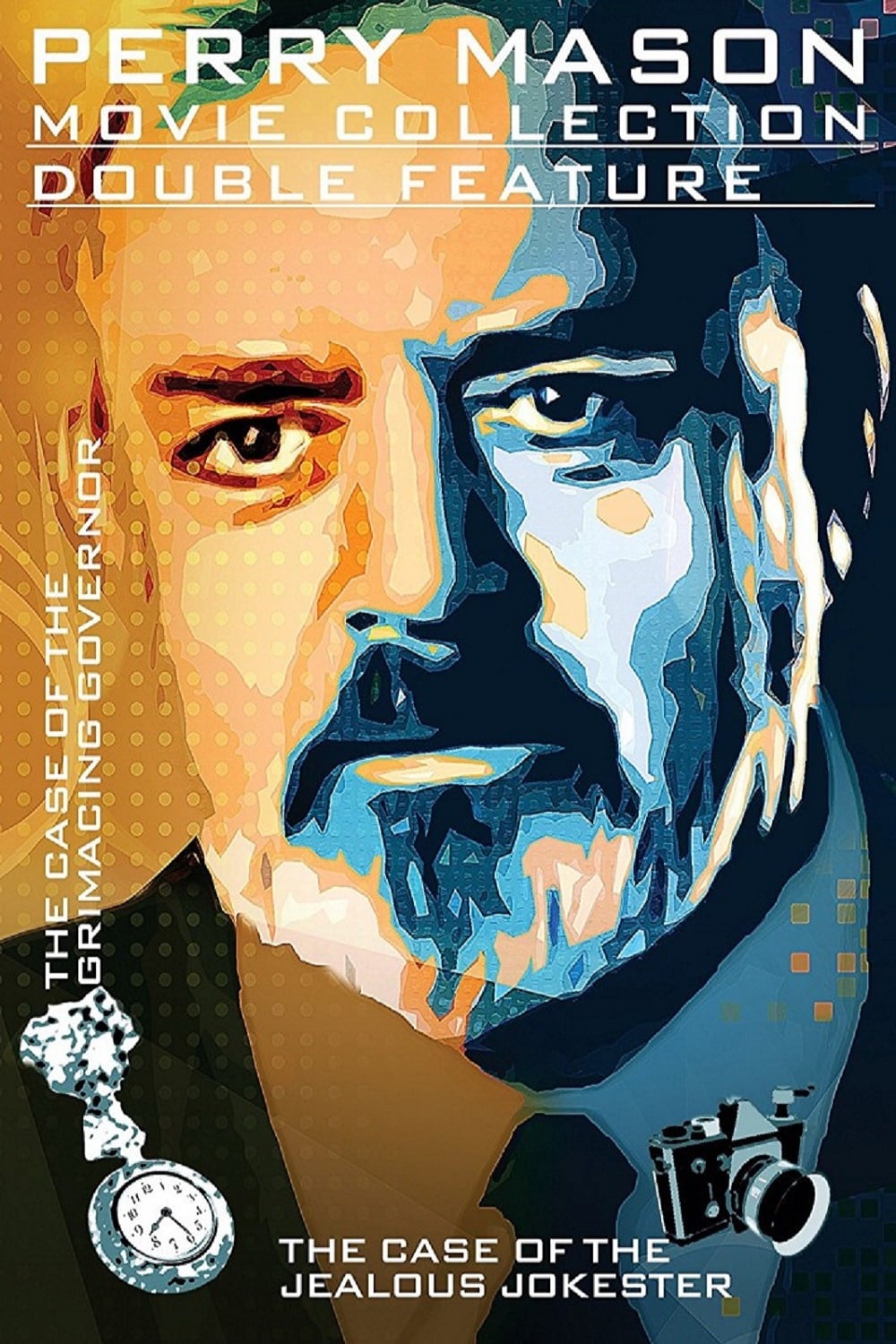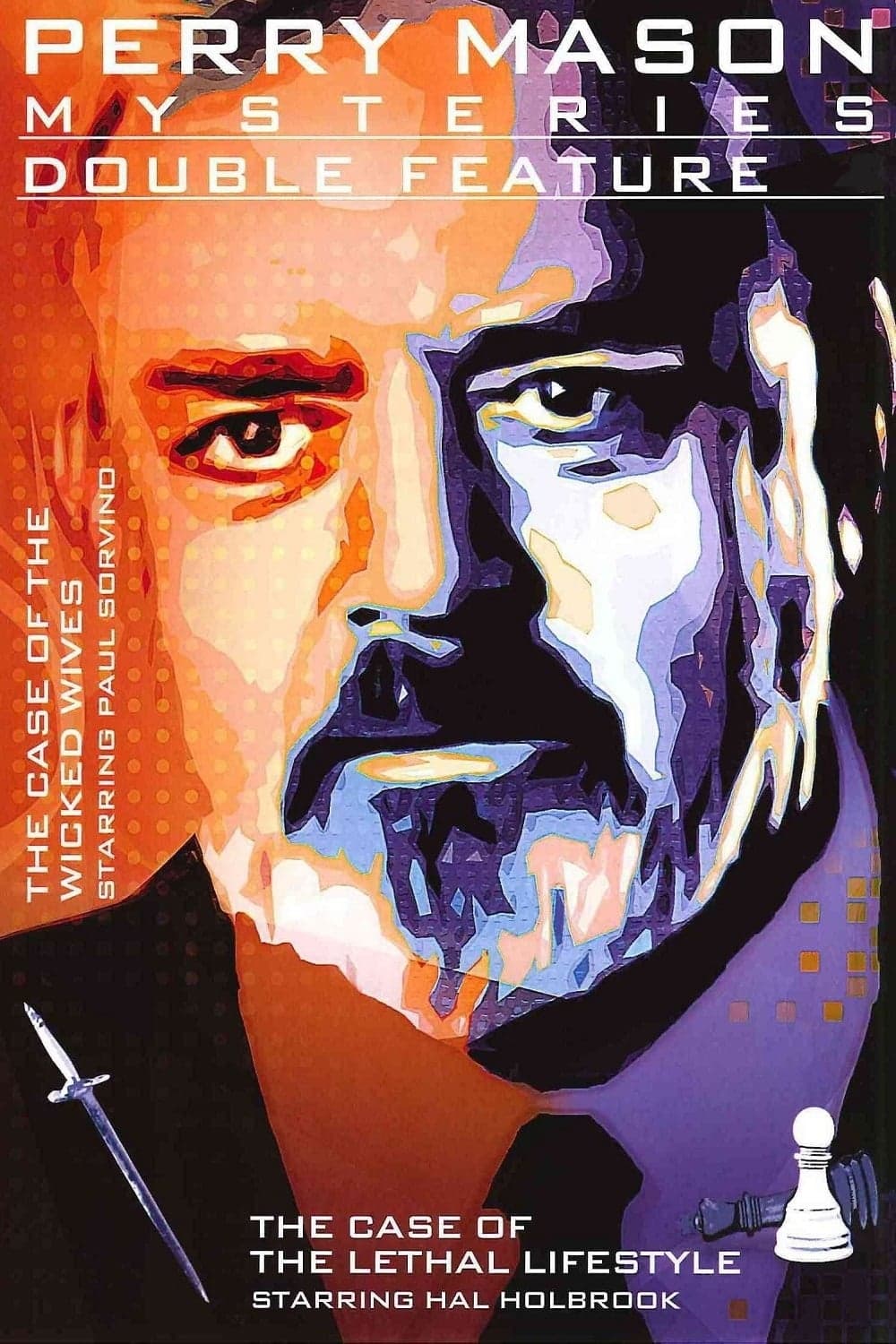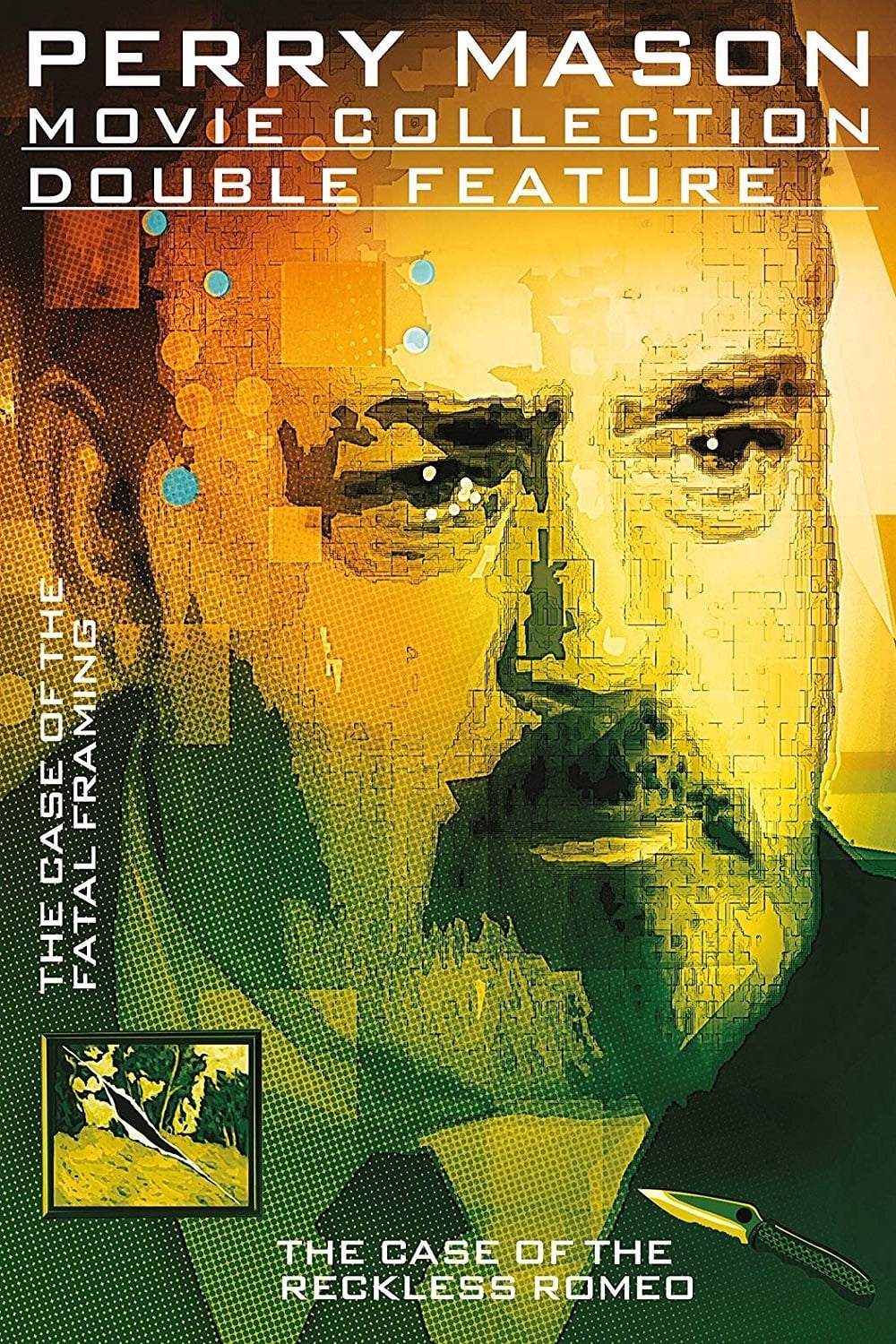 Perry Mason: The Case of the Reckless Romeo
Ted Mayne wrote a tell-all book, which humiliated and embarrassed several very prominent women. Roxanne Shield, an actress, made a televised death threat when she lost her composure during an intervie...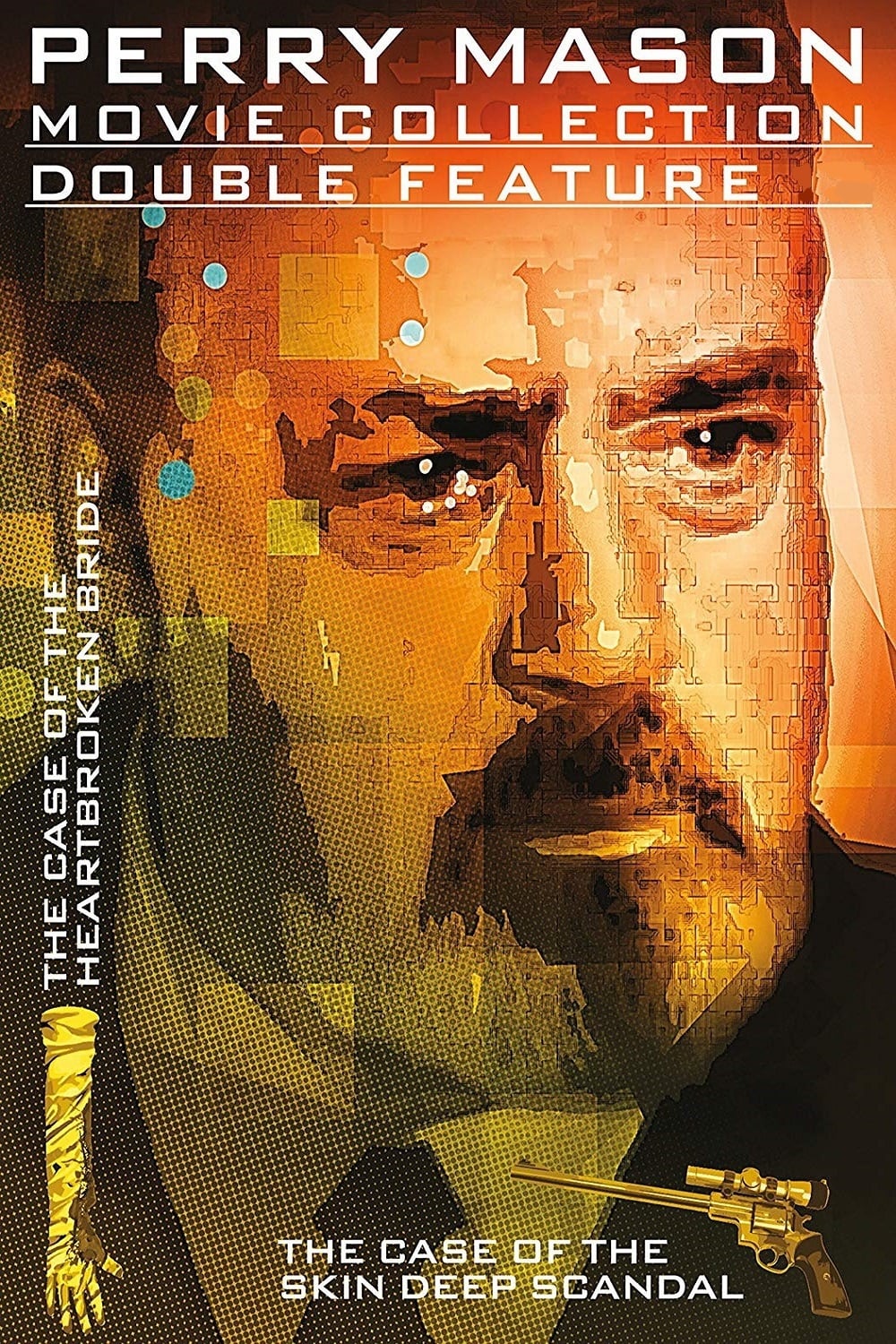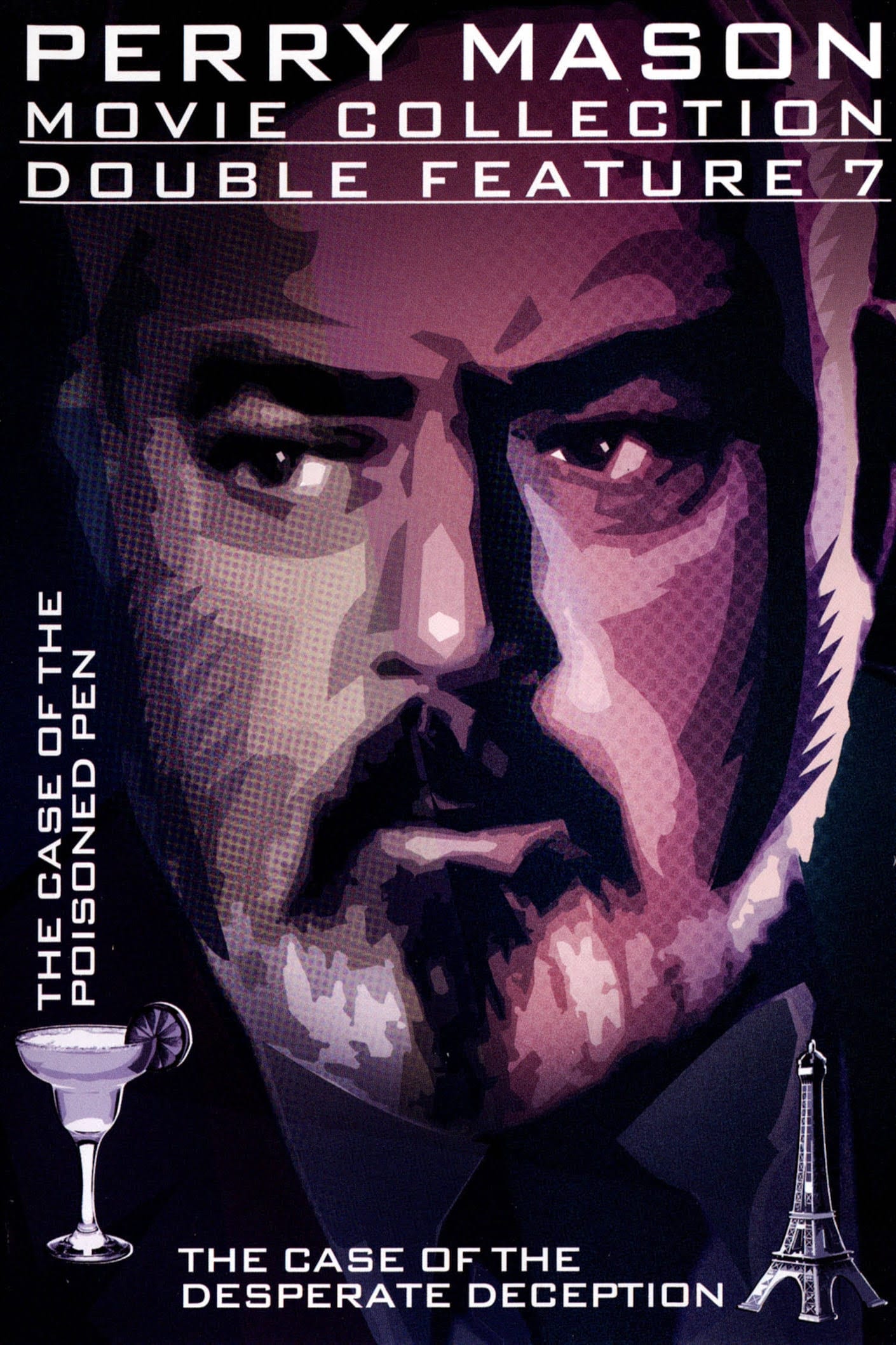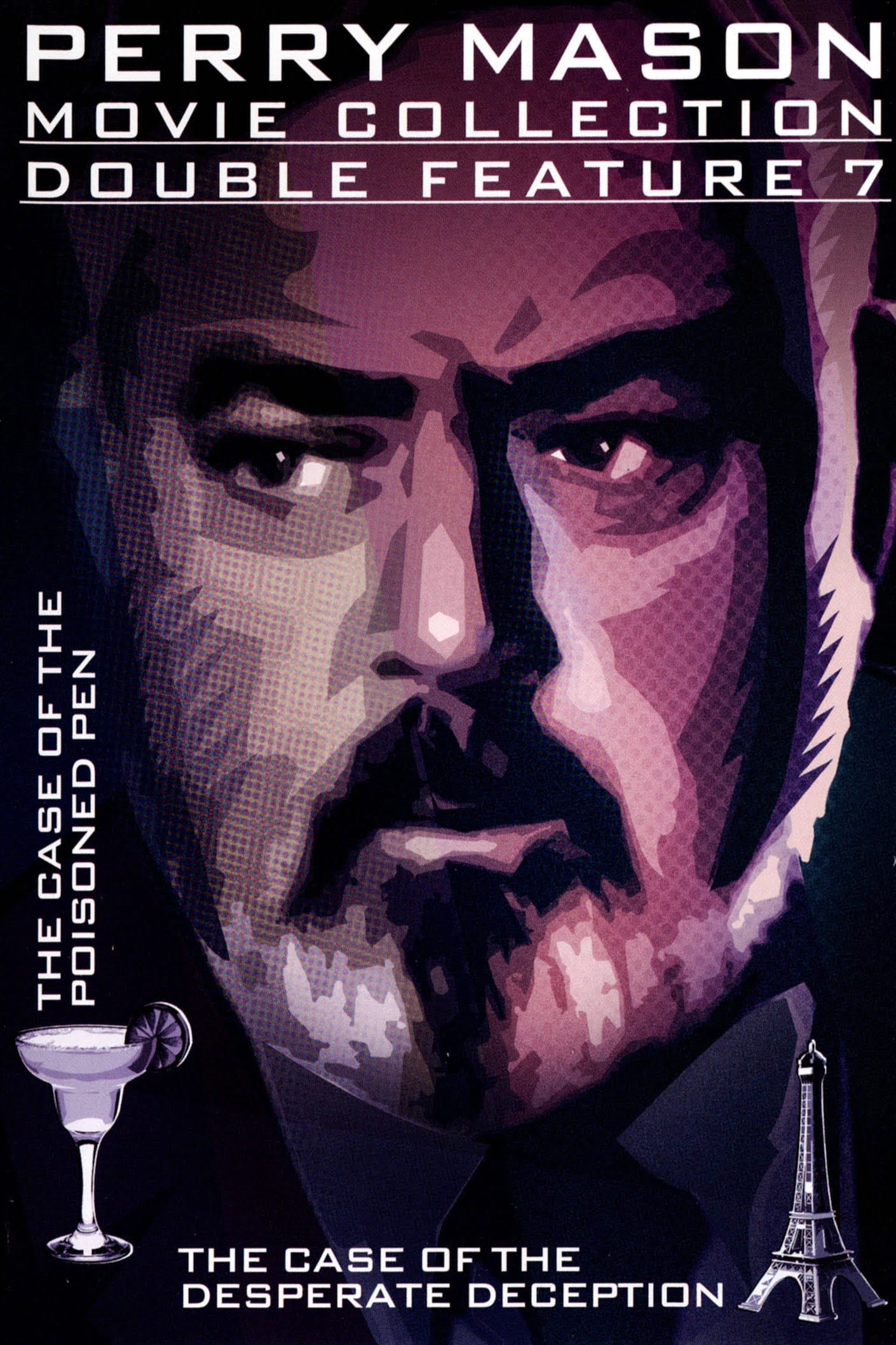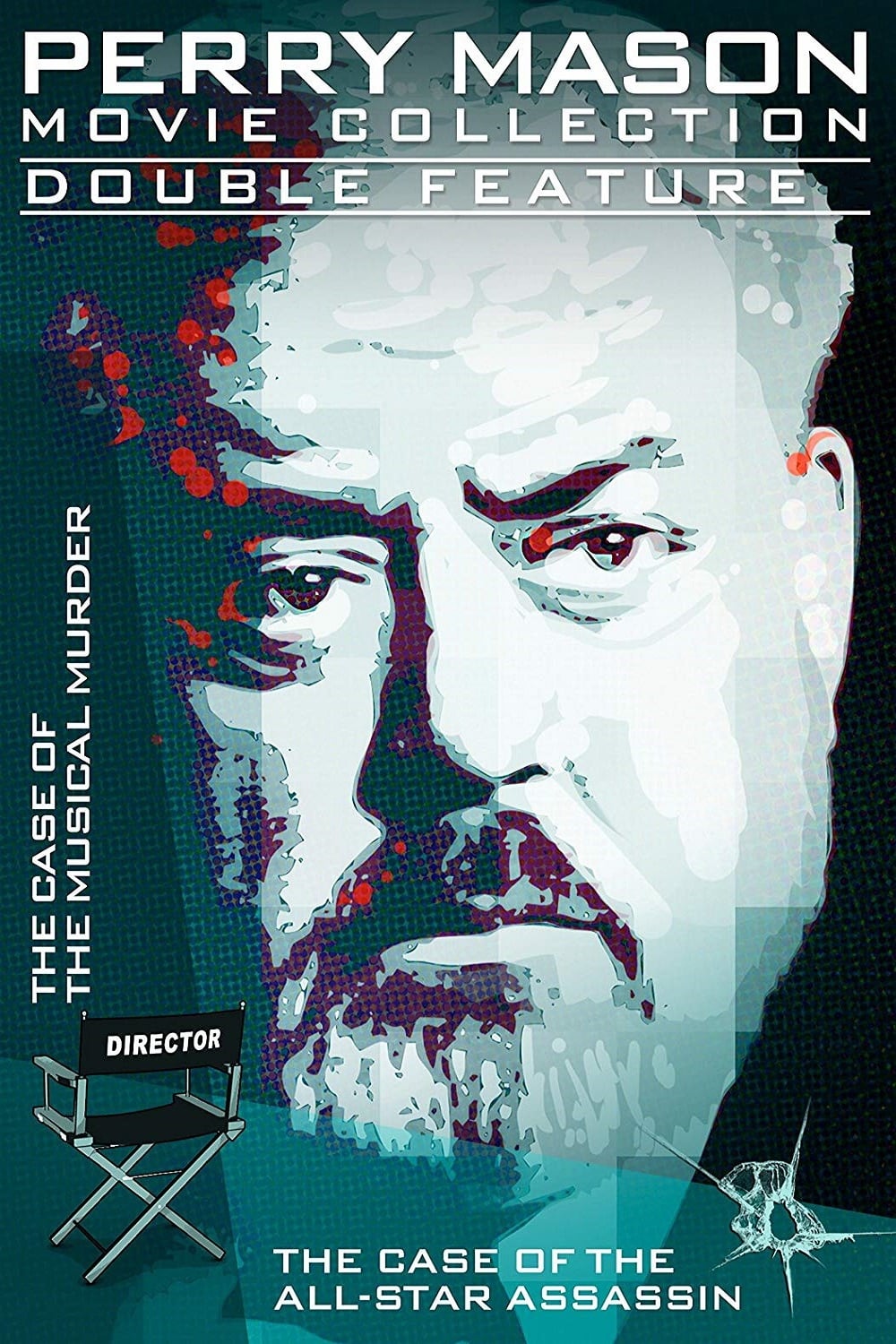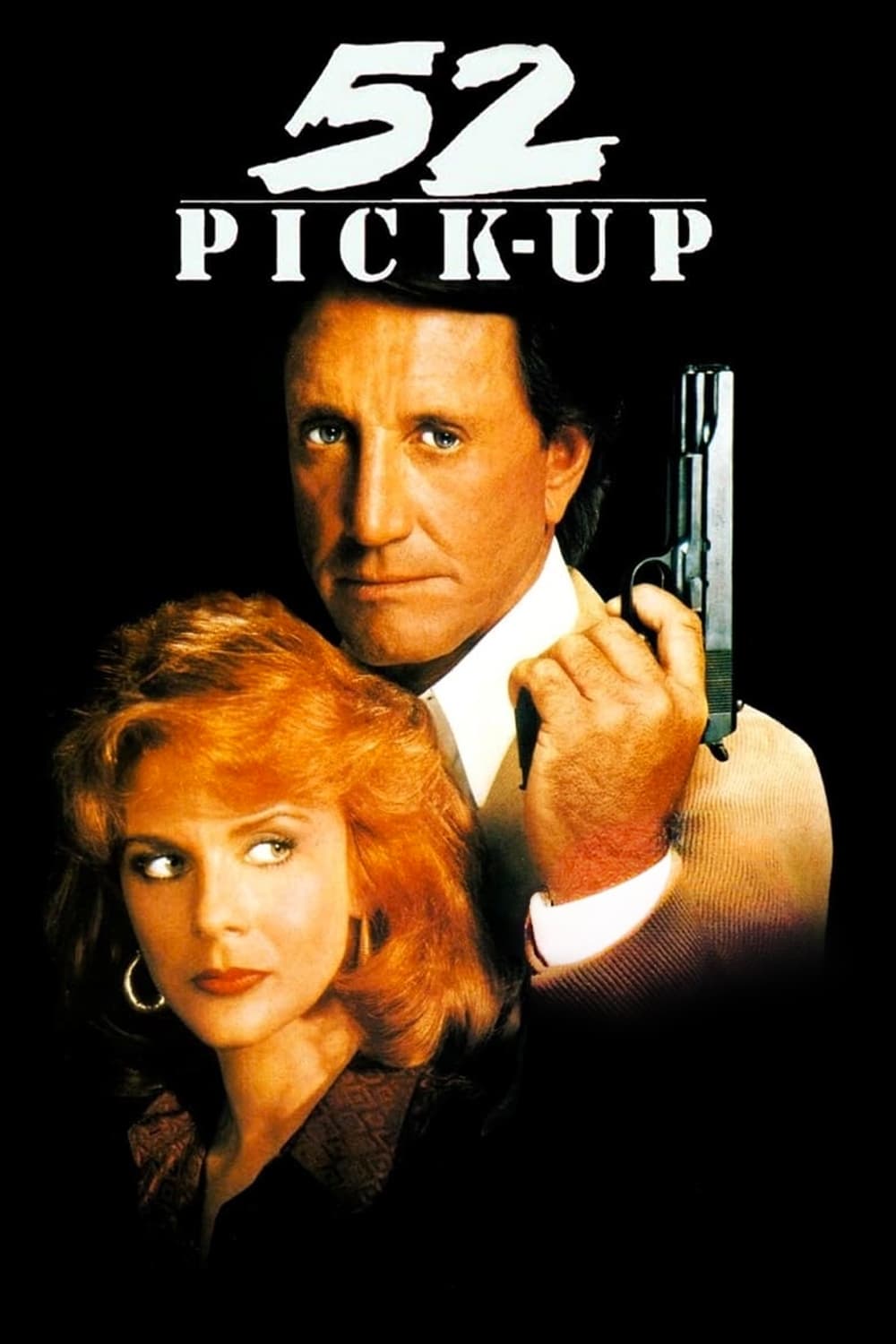 52 Pick-Up
Harry Mitchell is a successful Los Angeles manufacturer whose wife is running for city council. His life is turned upside down when three blackmailers confront him with a video tape of him with his yo...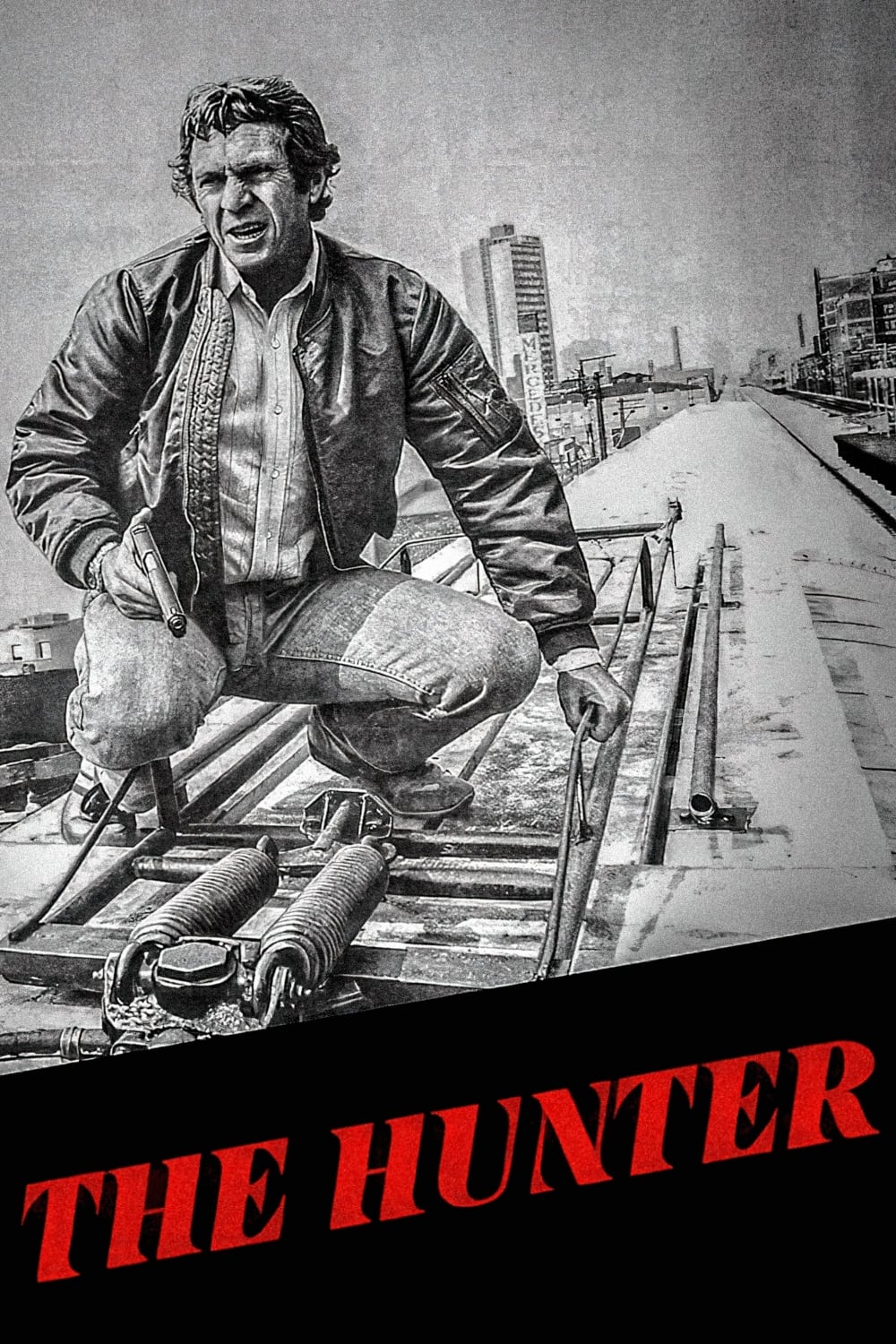 The Hunter
During his long career, bounty hunter Ralph "Papa" Thorson has caught over 5,000 criminals. Now, while he is working on apprehending fugitives in Illinois, Texas and Nebraska, he himself is being hunt...