Biography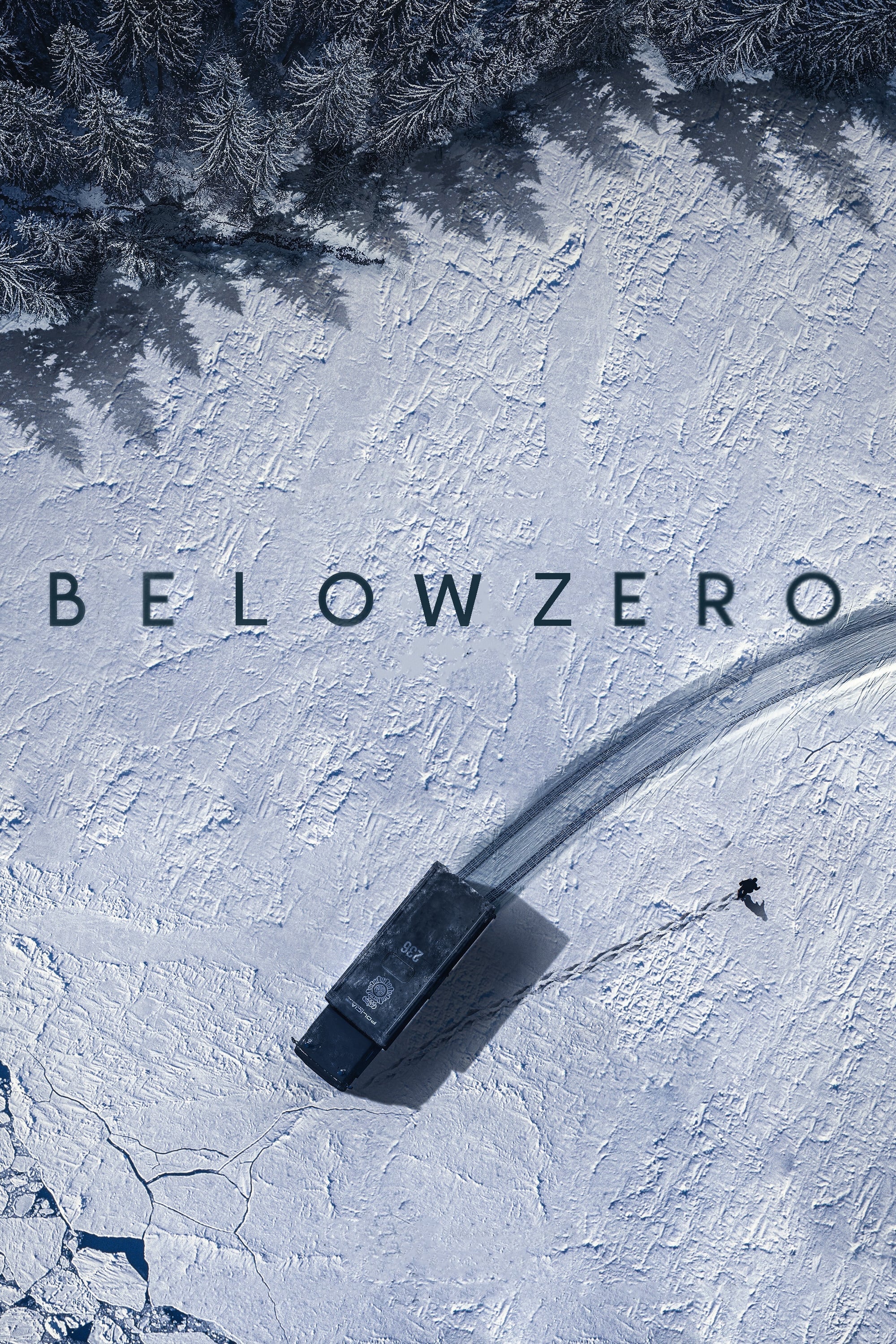 Below Zero
When a prisoner transfer van is attacked, the cop in charge must fight those inside and outside while dealing with the cold.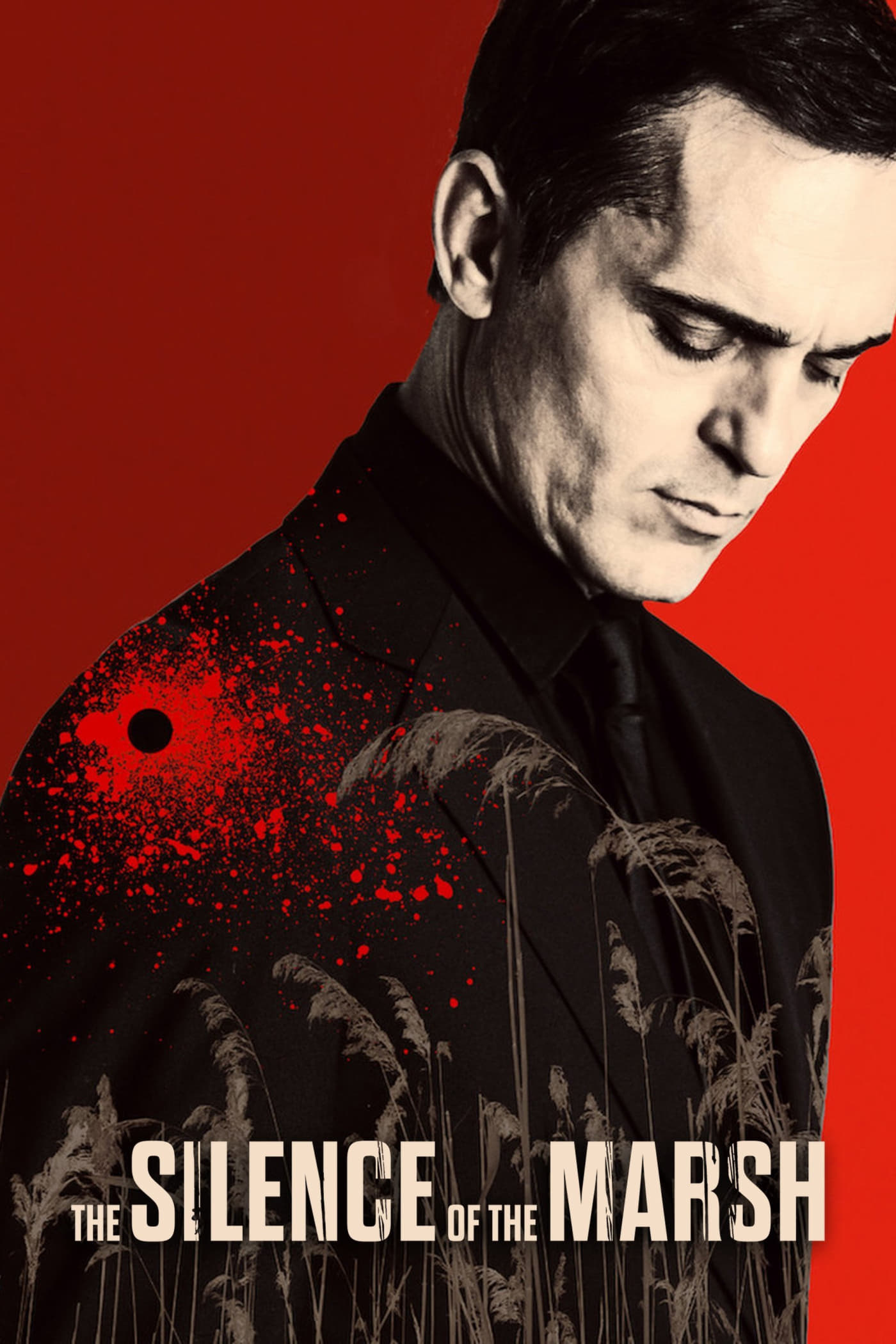 The Silence of the Marsh
A successful, cold-blooded crime novelist gets involved in a kidnapping case while uncovering the corrupt ties between politicians and the local mafia in Valencia, Spain.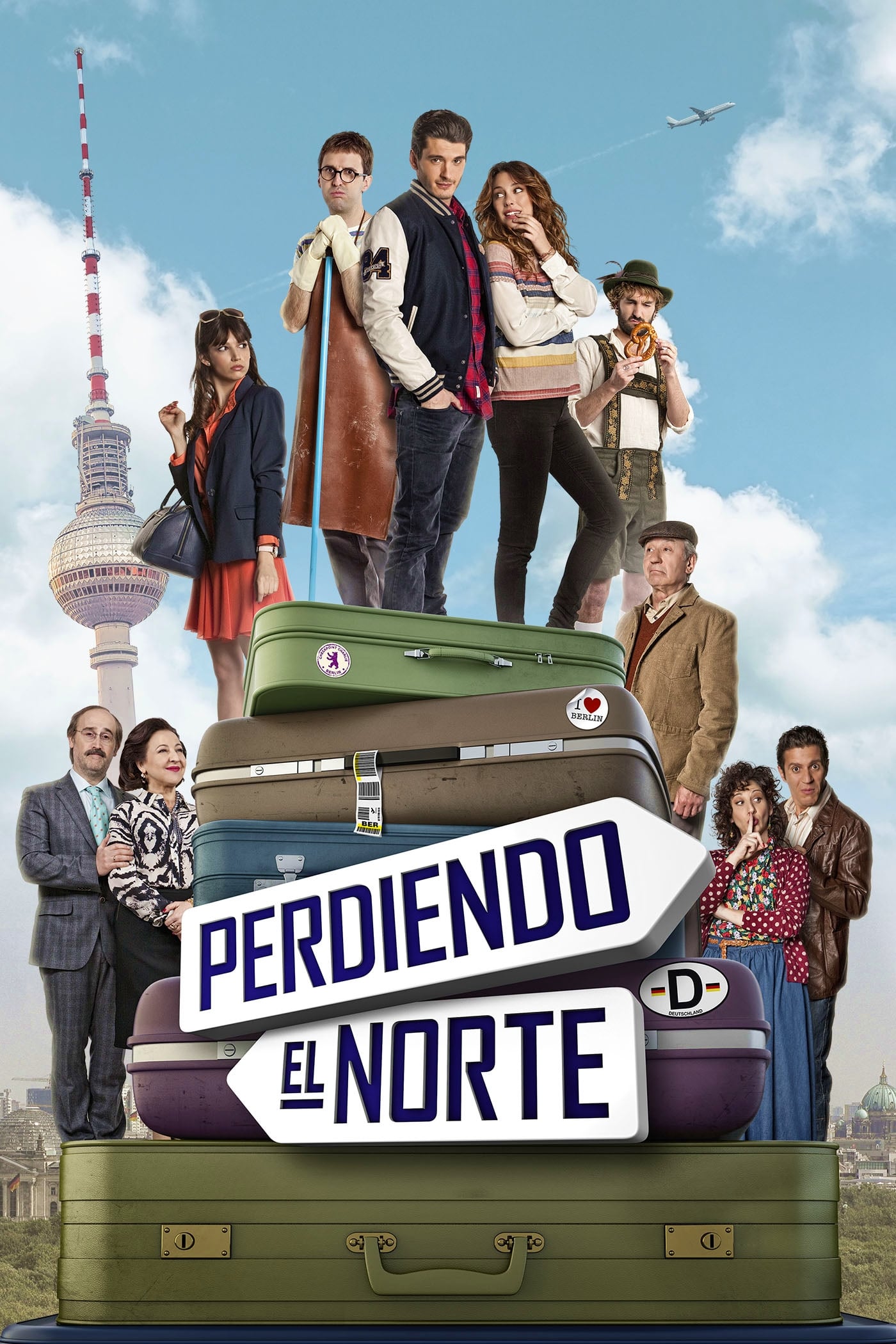 Off Course
Two young Spanish men are tired of unemployment and are moving to Germany. They will discover that finding a better living isn't as easy as they thought.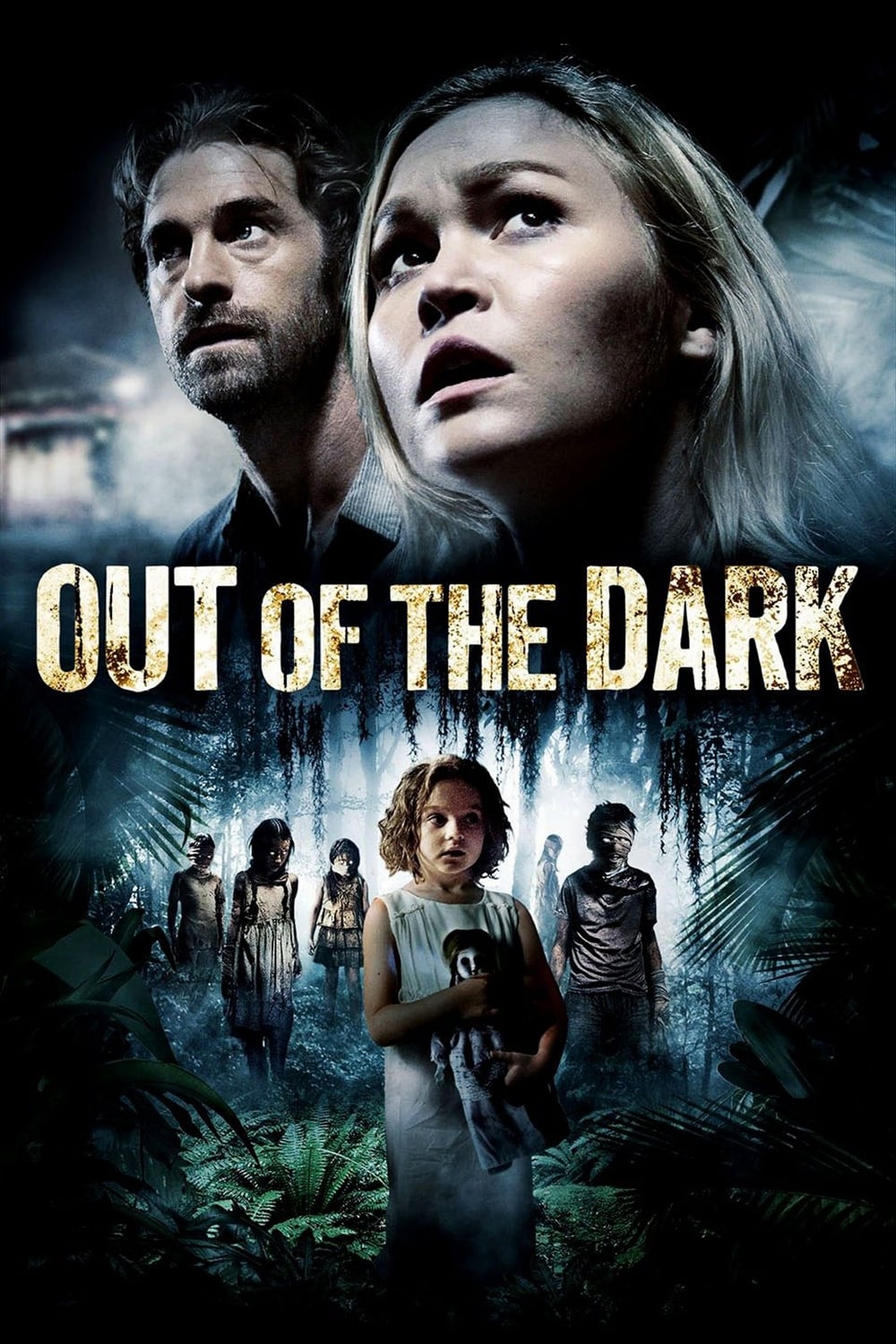 Out of the Dark
A couple and their daughter are about to take over a family manufacturing plant when they discover their new home is haunted. T is for Tiles
Short directed by Victor Garcia, produced by Roxbury Pictures for the ABC's of Death (2012).