Discover Movies and TV shows that fit You with our Mobile Application Eckhard Blach
Known For: Sound · Birthday: 1960-12-25 · Place of Birth: Lübeck, Germany
Also Known As: Eckard Blach
Check on Amazon
Biography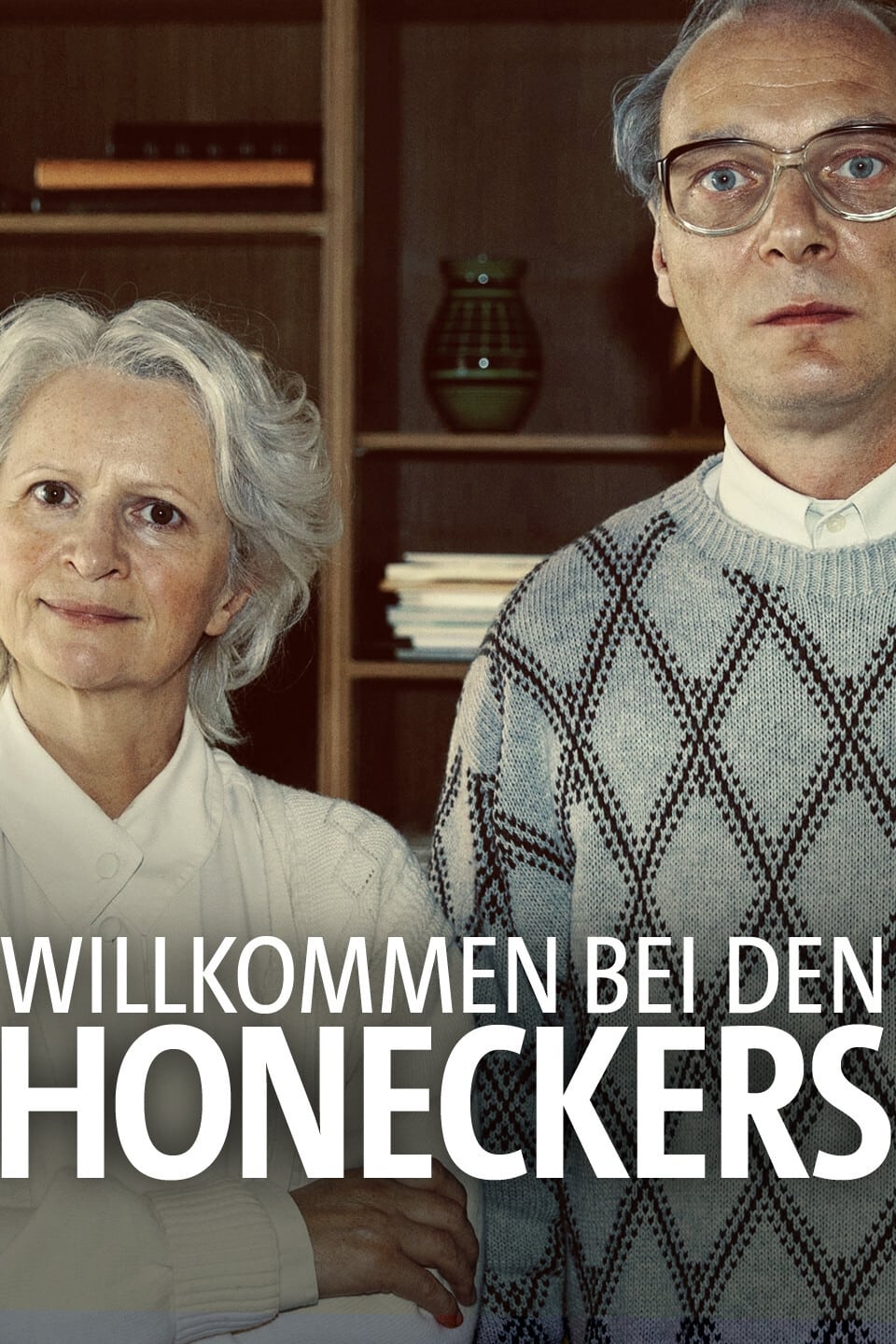 Willkommen bei den Honeckers
The comedy tells the true story of a young waiter, who wants to become a journalist shortly after the turnaround. Although he has neither high school diploma nor contacts, but promises boldly the stor...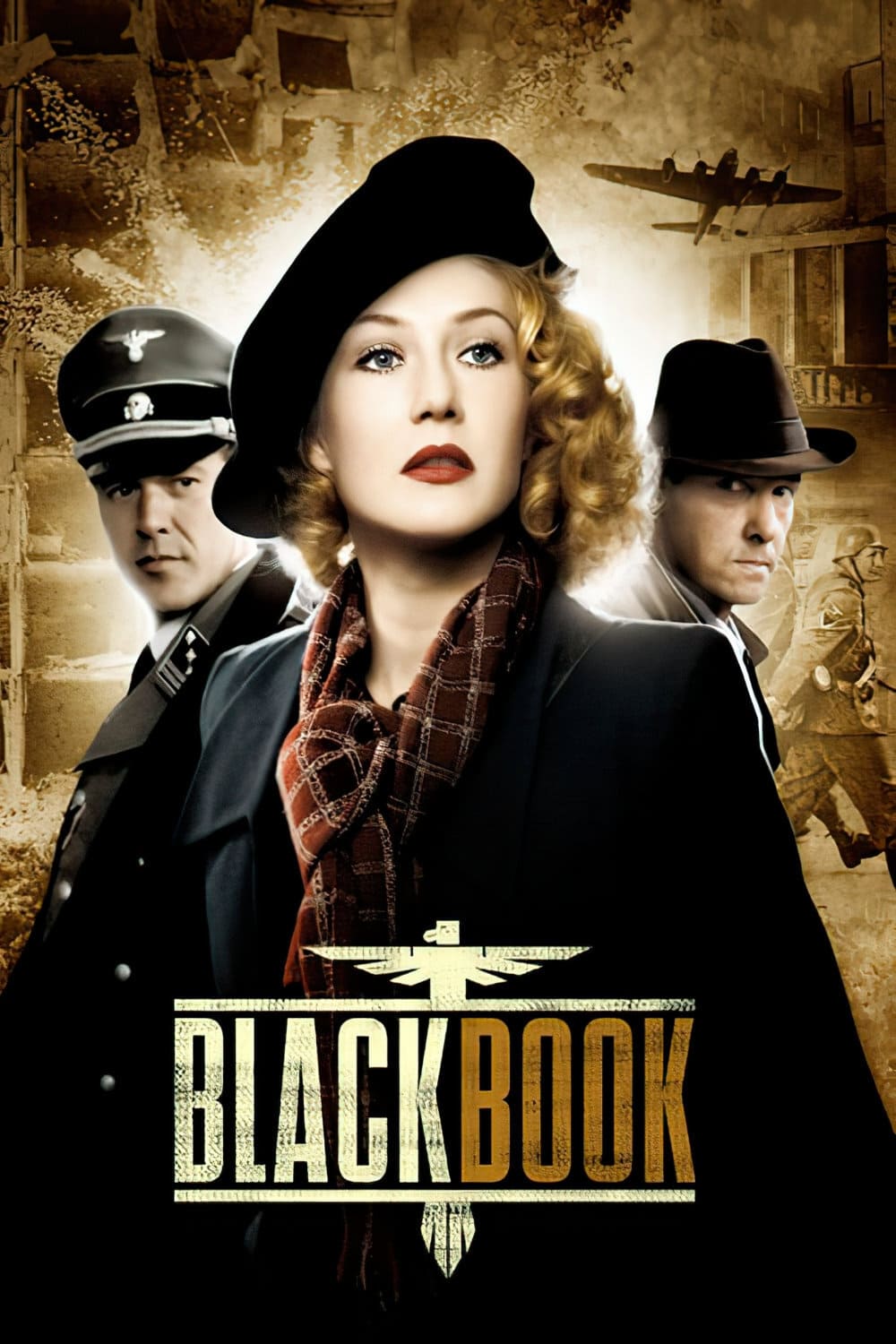 Black Book
During World War II, a Jewish singer went to the Gestapo headquarters in the Netherlands in order to help the Dutch resistance.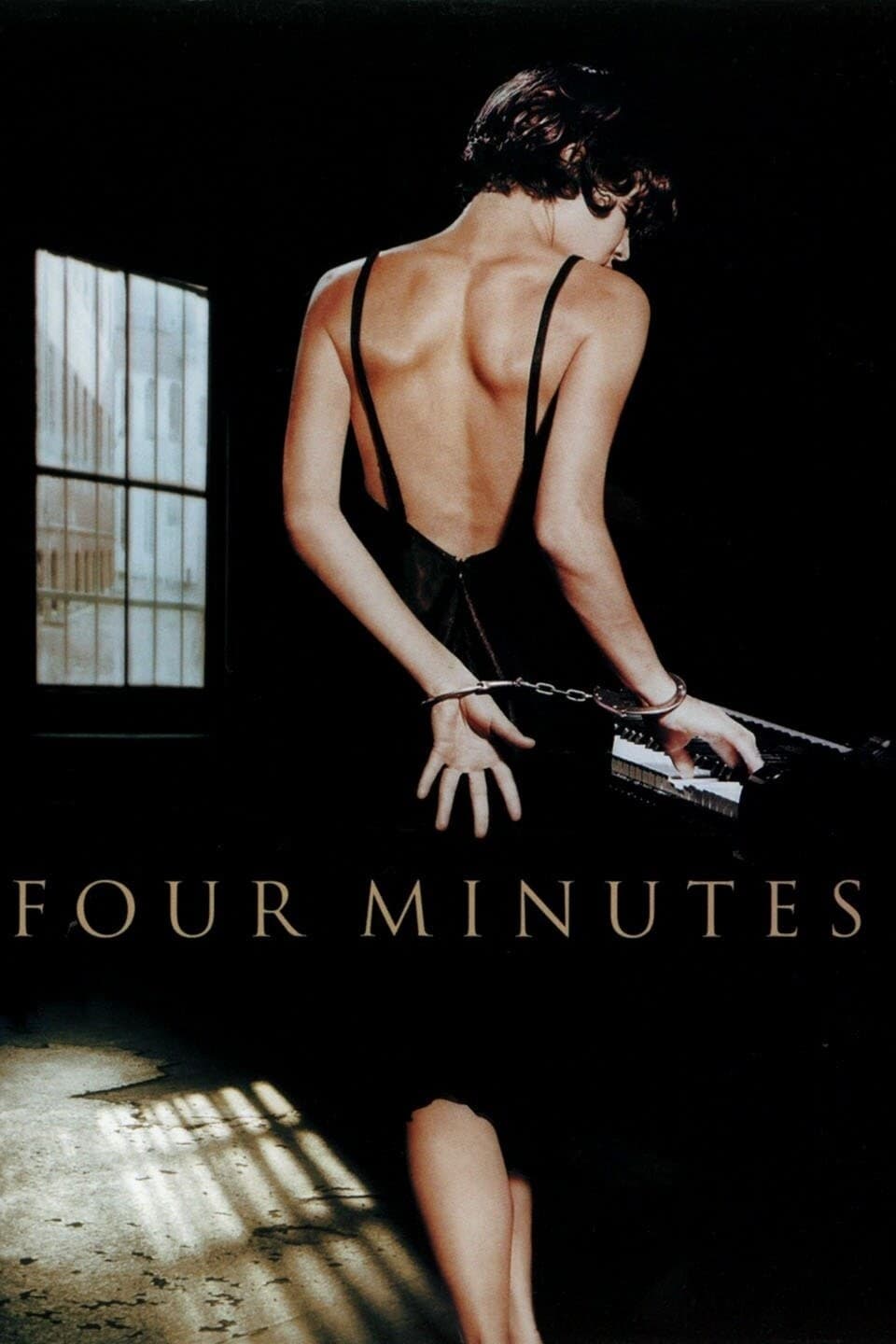 Four Minutes
Jenny is young. Her life is over. She killed someone. And she would do it again. When an 80-year-old piano teacher discovers the girl's secret, her brutality and her dreams, she decides to transform h...