Discover Movies and TV shows that fit You with our Mobile Application Leo Zandvliet
Gifts & Merchandise on Amazon
Biography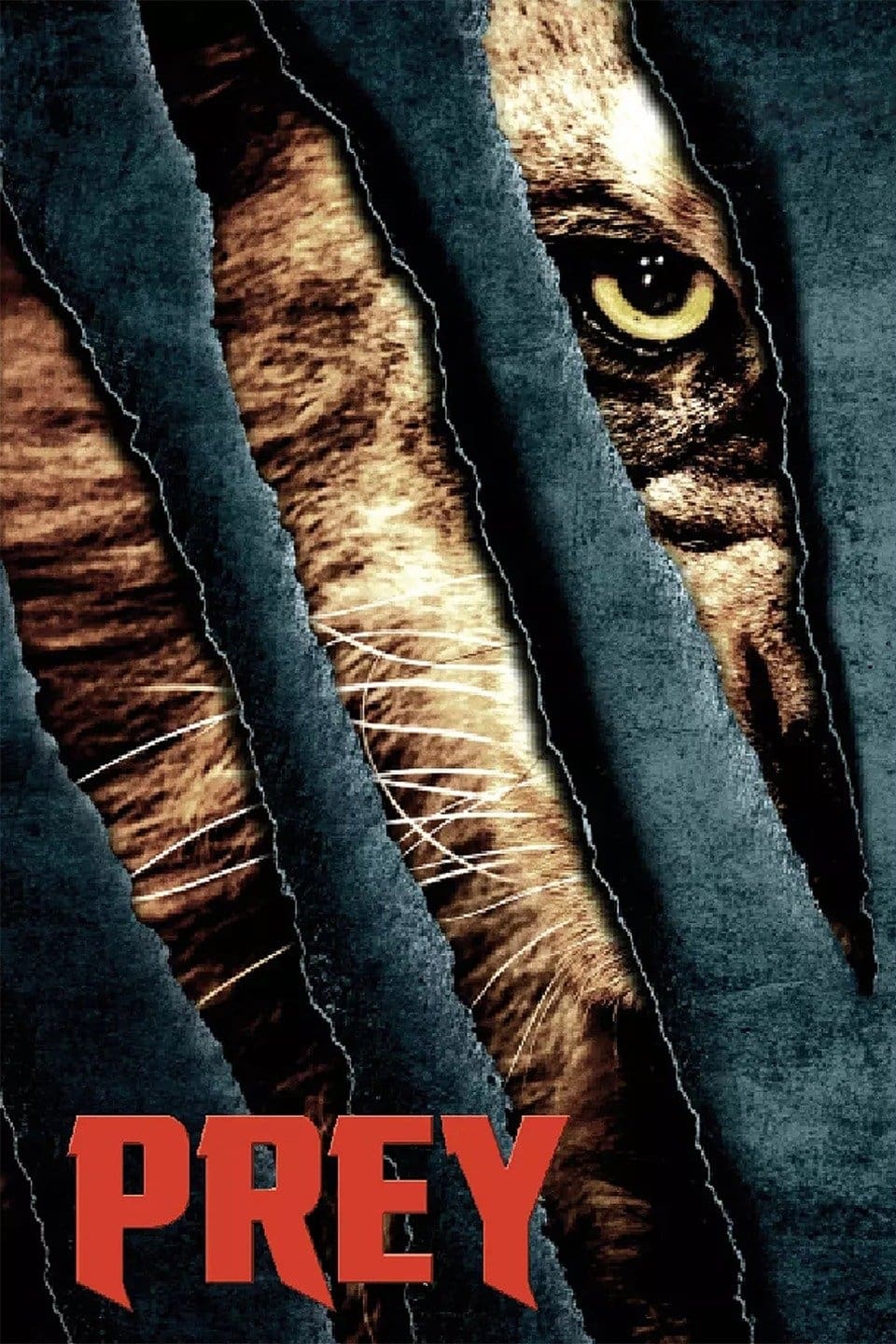 Prey
A zoo veterinarian gets caught up in a grisly adventure as she finds herself leading the city-wide hunt for a monstrous lion terrorizing the Dutch capital of Amsterdam.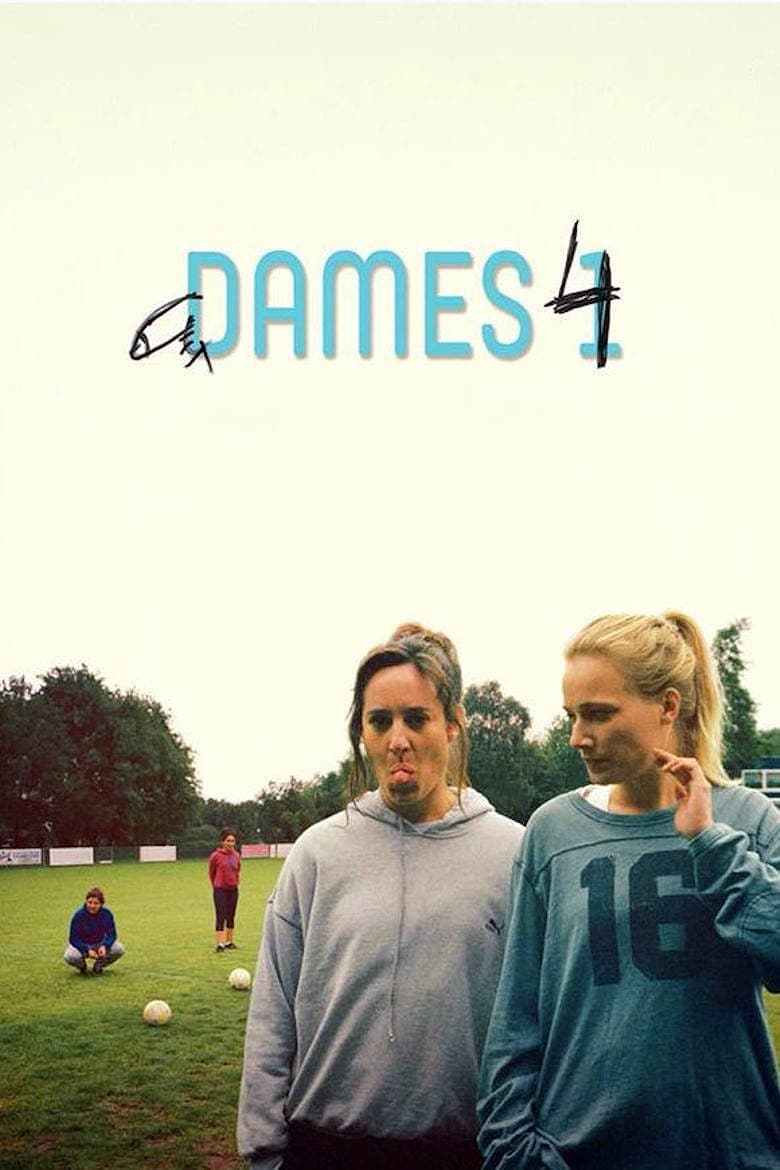 No Babies on the Field
Wyne started a football team to rebel against her friends who have become dull and boring since giving birth or becoming pregnant. She threatens to lose everything.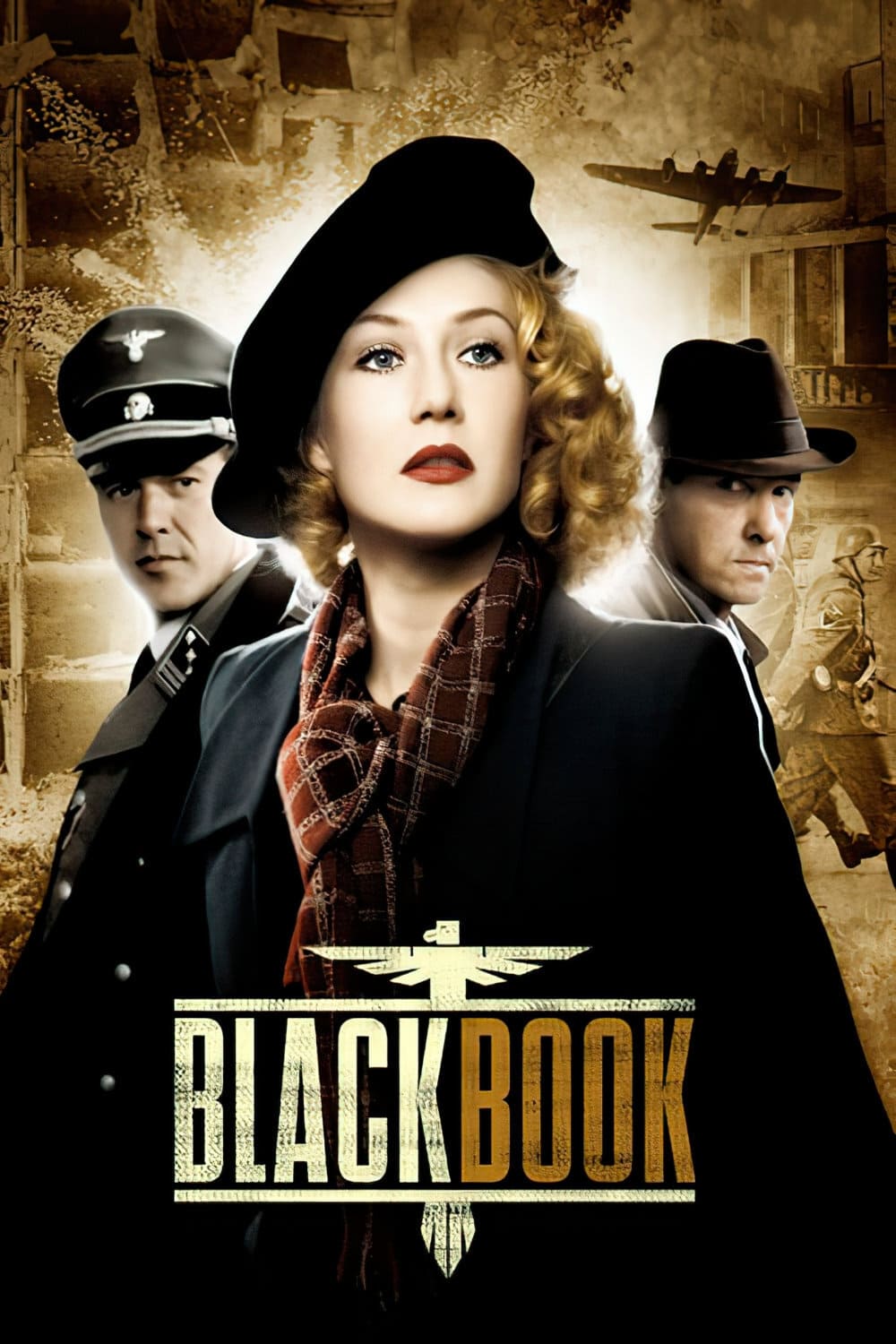 Black Book
During World War II, a Jewish singer went to the Gestapo headquarters in the Netherlands in order to help the Dutch resistance.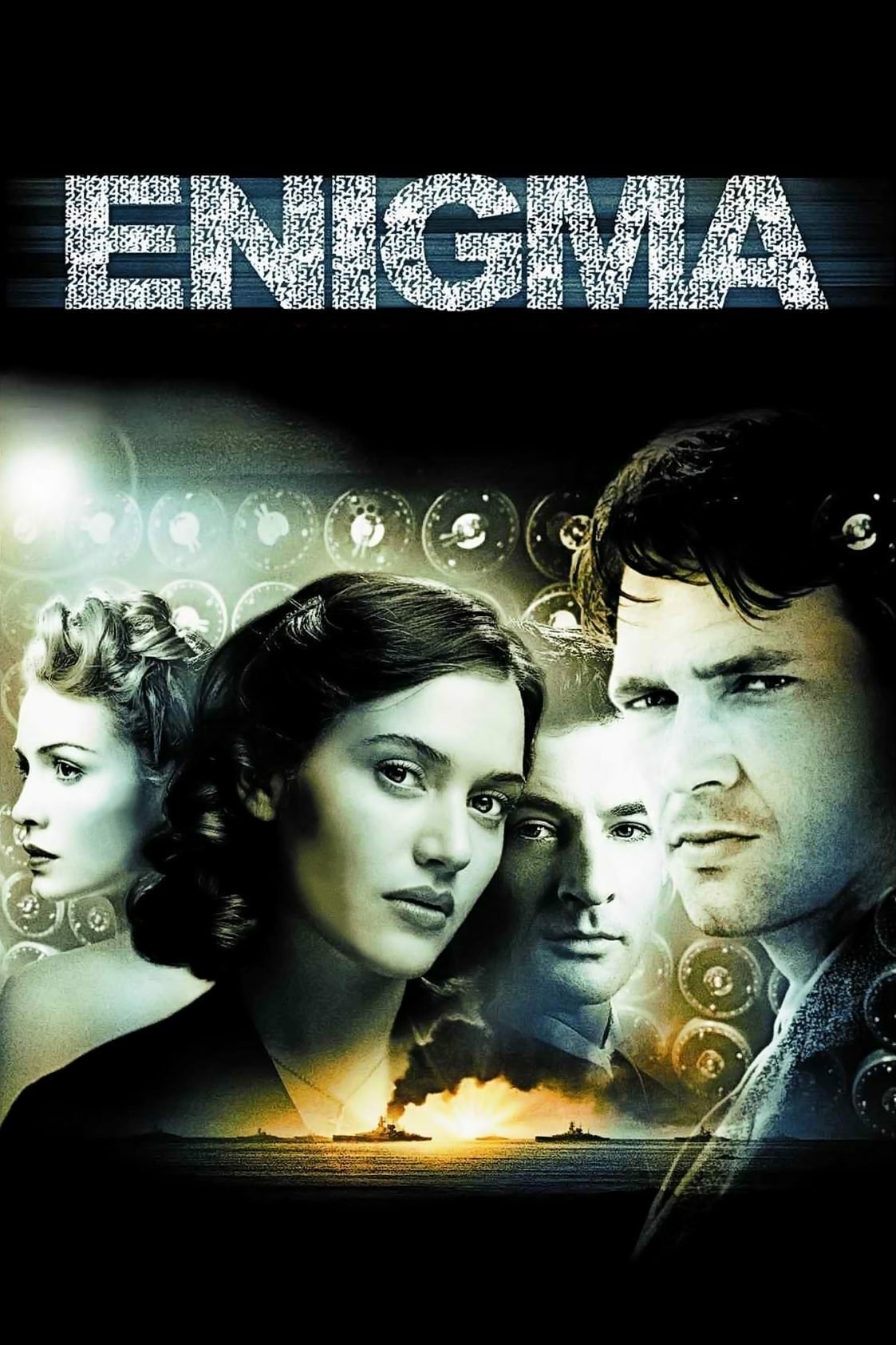 Enigma
The story of the WWII project to crack the code behind the Enigma machine, used by the Germans to encrypt messages sent to their submarines. Woman in the Moon
Angela, an Italian-American woman, after many years returned to Sicily to attend the funeral of her father. During the ferry trip she meets Salvo, a teenager boy who claims to be hunted by the Mafia, ...