Discover Movies and TV shows that fit You with our Mobile Application René Overhorst
Gifts & Merchandise on Amazon
Biography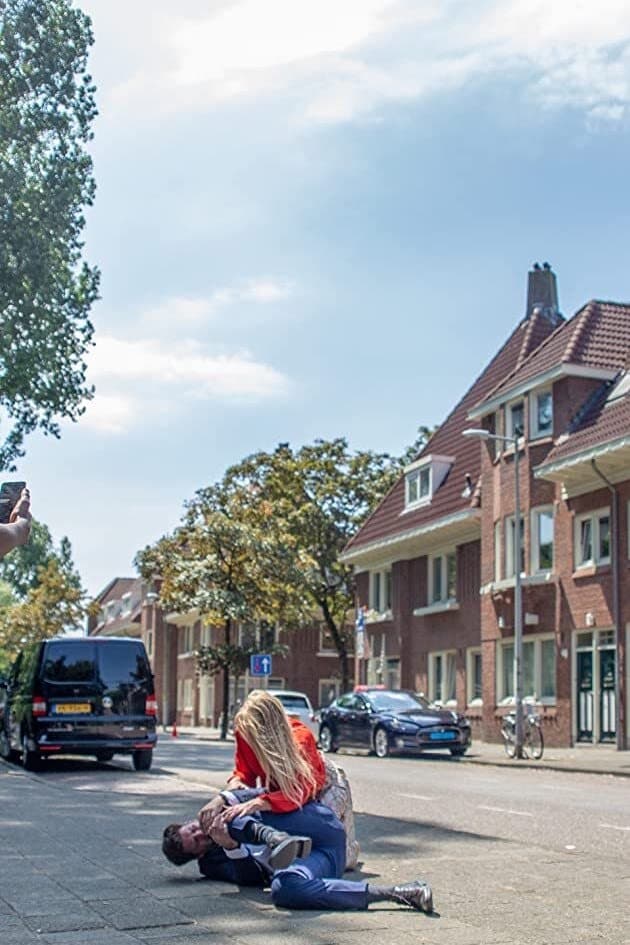 #eyewitness
Shot in continuous takes with no VFX, #eyewitness follows a man who accidentally captures a crime (and its aftermath) with his phone camera.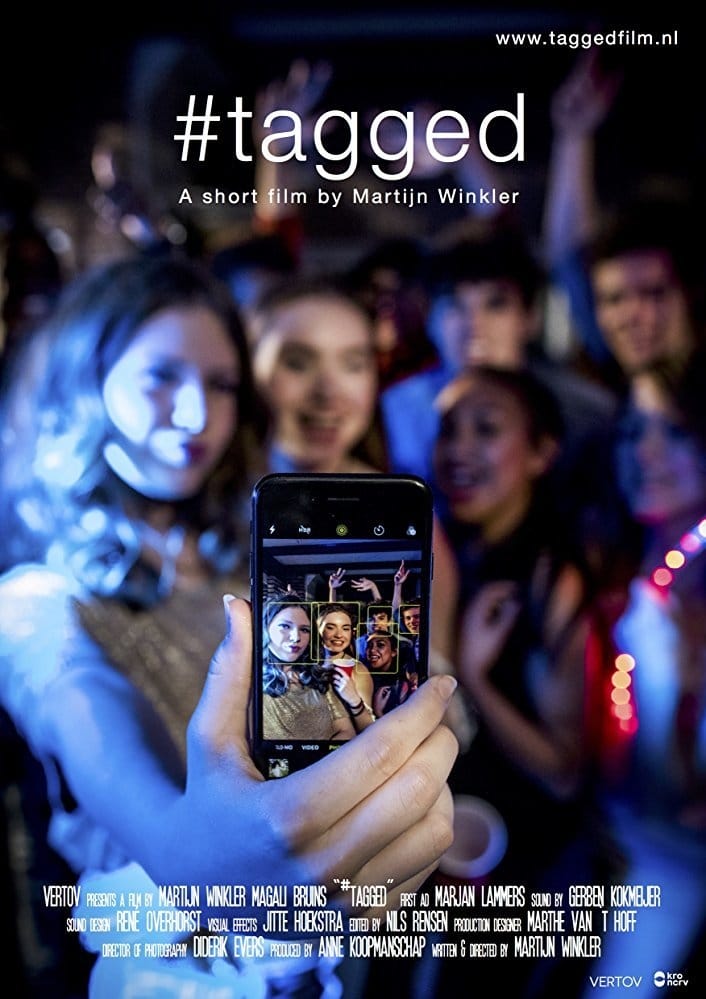 Swipe
A short film about the sweet intimacy and destructive power of social media - told from the point of view of a smartphone.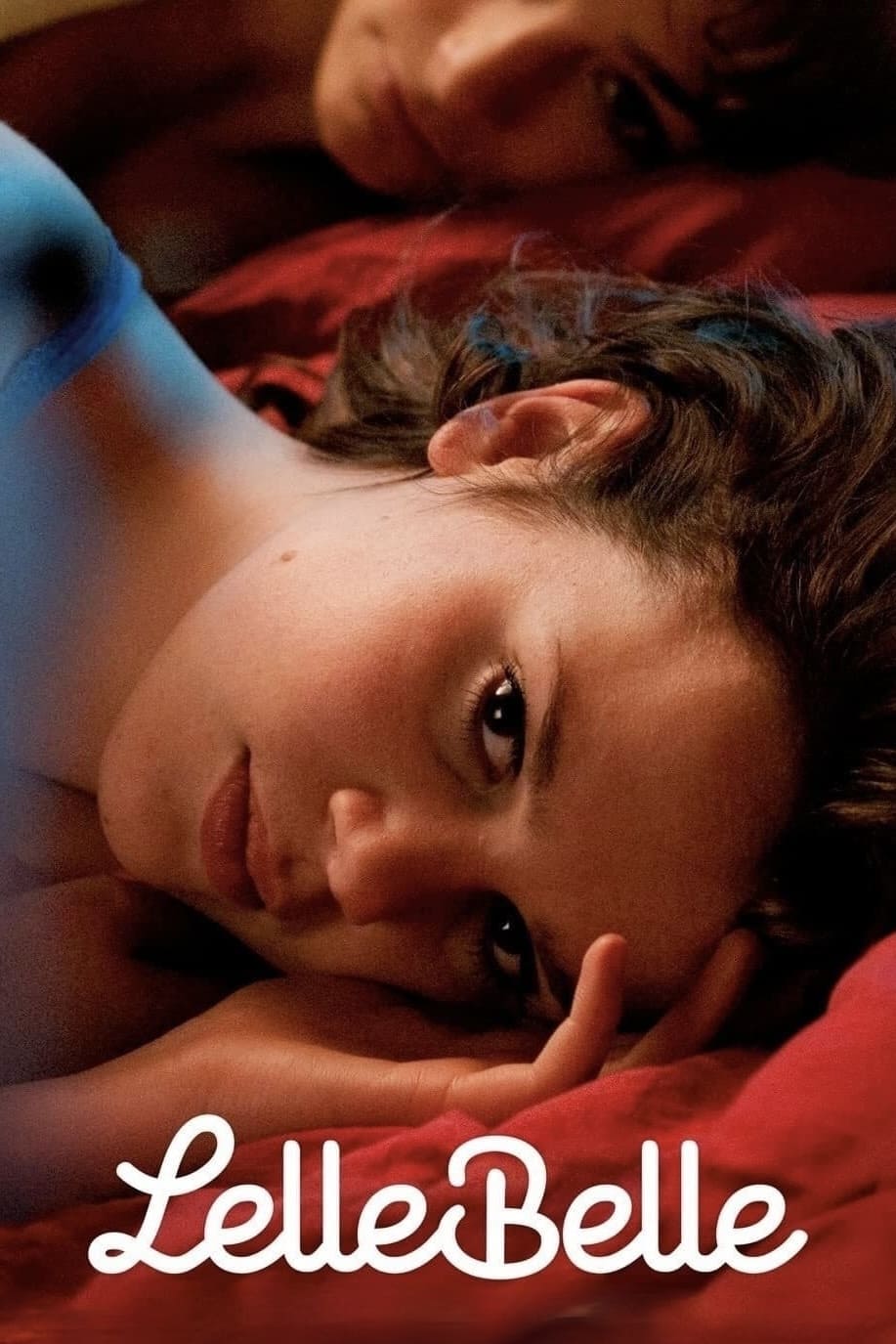 LelleBelle
19-year old Belle practices playing the violin diligently, but is unable to impart her music with a sensitive undertone. Her life changes when she discovers that sexual desire stimulates passion in he...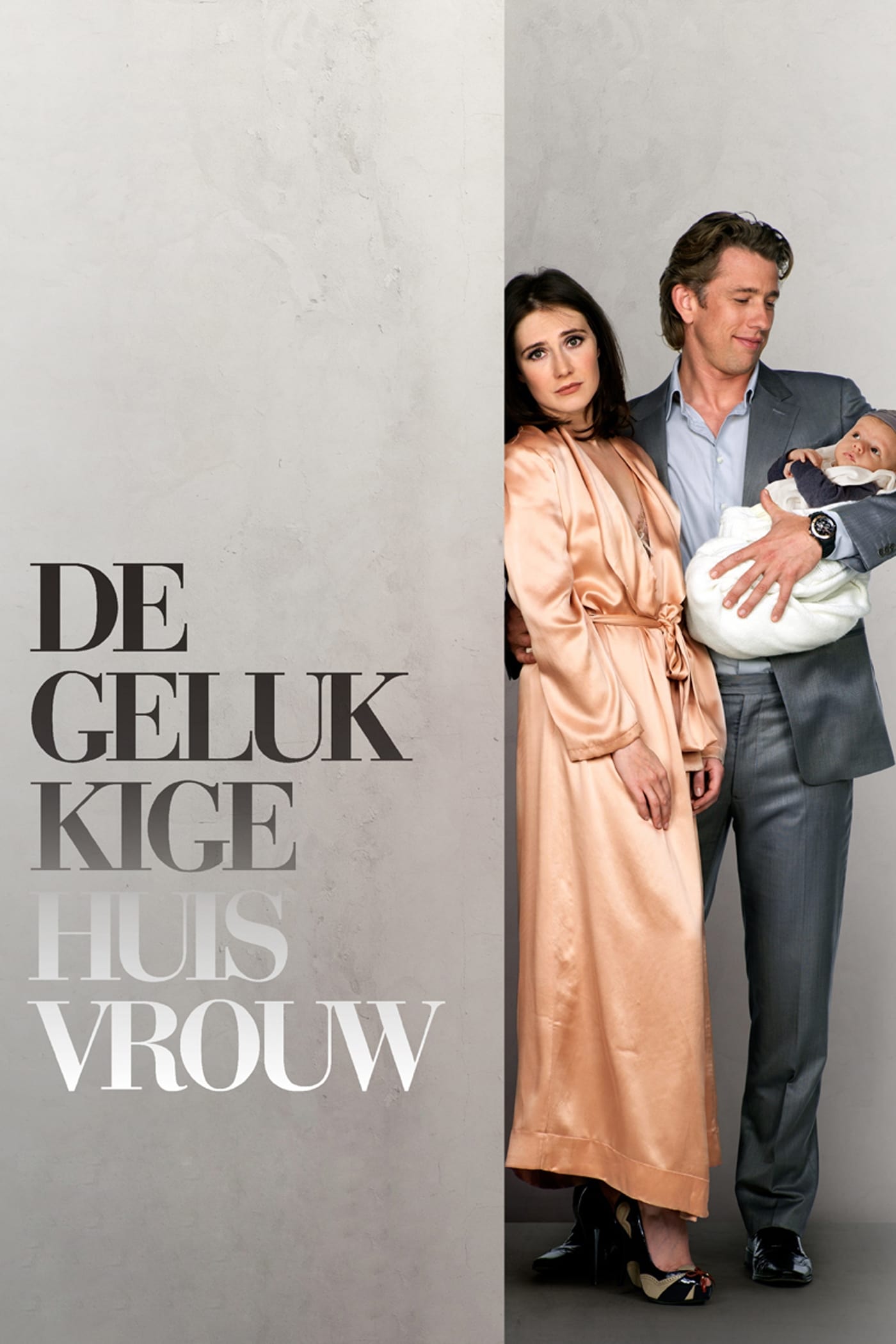 The Happy Housewife
Lea is an immaculate 30-something wife whose husband's job in real estate allows her an enviably glossy lifestyle. The word 'emancipation' simply isn't in her vocabulary and as long as the money rolls...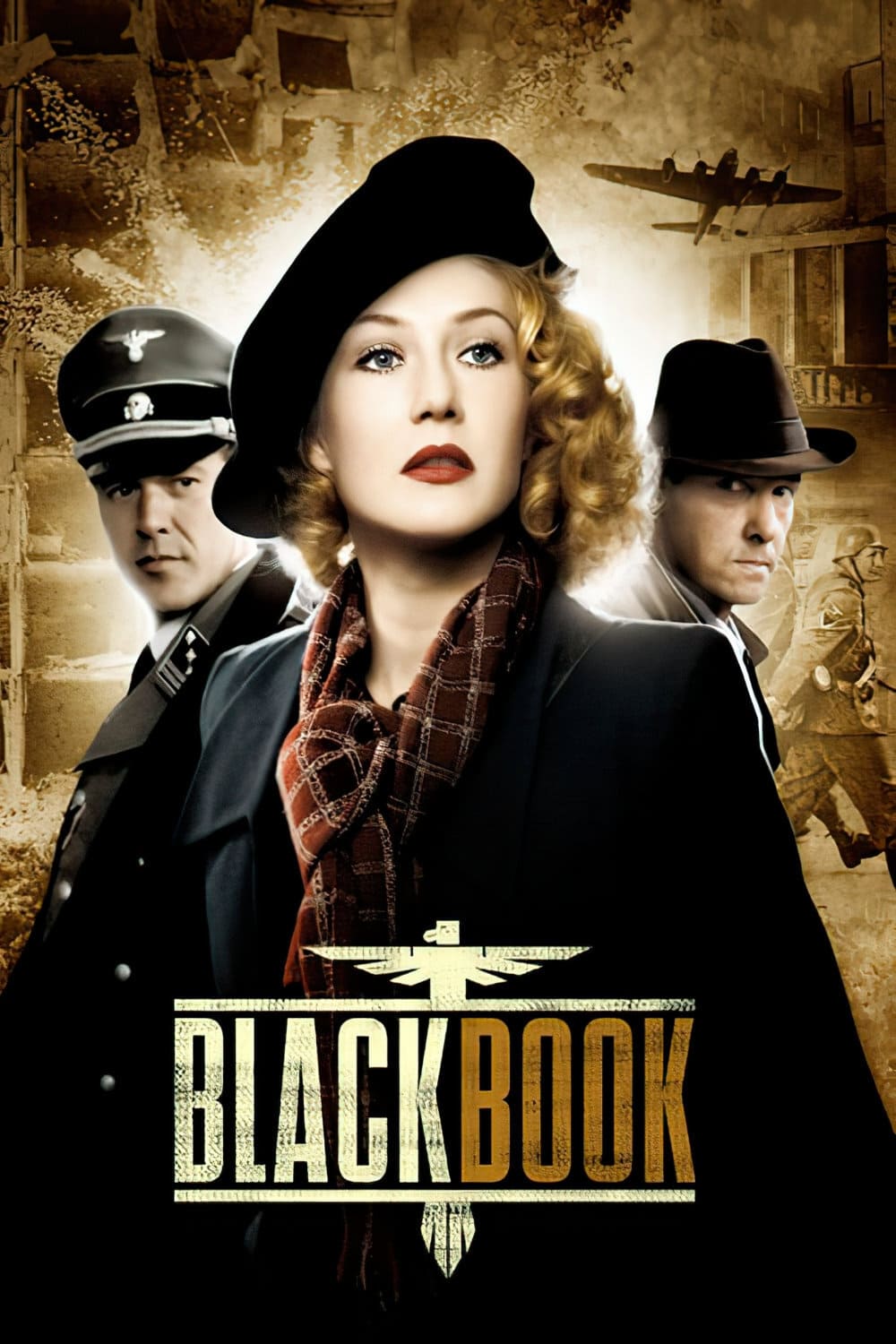 Black Book
During World War II, a Jewish singer went to the Gestapo headquarters in the Netherlands in order to help the Dutch resistance.