 Biography
TV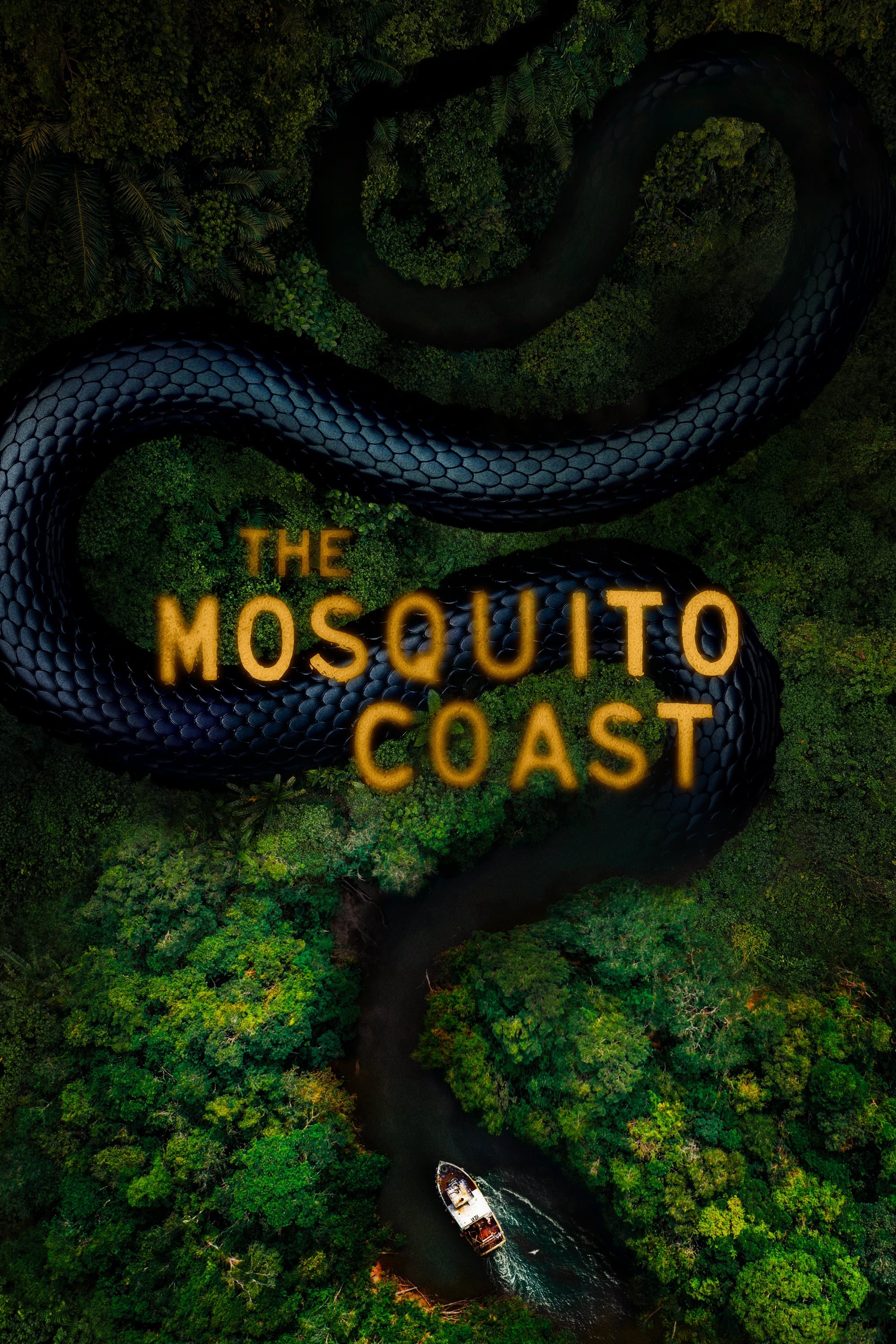 The Mosquito Coast
An idealist uproots his family and takes them to the jungles of Central America to start a new life because he is fed up with the degradation of modern society. Paul Theroux wrote the novel.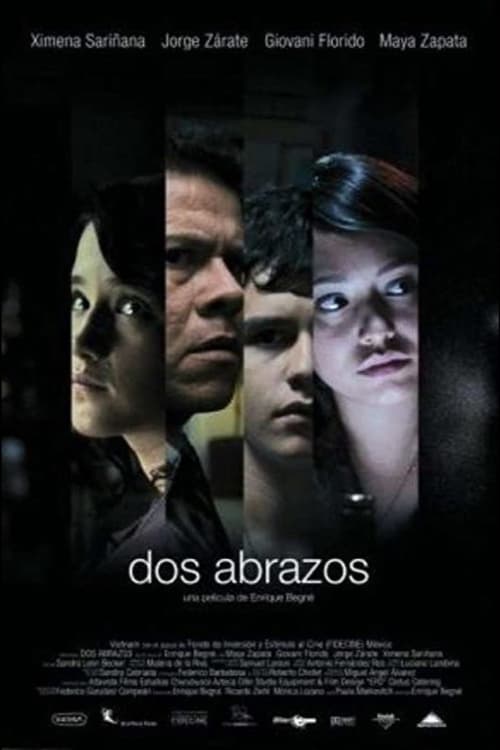 Two Embraces
Mexican director Enrique Begne's drama Two Embraces (AKA Dos Abrazos, 2007) follows four lonely and disenfranchised urbanites in contemporary Mexico City: a preteen boy under tremendous emotional stra...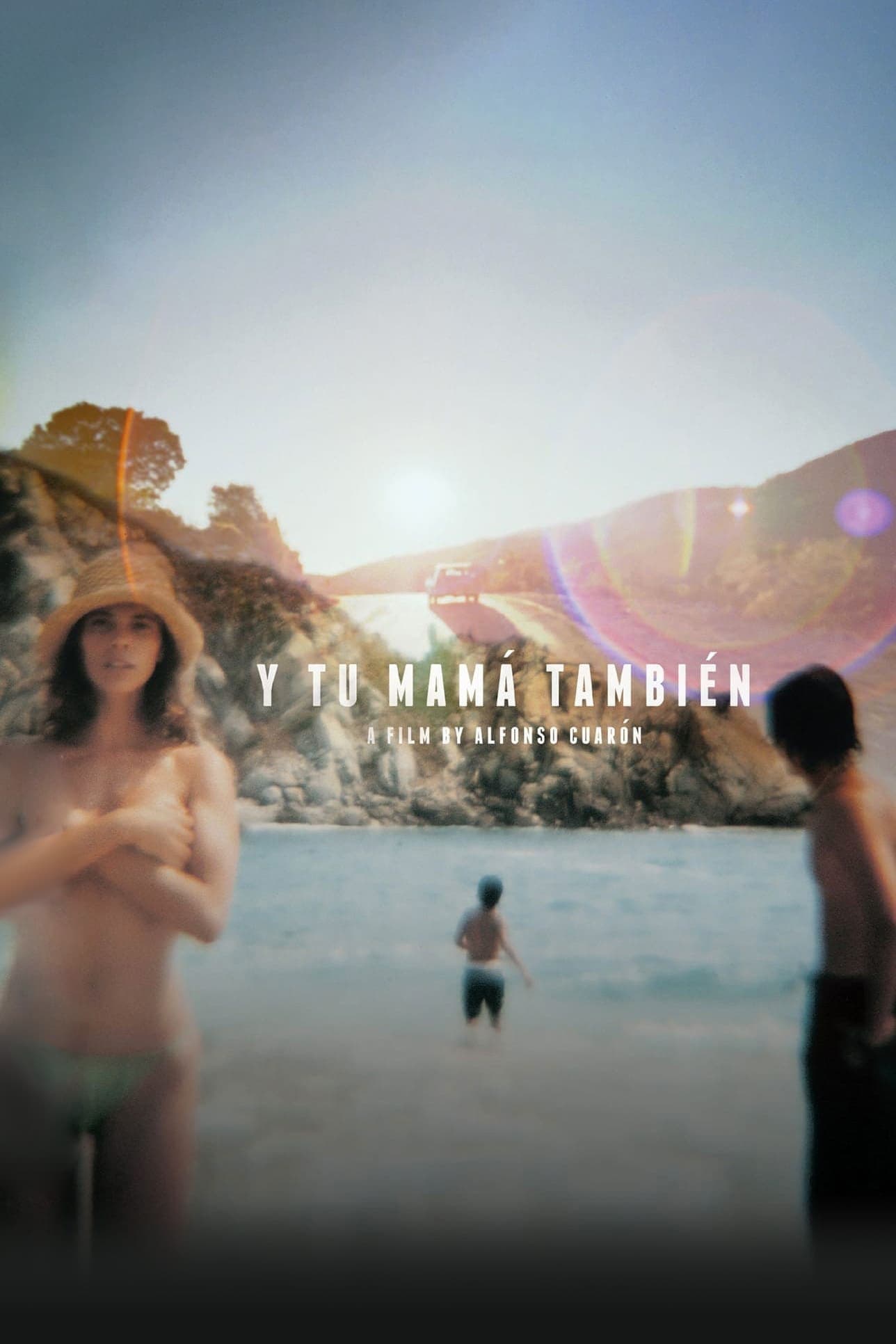 Y Tu Mamá También
In Mexico, two teenage boys and an attractive older woman embark on a road trip and learn a thing or two about life, friendship, sex, and each other.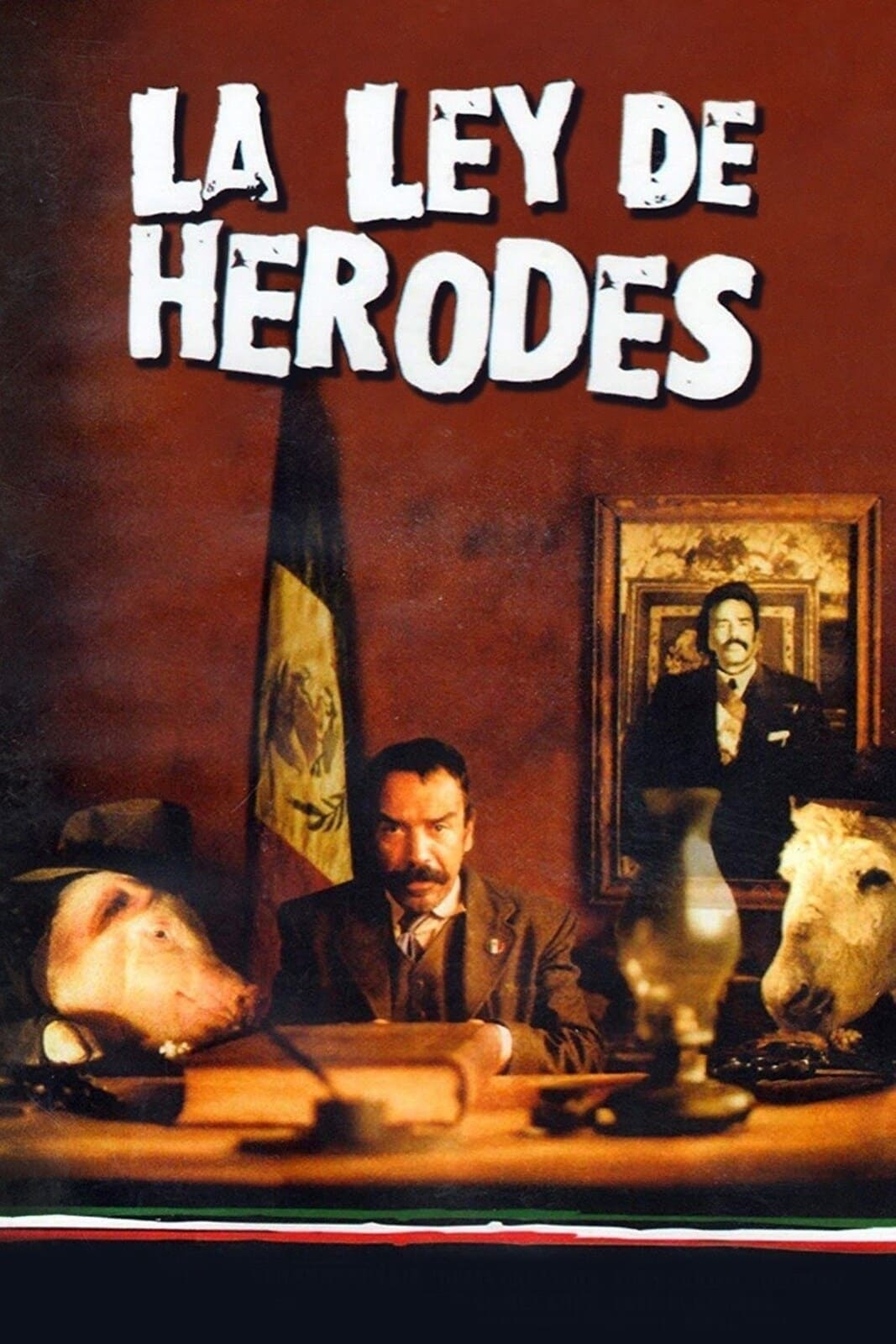 Herod's Law
Mexico, 1949. The fable of a janitor turned Mayor on a little town lost in the Mexican desert, who gradually realizes how far his new acquainted power and corruption can get him.