Discover Movies and TV shows that fit You with our Mobile Application Dave Rand
Known For: Visual Effects
Also Known As: David Rand
Check on Amazon
Biography
Dave Rand (born 8 December 1973) is a Welsh former-professional cyclist who represented Wales in the 1998 Commonwealth Games in Kuala Lumpur, riding the road race event.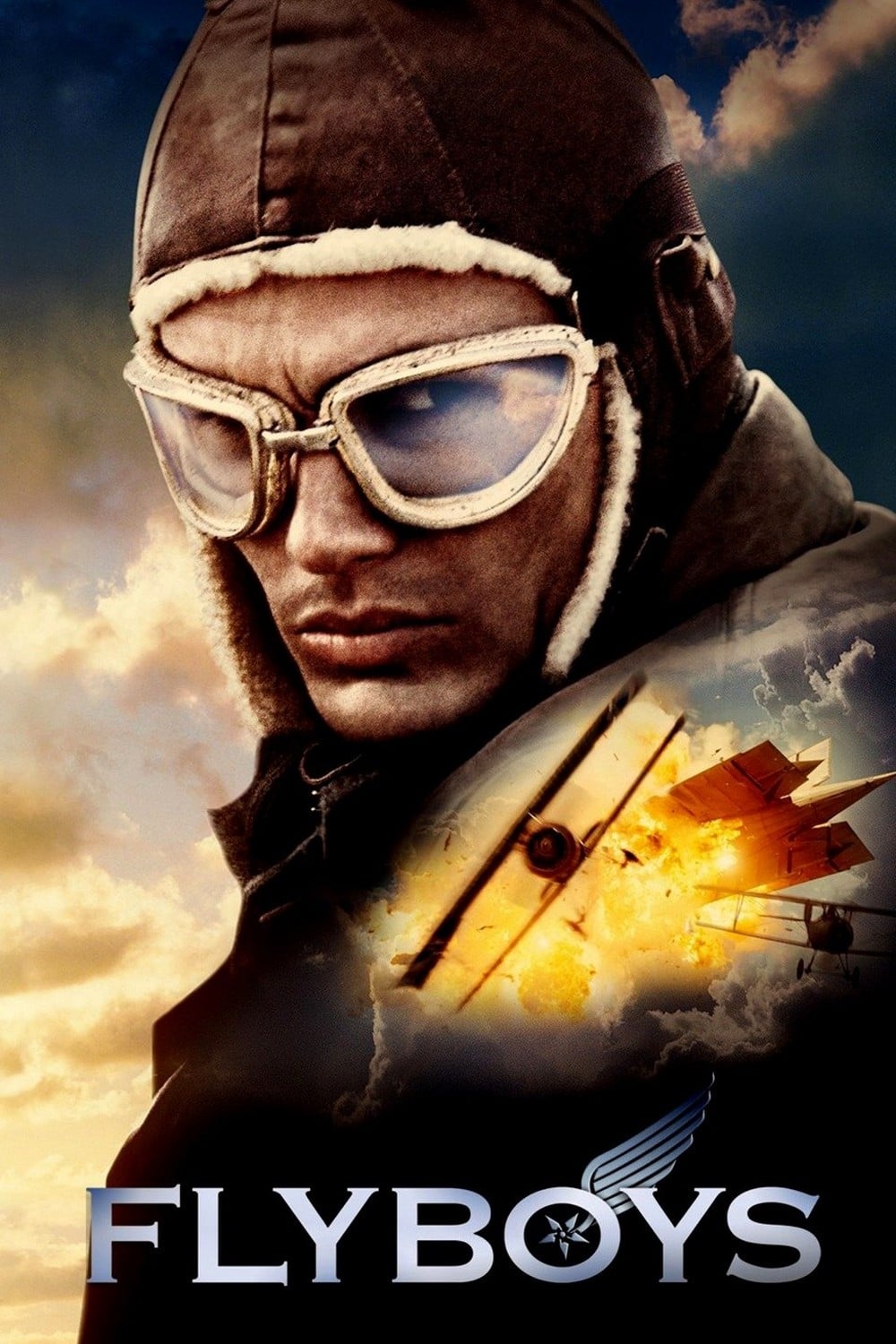 Flyboys
The adventures of the Lafayette Escadrille, young Americans who volunteered for the French military before the U.S. entered World War I, and became the country's first fighter pilots.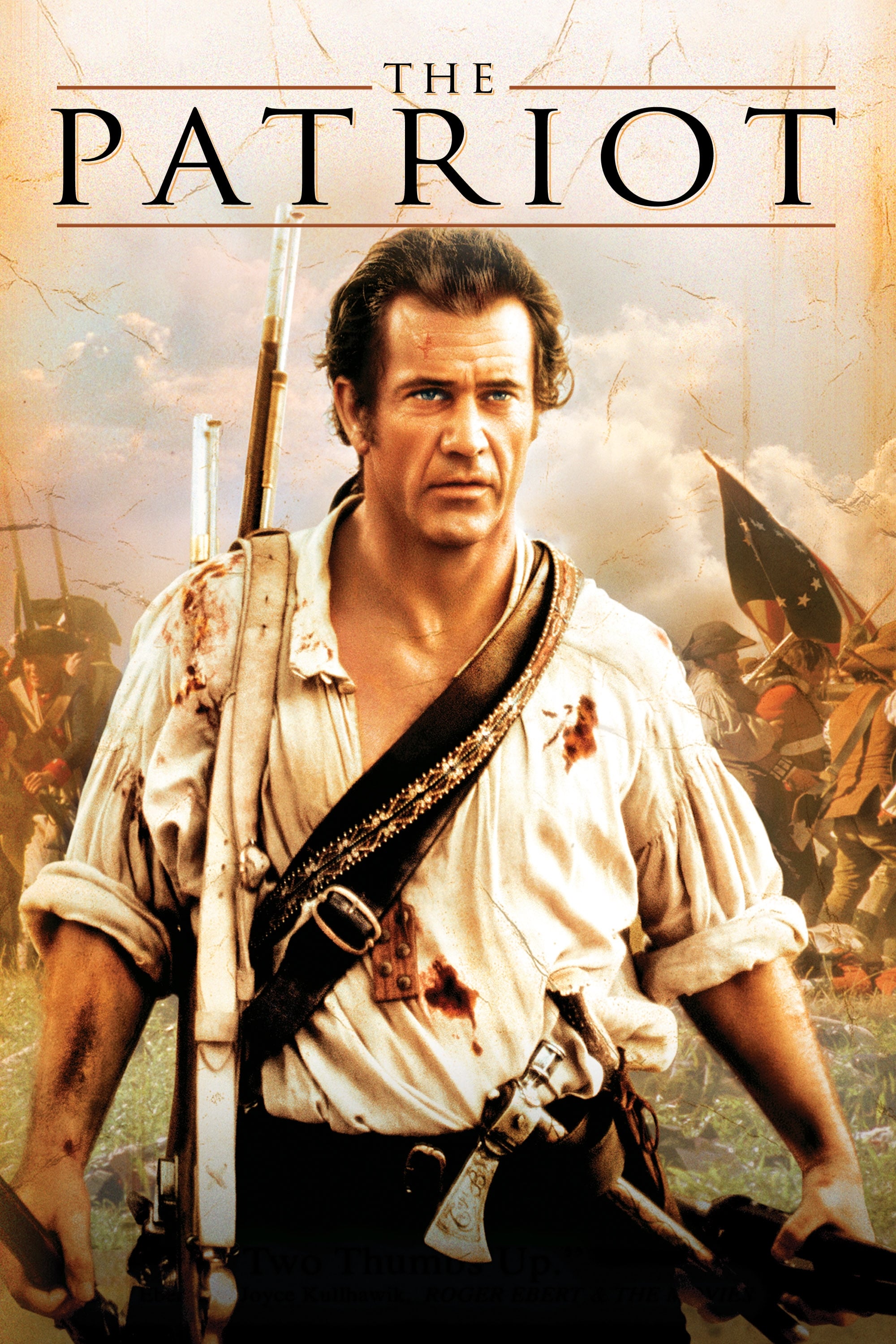 The Patriot
Benjamin Martin wanted nothing more to do with battle in the French and Indian War, preferring the simple life of a farmer. Benjamin reluctantly returned to his old life to protect his son after Gabri...