Discover Movies and TV shows that fit You with our Mobile Application Bill Greenberg
Check on Amazon
Biography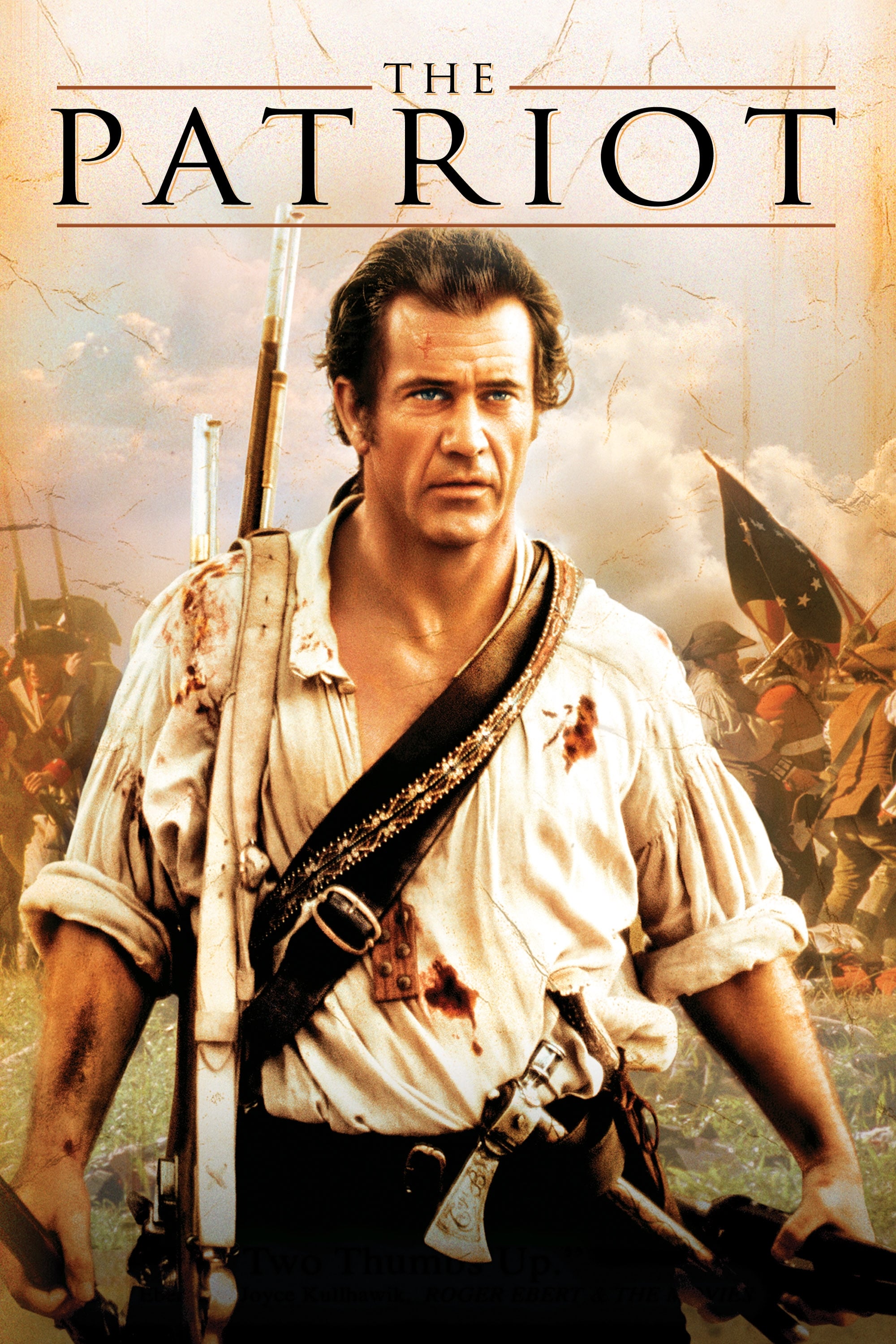 The Patriot
Benjamin Martin wanted nothing more to do with battle in the French and Indian War, preferring the simple life of a farmer. Benjamin reluctantly returned to his old life to protect his son after Gabri...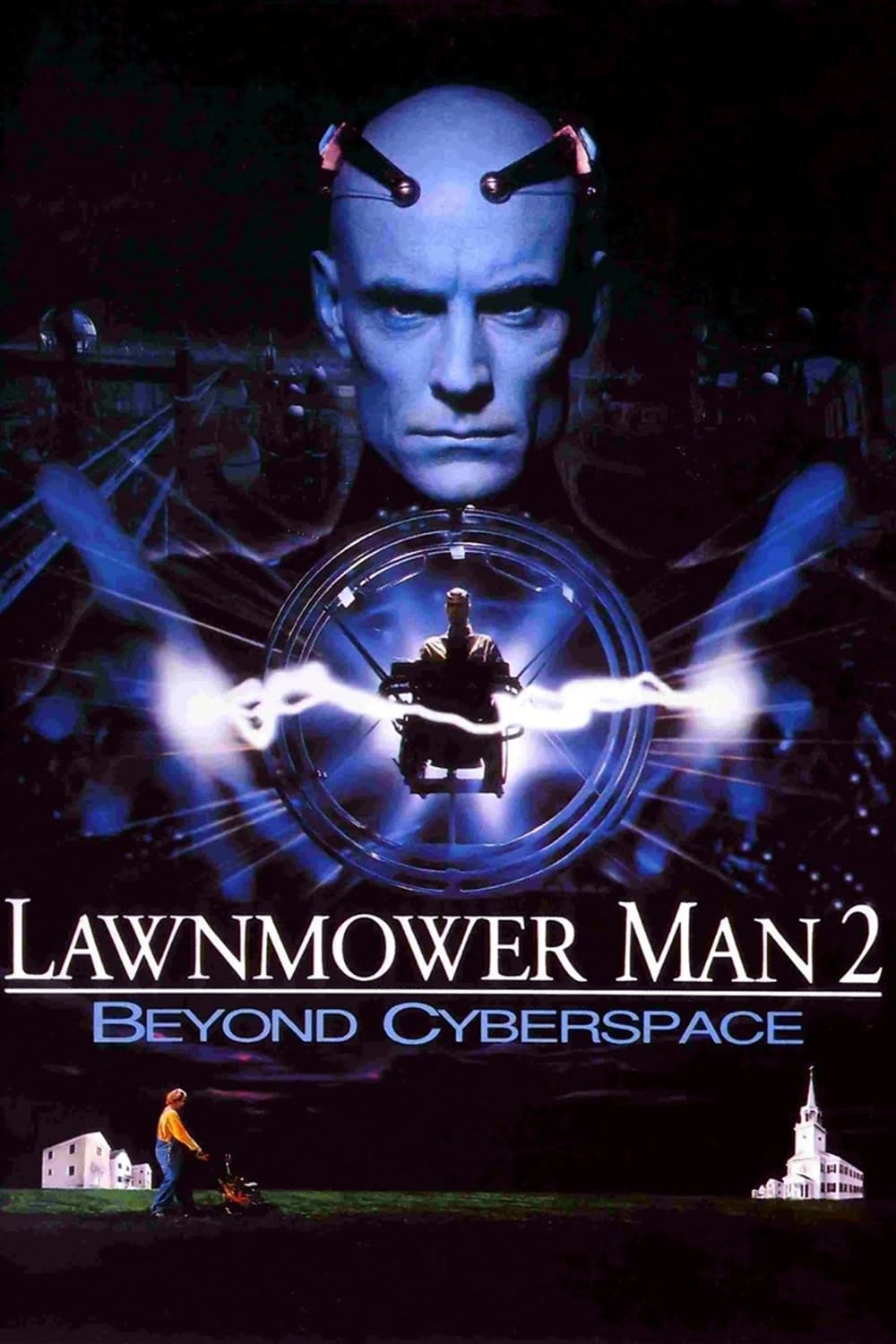 Lawnmower Man 2: Beyond Cyberspace
Jobe is resuscitated by Jonathan Walker. He wants Jobe to create a special computer chip that would connect all the computers in the world into one network, which Walker would control and use. But wha...