Discover Movies and TV shows that fit You with our Mobile Application J. Rae Fox
Check on Amazon
Biography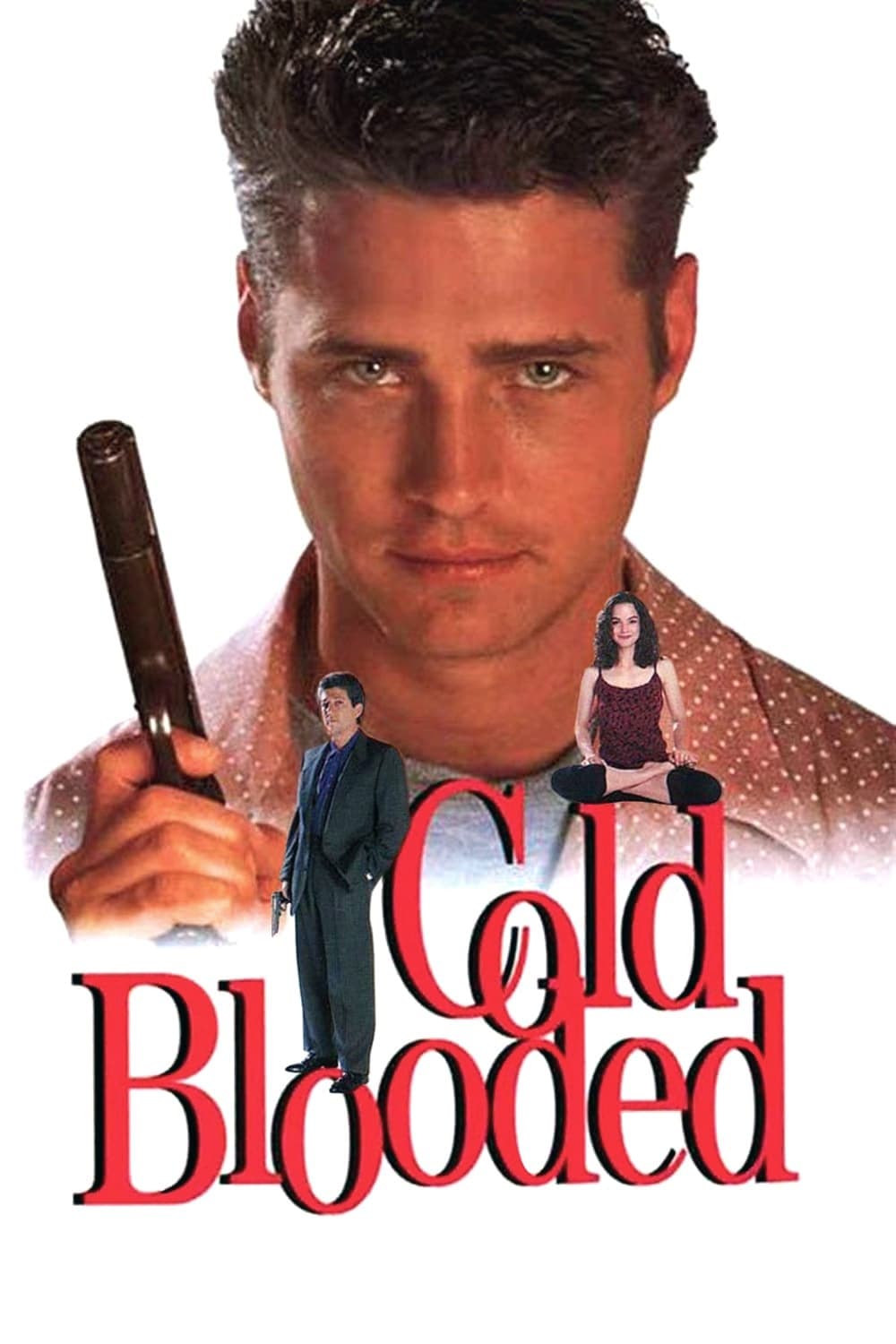 Coldblooded
Cosmo, an affectless mob bookie who lives in the basement of a retirement home, is promoted to hitman. He learns his new trade from Steve, a seasoned killer. He falls in love with a yoga teacher, Jasm...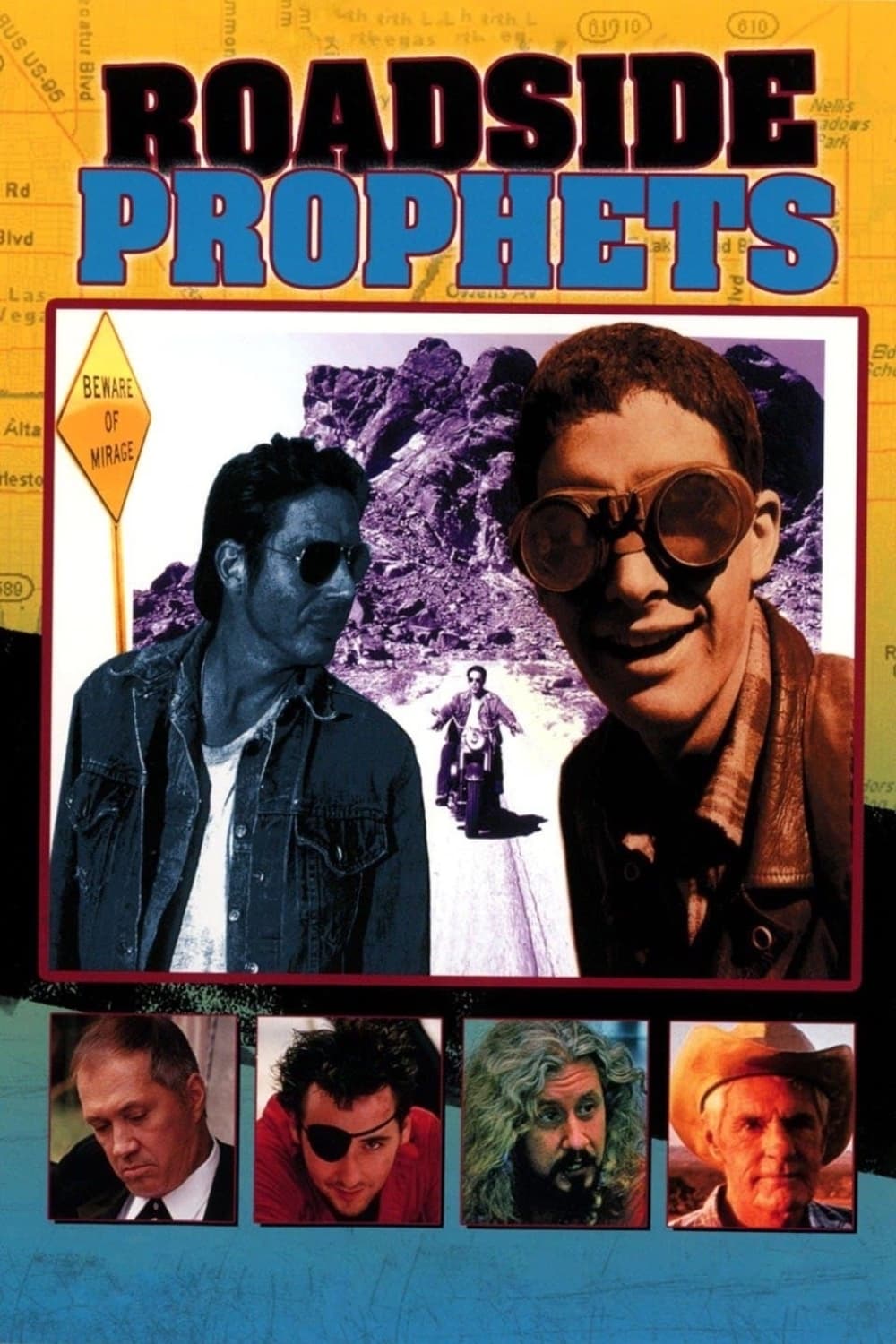 Roadside Prophets
Sid and Nancy screenplay author Abbe Wool makes her directorial debut with this tale of a factory worker name Joe (X front man John Doe) who hits the road on his Harley to scatter the ashes of a co-wo...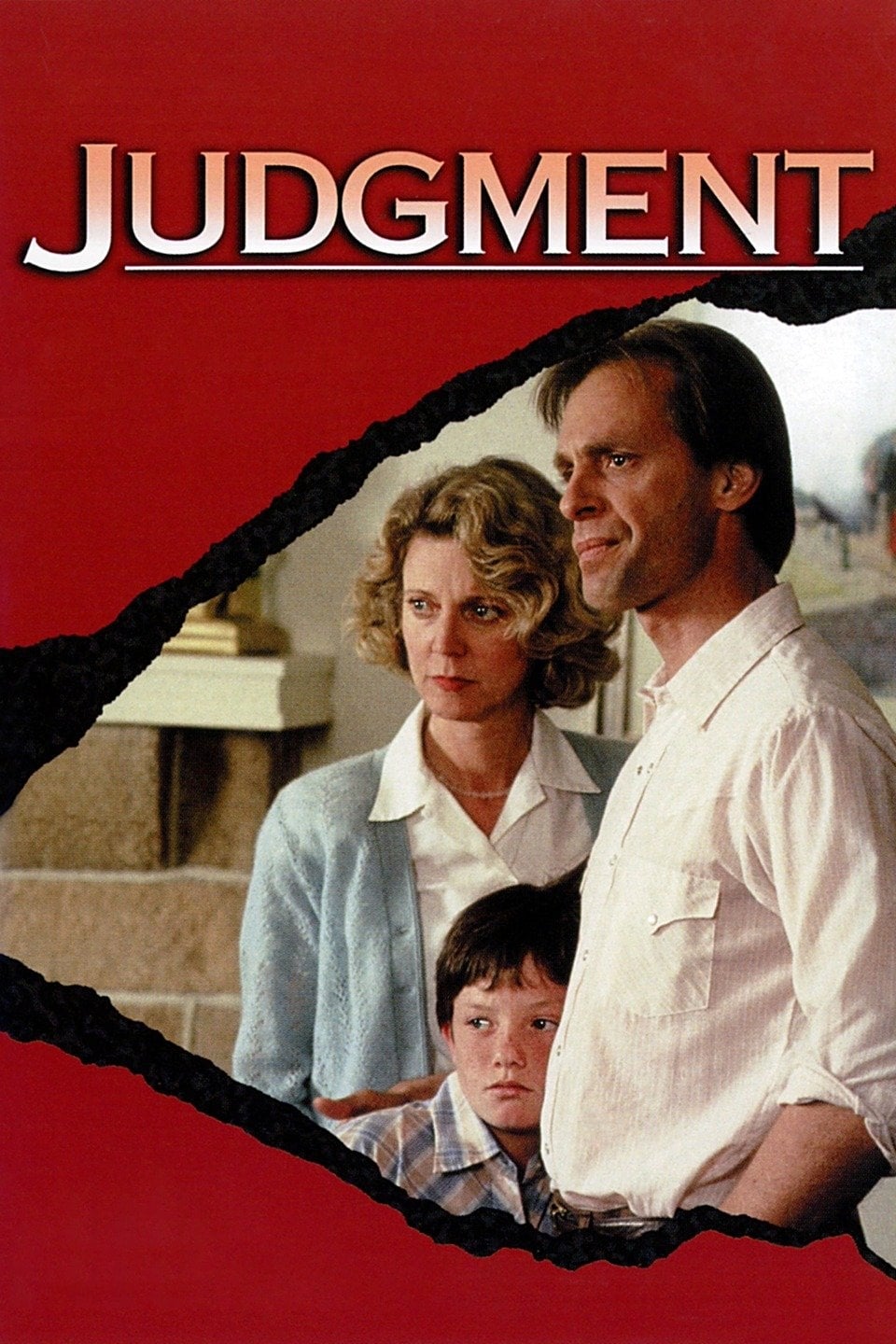 Judgment
There is a fact-based story of a Louisiana priest accused of molesting young parishioners and of the family of one of his victims caught between their loyalty to their son and to their Church.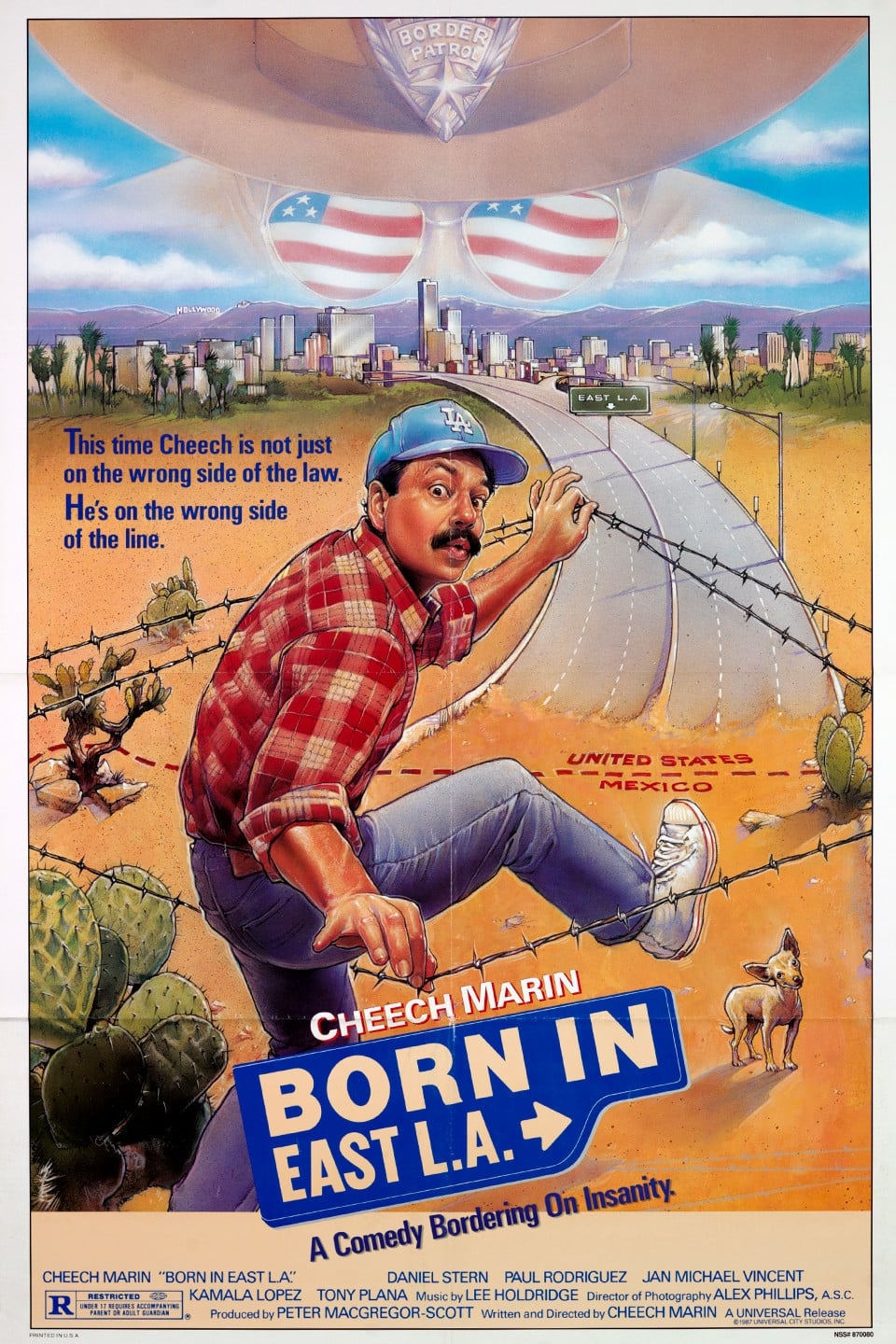 Born in East L.A.
Rudy, an American of Hispanic descent, is shown no mercy during an immigration raid in a migrant worker factory. He was deported to Mexico without speaking a word of Spanish after he was caught with n...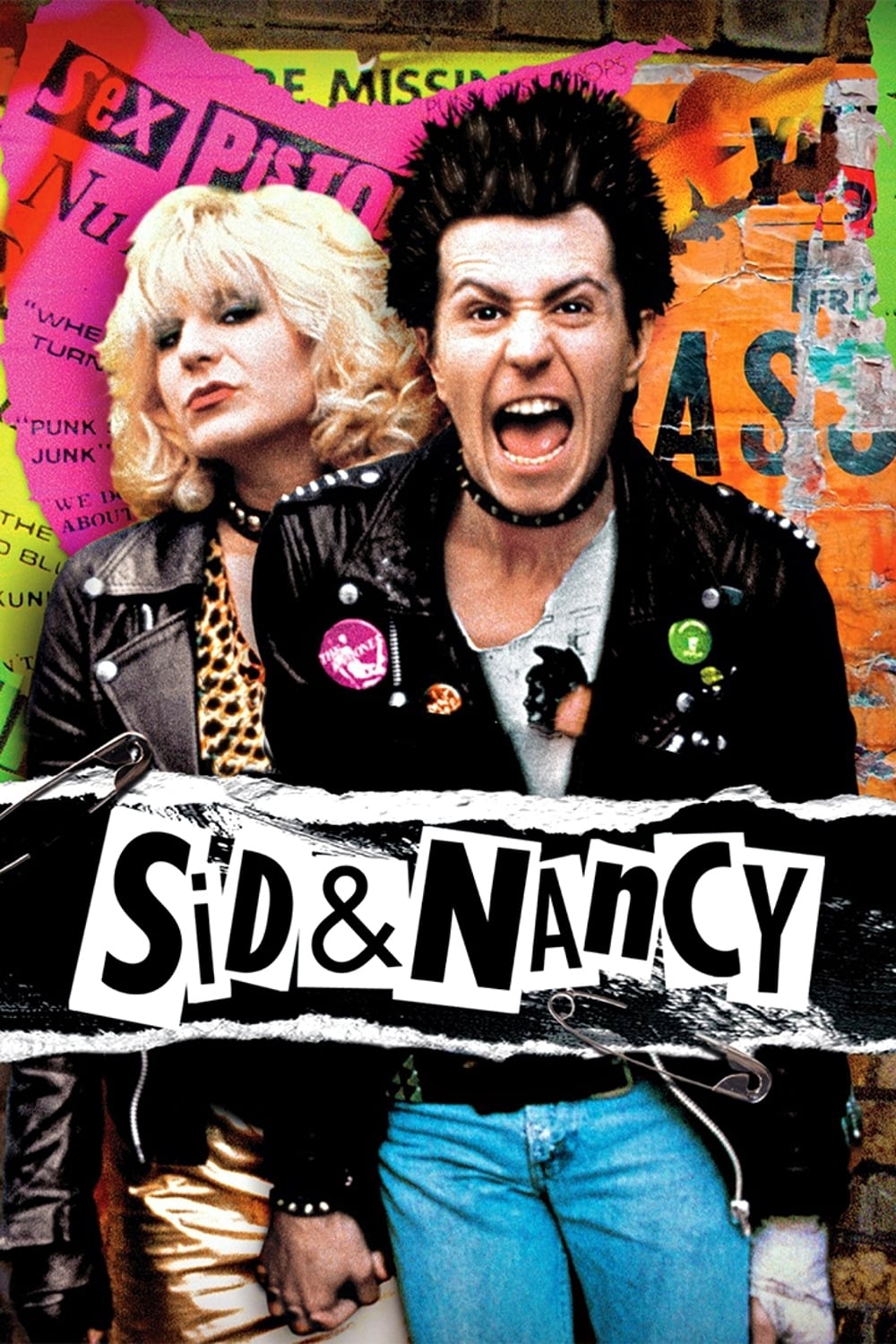 Sid & Nancy
In January 1978, after their success in England, the punk rock band Sex Pistols venture out on their tour of the southern United States. Temperamental bassist Sid Vicious is forced by his band mates a...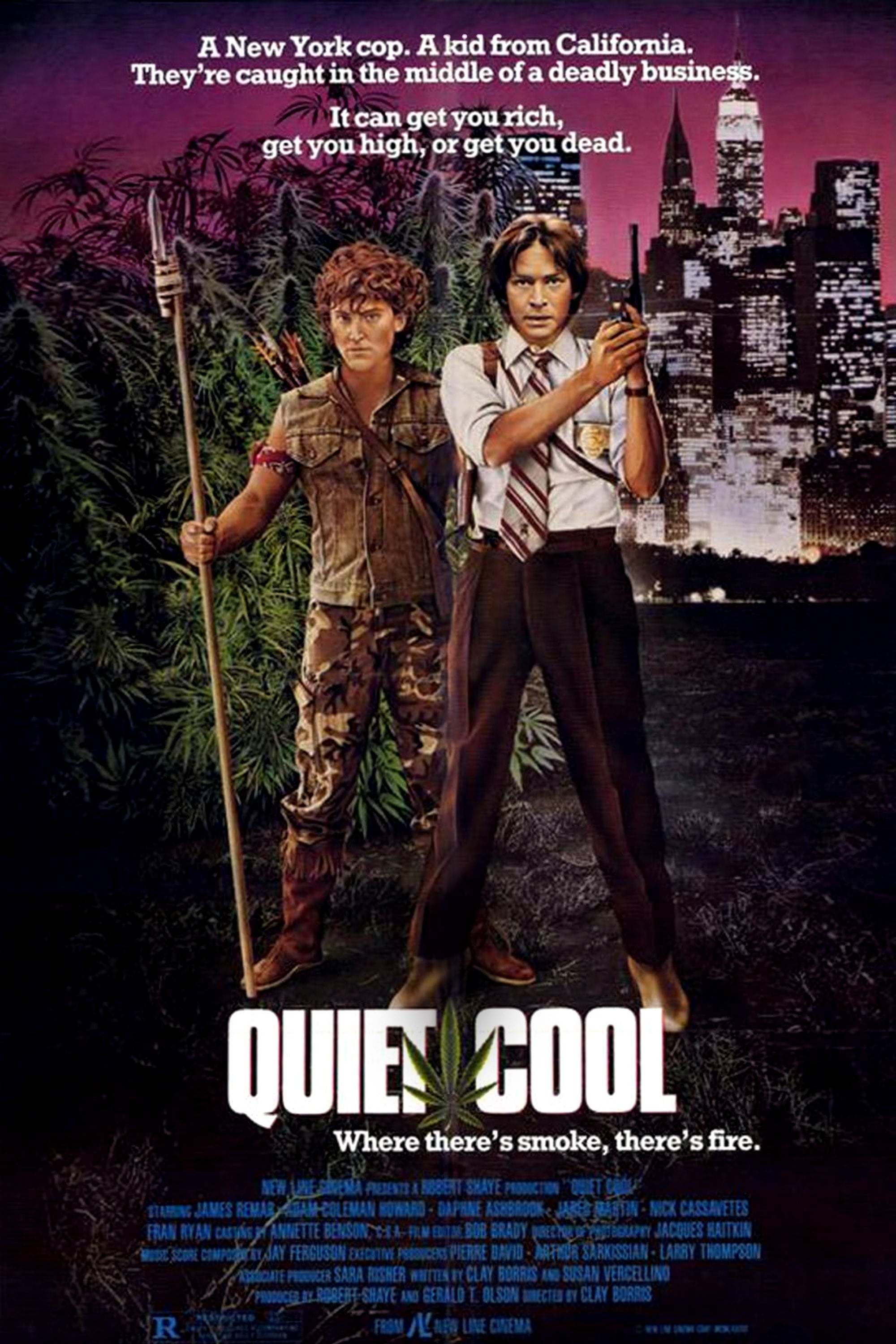 Quiet Cool
This actioner is set in a remote, heavily forested area in Northern California where marijuana growers raise their illegal crops and run whole communities with their terrorist tactics and wealth. The ...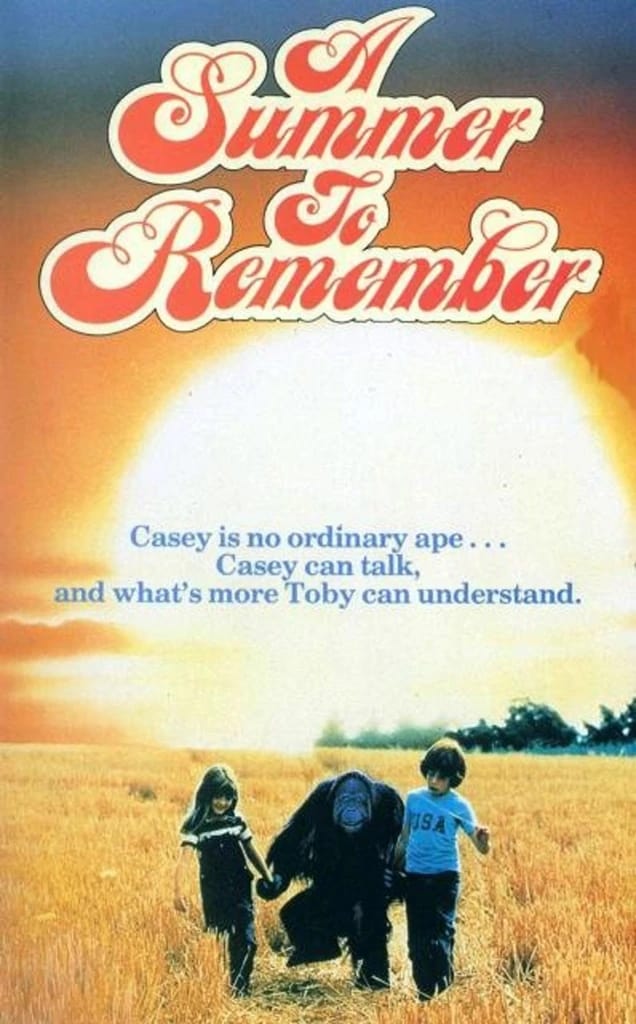 A Summer to Remember
Silent since losing his hearing to meningitis, young Toby Wyler takes a bitter stance against the world and his family, refusing to accept his new stepfather. But when a highly trained orangutan named...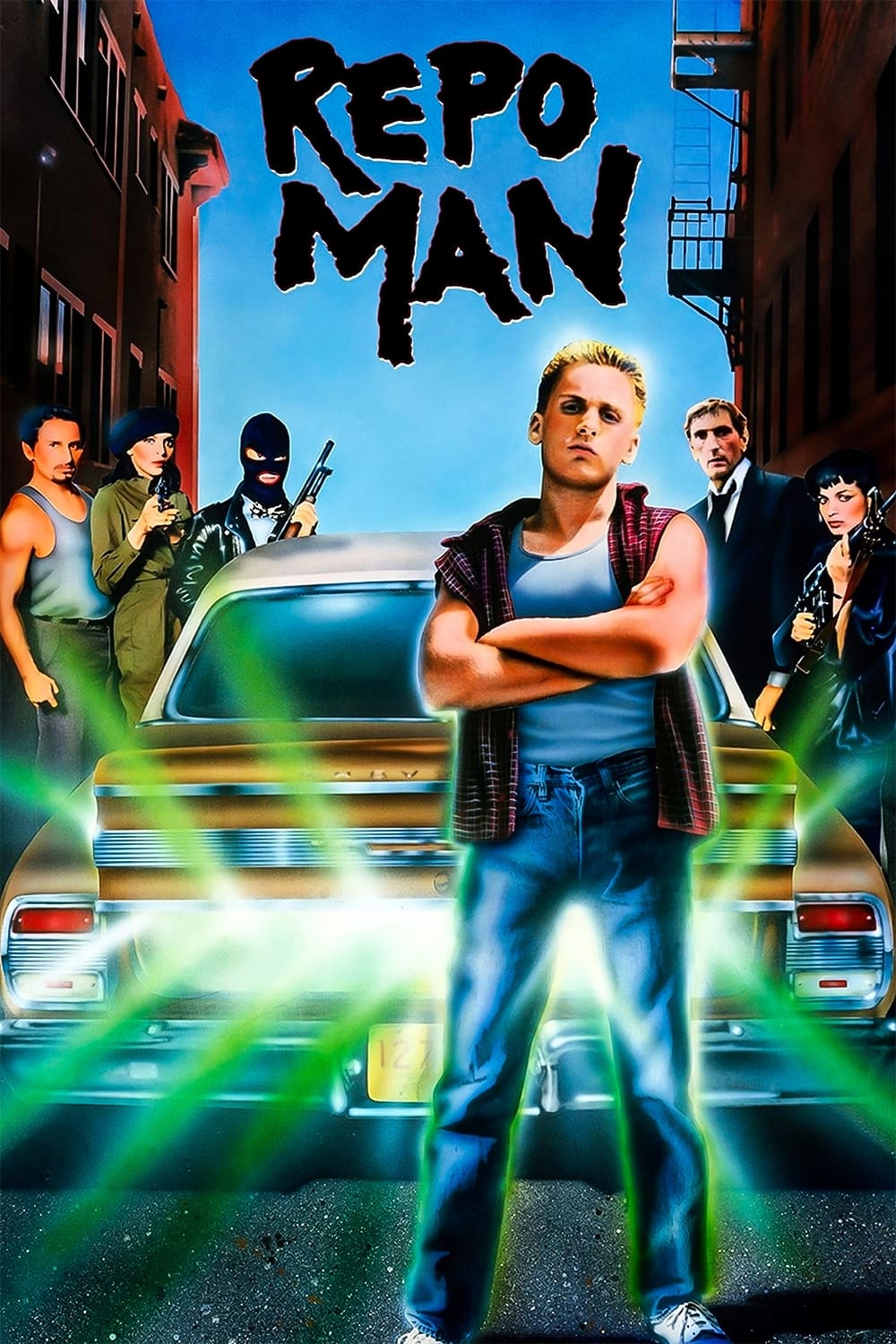 Repo Man
A down and out young punk gets a job working with a seasoned repo man, but what awaits him in his new career is a series of outlandish adventures revolving around aliens, the CIA, and a most wanted '6...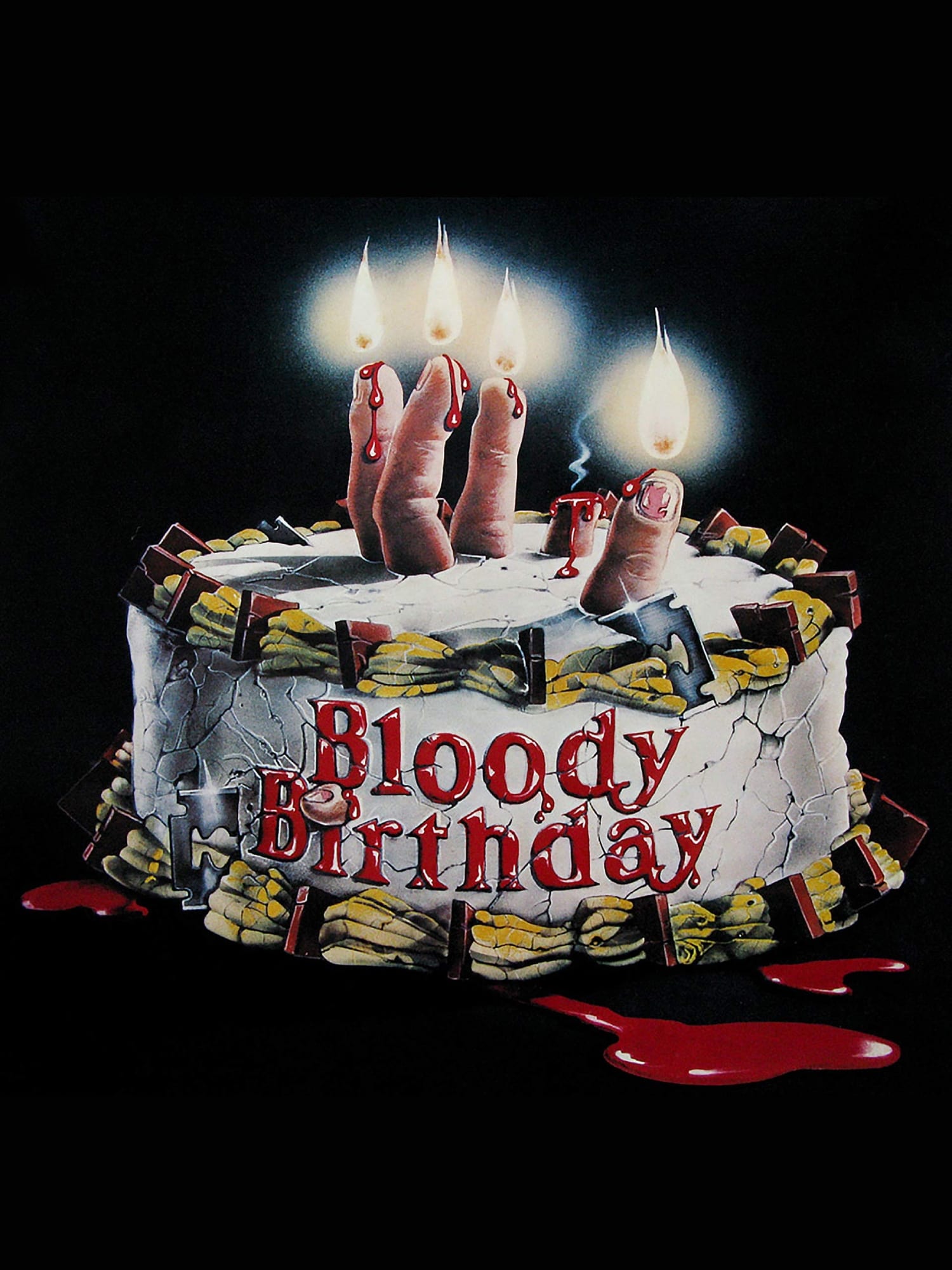 Bloody Birthday
In 1970, three children are born at the height of a total eclipse. Due to the sun and moon blocking Saturn, which controls emotions, they have become heartless killers ten years later, and are able to...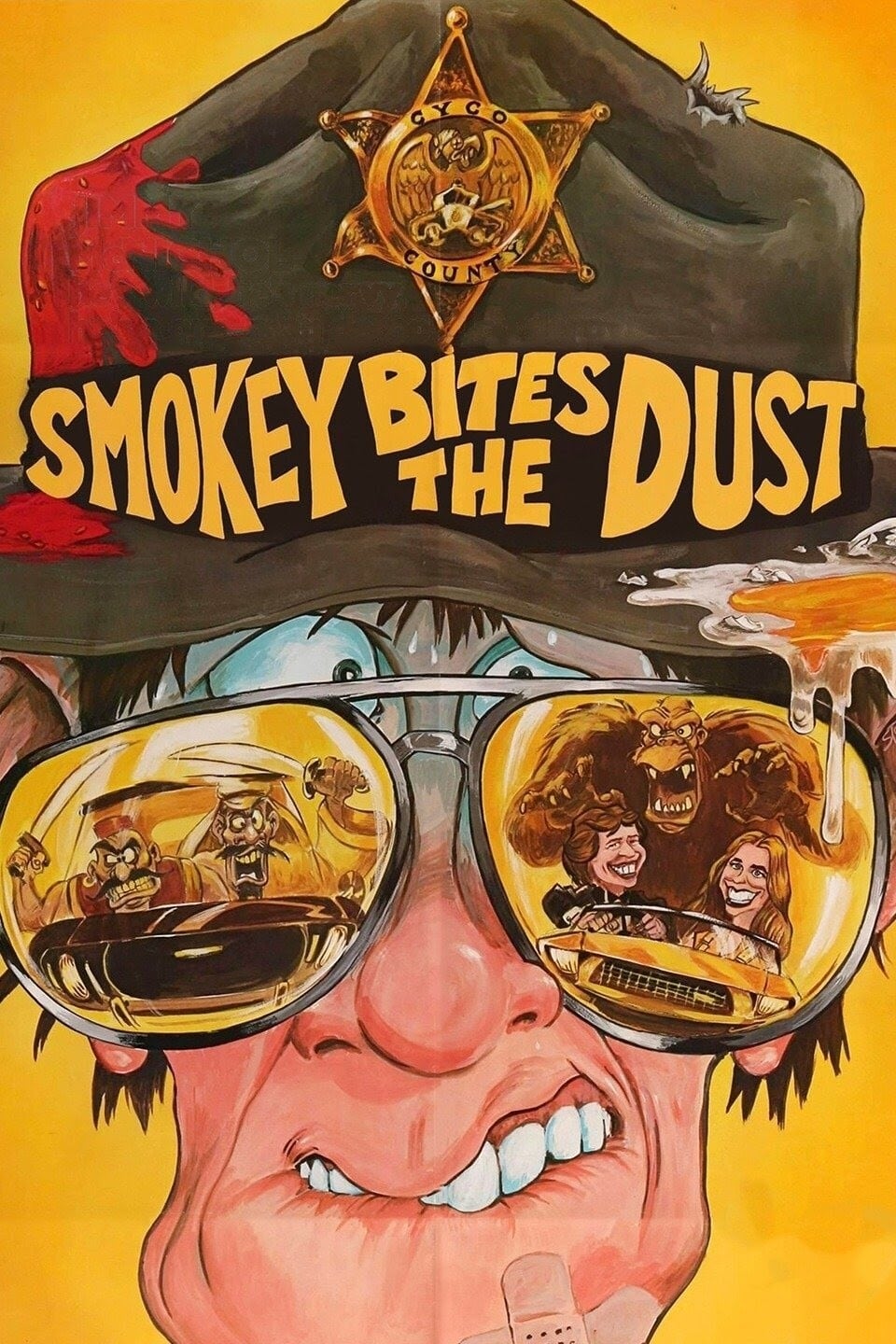 Smokey Bites the Dust
Follows the rivalry between a small-town Southern sheriff and a small-town delinquent who steals cars and then destroys them with the sheriff's daughter by his side.