Discover Movies and TV shows that fit You with our Mobile Application Jack Patterson
Gifts & Merchandise on Amazon
Biography
Jack Albie Patterson (March 16, 1890 – November 18, 1971) was a North Dakota Republican Party politician who served as the 19th Lieutenant Governor of North Dakota from 1939 to 1941 serving under Governor John Moses. Patterson also served in the North Dakota House from 1933 to 1934. Patterson was originally from Illinois and came to Minot, North Dakota as a railroad telegrapher after serving overseas in World War I. He later retired to Arizona, where he died in 1971.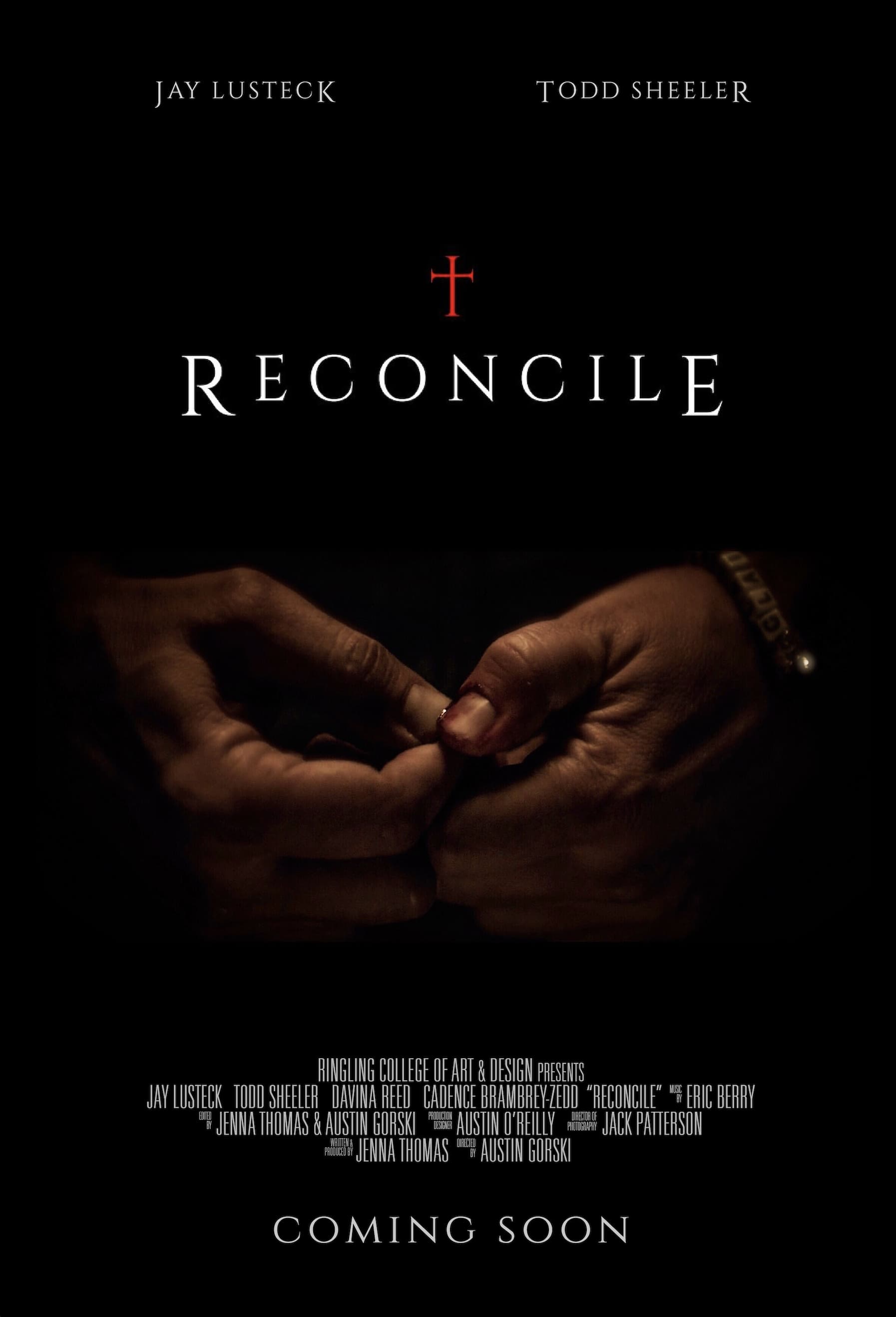 Reconcile
A catholic priest has his faith tested when a member of the community admits to murdering a child who's gone missing.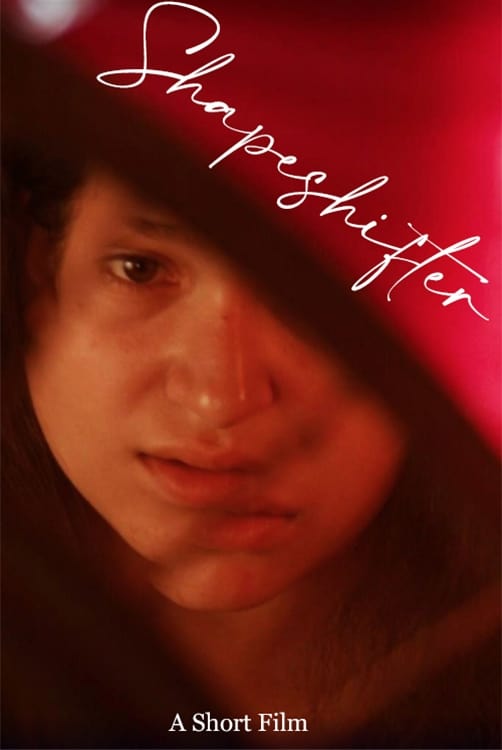 Shapeshifter
After being laughed at by two girls she looks up to, Zuri runs to hide and stumbles upon a mysterious red tent full of caricature drawings. Next to a mirror she sees a drawing that looks oddly like he...
RUTHLESS
Ruthless is a first–year law student at the competitive Port Ridge University. She is analytical, she keeps to herself, and she is used to being the best at what she does. The crowd favorite, Matthew ...