Discover Movies and TV shows that fit You with our Mobile Application Toshiyuki Watanabe
Known For: Acting · Birthday: 1934-03-25 · Place of Birth: Yamagata Prefecture, Japan
Check on Amazon
Biography
TV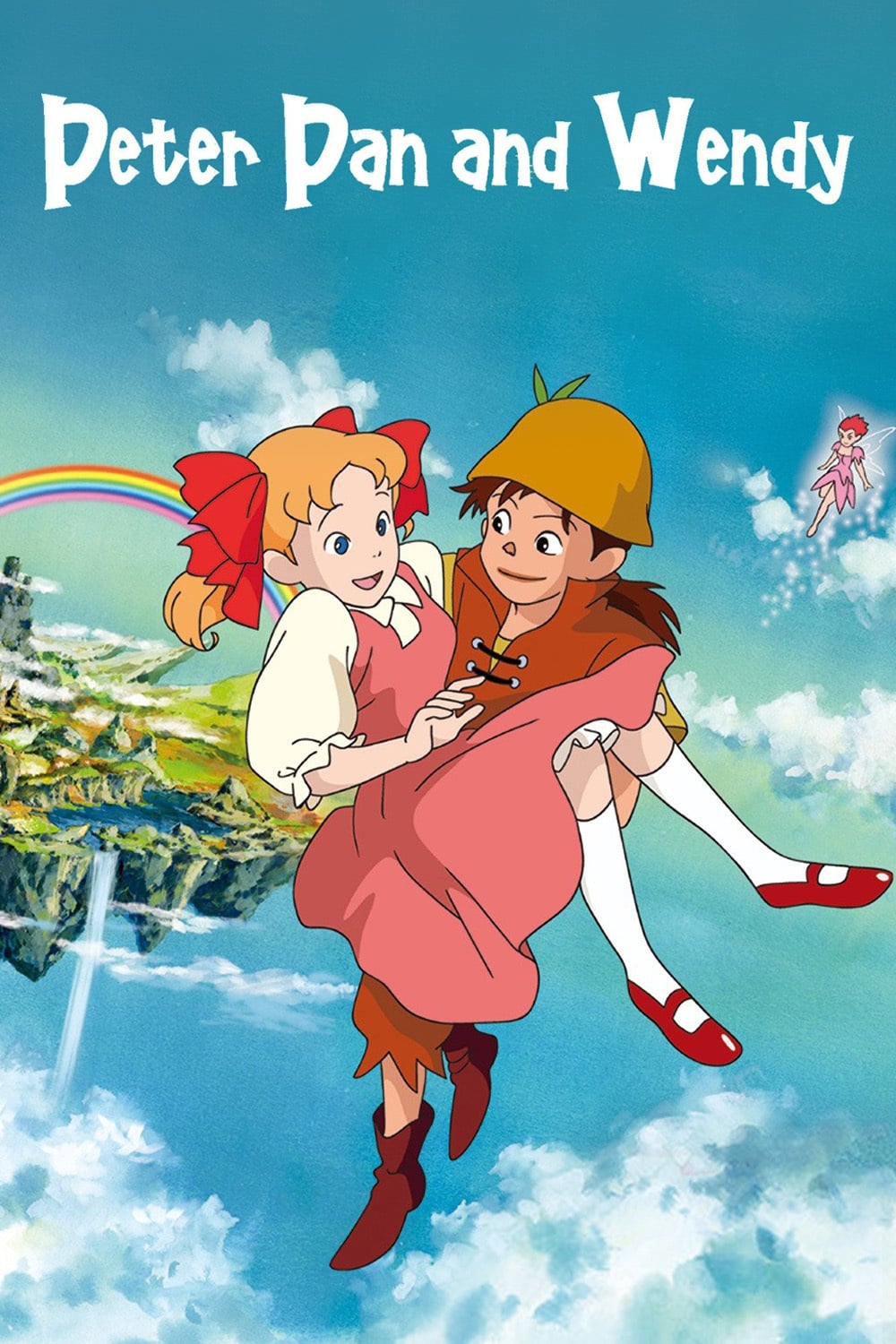 The Adventures of Peter Pan
The Adventures of Peter Pan is an anime series by Nippon Animation, and directed by Takashi Nakamura and Yoshio Kuroda, which first aired in Japan on the Fuji TV network between January 8, 1989 and De...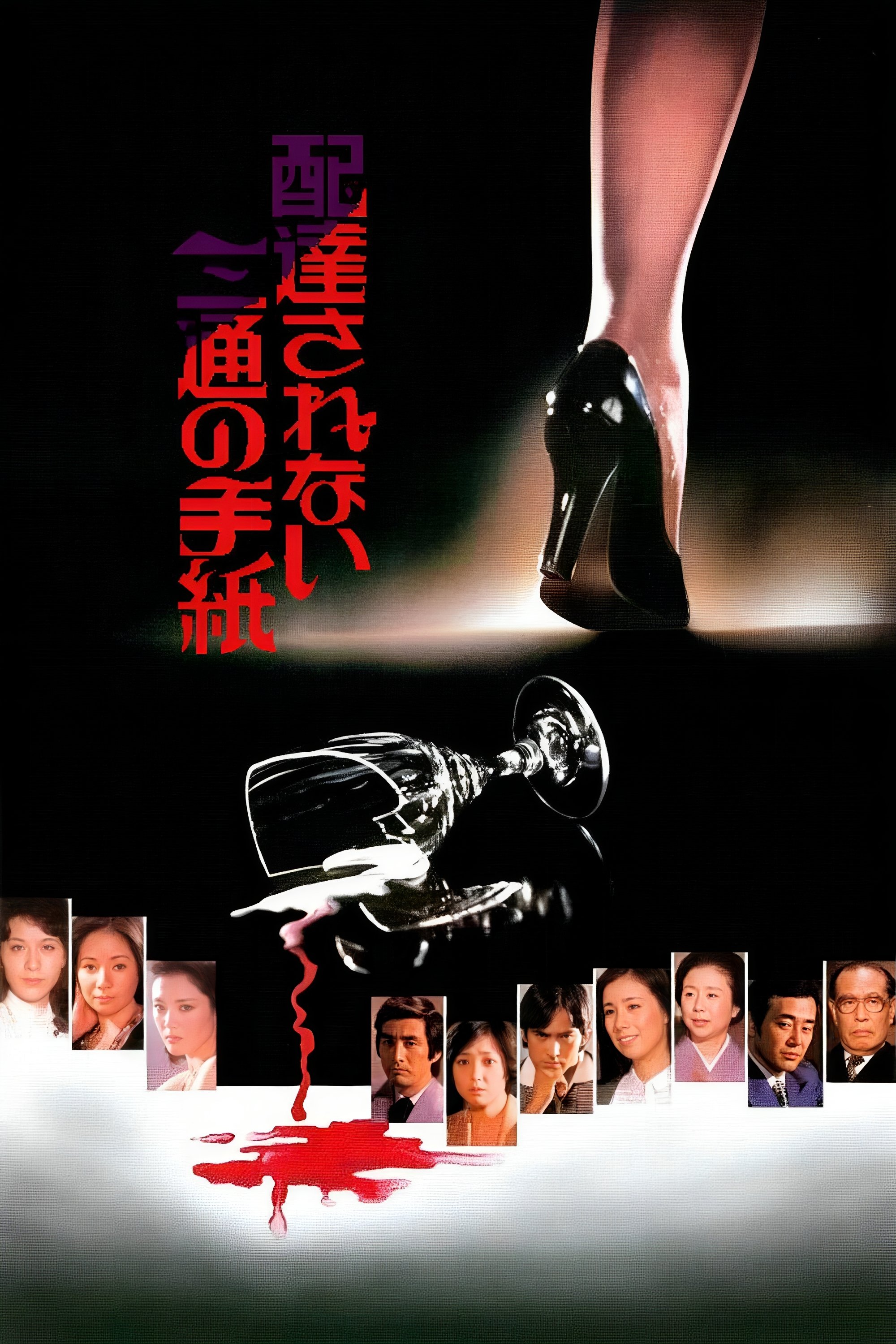 The Three Undelivered Letters
Noriko had been engaged to marry Toshiyuki Fujimura, who worked at her father's bank. One day however, Fujimura mysteriously disappears. From that day, Noriko keeps herself locked up in her room. Afte...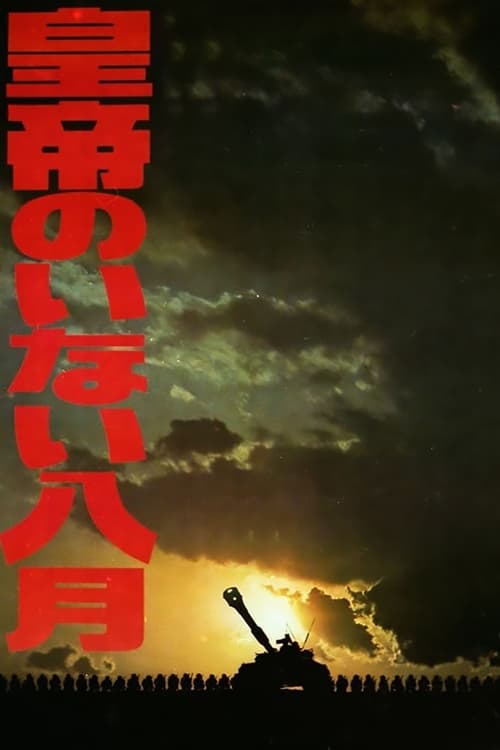 August without Emperor
Taking the Chilean coup as an example, a group of young officers plan to overthrow the Japanese government on V-J Day. They aim to abolish the post-war constitution, restore the national army and revi...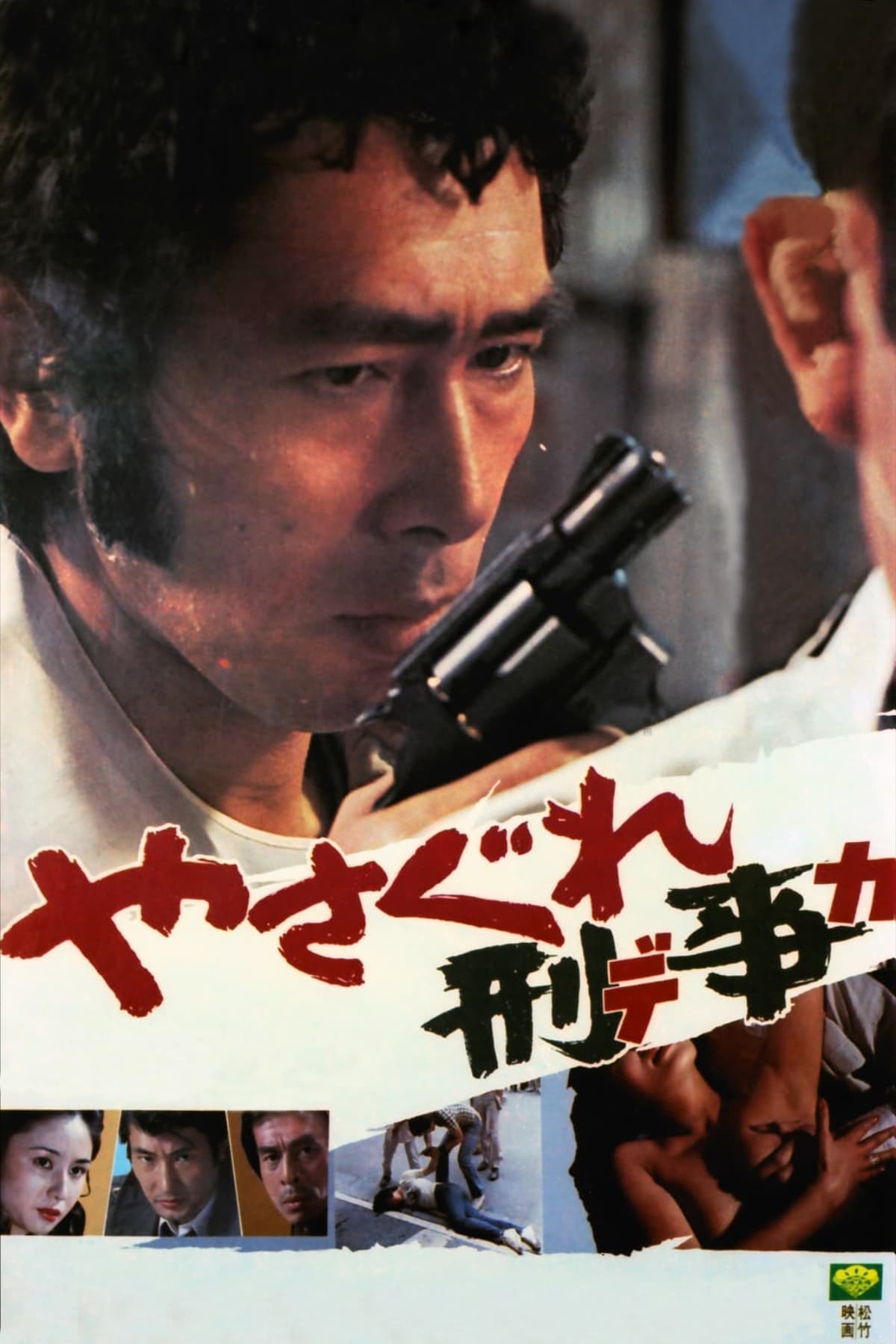 Outlaw Cop
A bad cop is trying to catch a boss of a criminal organization. In his absence his wife runs away with another man, who turns out to be the same man that her husband is looking for. He lost his nerve ...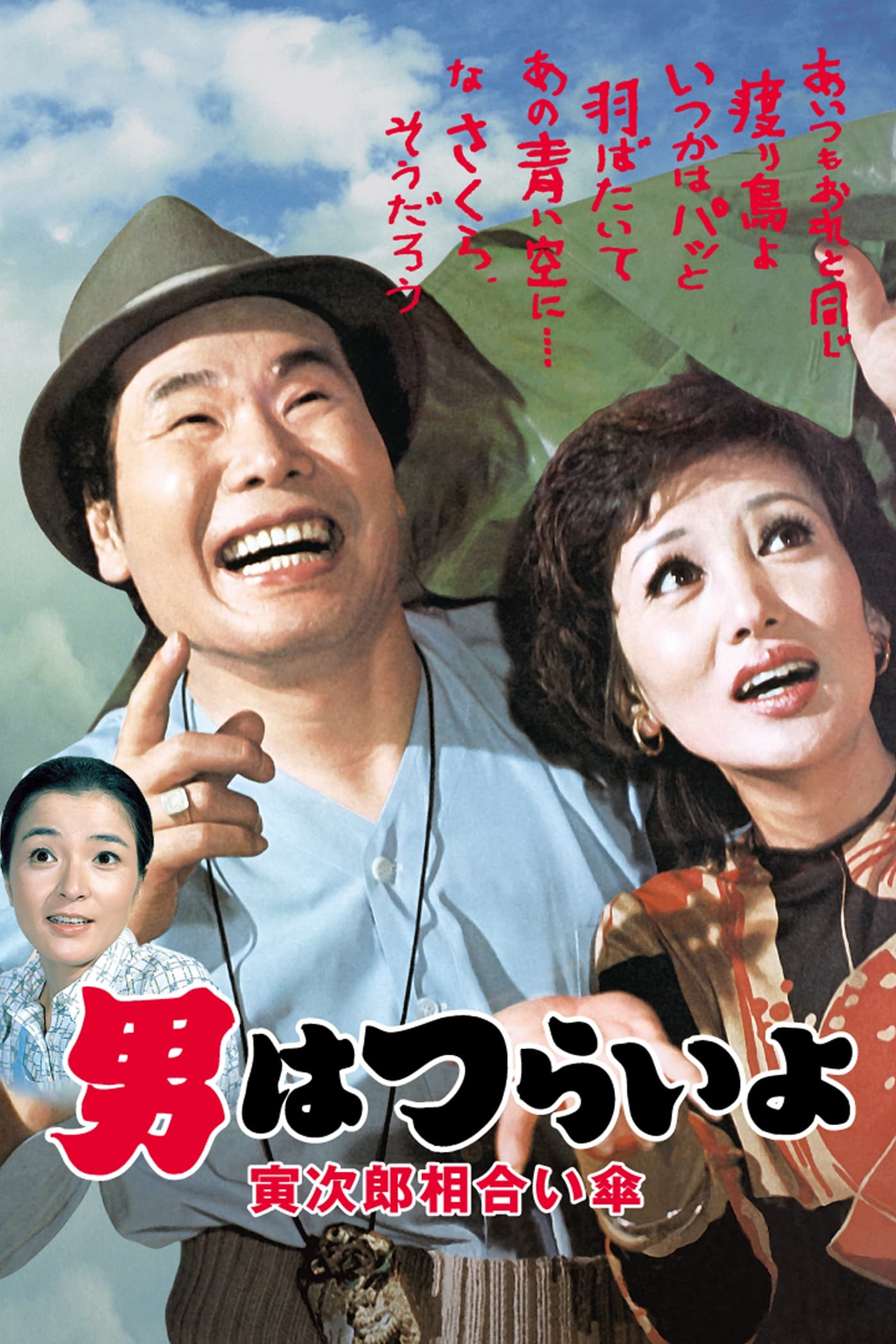 Tora-san Meets the Songstress Again
Tora-san visits Hokkaido and is reunited with Lily. Now divorced, she plans to resume her singing career and renews her unusual relationship with Tora-san.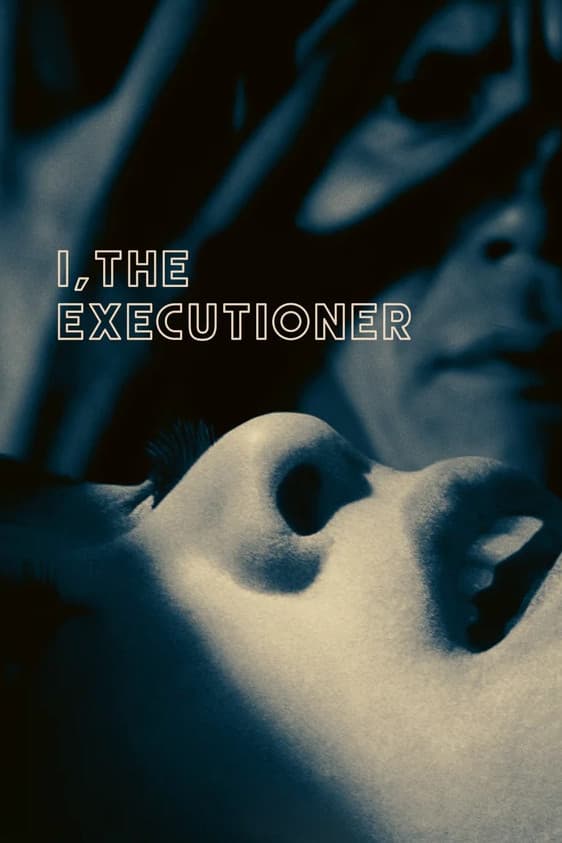 I, the Executioner
Police investigators investigate the link between a serial killer's machinations and a young man who committed suicide.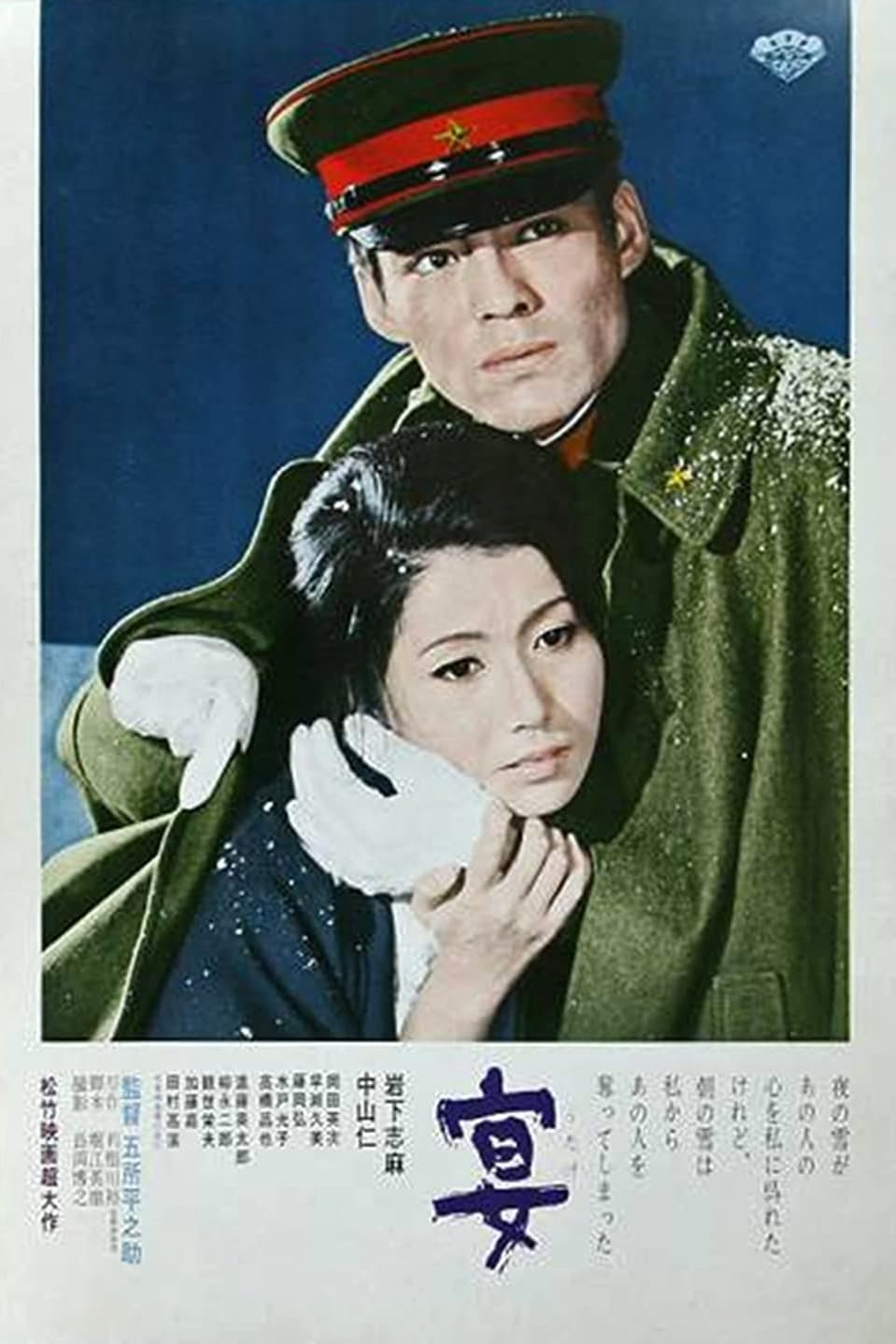 Rebellion of Japan
Suzuko, a woman in her twenties who has a brother with political problems (due to communist reprisals), lives for over five years in a love affair with Tate, who plays a young lieutenant in the Army a...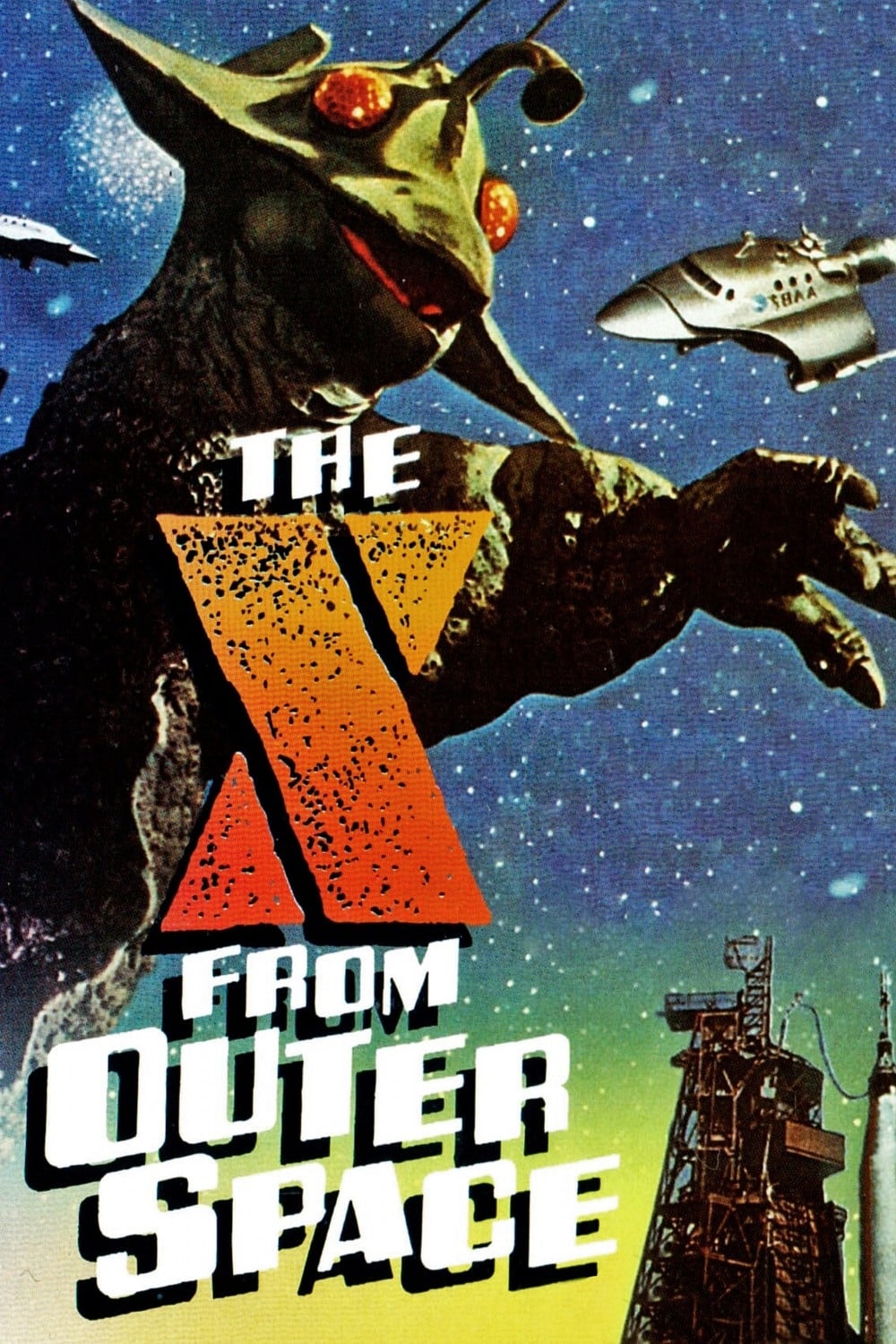 The X from Outer Space
The spaceship AAB-Gamma is dispatched from FAFC headquarters in Japan to make a landing on the planet Mars and investigate reports of UFOs in the area. As they near the red planet, they encounter a my...