Discover Movies and TV shows that fit You with our Mobile Application Hideto Nakagawa
Check on Amazon
Biography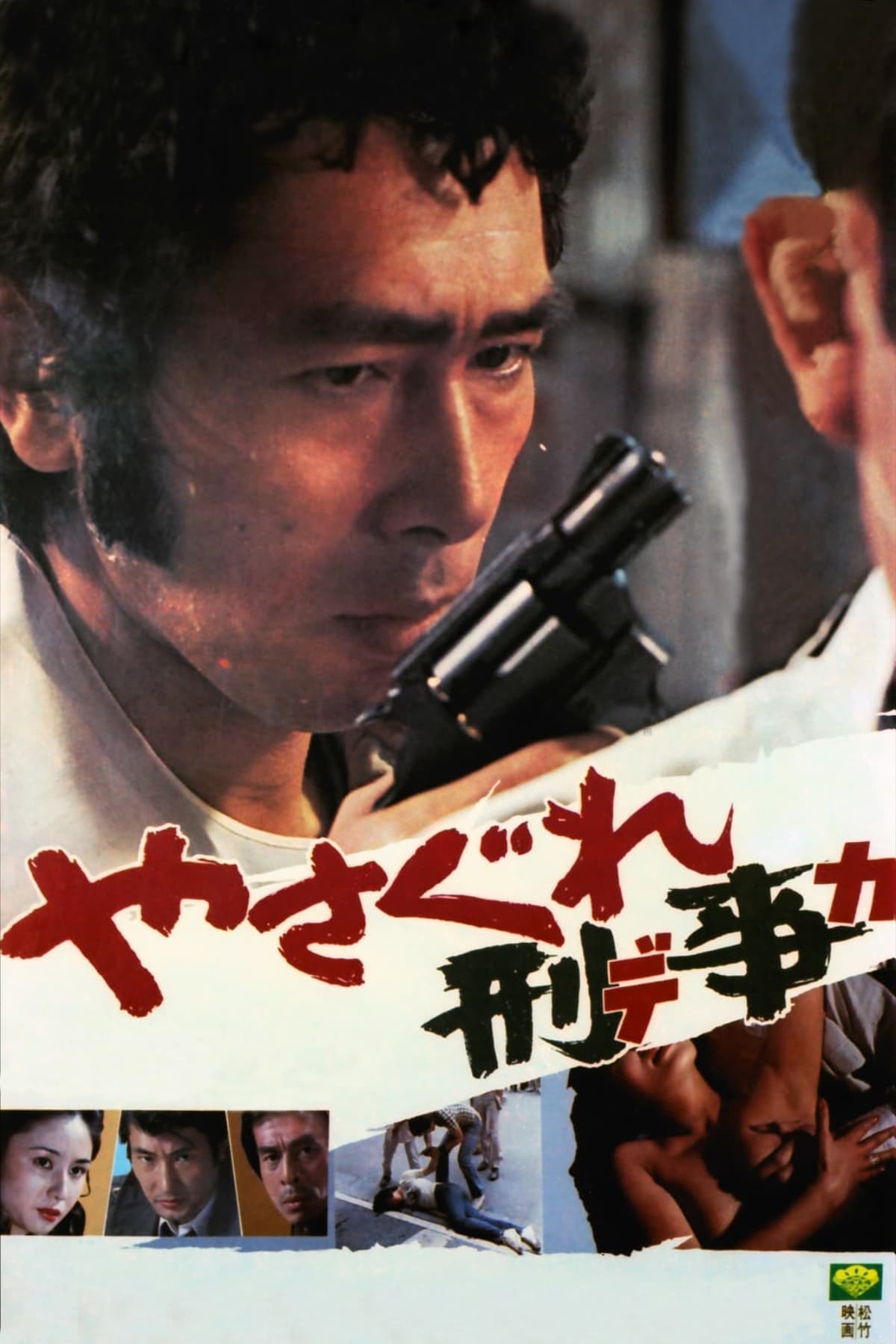 Outlaw Cop
A bad cop is trying to catch a boss of a criminal organization. In his absence his wife runs away with another man, who turns out to be the same man that her husband is looking for. He lost his nerve ...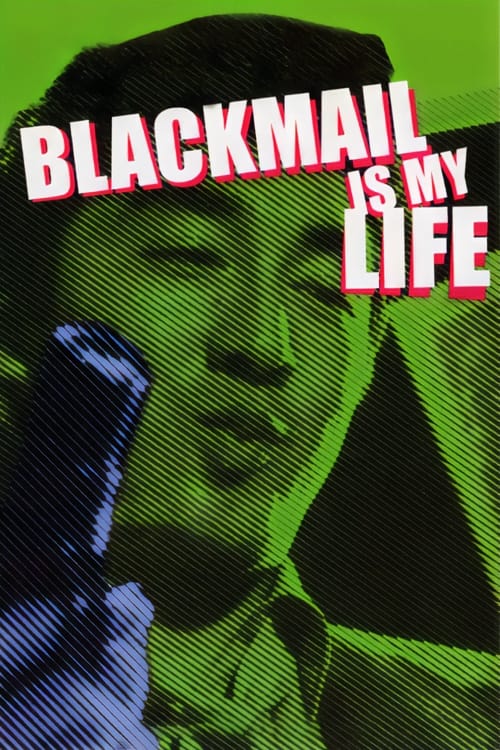 Blackmail Is My Life
Though he has come from a rough background on the streets, Muraki (Horoki Matsukata) quickly rises through the ranks by means of his well-honed blackmailing instincts. Desperate to keep rolling with h...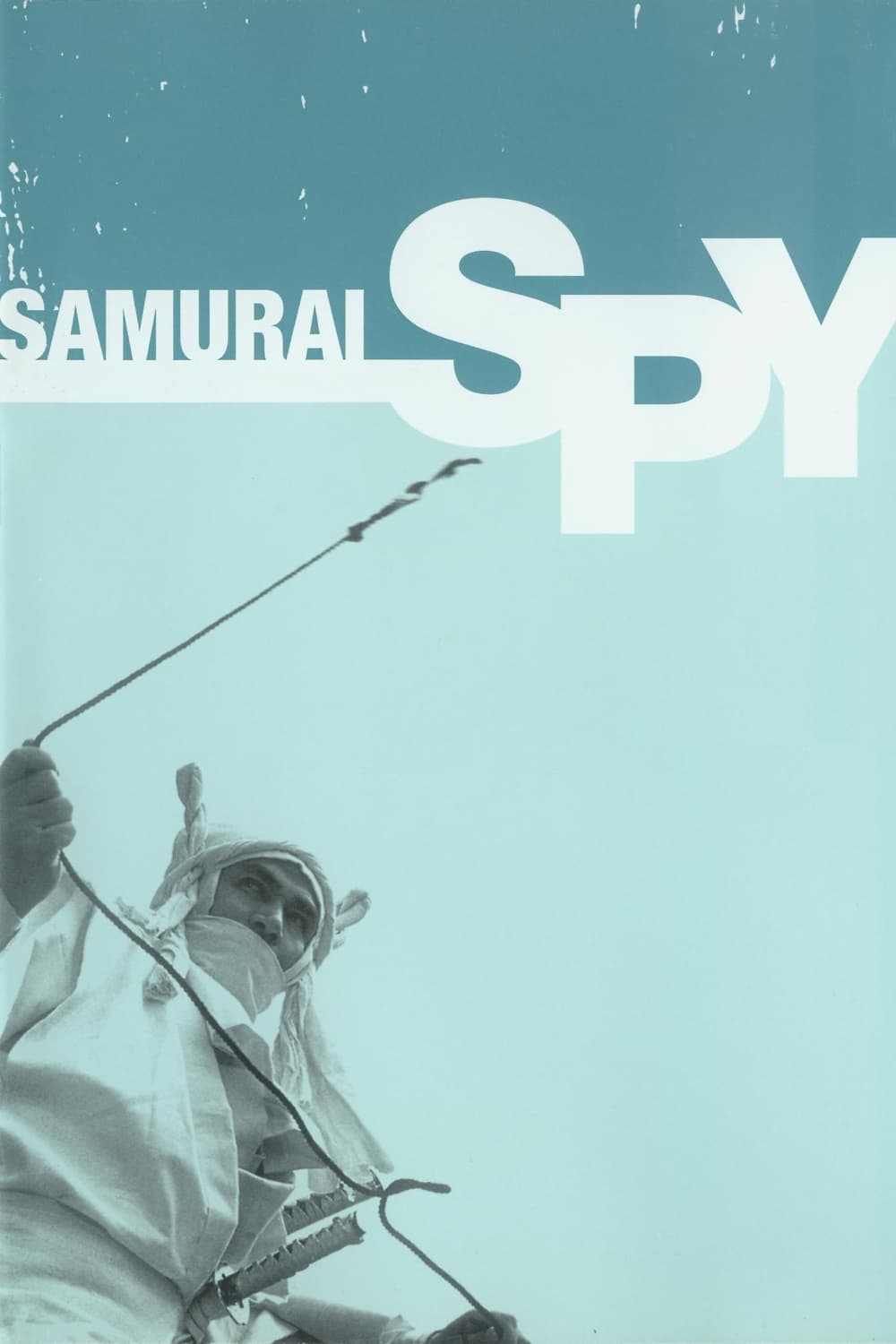 Samurai Spy
Years of warfare end in a Japan unified under the Tokugawa shogunate, and samurai spy Sasuke Sarutobi, tired of conflict, longs for peace. When a high-ranking spy named Tatewaki Koriyama defects from ...