Discover Movies and TV shows that fit You with our Mobile Application Olivier Gossot
Gifts & Merchandise on Amazon
Biography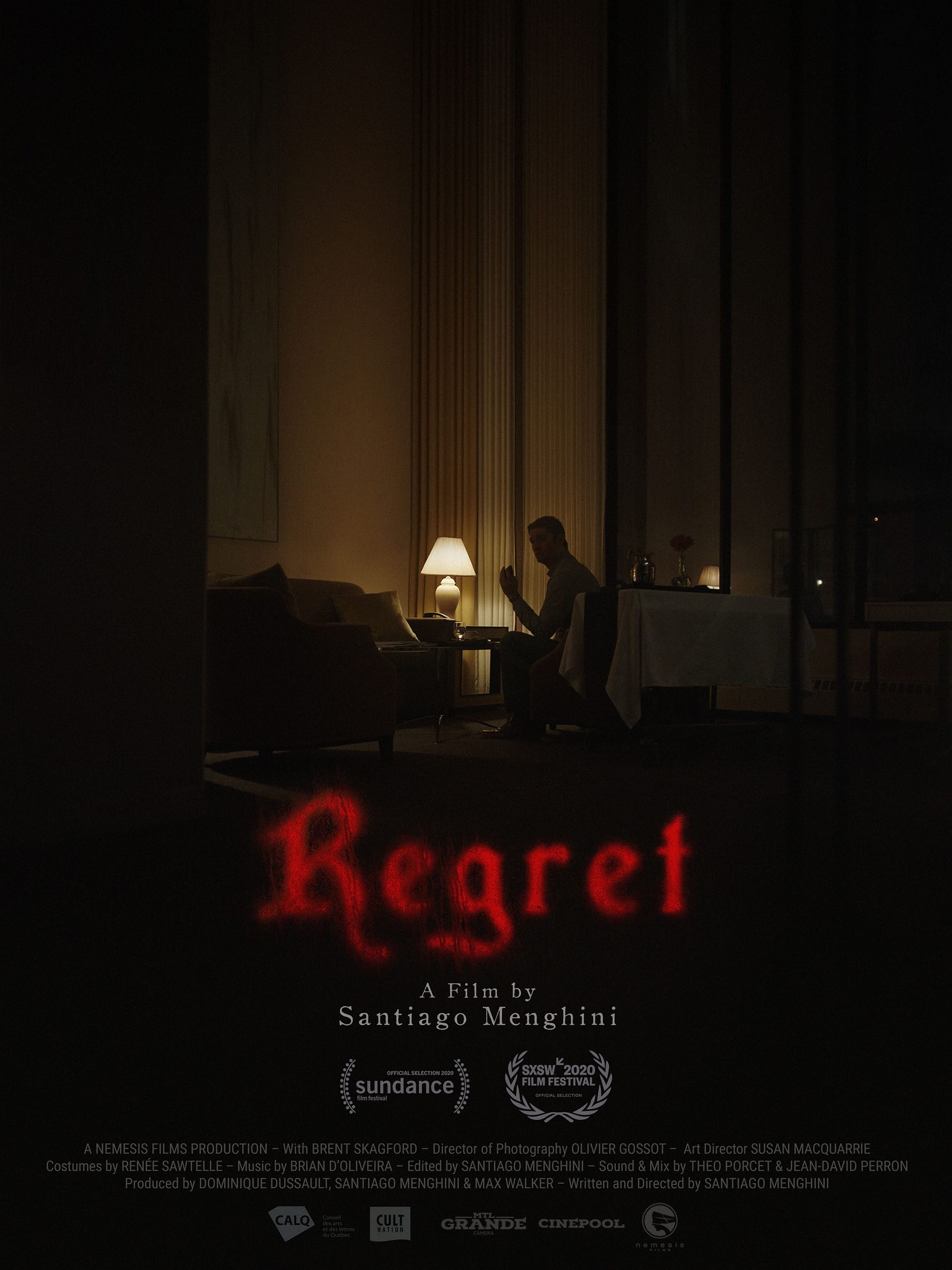 Regret
Following the death of his father, a man must survive the manifestations of his inner demons over the course of a dreary night.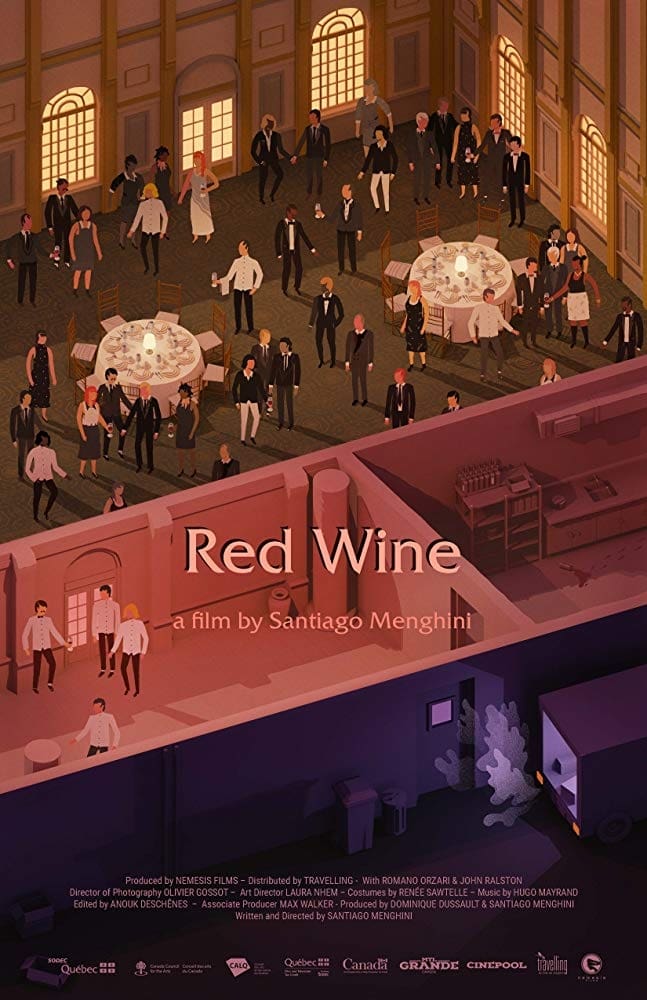 Red Wine
A vengeful man intends to poison his former colleague's glass of wine at a fundraising event, but his plot is compromised when he realizes there has been a mix-up.
Jeune Juliette
A fourteen-year old girl lives in the country with her father and older brother. When she was younger, her mother left the family to pursue her career in New York, which led to her gaining weight. She...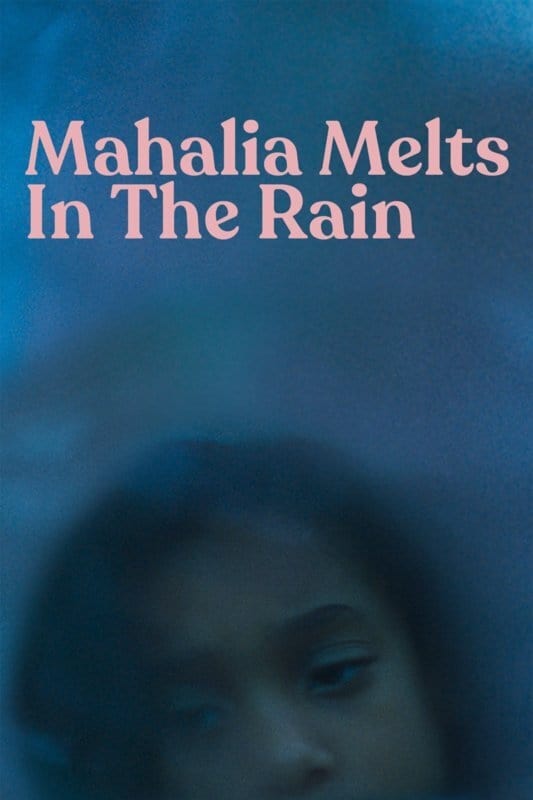 Mahalia Melts in the Rain
Mahalia, a timid 9-year-old black girl, feels different from the other girls in her ballet class. Hoping to boost her confidence, her mother brings her to the hair salon to get her hair straightened f...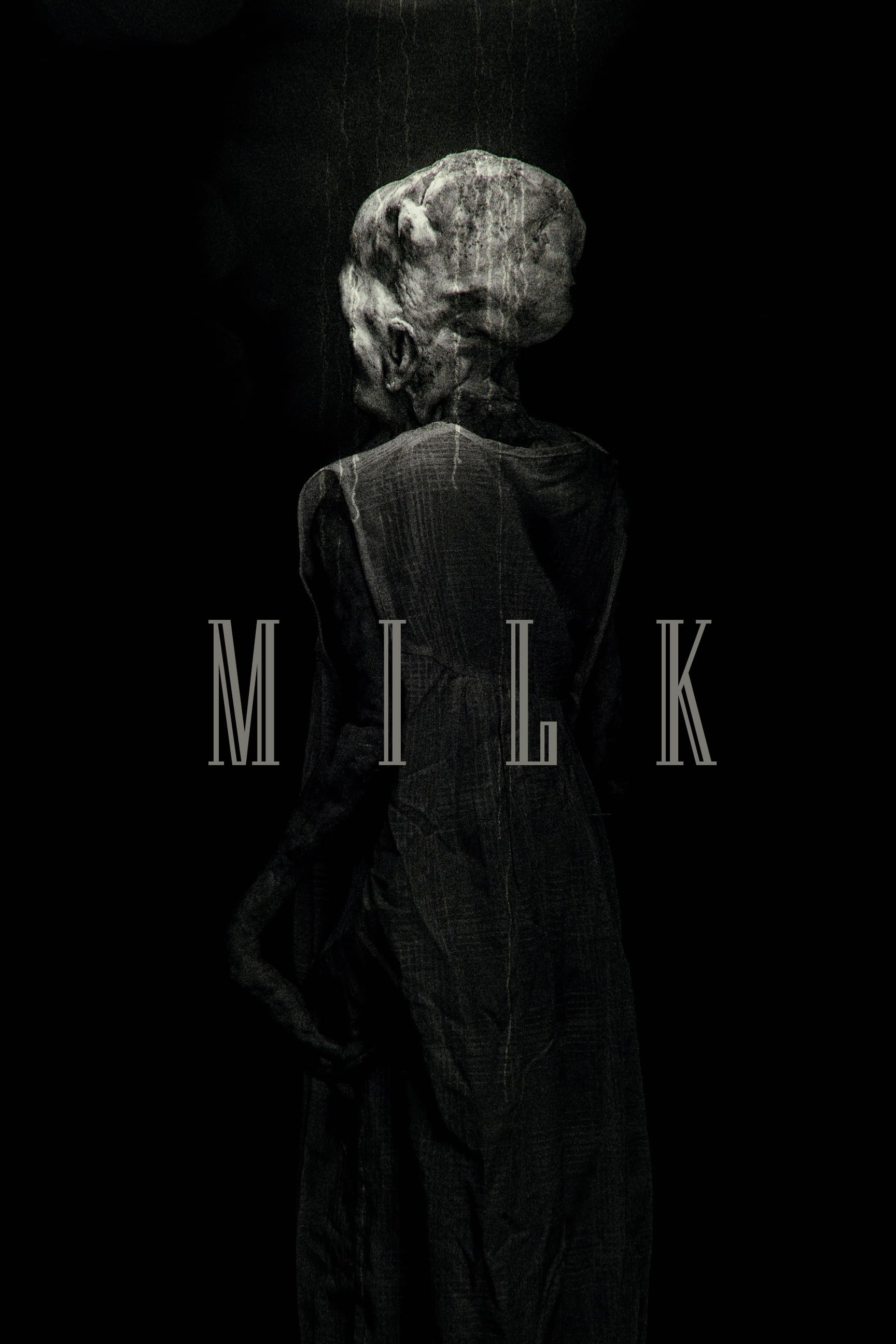 Milk
On a late night, a young teen goes into the kitchen for a glass of milk. Upon encountering his sleepless mother, he quickly realizes things are not as they seem.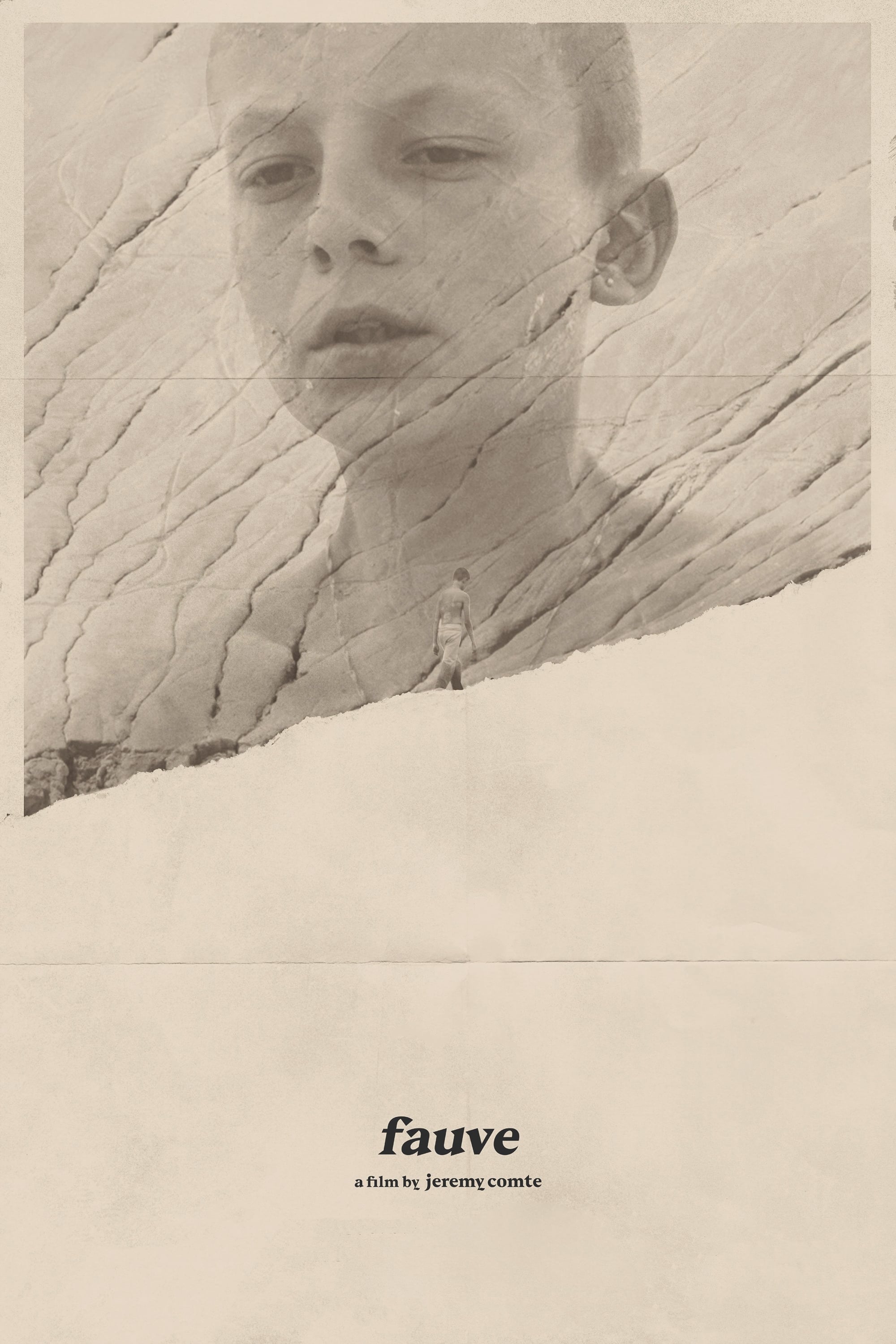 Fauve
Two boys playing in an abandoned surface mine take turns outdoing each other until the stakes are suddenly raised and it's no longer a game.
TV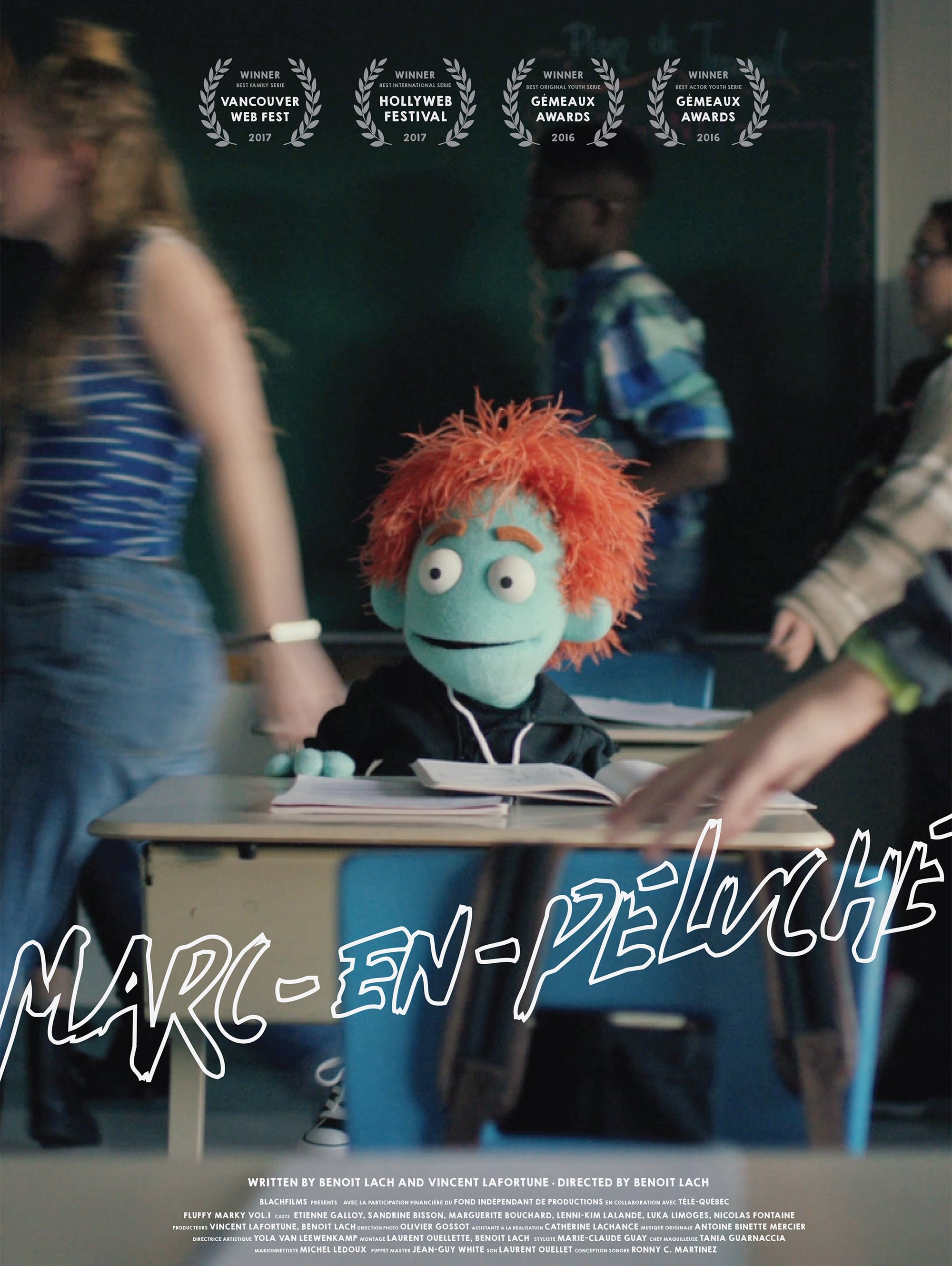 Fluffy Marky
Mark and his Trio of Terror have perfected a reign of terror at school until the day he wakes up to find himself transformed into a puppet. Now harmless and suffering from the shock of his transformat...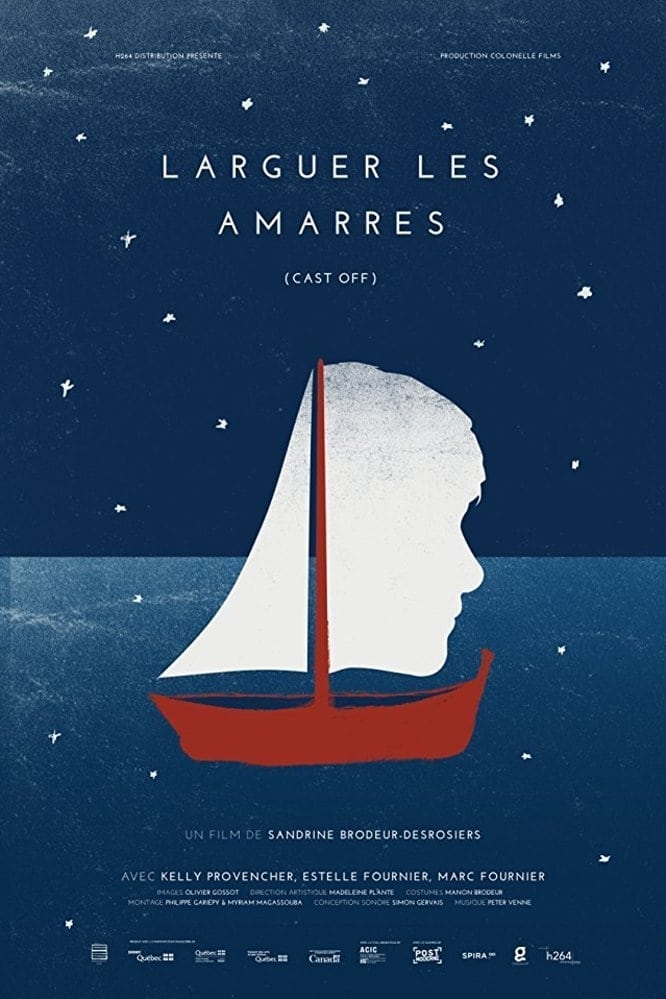 Cast Off
Simon has to leave the island on which he lives to go to boarding school. One day he plays with his sister and finds a beached little wooden boat. Through his attempts to repair it he will accept, or ...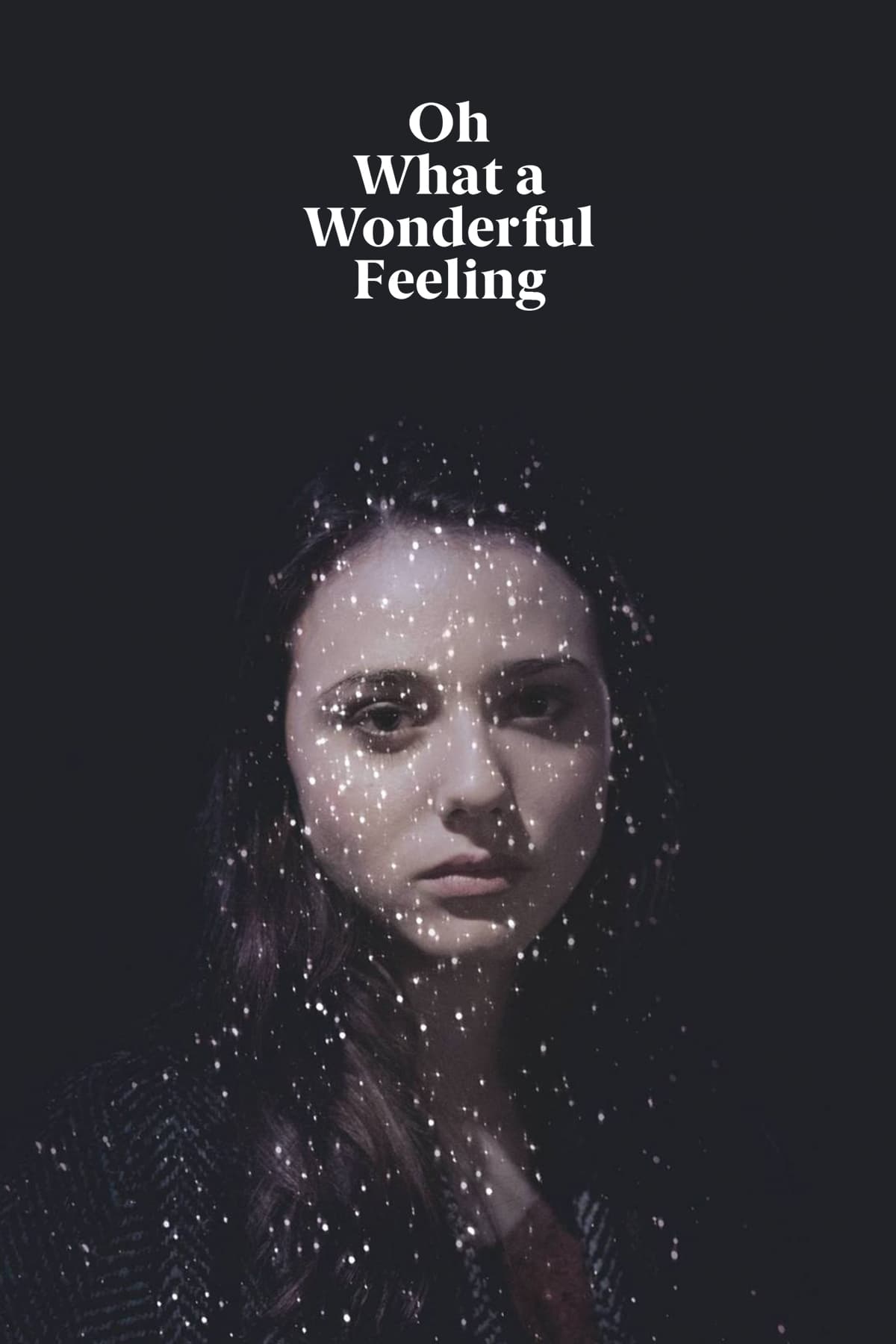 Maurice
Everything would be fine. Maurice had made up his mind. He had made a list: pick a date, announce his retirement, sell the car, see old friends, and empty the garage. Then, die with dignity. Blue Thunder
Bruno, in his thirties and in desperate need of a purpose, ends up homeless after a breakup. Without despairing and under the watchful eye of his motherly big sister, this sawmill worker will find the...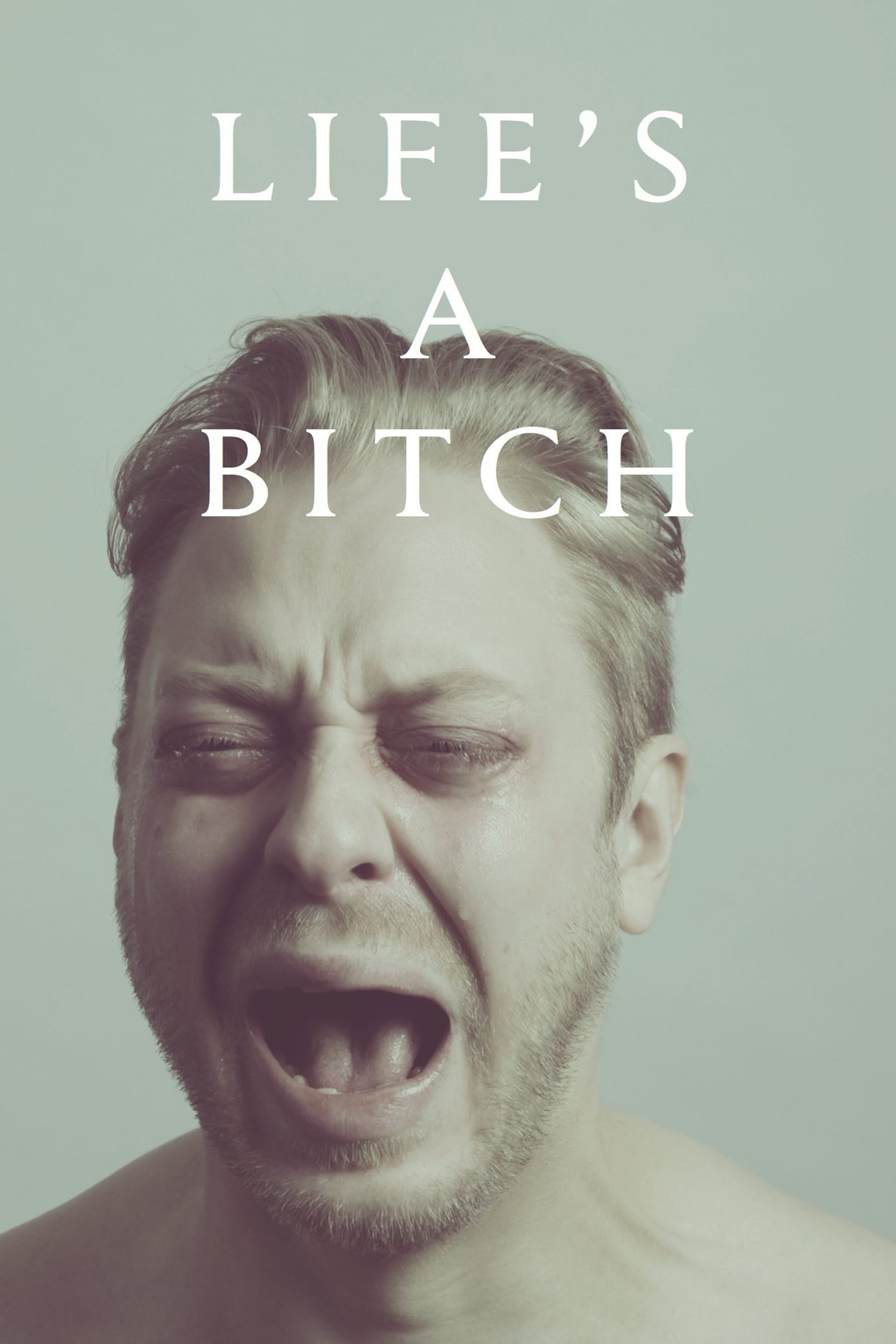 Life's a Bitch
Love. Grief. Shock. Denial. Sleeplessness. Bubble bath. Mucus. Masturbation. Pigeons. Toothpaste. Hospital. F**k. Bye. Hair. Sports. Chicken. Bootie. Kids. Rejection. Squirrels. Cries. Awkward. Ninety...