Discover Movies and TV shows that fit You with our Mobile Application Marius Winje Brustad
Gifts & Merchandise on Amazon
Biography The Innocents
A secret and magical world opens up when a group of children play away from their parents.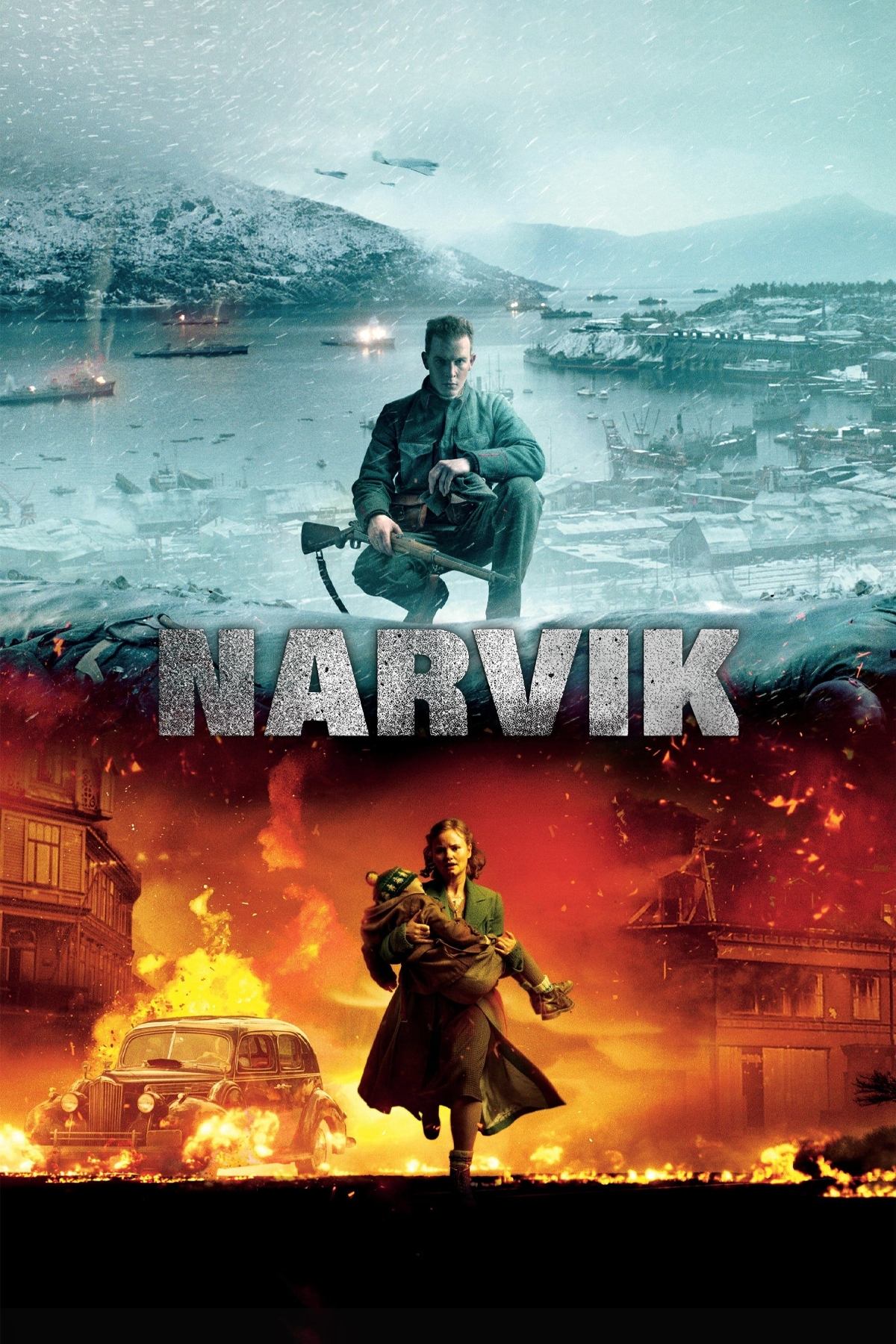 Narvik: Hitler's First Defeat
The month of April, 1940. The eyes of the world are on Narvik, a small town in northern Norway, which is the source of the iron Ore needed for Hitler's war machine. The German leader was dealt his fir...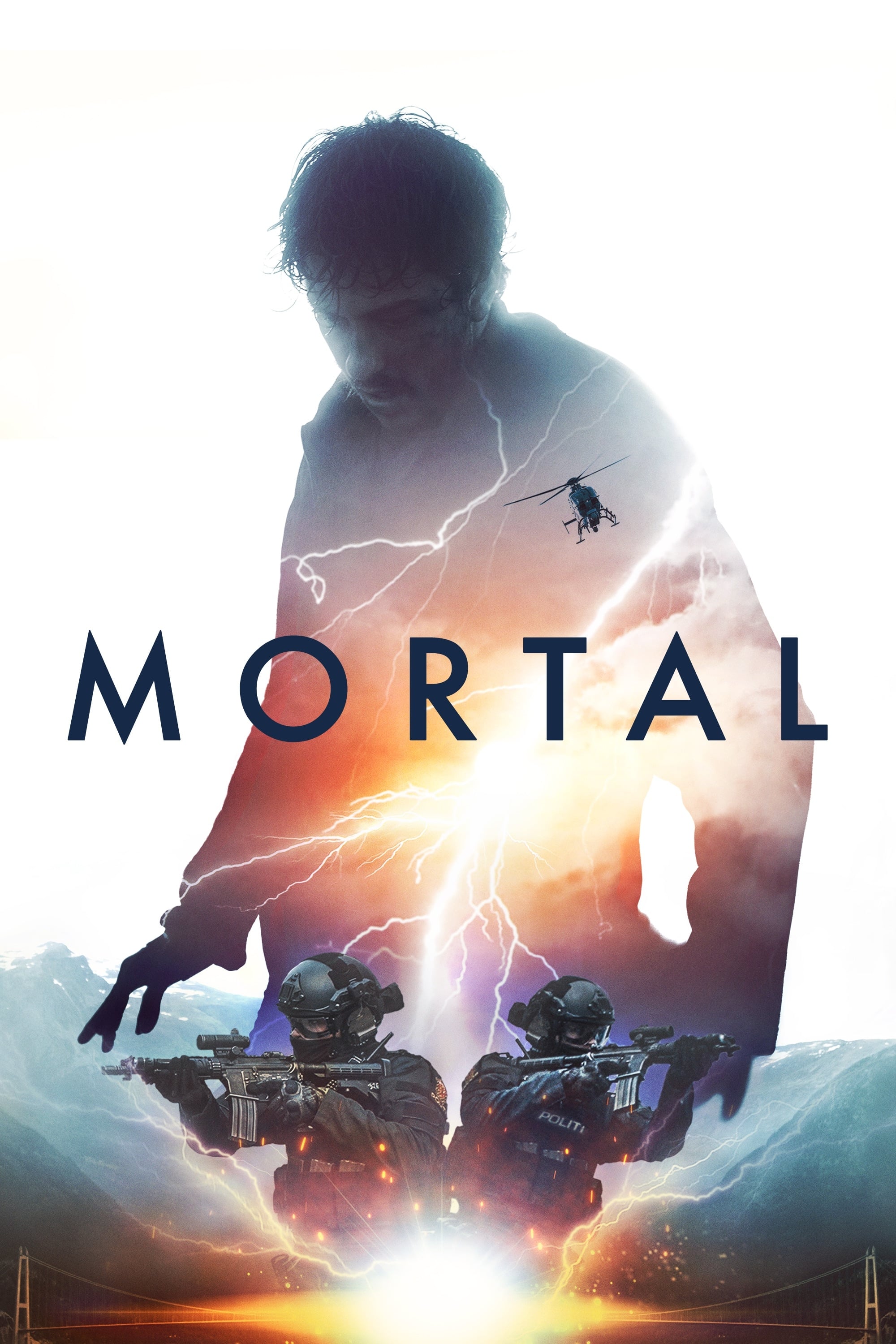 Mortal
The origins of a young boy's extraordinary powers must be discovered before he is captured by the authorities and sentenced to death for accidentally killing someone.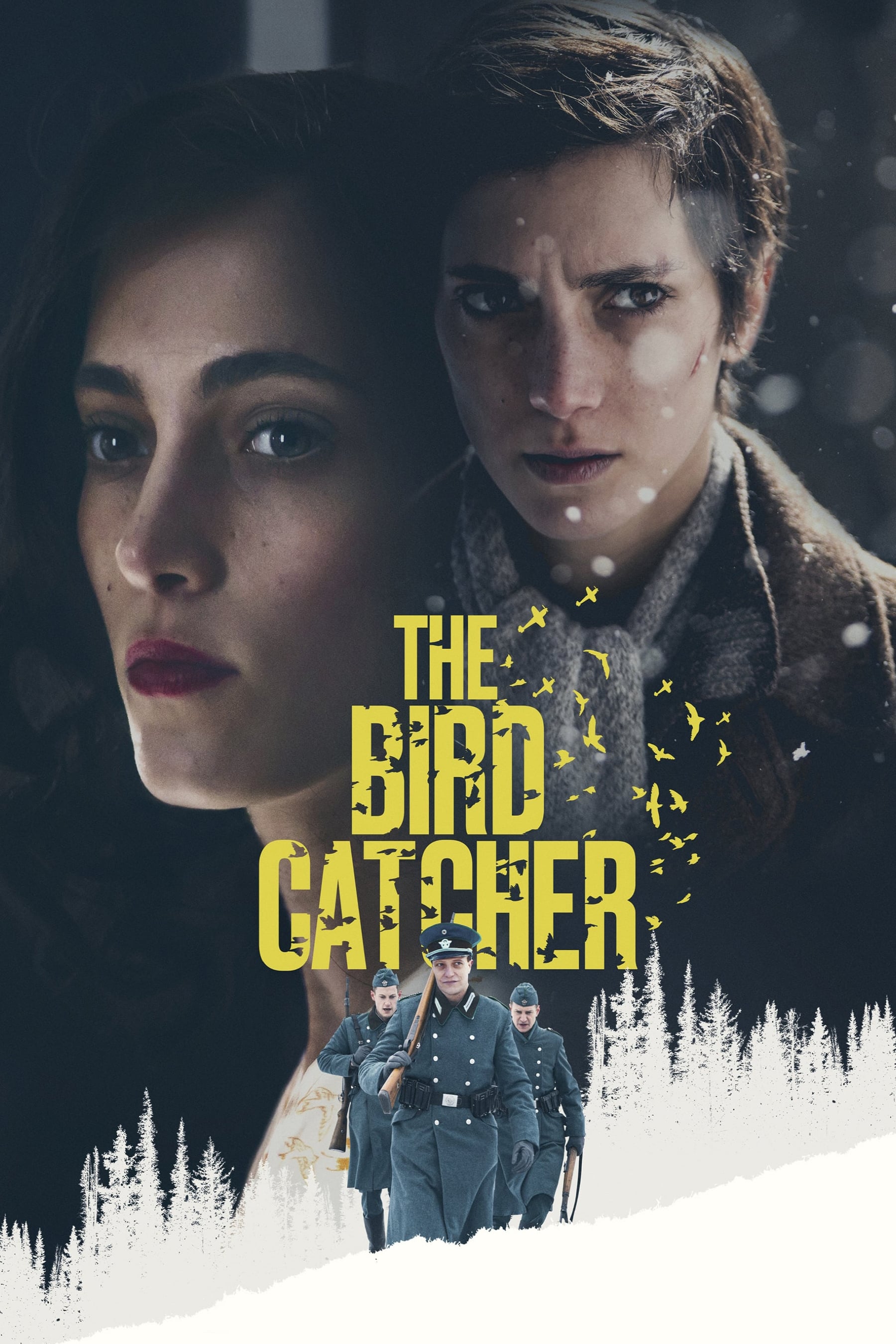 The Birdcatcher
World War II took place in Norway in 1942. After being separated from her family, Esther, a young Jewish girl from Trondheim, arrives at an isolated farm where she must assume a new identity in order ...
TV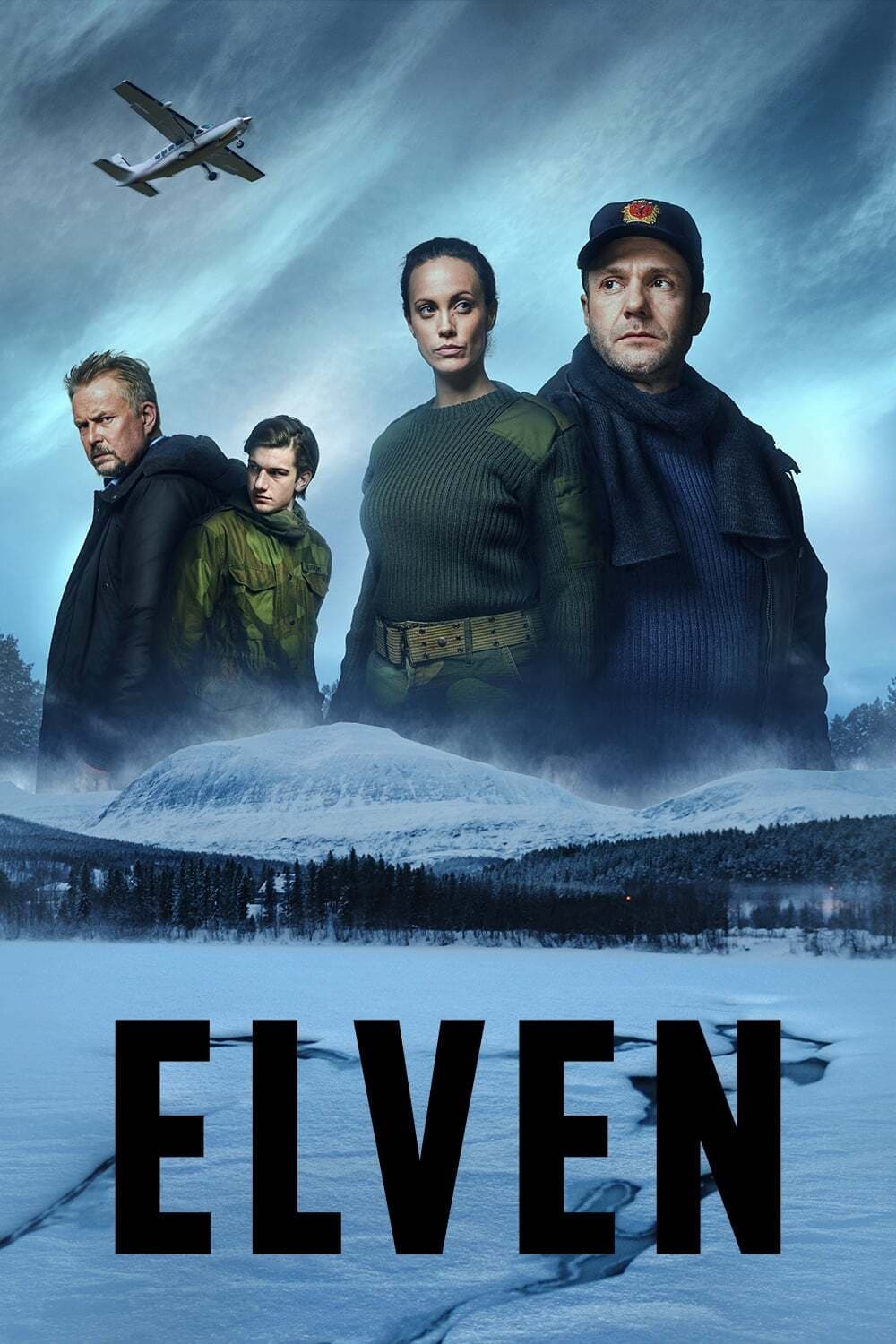 The River
A young girl playing by "Djupelv" finds the remains of a body. The family doesn't want to get involved and calls in an anonymous tip, but the same day the girl runs away from home.