Discover Movies and TV shows that fit You with our Mobile Application Biography
Sidney Nathan Ramin (or Sidney Norton Ramin), born in 1919, was the son of Russian-born Ezra Ramin, a window trimmer, and Beatrice D. (Salamoff) Ramin. He grew up in Roxbury neighborhood. Ramin orchestrated many television, film, and theatrical productions. He also composed the theme and lyrics for "Smile, You're on Candid Camera" of the hidden camera television program Candid Camera in the 1960s. In his early years, Ramin frequently collaborated with arranger Robert Ginzler, most notably on Gypsy. With Leonard Bernstein and Irwin Kostal, he co-orchestrated the music for West Side Story. He was the composer of the famous hit "Music to Watch Girls By" first released as an instrumental single in 1967 by The Bob Crewe Generation. Ramin married Gloria Breit, a singer and model, on January 9, 1949. They had one son, Ronald "Ron" Ramin, who also works as a composer.Sid Ramin turned 100 in January 2019 and died on July 1 of the same year.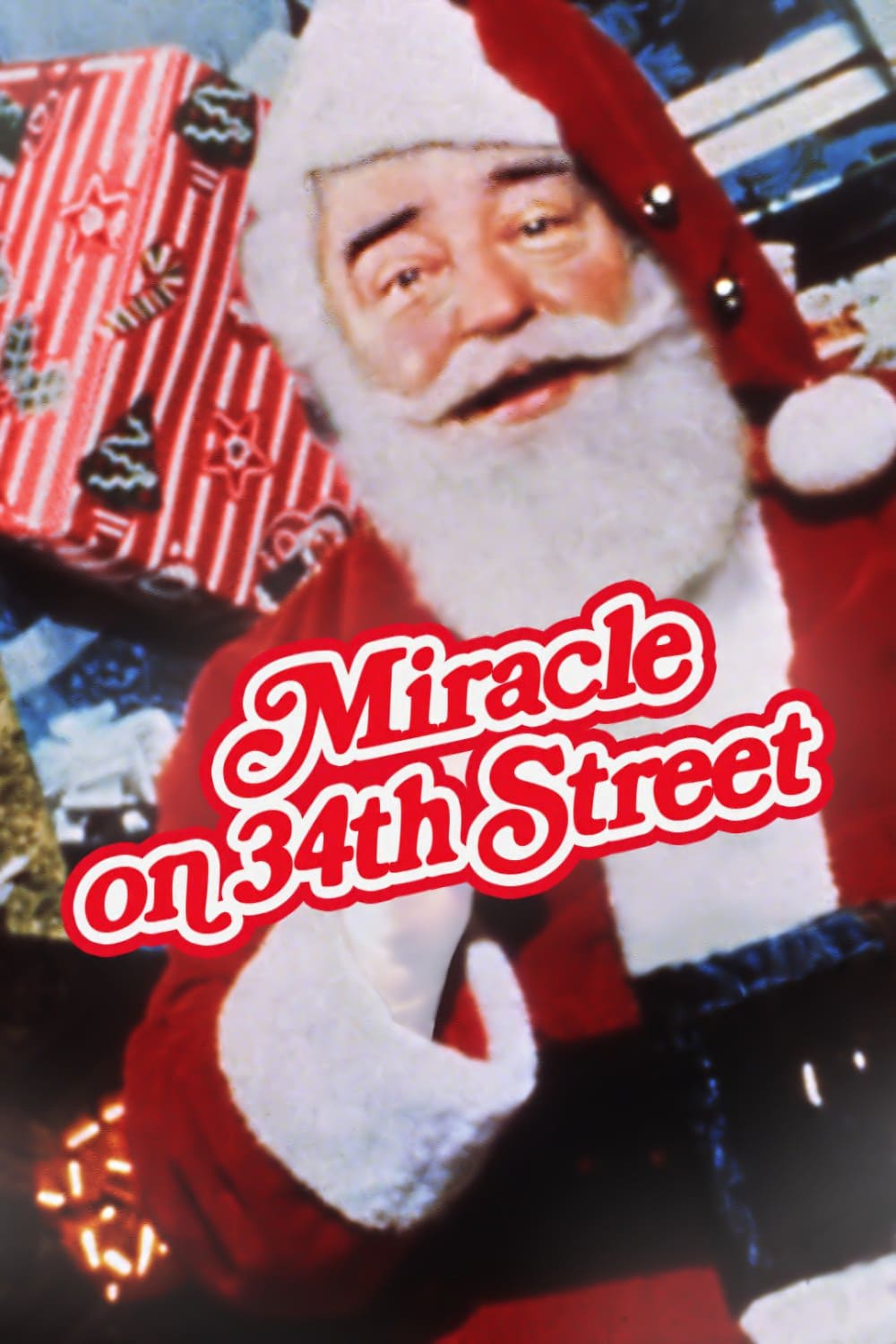 Miracle on 34th Street
A department store Santa tries to convince a little girl that he is Santa Claus, but she doesn't believe him, so he goes on trial to prove who he is.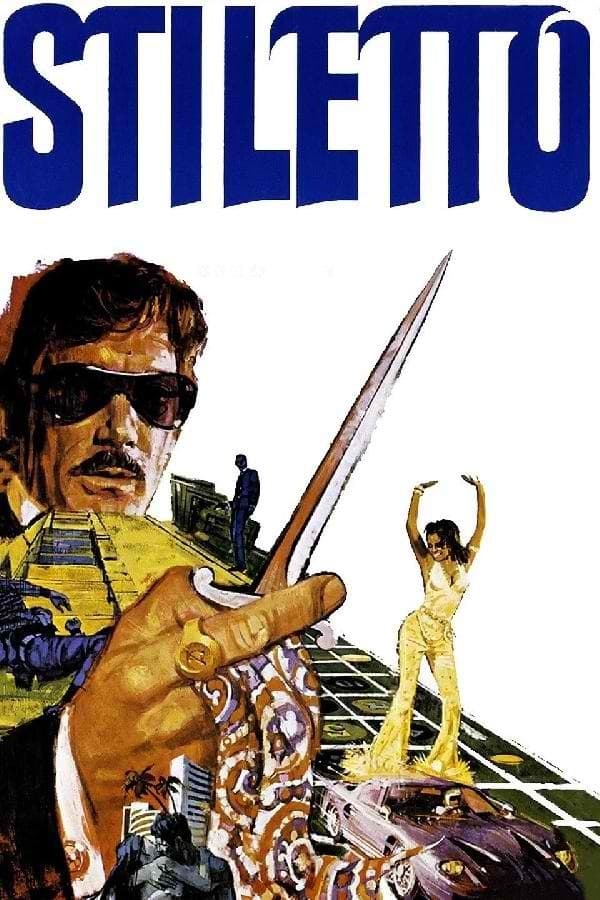 Stiletto
A rich, jet-setting playboy has a secret life: he's also a professional Mafia hitman. When he decides it's time to retire from that life, he finds that his former employers don't like the idea that so... Too Many Thieves
When some priceless Macedonian treasures are swiped, lawyer Falk arrives to get to the bottom of things.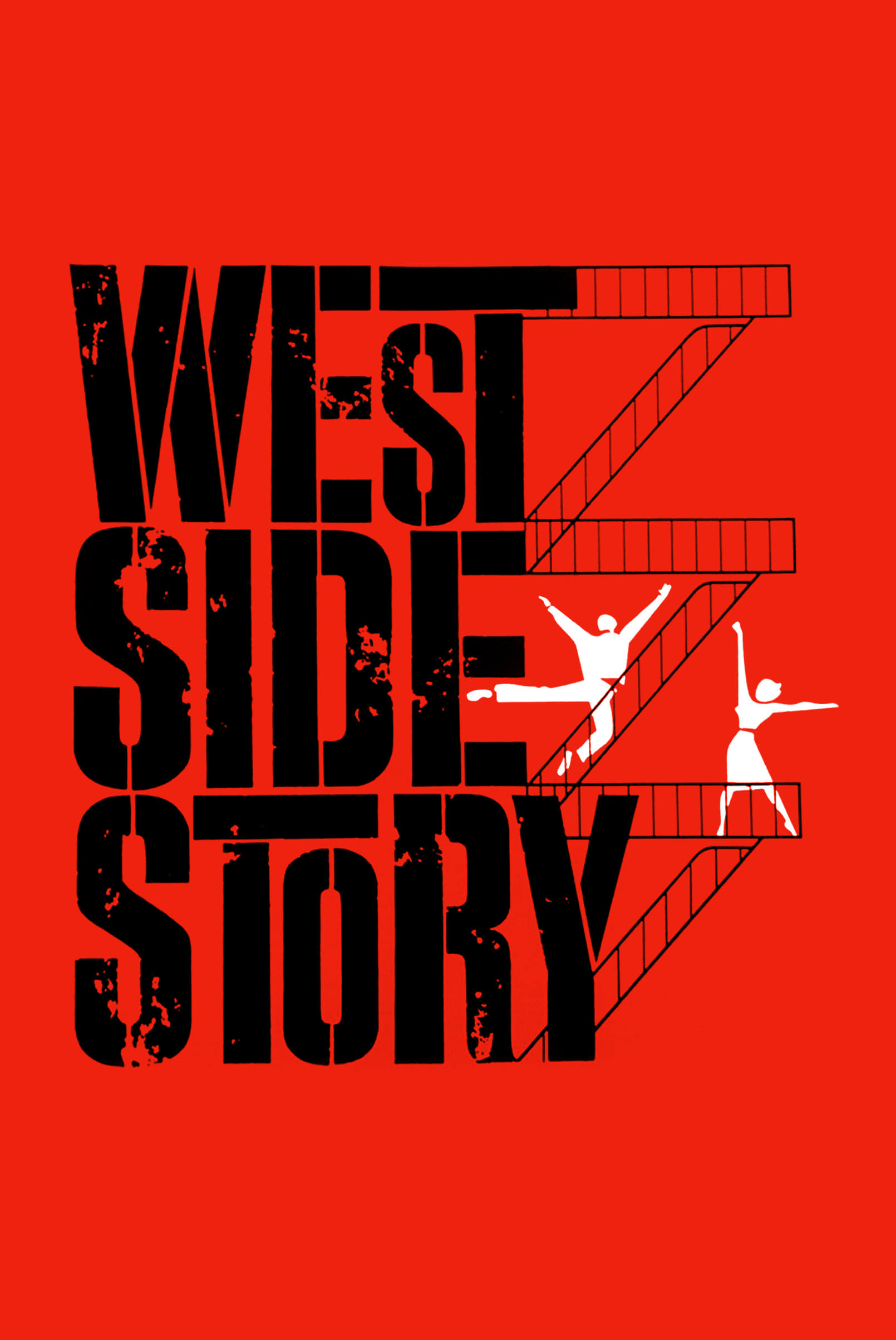 West Side Story
In the slums of the upper West Side of Manhattan, New York, a gang of Polish-American teenagers called the Jets compete with a rival gang of recently immigrated Puerto Ricans, the Sharks, to "own" the...