Discover Movies and TV shows that fit You with our Mobile Application Pasquale Rachini
Check on Amazon
Biography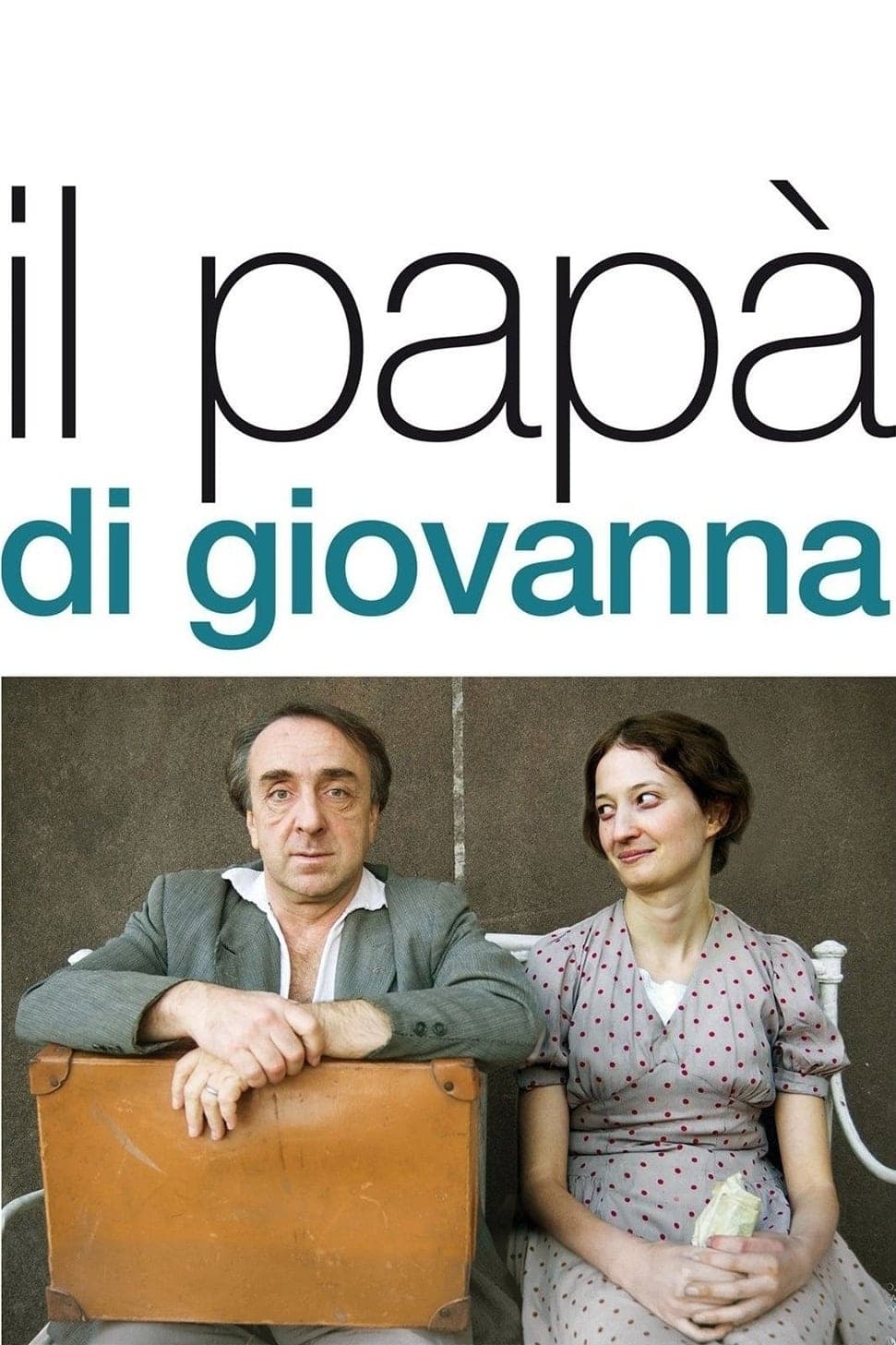 Giovanna's Father
Bologna 1938 - Michele Casali (Silvio Orlando) is living a desperate situation: Giovanna (Alba Rohrwacher), his only child, a teenager, has killed out of jealousy his classmate and best friend. Within...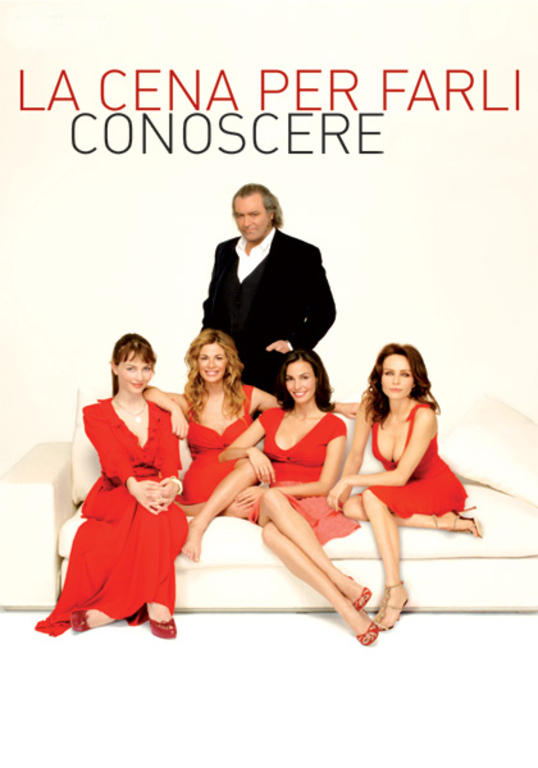 A Dinner for Them to Meet
Actor Sandro Lanza is experiencing the most painful moment of his existence. After a suicide attempt, his three daughters, scattered throughout Europe, each with a different mother, come to his side. ...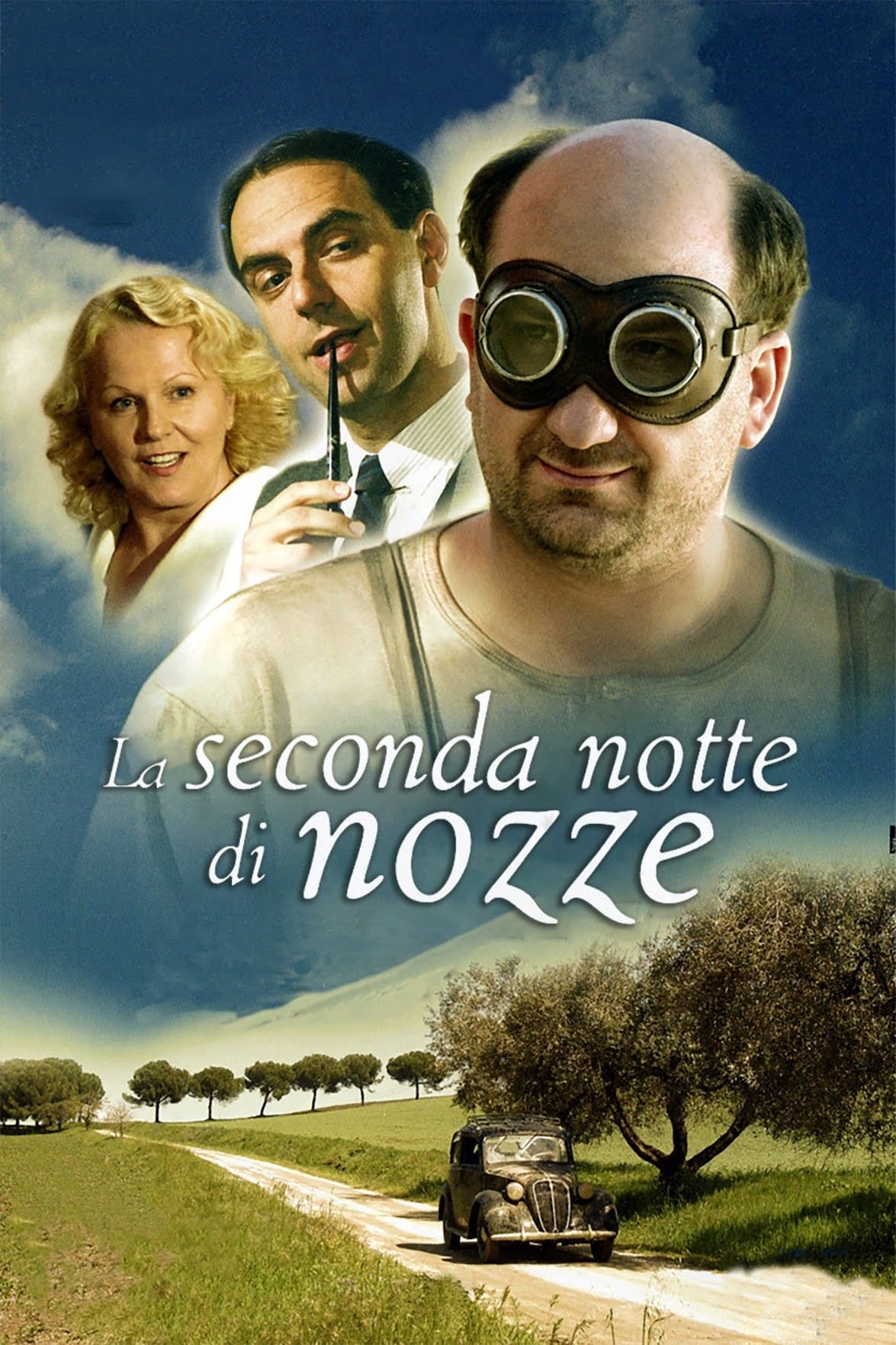 The Second Wedding Night
A mentally ill man's life suddenly changes with the arrival of a letter from his brother's widow.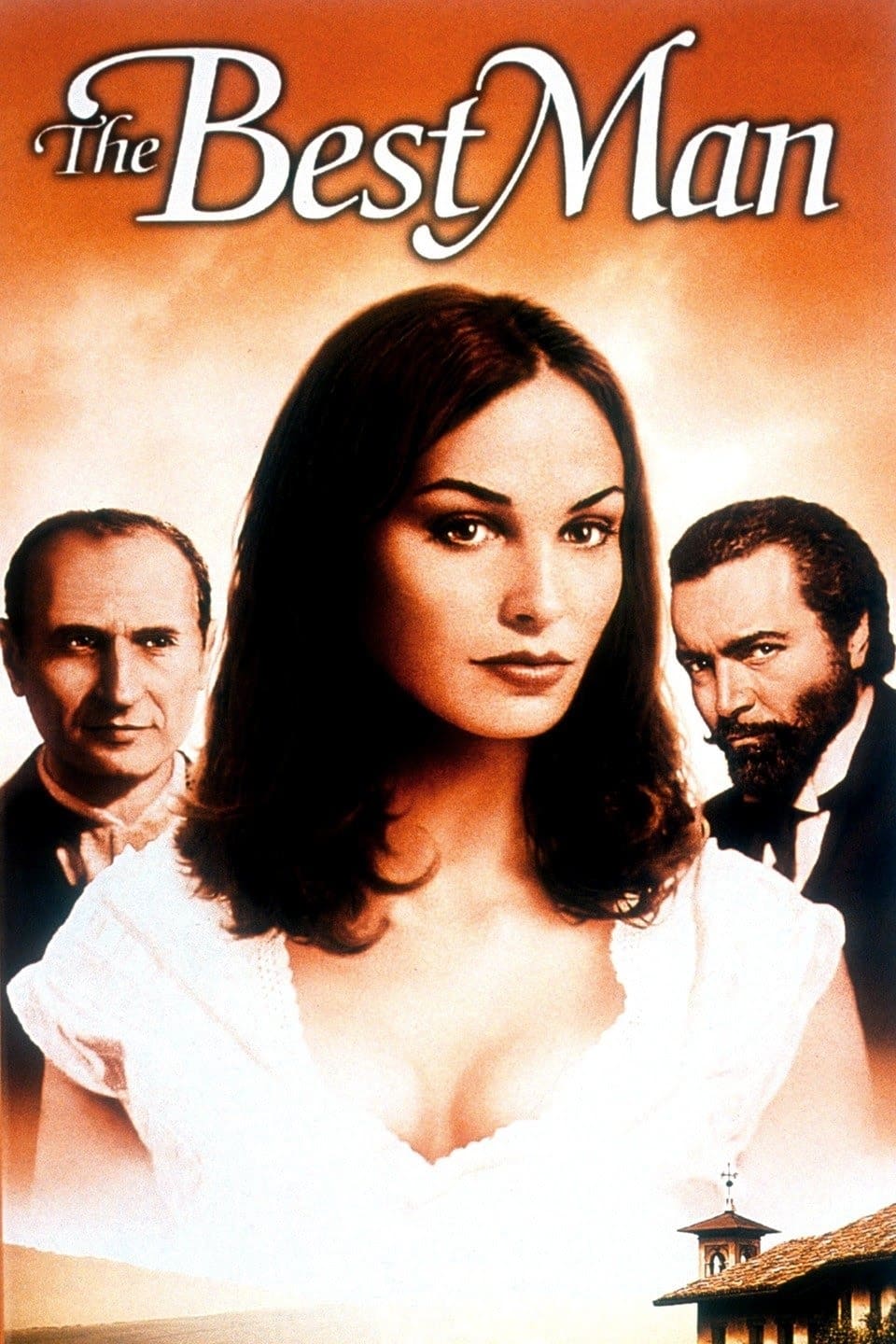 The Best Man
Incredibly, the bride at the altar falls in love with the best man on first sight, and even though he makes efforts to avoid her infatuation with him, she is determined to annul her marriage and marry...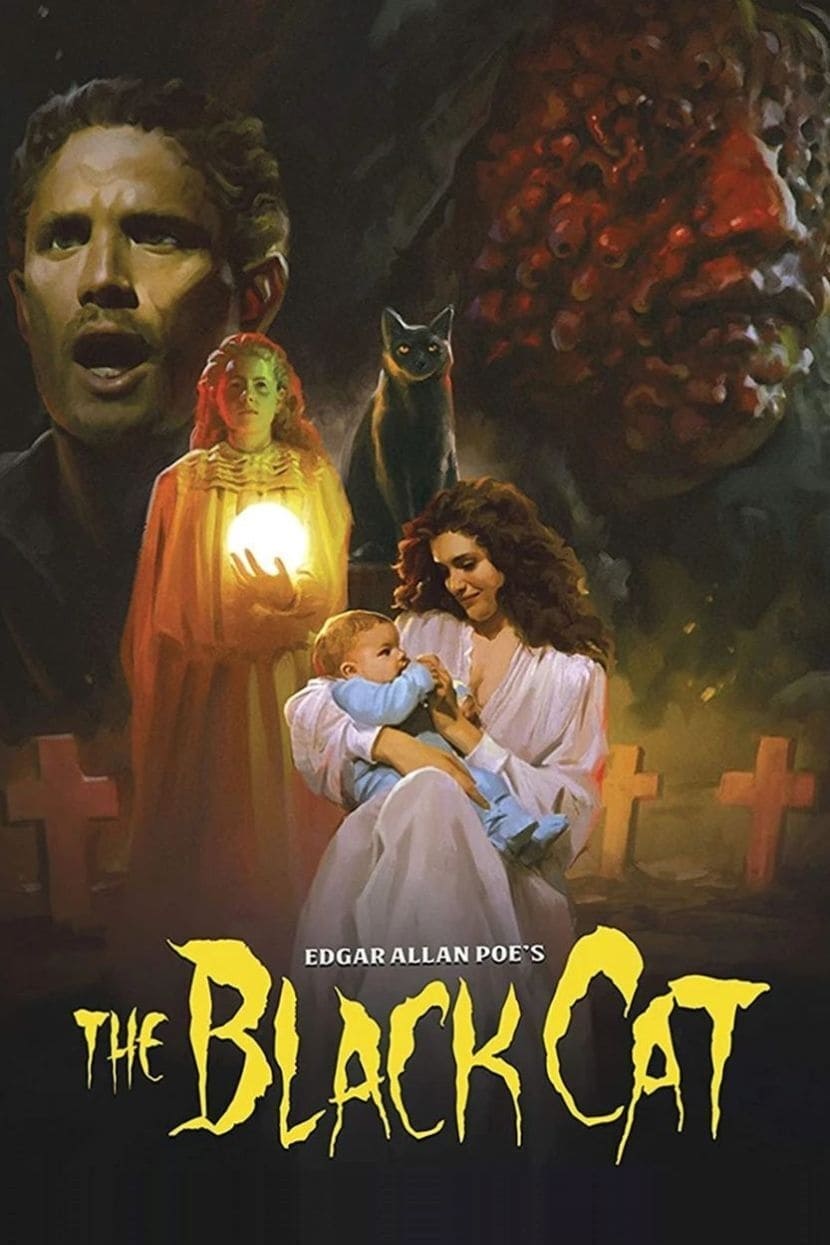 The Black Cat
Mark Ravenna, a famous Italian horror film director, is currently working on his next film. His film deals with the story of Levana, Queen of all Witches, and is based on two movies by Dario Argento. ...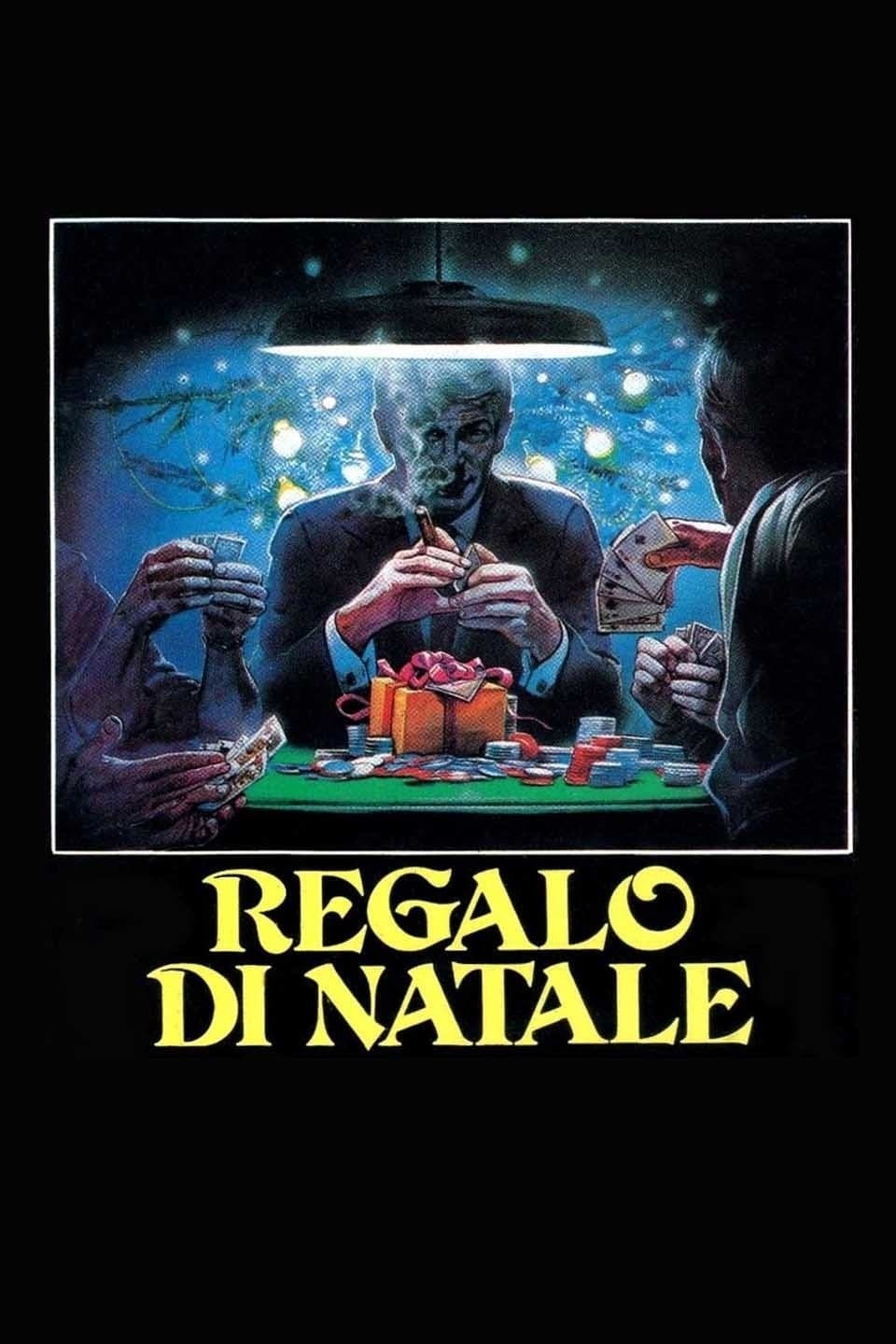 Christmas Present
A group of former friends meets again after a very long time, in a Christmas night, with the intent of ripping off a rich industrialist in a game of Poker. Old hatreds and mistrusts conflict with the ...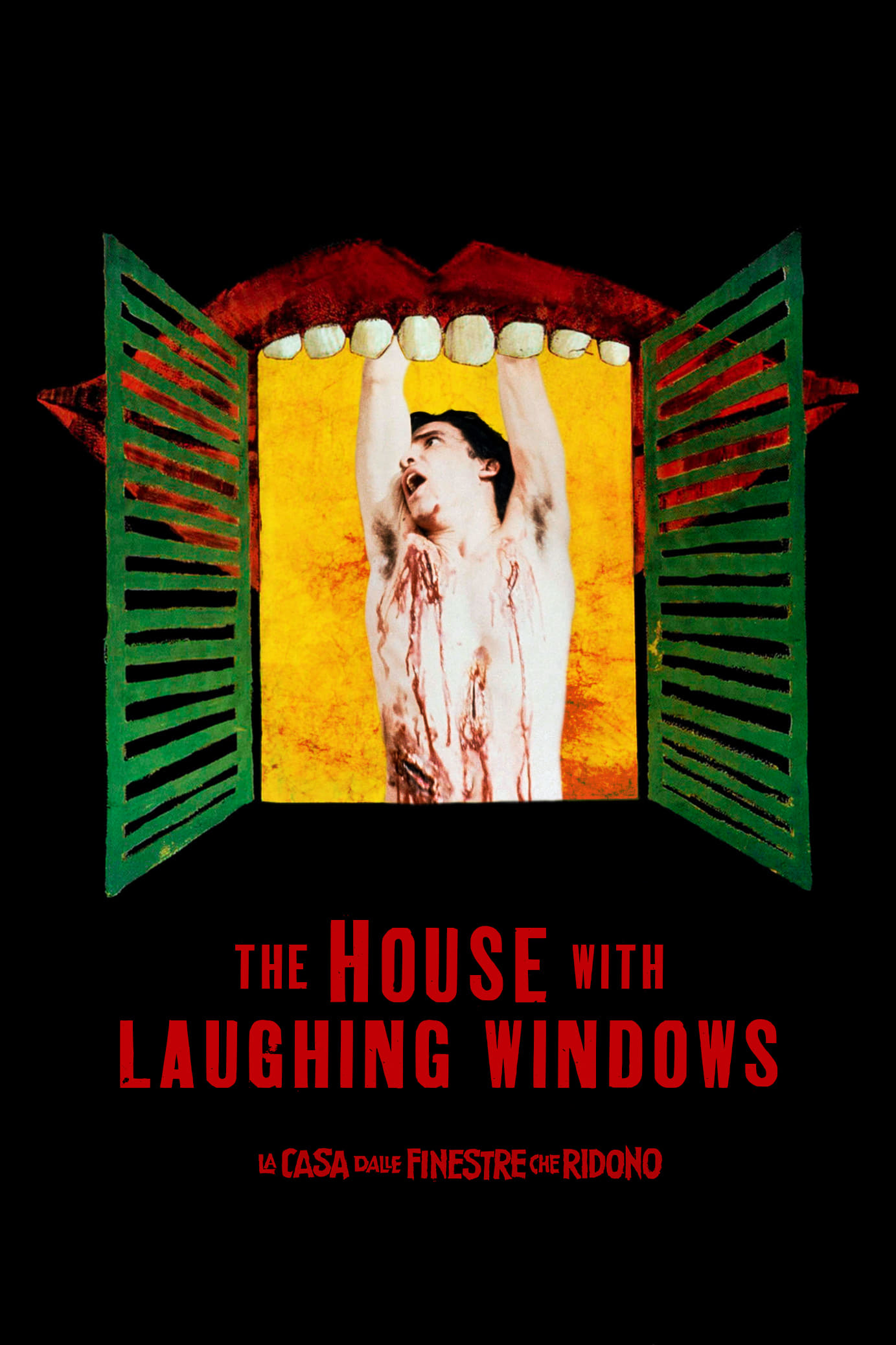 The House of the Laughing Windows
A fresco representing the suffering of St is being saved by a young restorer. Sebastiano was painted on the wall of a local church by a long-dead artist.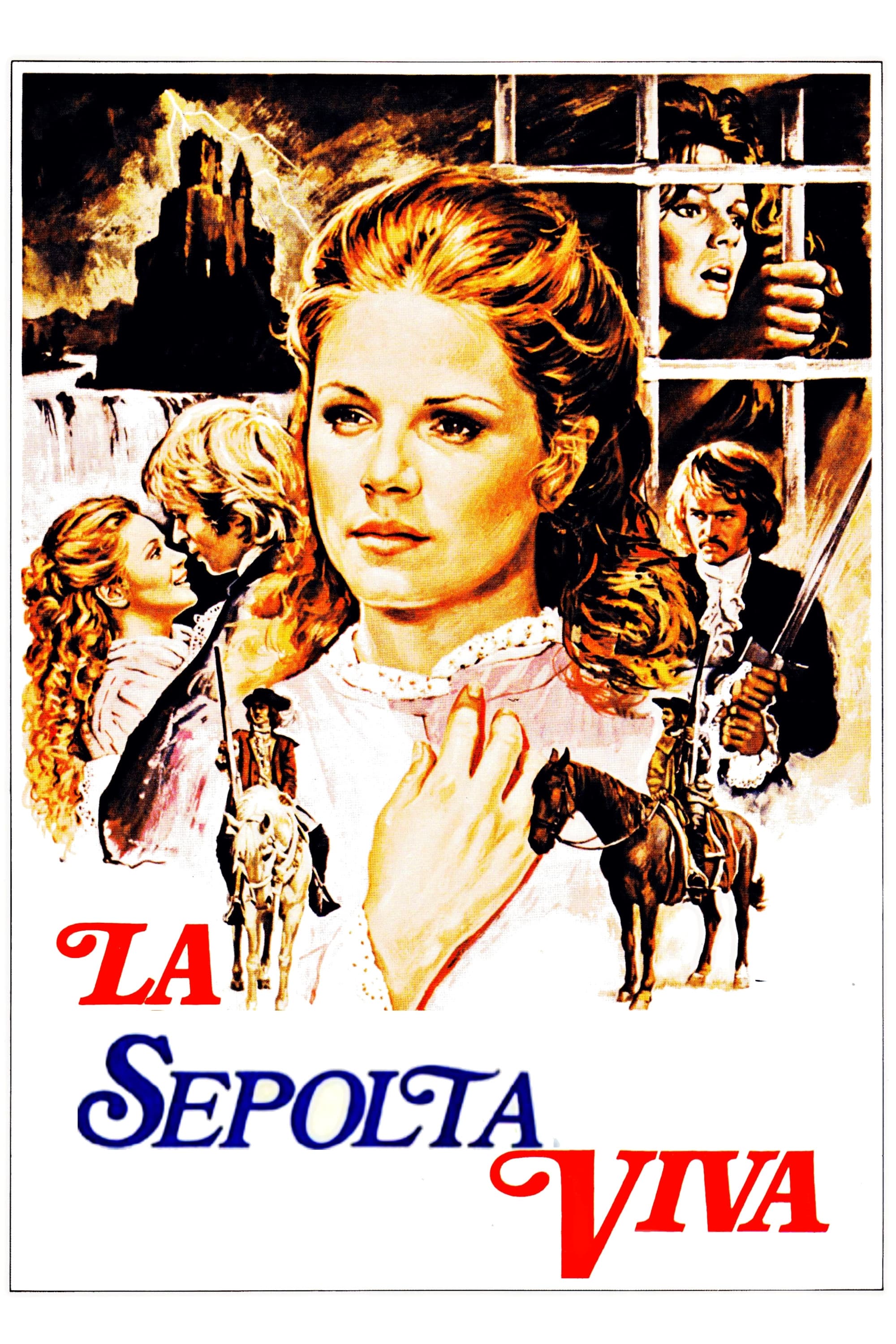 Woman Buried Alive
Duke Philippe married Cristina, daughter of a fisherman. But his brothers, seeing that these after marriage they would miss out inheritance, decide to get rid of the woman by imprisoning her in a towe...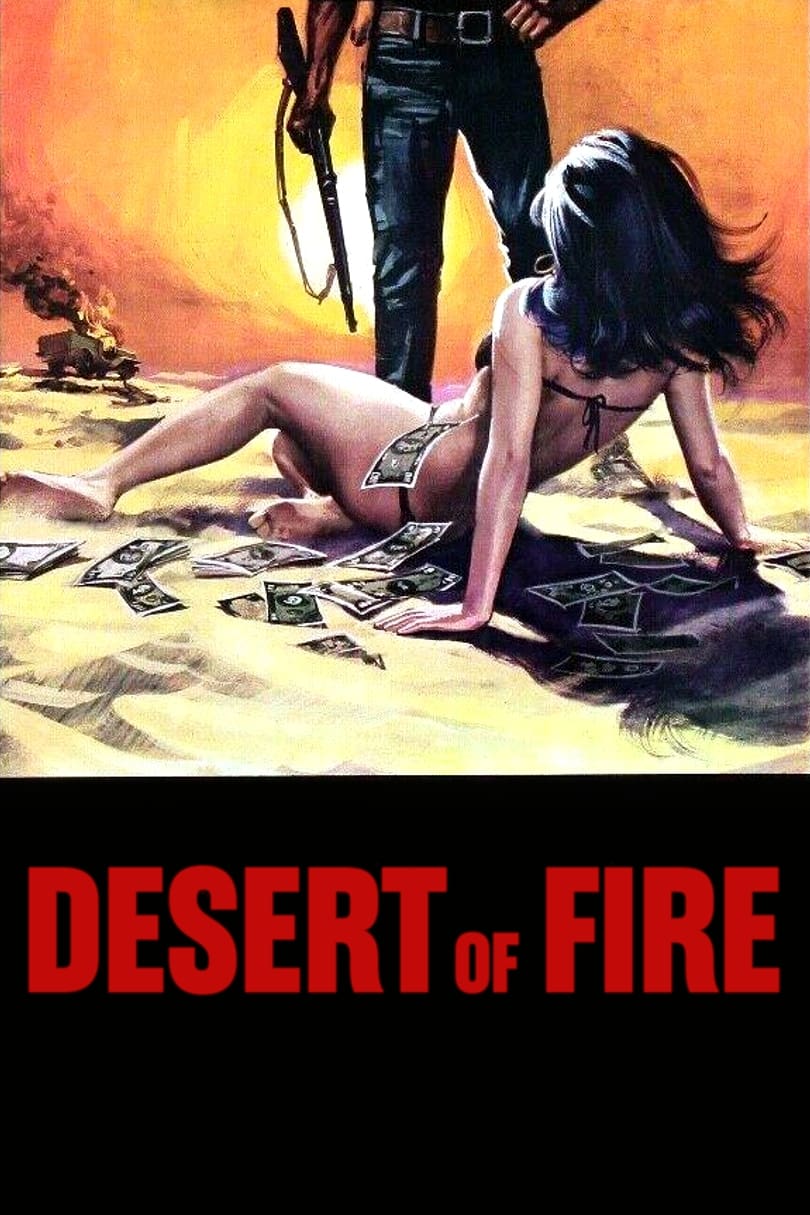 Desert of Fire
A desert bandit leader robs a jeep and hauls off a lot of American money. He doesn't get much of a chance to enjoy it, however, because he and his men are soon attacked by a "phantom", who kills all h...