Discover Movies and TV shows that fit You with our Mobile Application Marina Pinzuti Ansolini
Gifts & Merchandise on Amazon
Biography
TV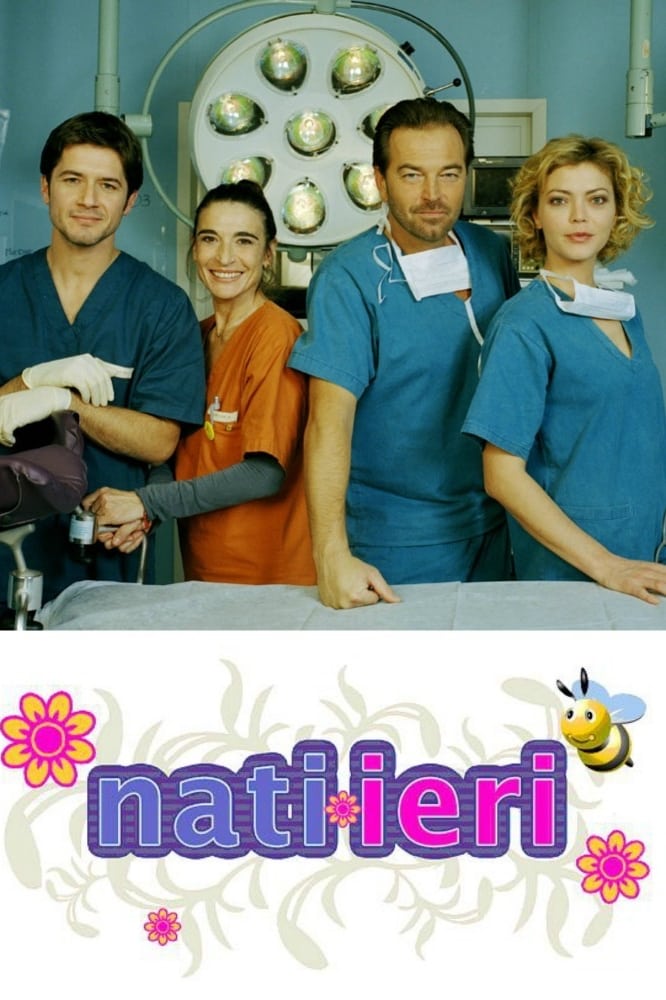 Maternity Ward
A chief-commander gynaecologist and a young and lovely team of professionals: obstetricians, neonatal doctors, paediatricians, nurses: they all have different histories, they cross their lives in this...
The Card Player
Policewoman Anna Mari is forced to play a dangerous game with the title serial killer. If she loses, she witnesses the maniac's tortured victims having their throats cut in explicit close-up detail vi...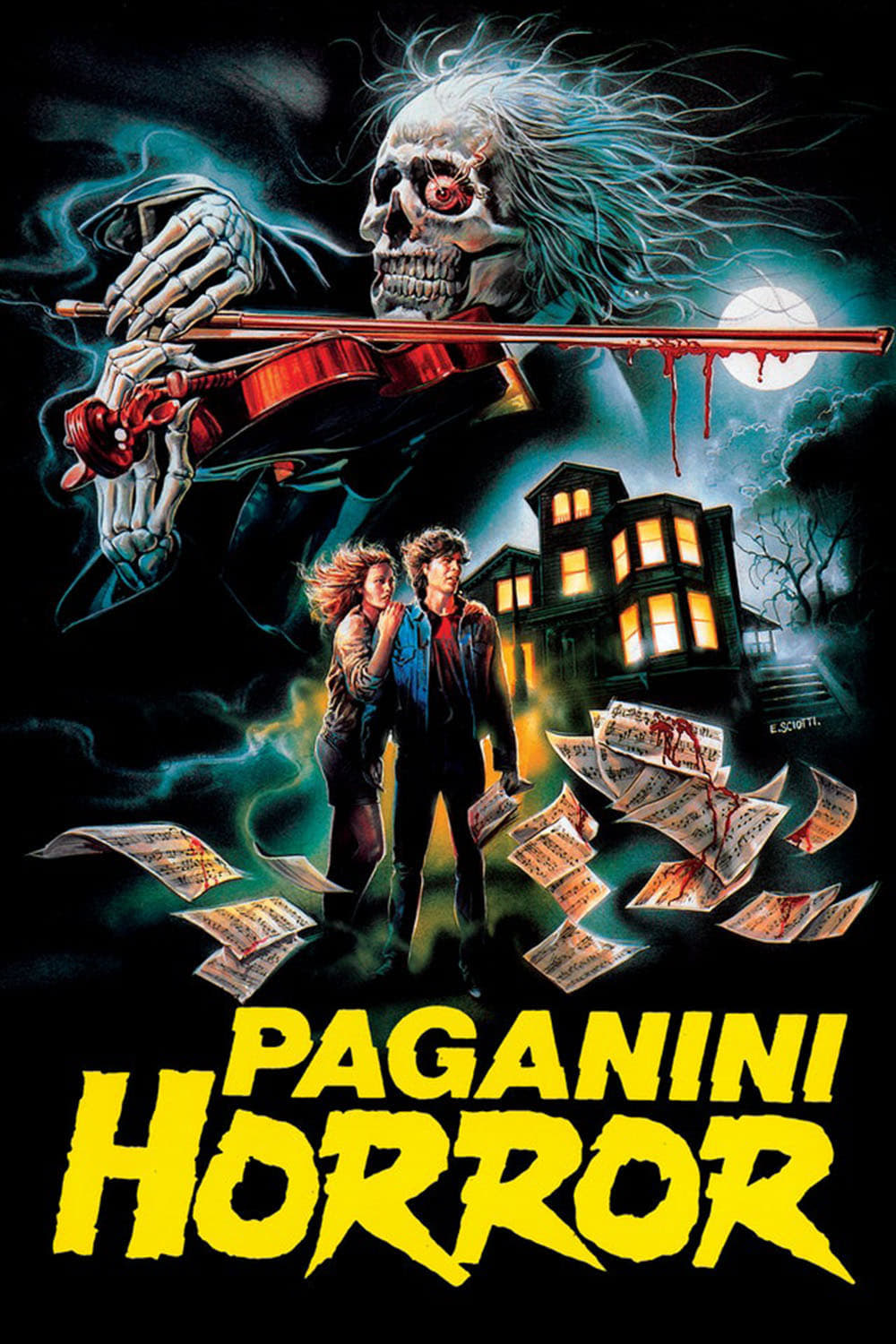 Paganini Horror
Niccol Paganini's composition was used in satanic rituals when it was used in a female rock band. When the band decides to record the song and film a video in Paganini's old mansion, the spirit of the...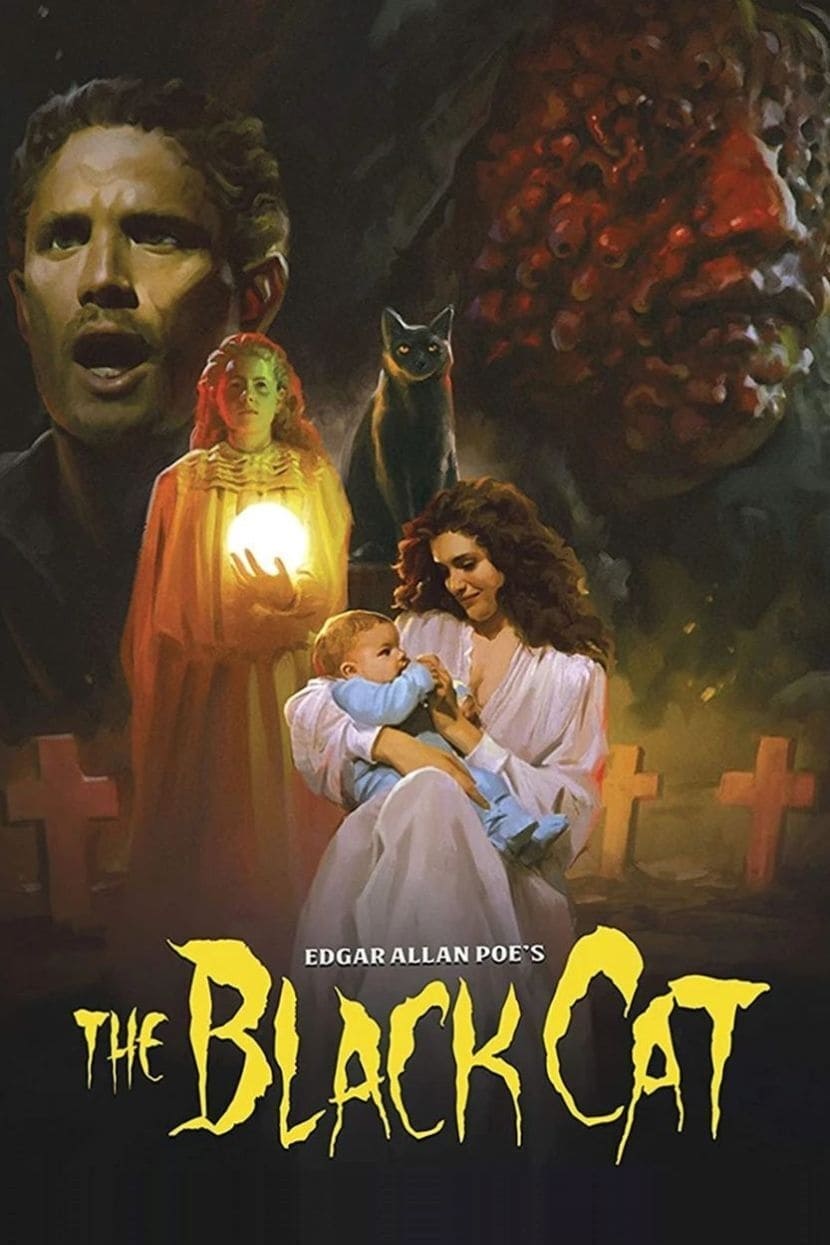 The Black Cat
Mark Ravenna, a famous Italian horror film director, is currently working on his next film. His film deals with the story of Levana, Queen of all Witches, and is based on two movies by Dario Argento. ...