Discover Movies and TV shows that fit You with our Mobile Application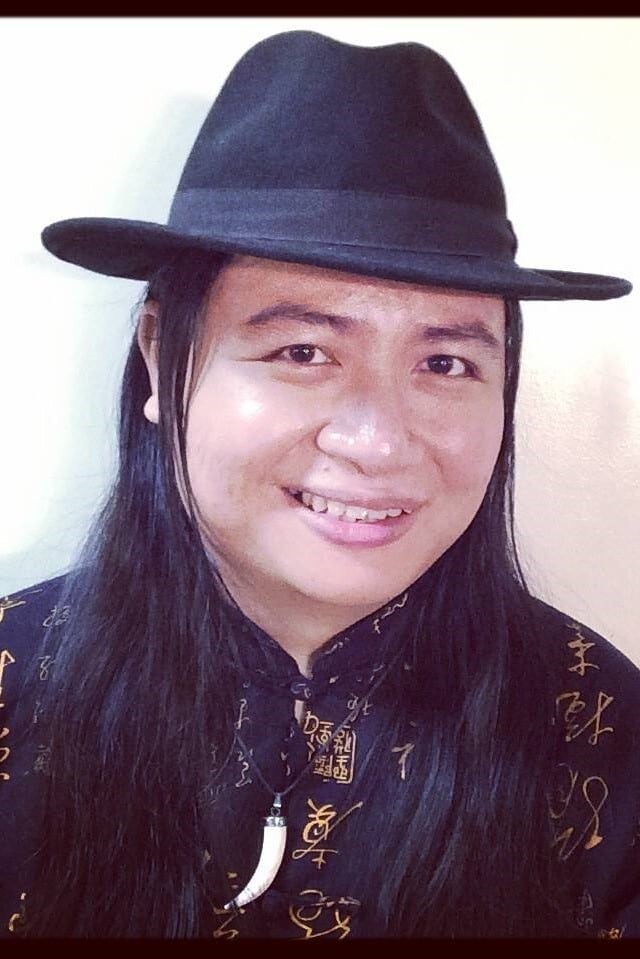 Biography
Diwa de Leon is a composer, arranger and musician based in Manila, Philippines. He makes music mainly for television shows, films, and stage productions, with his most notable work the arrangement of GMA Network's Survivor Philippines theme music. His songs have been included in multiple films such as Emir (2010). In 2008, he won the Cinema One Originals Best Musical Score award for his work on the film Kolorete and Best Music Score for Kamera Obskura at the 8th Cinemalaya Independent Film Festival. In 2018, he won the Outstanding Original Composition award for Ibong Adarna Ballet at the 10th Gawad Buhay Awards. He is a founding member of the world music group Makiling. His first mainstream film project was for Mamarazzi (2010), produced by Regal Films. He has a large following on social media, with over 2,000 followers of his Twitter account, and over 141,000 subscribers to his "String Player Gamer" YouTube channel, where he posts covers of video game and pop music.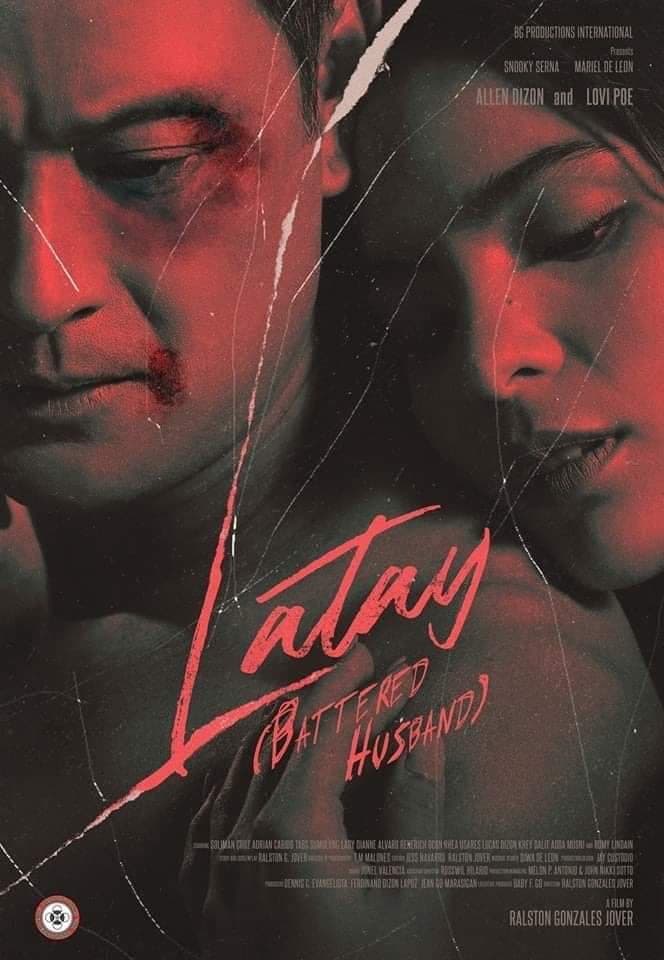 Battered Husband
Lando, a laid-back fisherman, enjoys joining the yearly "Aguman Sanduk" fellowship cross-dressing festivity with his peers of Alpha males as an enjoyable rest and recreation. Meanwhile, his mundane ev...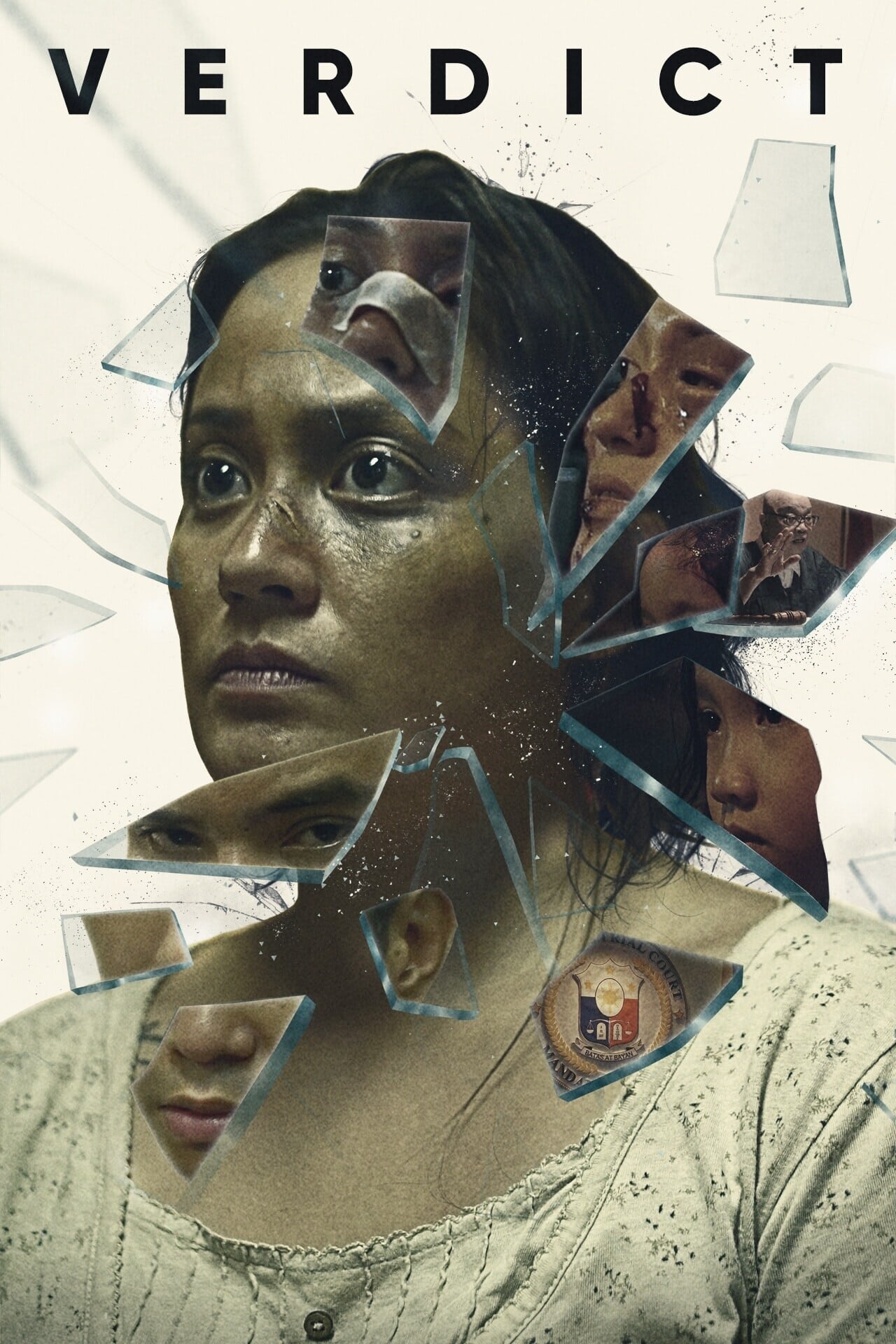 Verdict
Joy, an abused and battered wife, stands up for justice against her alcoholic husband, Dante, in a turmoil process of the justice system.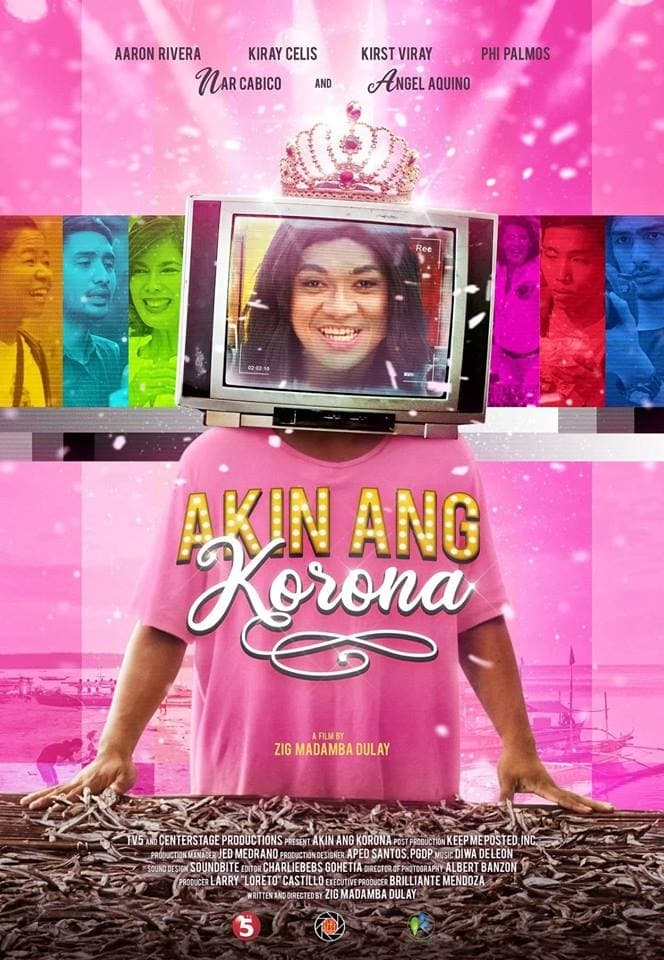 The Crown Is Mine
Life turns riveting for Nanong when the tabloid-format reality TV show, AKIN ANG KORONA chances upon his curious life in a sleepy seaside town in Catanauan Quezon. Nanong agrees to film his daily life...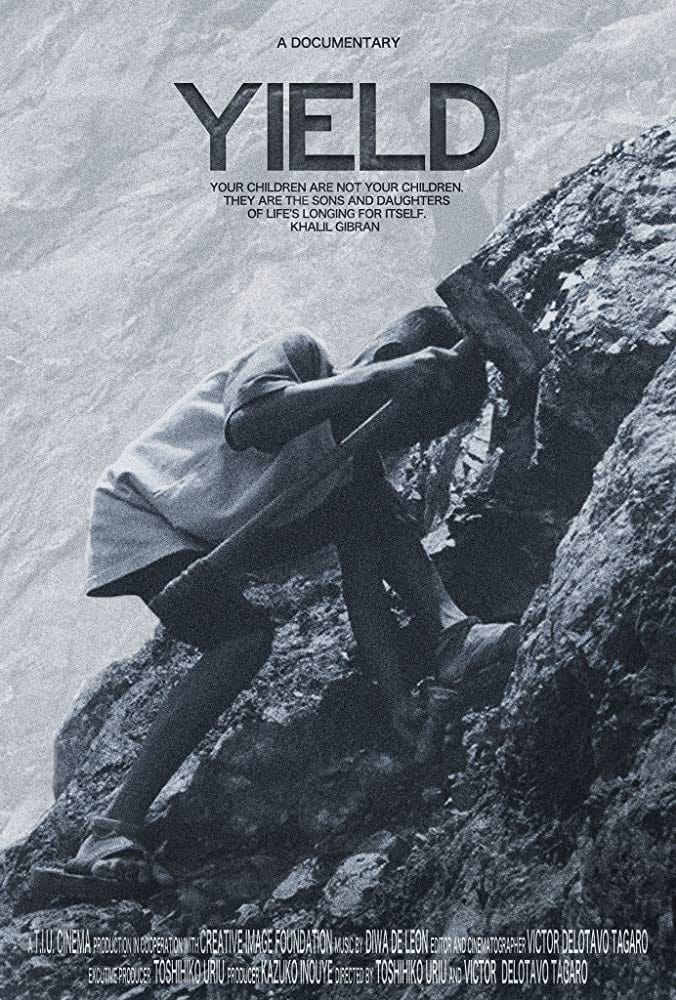 Yield
Yield is an ethnographic inquiry done over a period of five years, documenting the lives of nine children living in dire Third World conditions. Stonecutters April, Ariel, and Rommel are siblings livi... Lila
Jess is a young woman running from her past and moves into the house of a warmhearted landlady. She finds a diary in her room that belonged to an old tenant. As days pass, strange occurrences ensue an...
Trap
The story of the rebuilding of their lives by the survivors of the disaster caused by Typhoon Yolanda in the Philippines, particularly focusing on the struggles of a mother who lost their children.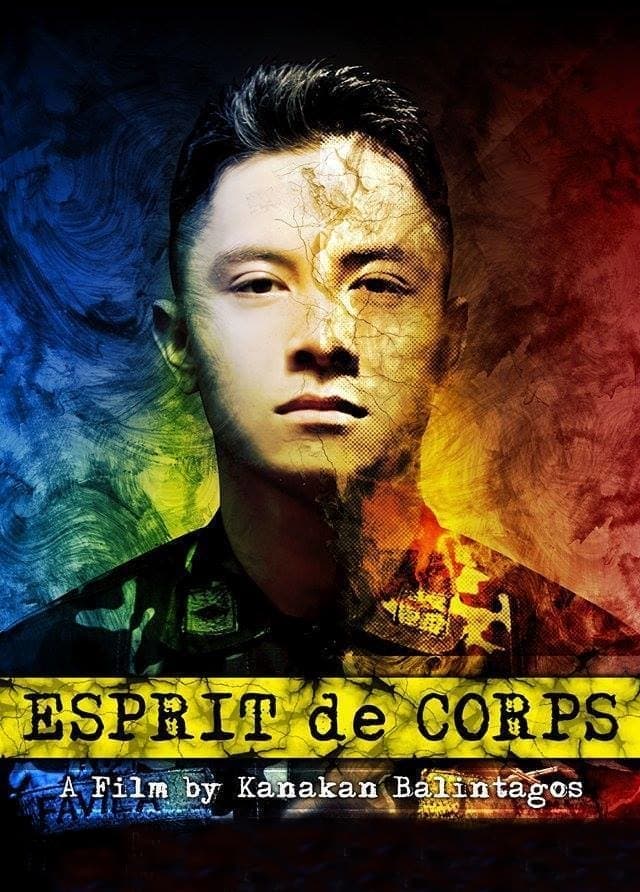 Esprit de Corps
Many have been aspiring for the position of Major Mac Favila, who is every cadet's ideal officer considering he is sharp, snappy, witty, and most of all, the most masculine among the school's many off... The Coffinmaker
A single father accidentally kills his eight-year-old daughter by administering the wrong medication. He finds it challenging not only to have her body buried but also to bury his culpability.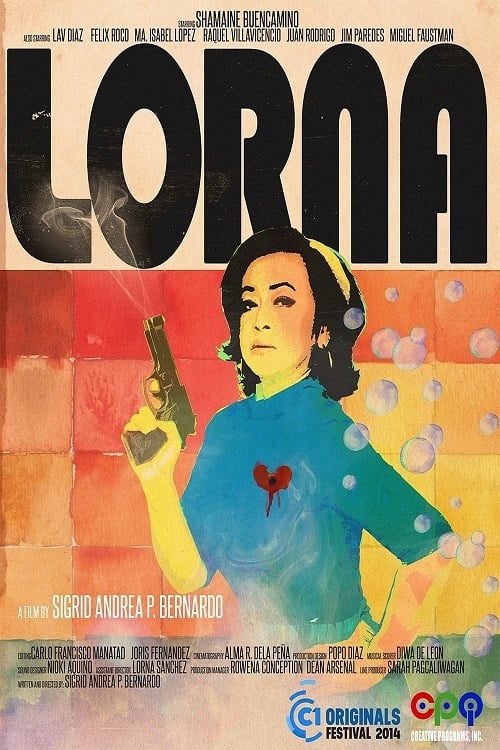 Lorna
Lorna is a sixty year old woman who has failed in so many relationships that she is constantly searching for the right man. She decided to take another stab at moving on and love after living alone fo...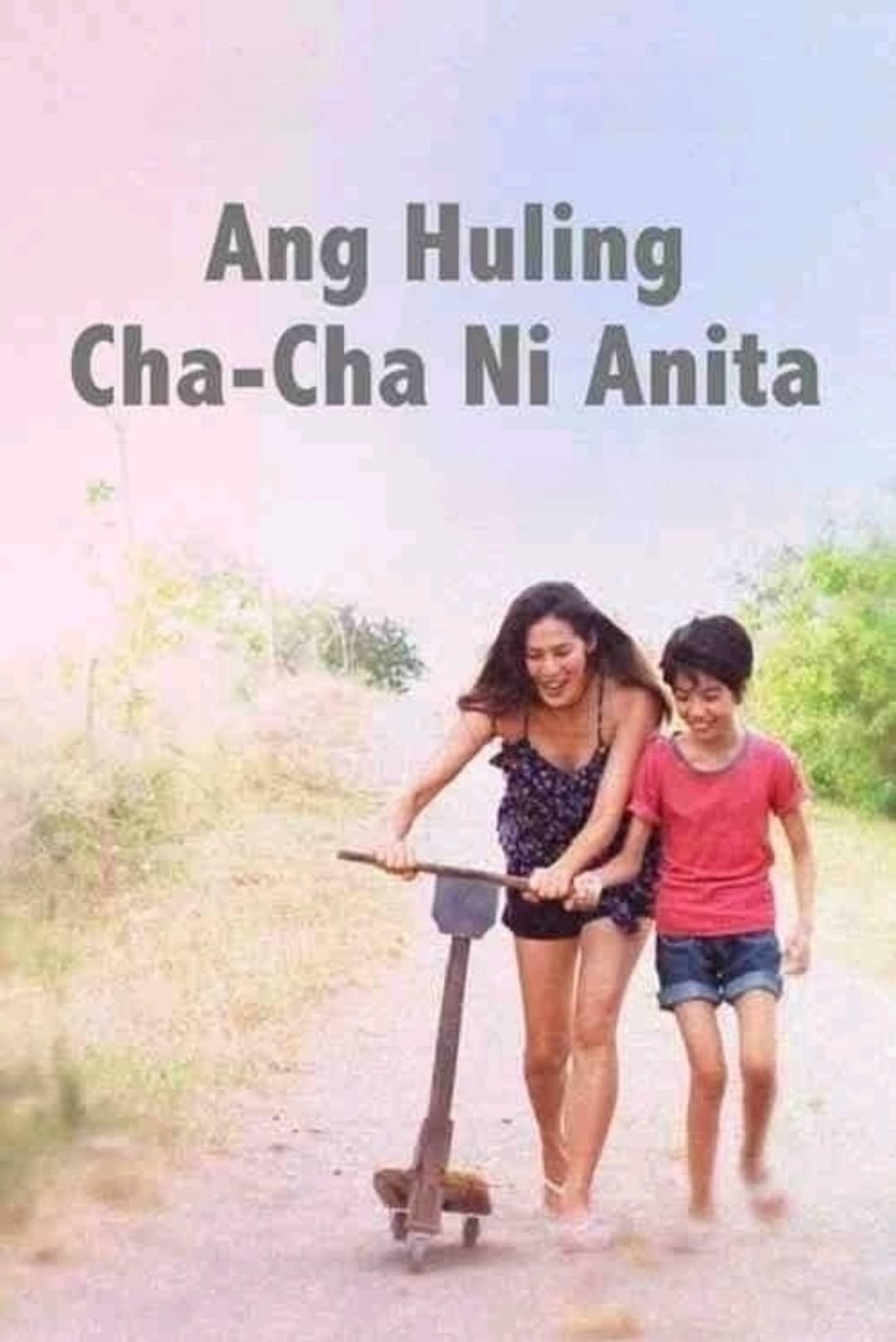 Anita's Last Cha-Cha
A 12-year old Anita falls in love with the new woman in town; years later, a girlhood crush blossoms during the Fiesta of Santa Clara in Obando, Bulacan. The Palawan Script
A man gets involved with two mystic sisters who happened to save him from dying ashore.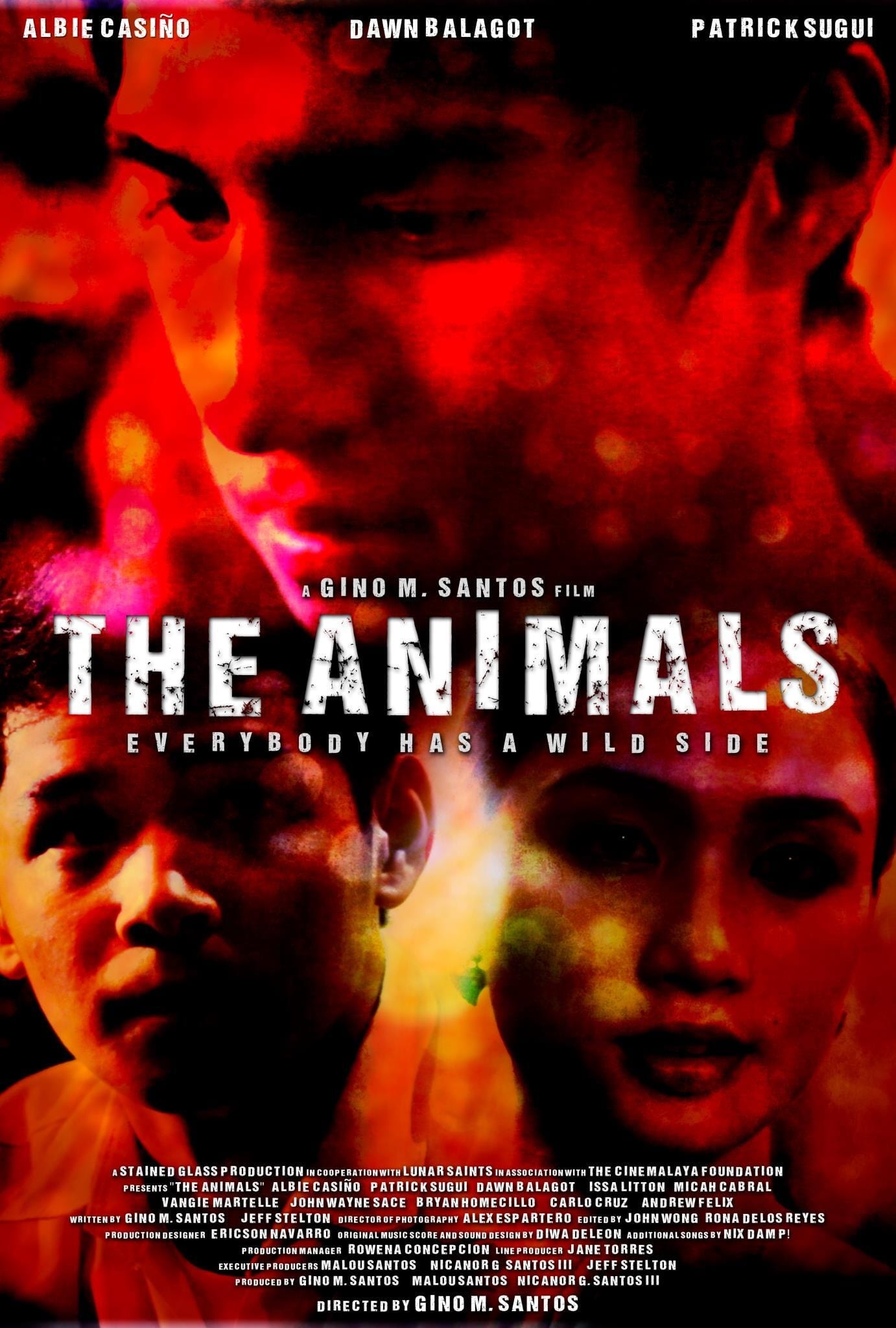 The Animals
Set in an affluent, upper middle class village in the suburbs, "The Animals" chronicles a day in the life of Jake, Trina, and Alex, who go through the musings that every kid in high school has to deal...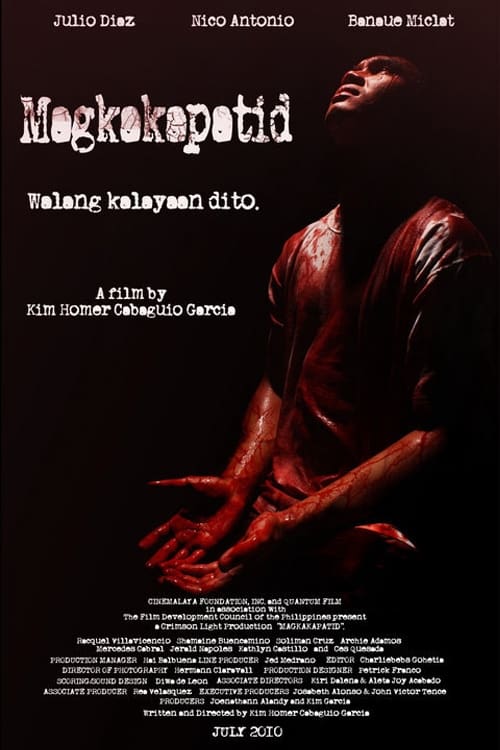 Blood Ties
Magkakapatid is a story about a family that drifts apart due to socio-economic differences. Three siblings, three narratives, one tragedy, wherein a brother kills his own brother, a father struggles t...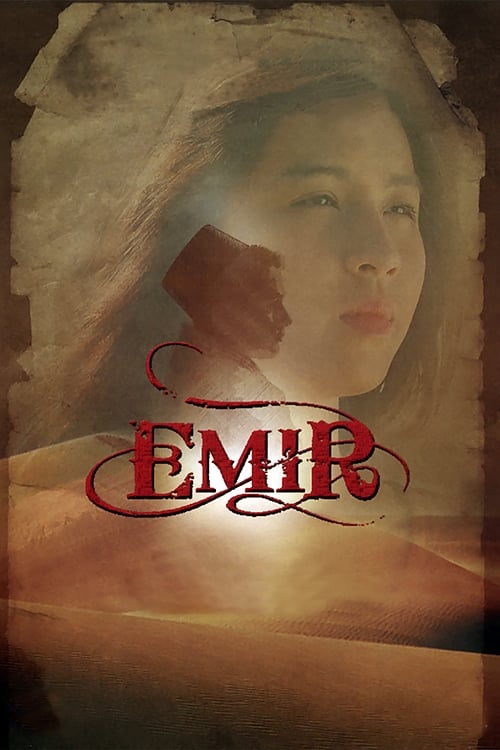 Emir
"Emir" is all about Amelia (Frenscheska Farr). Amelia hails from Ilocos and she is forced to find work abroad to provide for her family. Amelia leaves her family and everything she loves behind. Ameli... Manila Skies
Inspired by a true news account, this is the astounding story of a lone deranged hijacker who has struggled to survive in the chaos of modern Philippine society. The Wedding Curse
Sandy and Phil, both Overseas Workers in Dubai, are busy preparing for their wedding. Upon reaching her home, Sandy learns from her mother, Daisy, what happened to her friend, Helen. A short time afte...