 Biography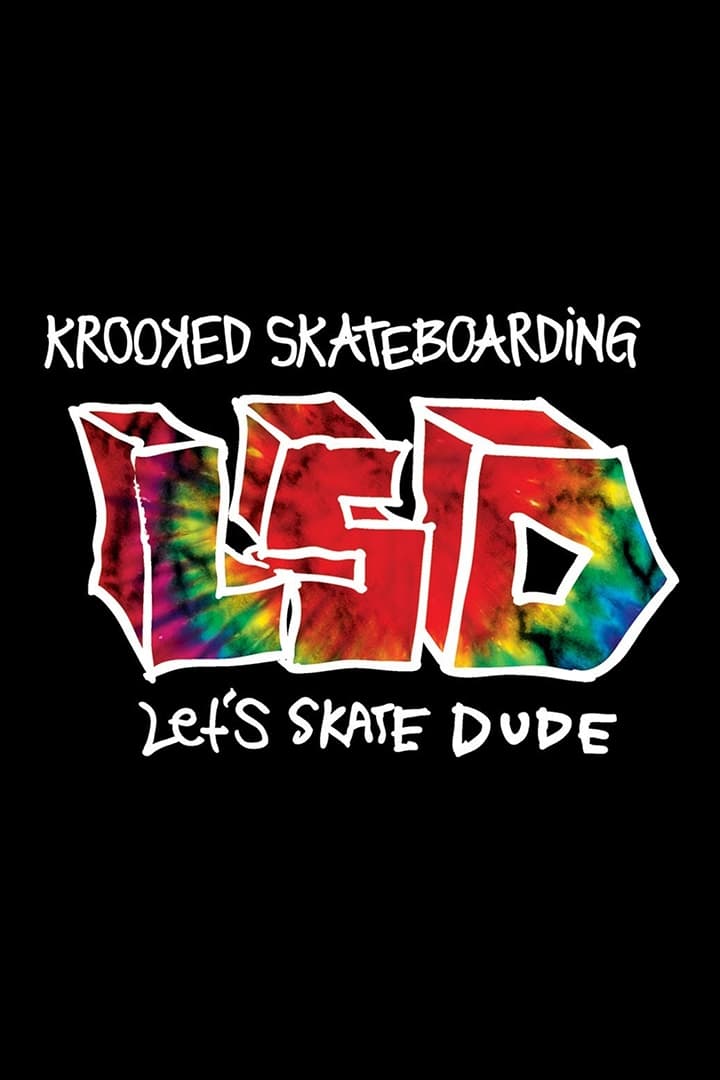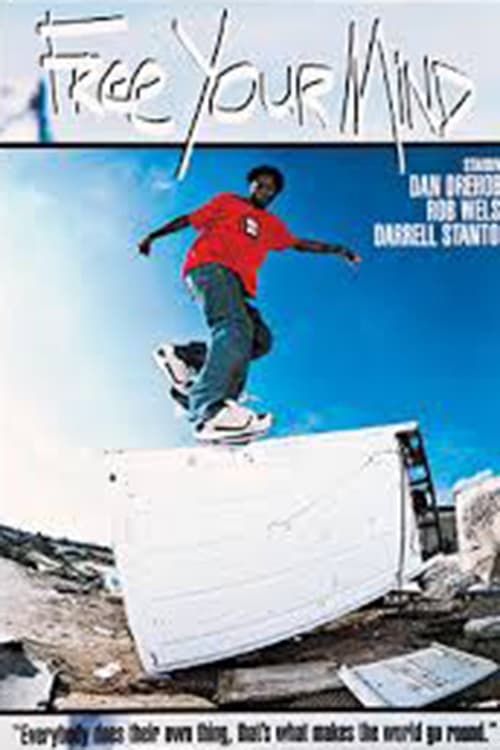 Transworld - Free Your Mind
Video #14″Free Your Mind showcases the talents of three individuals in pursuit of personal freedom Take a ride with Dan Drehobl Rob Welsh and Darrell Stanton as they get a lift from some familiar face...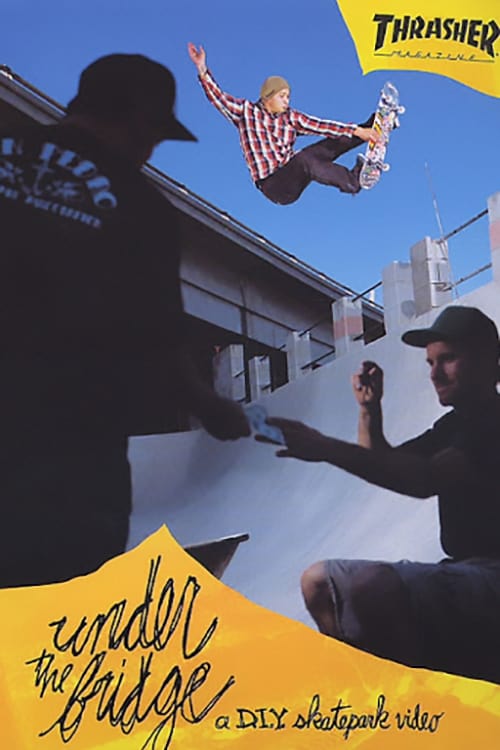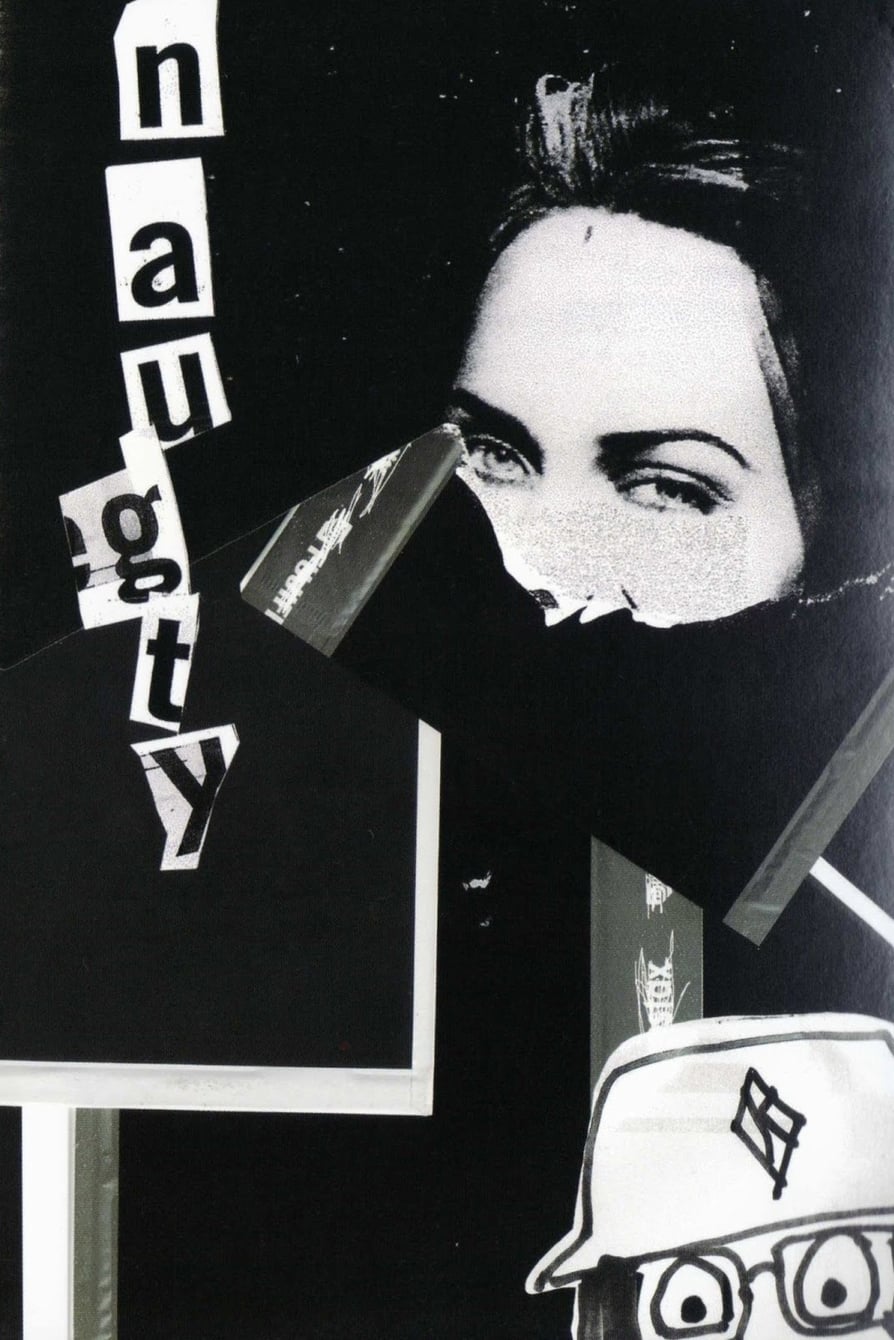 Krooked - Naugty
If you want to get off your ass and skate, this 25 minute no frills DVD from Krooked might be just what you need. You can get into skating with a simple style. A bunch of guys have a good time, they d...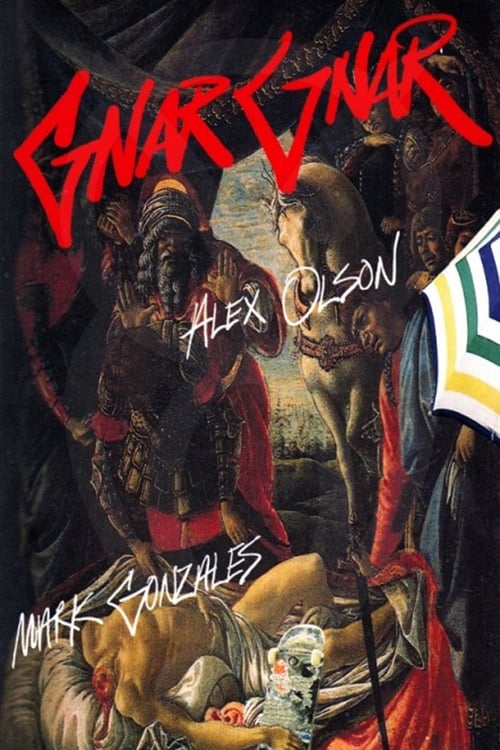 Krooked - Gnar Gnar
The first video to be released from Krooked was called Gnar Gnar and featured a number of well-known people.