Discover Movies and TV shows that fit You with our Mobile Application Antoine Rail
Known For: Visual Effects
Check on Amazon
Biography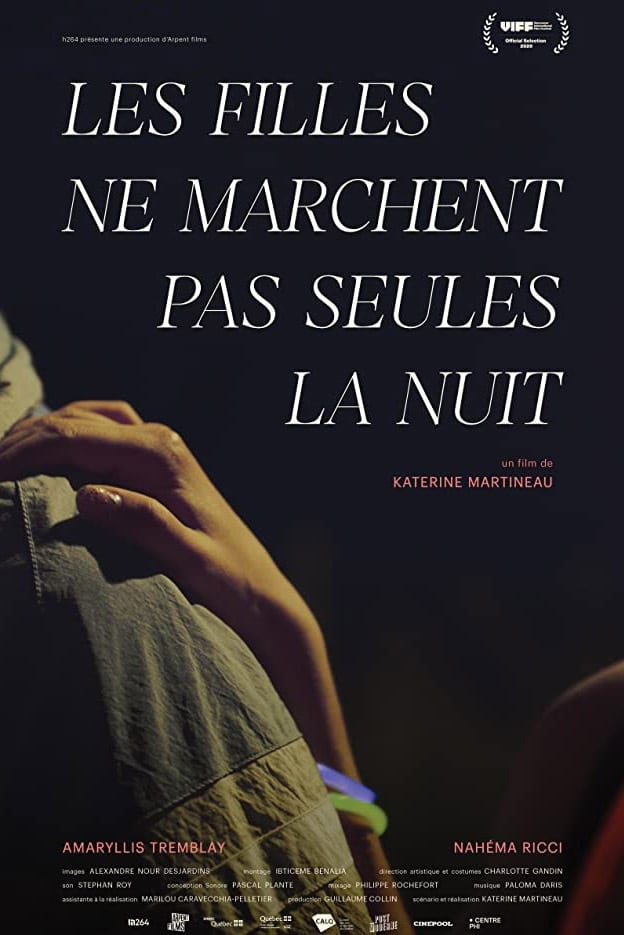 Girls Shouldn't Walk Alone at Night
After a late night high school graduation party, Chantal and Delphine find themselves walking home alone in the dark. Lost in the forest, their long night walk is punctuated by carelessness and an irr...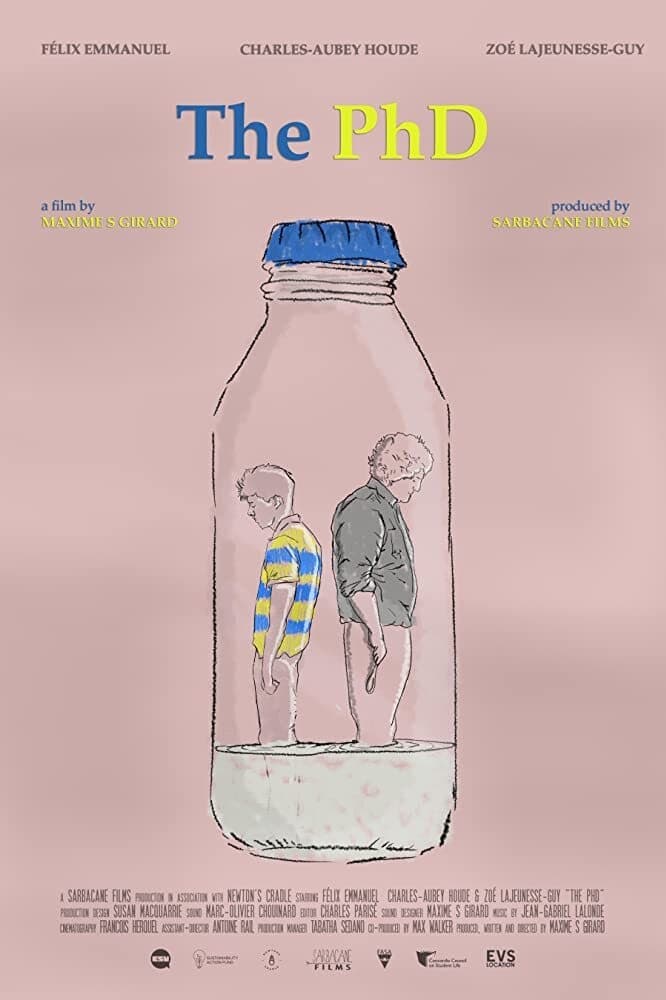 The PhD
Bruno, an anxious psychology student, has to lie to his control freak boyfriend about what really happened during his PhD's entrance interview earlier that day, when a romantic dinner turns into a lud...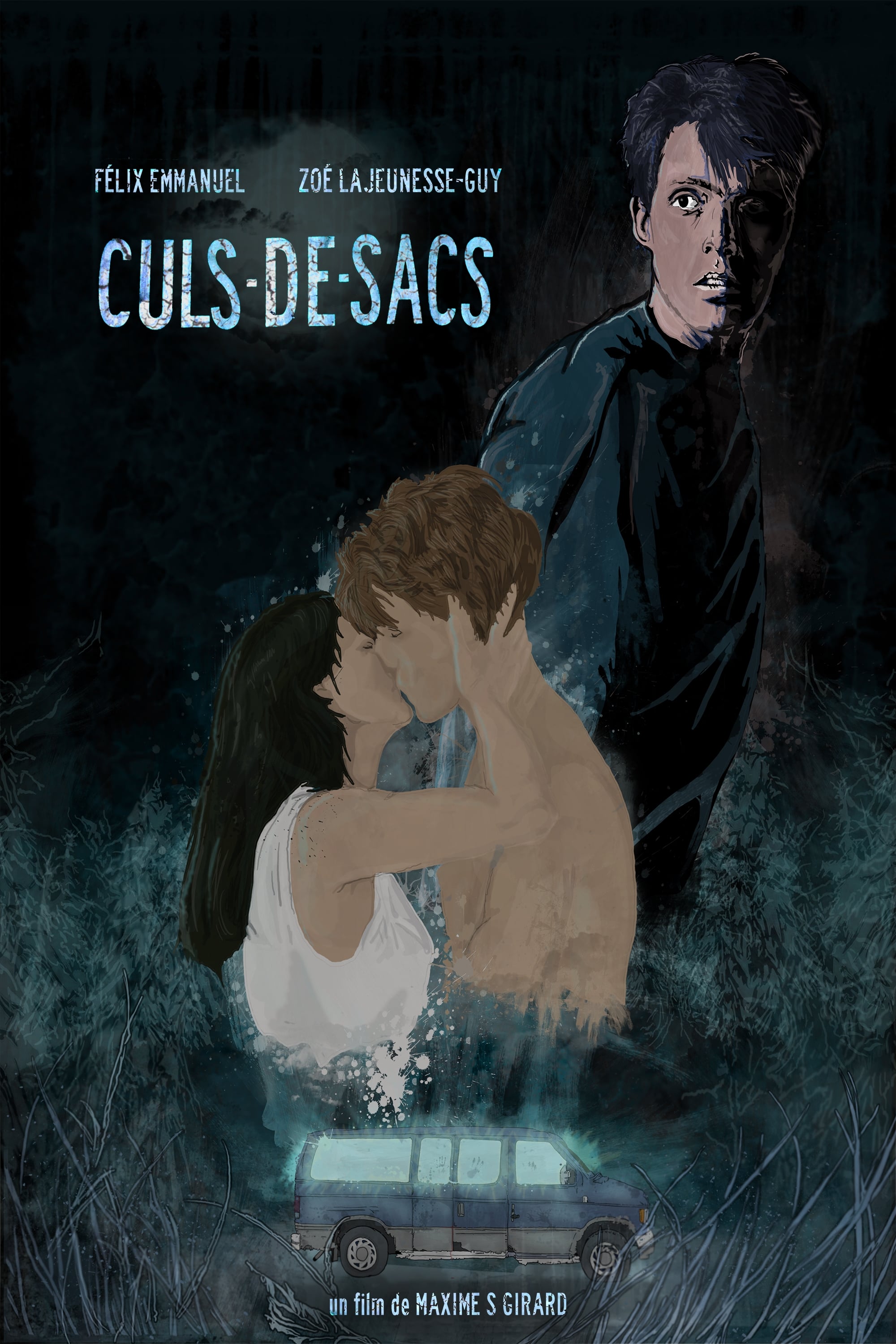 Culs-de-Sacs
An awkward young man tries to impress the girl of his dreams by taking her on a road trip into the Canadian wilderness. However, a series of unexplainable occurrences disrupt their journey and turn it...