Discover Movies and TV shows that fit You with our Mobile Application Caroline Poirier
Known For: Costume & Make-Up
Gifts & Merchandise on Amazon
Biography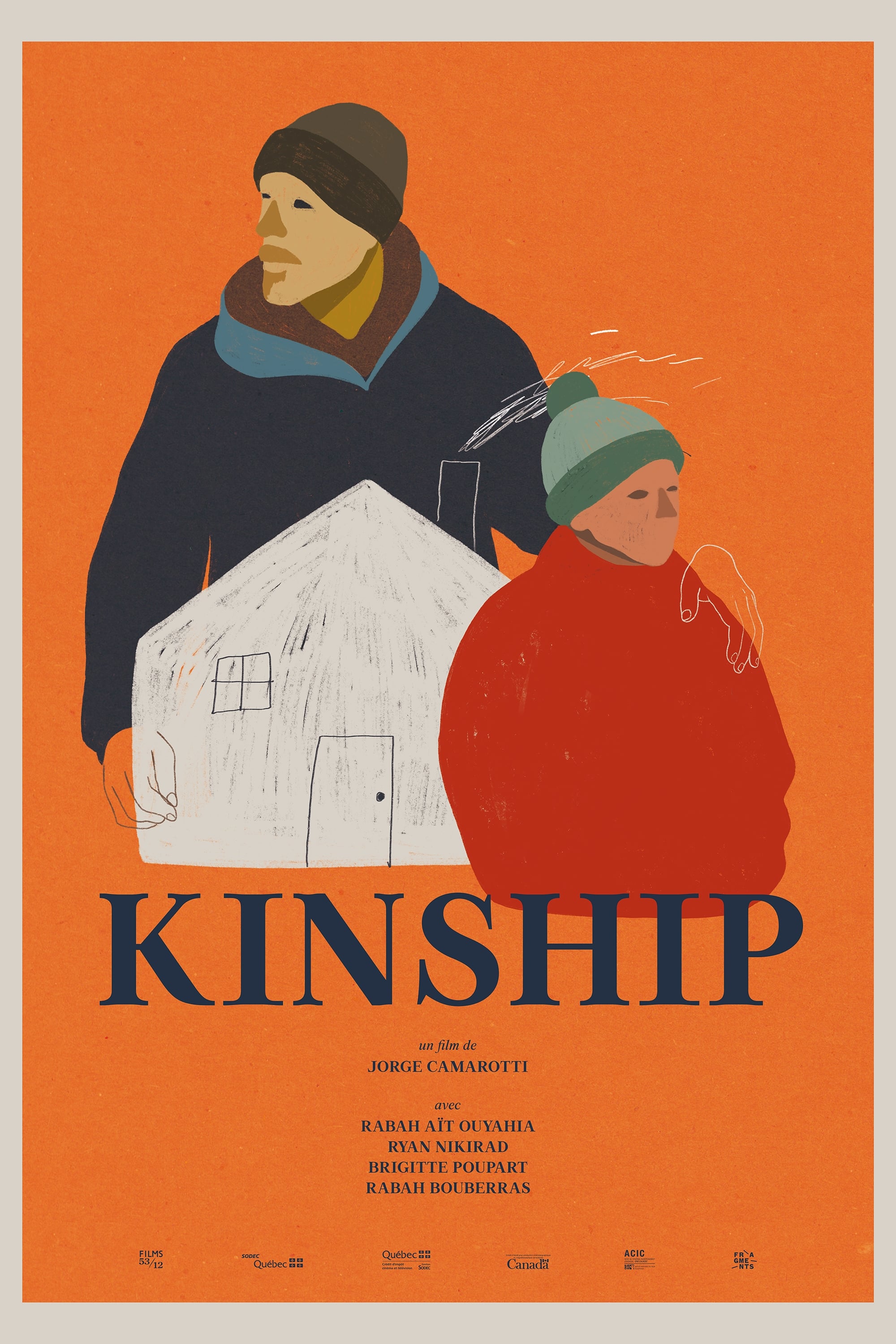 Kinship
Rabah is forced to take over custody of his son Cédrick. The boy has been mute since losing his mother. Despite the financial strain caused by his immigrant status and undeterred by his fraught relati...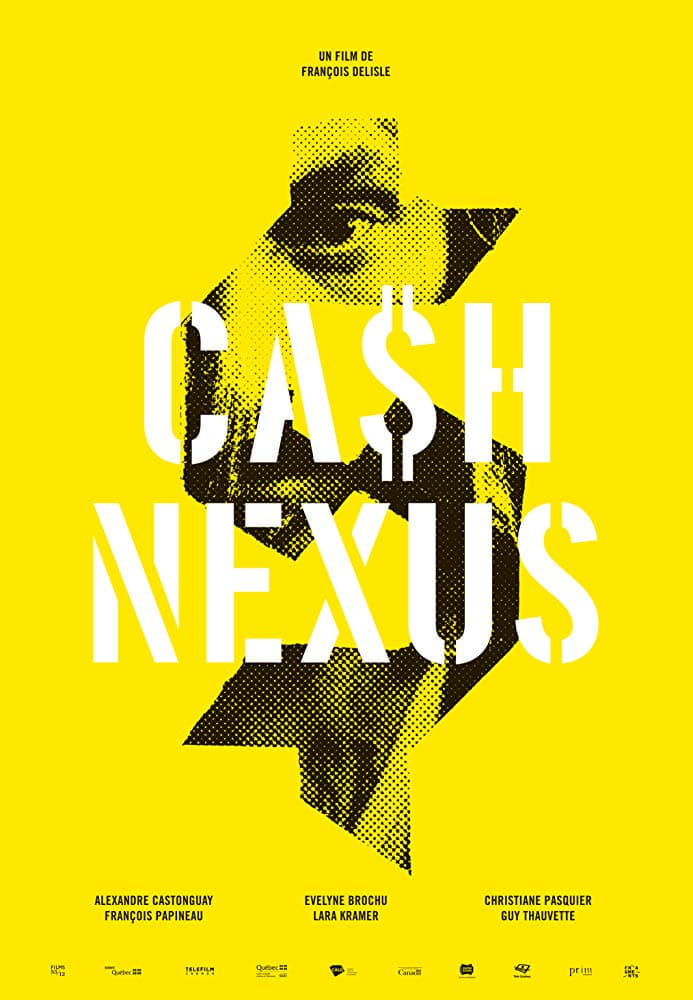 Ca$h Nexu$
Jimmy is trapped in a spiral of street drug addiction and withdrawal. One day, Jimmy is forced to get back in contact with his family. The pariah's return to the pack reawakens old demons in his elder...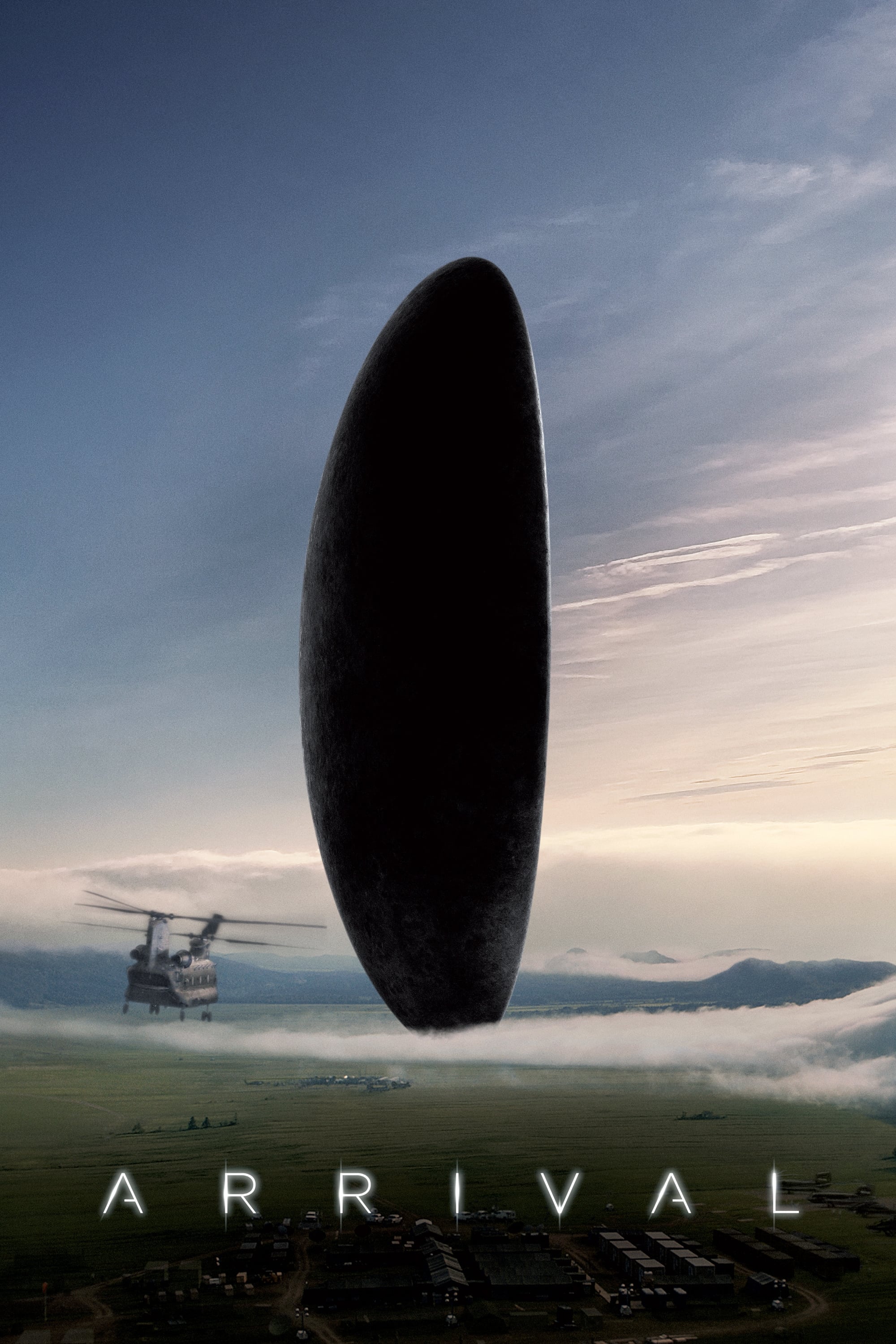 Arrival
After alien crafts land around the world, an expert linguist is recruited by the military to determine if they come in peace or if they are a threat.
Lost and Delirious
LOST AND DELIRIOUS is the story of three adolescent girls' first love, their discovery of sexual passion, and their search for identities. Set in a posh, private boarding school surrounded by luxurian...