Discover Movies and TV shows that fit You with our Mobile Application Yury Burak
Also Known As: Юрий Бурак · Yuriy Burak
Check on Amazon
Biography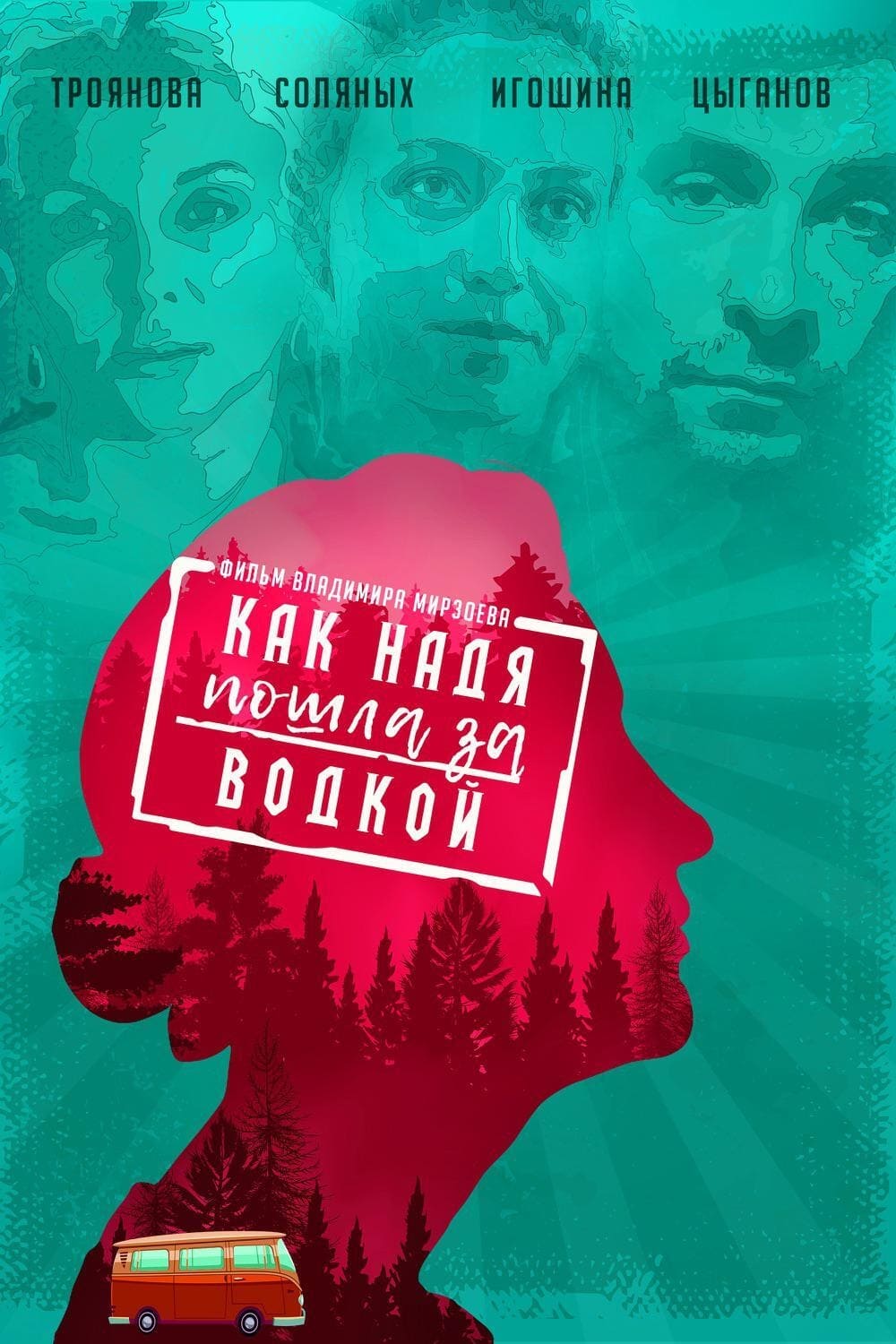 How Nadya Went to Get Vodka
Young women on the verge of a nervous breakdown, without faith and hope for the best, sisters of whom, ironically, there are only two left. Will they be able to break out of their "Chekhovian" state a...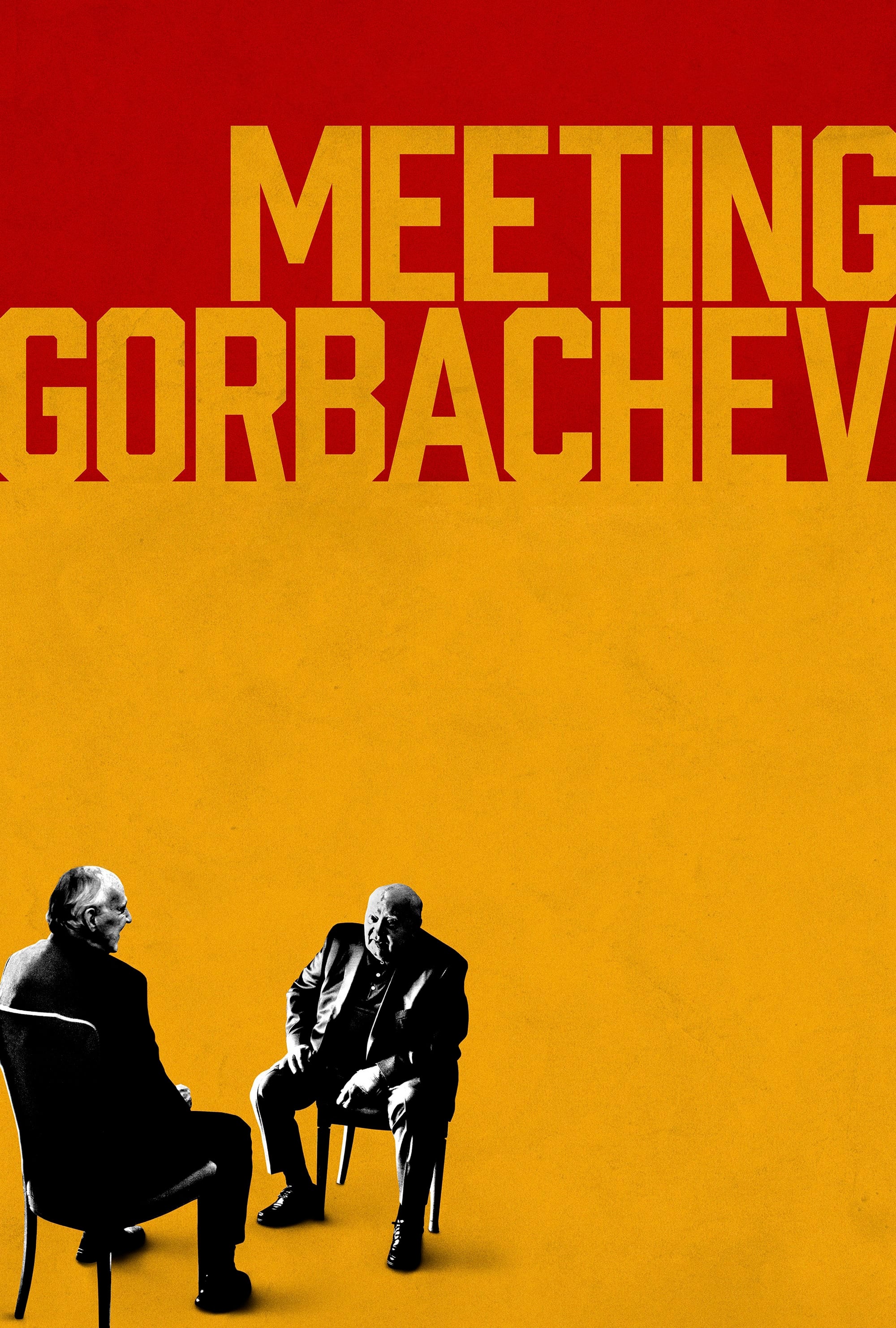 Meeting Gorbachev
The former president of the Soviet Union sat down with the director to talk about his many accomplishments. Talks to reduce nuclear weapons, the reunification of Germany, and the dissolution of his co...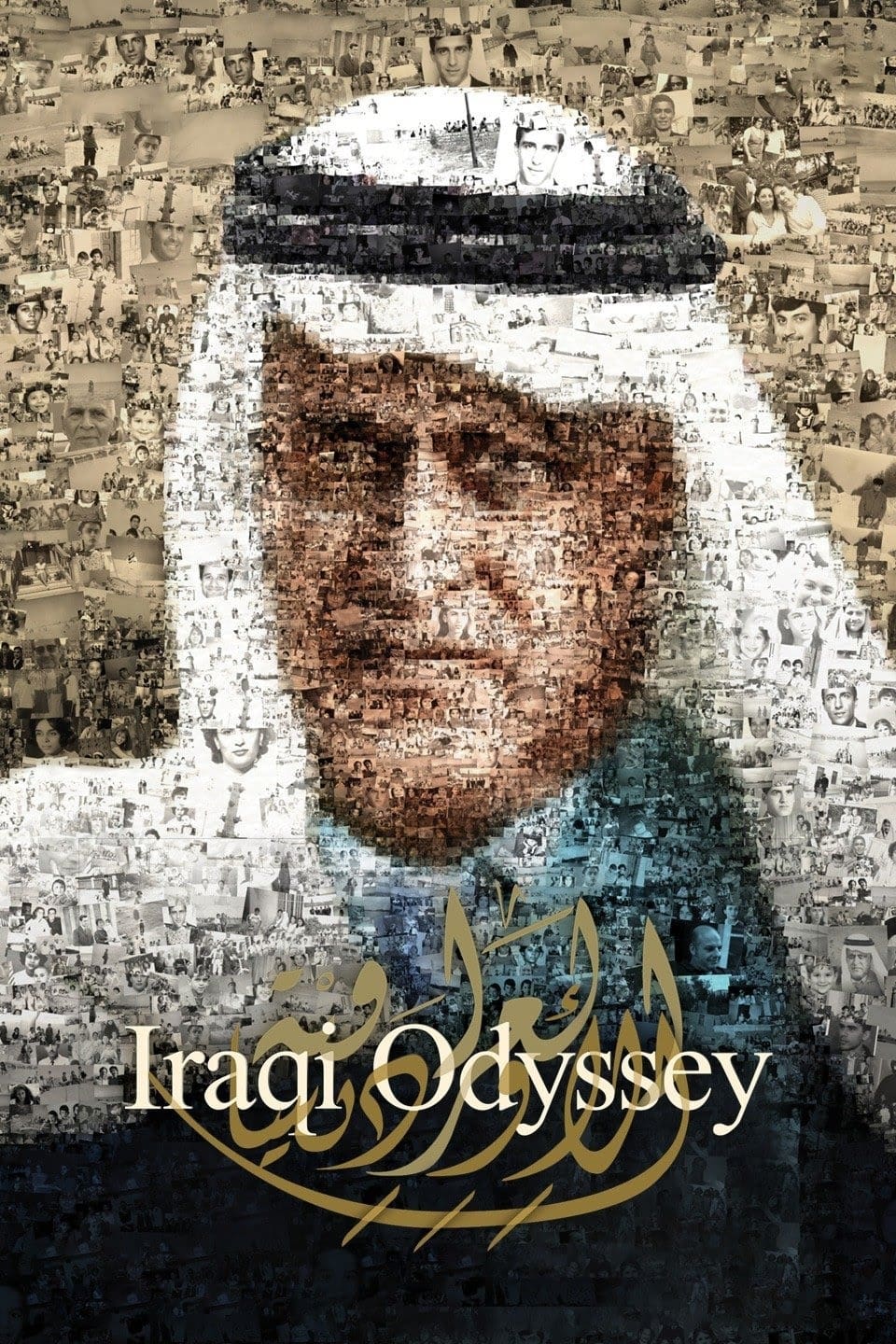 Iraqi Odyssey
Tracing the emigrations of his family over more than half a century, this riveting documentary epic from acclaimed expatriate Iraqi filmmaker Samir pays moving homage to the frustrated democratic drea...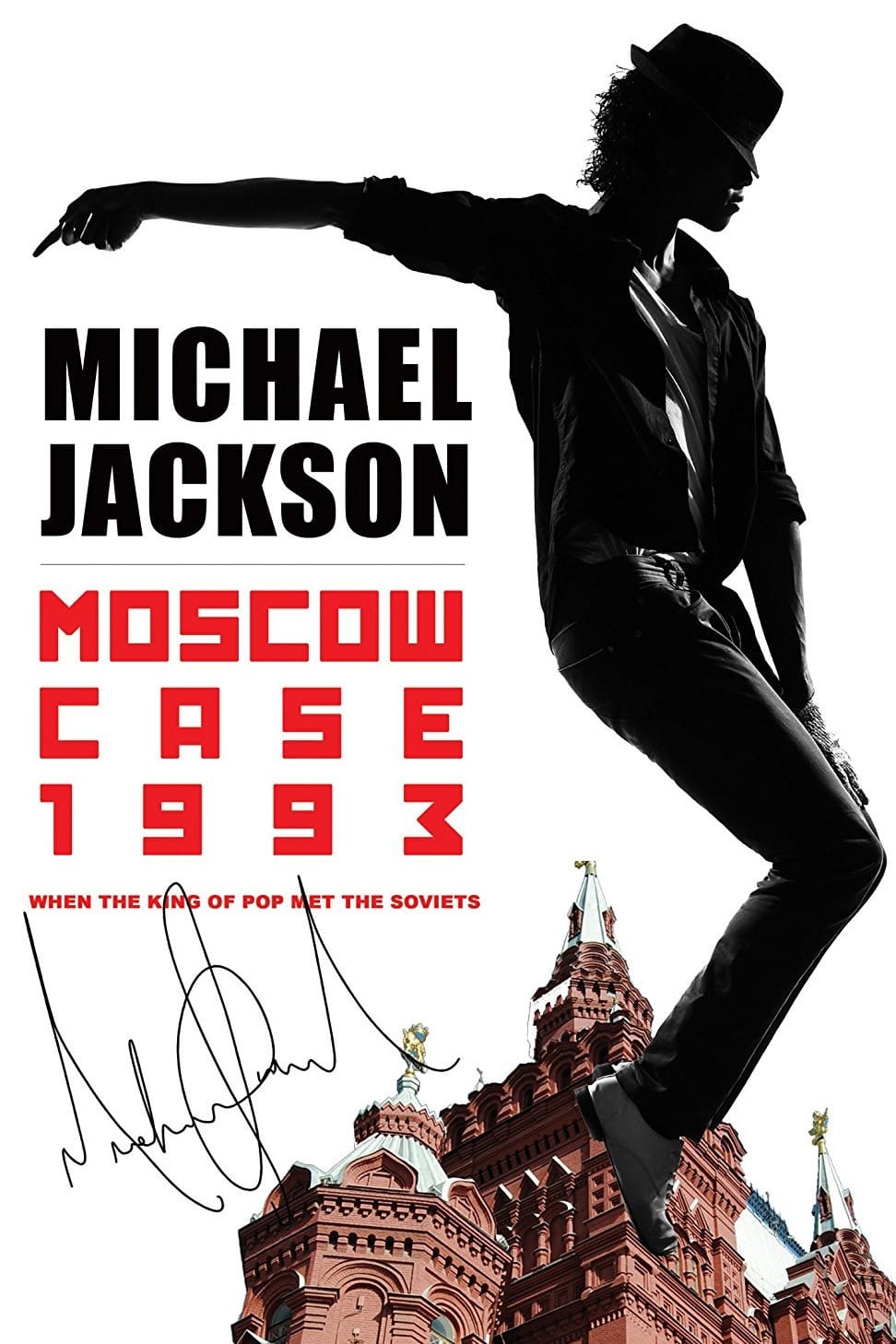 Michael Jackson: Moscow Case 1993
The Moscow Case is a 52 minute documentary with never-before-seen footage of Michael Jackson in Moscow during the "Dangerous" tour. This film tells the behind the scenes story of Jackson's ill fated c...